How to Homeschool in Iowa
Want to find out how to homeschool in Iowa? Use this guide. You'll find the information you need to start homeschooling in Iowa and to make your homeschool journey successful.
Here are all of the basics on how to start homeschooling in Iowa:
homeschool legal options
accessing public school services & activities
withdrawing from and re-enrolling in public school
three basic steps to get started
cost of homeschooling
how to connect with other homeschoolers
how homeschooled students graduate
and more!
What is the homeschool law in Iowa?
In Iowa, there are five different legal options for homeschooling.
We'll list them here (and they do have links to more information), but let's not get bogged down with these. We'll come back to them below. For now, just scan through them and move on.
The first two options (in green above) do not have required reports to file. The last three (in brown above) do require a form filed with the public school as well as additional followup requirements.
Can I access public school classes, services, or activities while homeschooling?
You can use the dual enrollment option to do that. Dual enrollment is only available if you use Choice #3, #4, or #5 listed above (in brown).
Here's a simple way to look at this. If you want public school stuff, you'll need to file paperwork with the public school and complete the related requirements.
Can I homeschool if my child is already enrolled in public school?
Yes, you can remove your child to start homeschooling at any time of the year.
If you do so, we advise you to notify your school district office in writing when you begin home instruction.
If you use Choice #3, #4, or #5 (options listed above in brown), you're  required to file a CPI form, which will serve as a notification.
Since Choice #1 and #2 (options listed above in green) do not require filings with your school district, simply send a brief written notice:
identify the child;
state that you are removing the child from public school enrollment to begin private instruction,; and
provide your name, contact information, and signature.
This step is not required by law, but it does remove any appearance of truancy.
What if I want to re-enroll my child in public school after homeschooling?
Each school district sets the requirements for re-entry into their schools. Because this is a local decision – not one made by the state of Iowa – requirements vary.
Ask your school district officials about re-enrollment policies if you think you might consider this step in the future.

Sounds great! How do I get started?

FIRST: Join Homeschool Iowa.
You'll receive member benefits* and support the provision of the many resources that can help you begin successfully:
our in-depth Start Homeschooling Guide.
our amazing team of Regional Representatives, willing and able to provide assistance.
our experienced team of Special Needs Advisors, helping you with challenges.
our forms and templates, including high school transcripts, a lesson planner, and more.
discounts to our annual conference, HSLDA membership, and more.
a 3-month free subscription to schoolhouseteachers.com
and much more. Join now!
* Many member benefits are available on our website Member Portal.
SECOND: Choose which of the five Iowa homeschooling options you want to use.
The options are listed above with links to details and toolboxes full of resources for each.
However, we'd recommend that you start by visiting our overview page that presents all five options with brief descriptions and basic lists of requirements. Find it here: Iowa Homeschool Options
THIRD: Find a curriculum that works for your family.
One of the beauties of homeschooling is that you can seek and find the learning tools that match your child's learning style! And you're not limited to one grade level; pick and choose what's best.
For example, if your child is a math whiz but struggles in language arts, let her move on to a higher grade level in math while focusing on efforts to sharpen her language arts skills .
You can also explore the world of  Senior Year Plus to help your older child get tuition-free college credit while in high school!
Here are some more resources on homeschooling curriculum listed by the different homeschool teaching approaches. One of the best parts of being a homeschooler is the freedom it provides for unique, individual choices!
You have the freedom to do what best suits you and your family!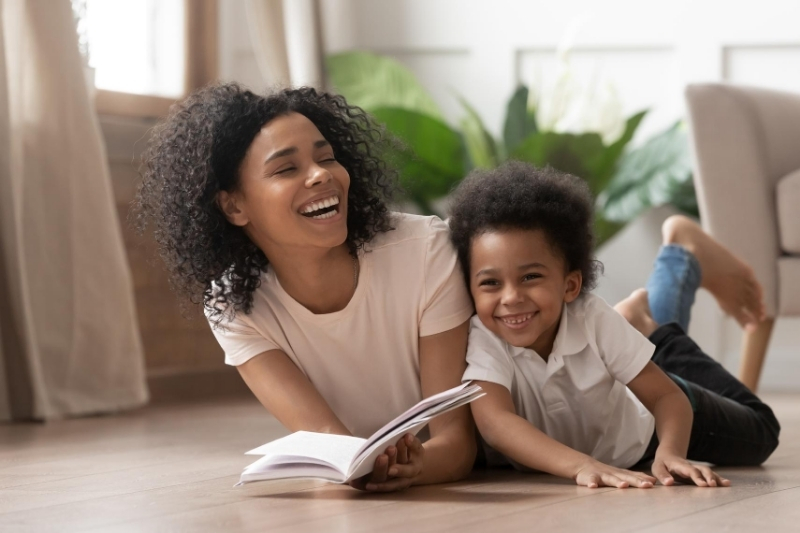 What's the difference between homeschooling and school-at-home?
If your student is homeschooled, you as the parent direct your child's education. You may choose to teach your child yourself or to contract with a private tutor, join a co-op class, or access online courses or college classes to support your child's education. But you are ultimately in charge, determining your curriculum, your schedule, and when and how your child advances.
If you use a public school online (like, for example, Iowa Connections Academy), your child is still enrolled in public school. The school directs your child's education. You must follow the school's curriculum and direction, and your child's class daily attendance is monitored by the school.
How Much Does It Cost to Homeschool?
The answer to this question will depend mostly upon the curriculum and program choices you make.
If, for example, you decide to go with an online full-subject instructional service, your costs will be much higher than if you opt to purchase used textbooks or use some of the many free resources available to homeschoolers.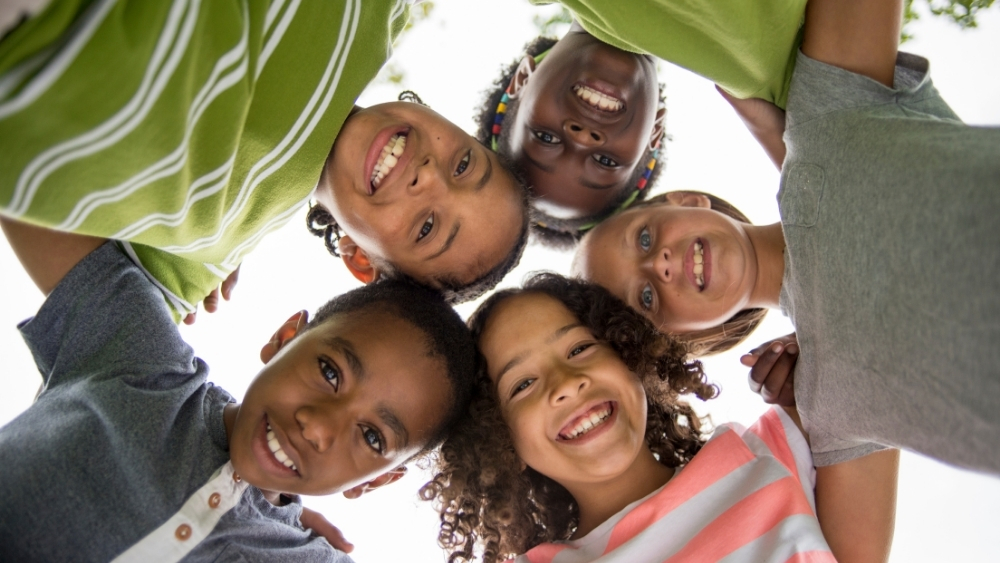 How do I connect with other homeschoolers?
We're glad you asked! People often assume that public school is the best place for getting "socialized." That's not necessarily true.
Read about the myth of under-socialized homeschoolers here.
Find a homeschool support group in your area to:
Build friendships for you and your children.
Offer encouragement and ideas.
Join in activities like field trips, sporting events, play groups, etc.
Do co-op classes to help share and expand student learning.
Join our Facebook Homeschool Iowa Discussion Group to make connections as well.
There is no limit to what homeschoolers can do when we join together!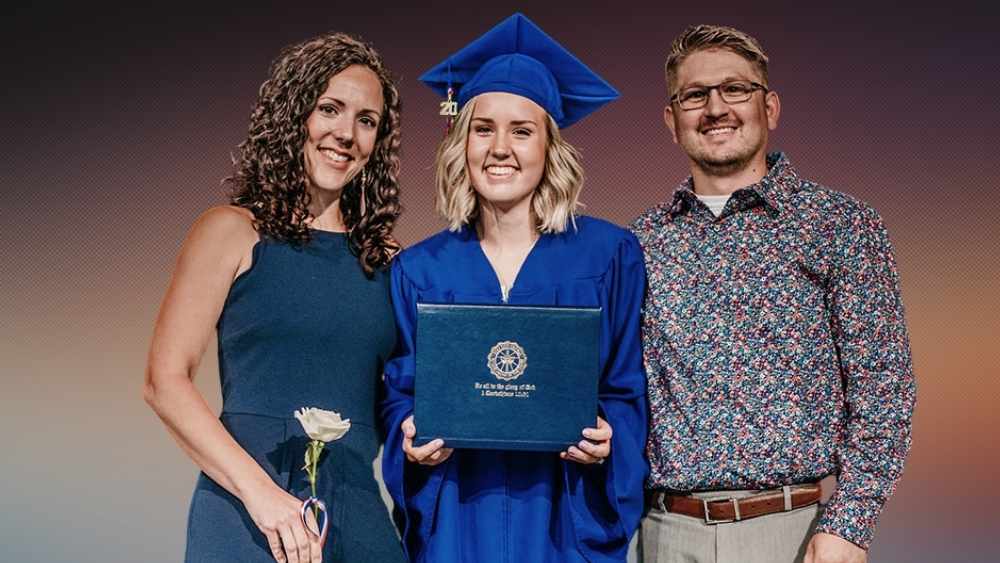 How do homeschooled kids do high school and graduate?
Homeschool Iowa can help you navigate the high school years through graduation.
You may wonder, "How does my child get a diploma?" The simple answer is: "You give them one." But here's a slightly more detailed answer:
As a parent, you can graduate your homeschooled student. Because homeschooling is considered a type of private instruction in Iowa, parents set requirements for graduation.
Once your student completes the requirements you have set, you can award a diploma. We welcome you to participate in our annual graduation service to make the milestone memorable.
You can find answers to ten common questions about homeschooling high school in our website blog post.
Congratulations! You're ready to begin your homeschooling journey!
Homeschool Iowa is here to help you at any step of the way as you start  homeschooling in Iowa.
All you have to do now is jump in and start!
Know that you are not alone. Staying connected with other homeschoolers will provide information, support, and encouragement during difficult times.
Homeschool Iowa believes that homeschooling is an ideal means of educating children. We are here to support you in the vital work of raising and educating the next generation.
start homeschooling
How to Homeschool in Iowa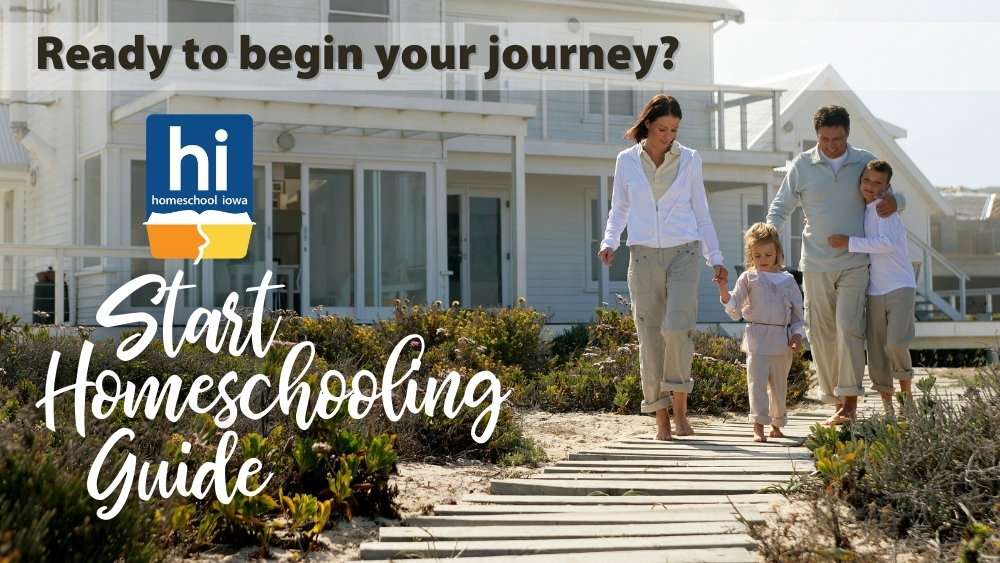 ---
Use our 10-page in-depth Start Homeschooling Guide.
---
START HOMESCHOOLING GUIDE
---
ADDITIONAL HELPFUL LINKS: