Join Us! Homeschool Iowa Membership
Homeschool Iowa Membership makes you a partner in a statewide homeschool network and a supporter of efforts to protect homeschool freedom.
When you become a Homeschool Iowa member, you receive special perks like discounts for and access to products, services, and events designed for your homeschool family; regular communications to keep you in the homeschooling loop; and access to our website Member Portal bonus resources.
---
---
When you log on our secure membership site,
you'll see the following two membership options.
Both are currently programmed with the calendar year expiration date for our newest available membership.
Join NOW & your 2024 membership is included!
If you're not sure of your membership status,
you can click here to create or access your account
and view information about your past registrations on our secure online platform, RegFox.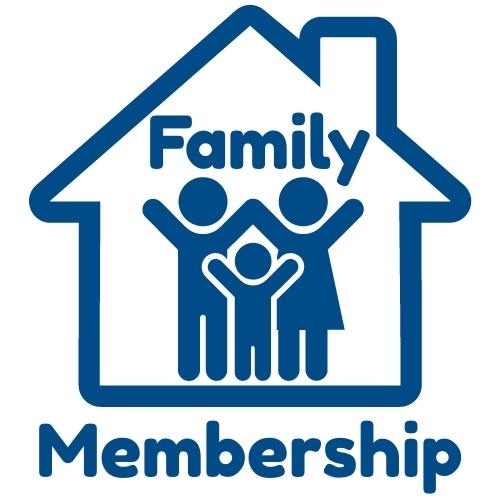 ---
RECEIVE THESE BENEFITS:
• Website Member Portal Access
• Homeschool Iowa Member Discounts
and Special Registration Options
for the Homeschool Iowa Conference
• Member Update E-Newsletters
with Extensive Statewide Event Listings
• Participation in Our Annual Graduation
• Eligibility for Our Honor Society
• Access to Our Special Needs Advisors
• AND Additional Benefits
Listed Below
HOMESCHOOL IOWA FAMILY MEMBERSHIP:
• Helps Fund Advocacy for 
the Protection of Homeschool Freedom in Iowa
• Supports Homeschool Iowa Services
---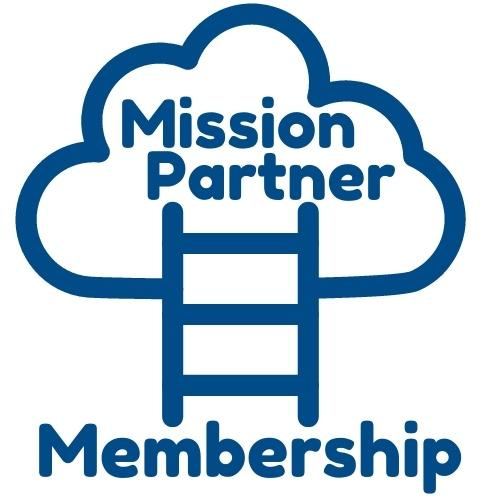 ---
RECEIVE ALL FAMILY MEMBERSHIP
BENEFITS PLUS: 
• Conference Keynote Session MP3s
• Mission Partner VIP perks
announced throughout the year
YOUR MISSION PARTNERSHIP
PROVIDES EXTRA HELP TO:
• Employ Our Homeschool Iowa Lobbyist
to Protect Homeschool Freedoms
• Support Creation of New Resources
to Equip and Encourage
Iowa Home Educators
• Fund Efforts to
Assist New Homeschooling Families
• Aid Statewide Outreach to
Promote Home Education
---
Join Us! Homeschool Iowa Membership
---
---
---
Homeschool Iowa Membership
---
ADDITIONAL MEMBERSHIP BENEFITS INCLUDE:
---
Homeschool Iowa Member Partners:
---
• Support our Homeschool Iowa Lobbyist's efforts to protect our freedoms
• Have exclusive access to our website Member Portal resources
• Get discounts & special registration options for our annual conference
• Receive e-newsletters with statewide event listings
• Can participate in our annual graduation service
• Are eligible for our honor society
• Can access our Special Needs Advisors
• Are able to add events to our website calendar
and more...
---
---
---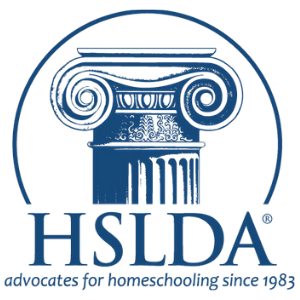 ---
$15 off your membership
---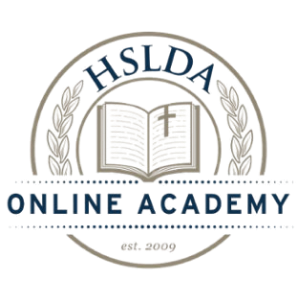 ---
$30 off your tuition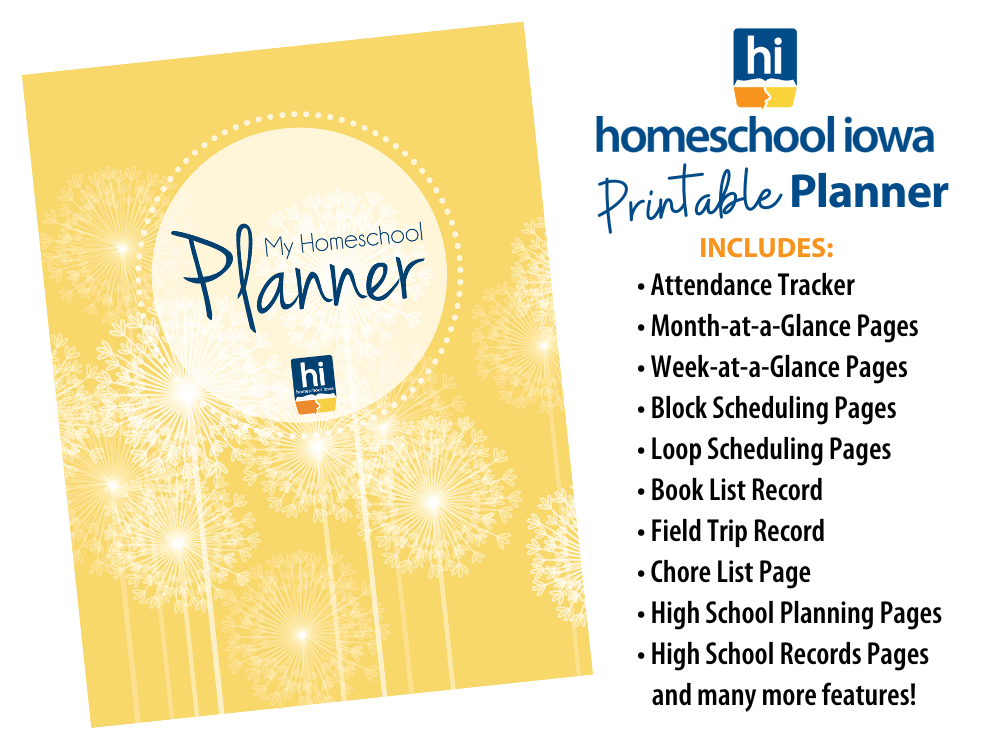 Join Us! Homeschool Iowa Membership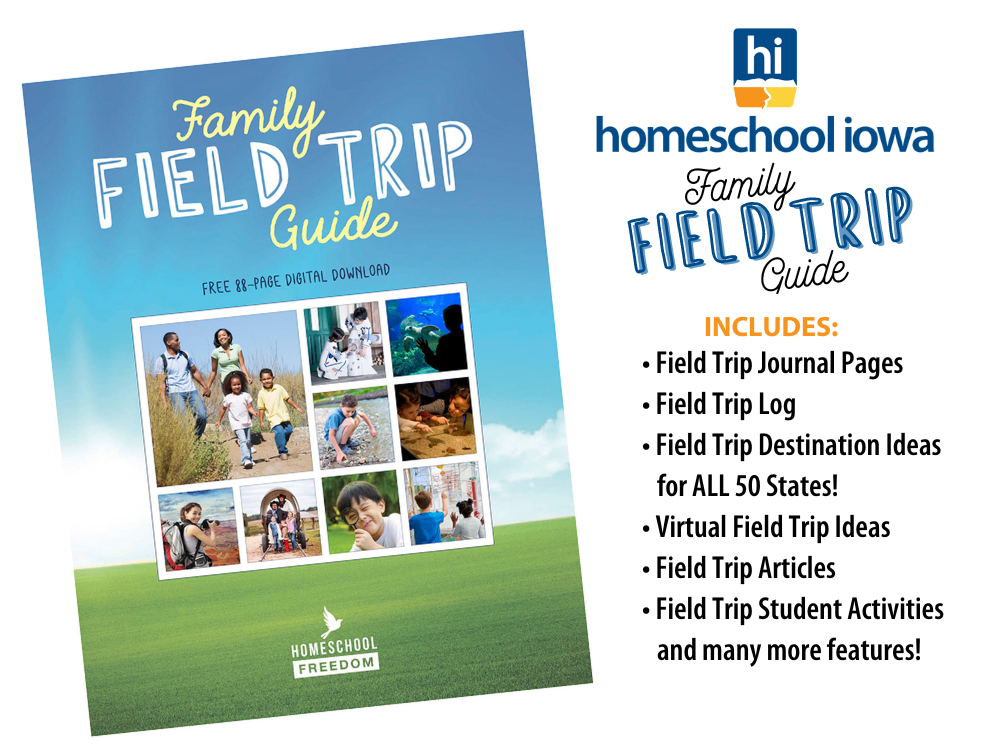 ---
Your partnership support enables Homeschool Iowa provide these vital resources and services:
---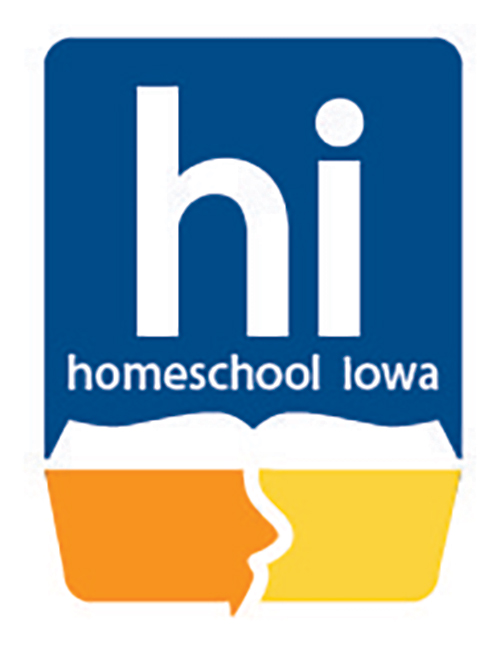 ---
Your Support Matters
Your partnership, registrations for Homeschool Iowa events, and donations support the work of our non-profit organization run by a volunteer board of directors that invests in Iowa homeschool families all year long. Thank you for supporting the work of Homeschool Iowa!
---
---
BECOME A HOMESCHOOL IOWA MEMBER PARTNER TODAY