HOMESCHOOLING HIGH SCHOOL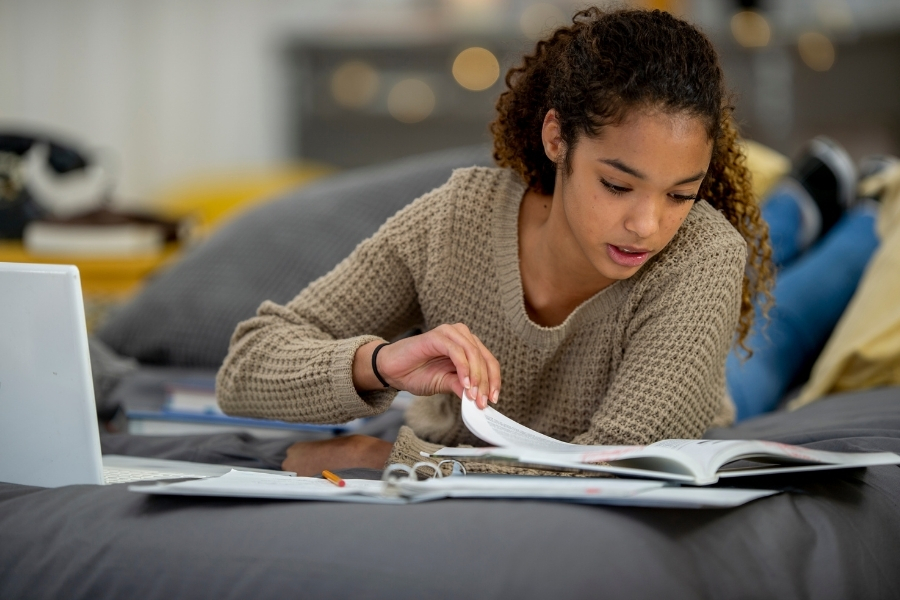 ---
Homeschooling high school students can bring incredible blessings. You'll find the secondary years offer an amazing opportunity to build into the life of your teenager.
We can help you access the many resources available to help homeschooling parents provide a solid high school program:
• 4-year plans,
• supplemental options,
• transcripts,
• testing,
• graduation,
• diplomas, and more!
Neither the State of Iowa nor resident public school districts certify homeschool diplomas or transcripts. Therefore, they don't mandate graduation requirements for home educated students.
Parents who dual-enroll their homeschooled students should not expect their local school districts to recognize coursework completed outside of the public school or other accredited school.
Be encouraged, however, that colleges and employers are now recognizing the quality of home education and welcoming homeschooled students.
Resources for Homeschooling High School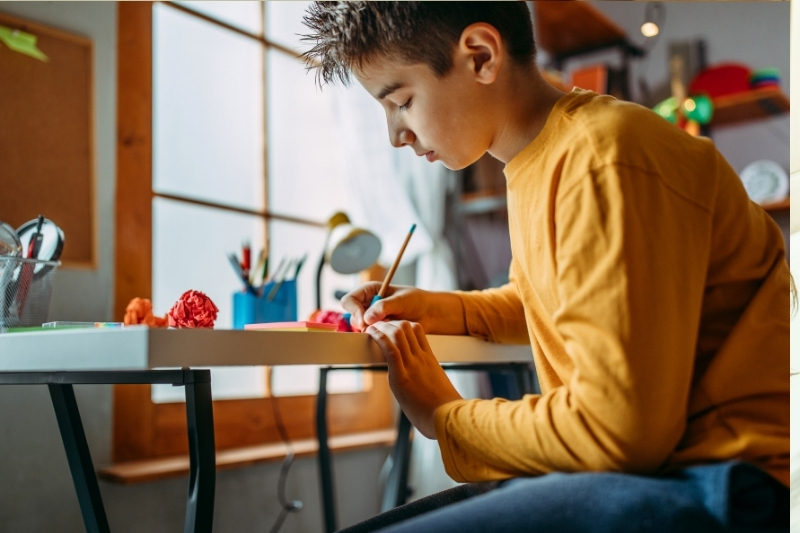 ---
Sample 4-Year Plans for Homeschooling High School
Here are two sample 4-year plans for high school to assist you in this process.
Note: These are suggestions only, not requirements. 
Homeschool Iowa members may access our Homeschool Iowa Resource Guide within in the Member Portal to find suggestions and sources for secondary curricula and teaching materials.
Not a member? Join now!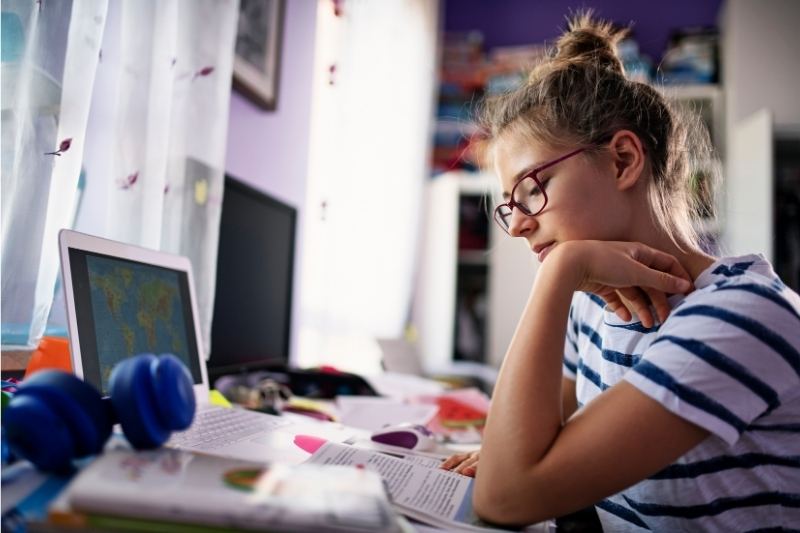 ---
Supplemental Homeschool High School Options
Additional Notes on Senior Year Plus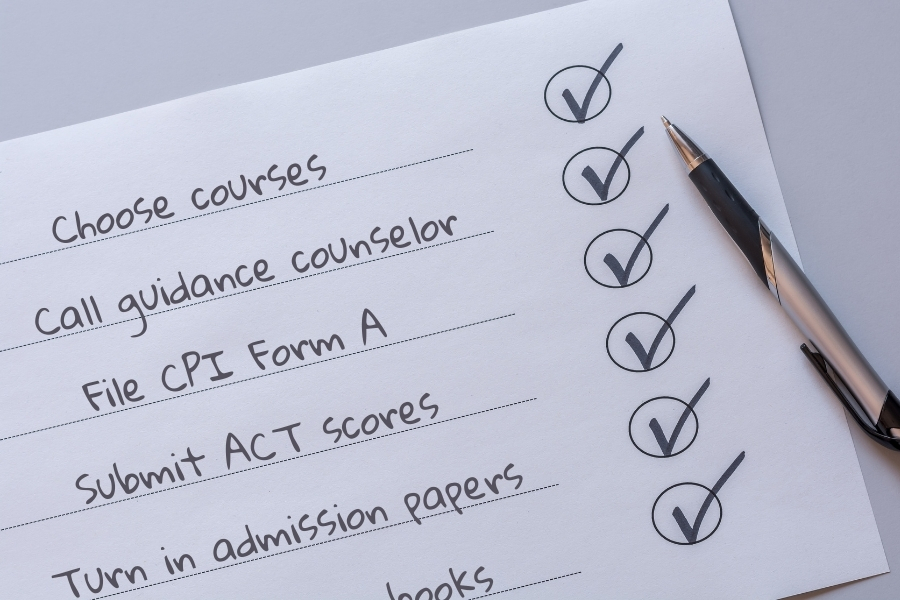 Creating a Homeschool High School Transcript
---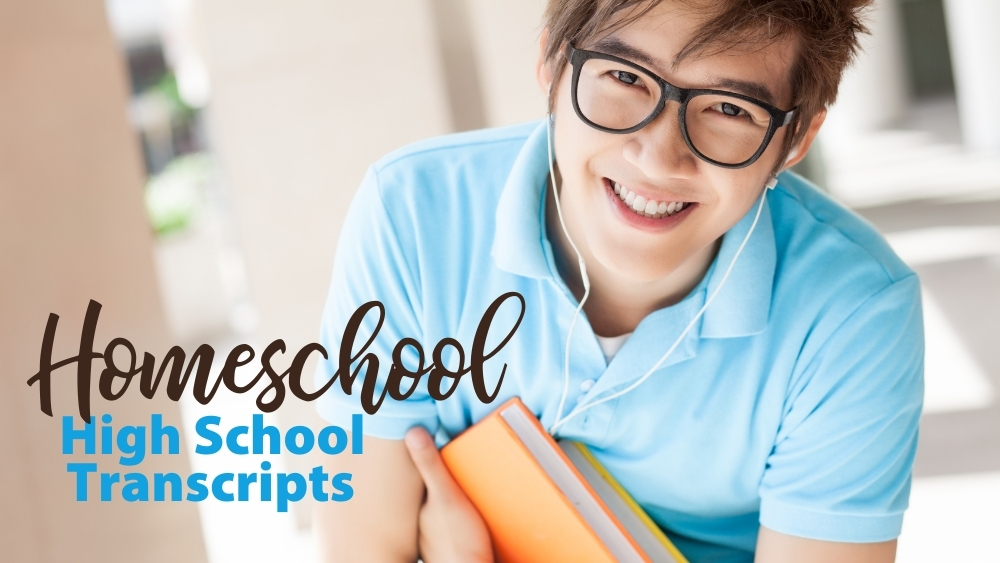 ---
Does the very thought of producing a transcript sound overwhelming to you?
We're here to help! The process takes a bit of effort, but it's not impossible. Your end goal should be to present an accurate representation of what your high school student has accomplished.
Read our blog post on High School Transcripts here.

Homeschool Iowa Transcript Template
Homeschool Iowa has created two high school transcript template forms, one organized by school years and the other organized by subject. These fillable (type-in) transcript template forms – along with samples to show you to fill them out – are available on our member portal page. We've also included a link to a free GPA calculator on our website member portal page. Not a member?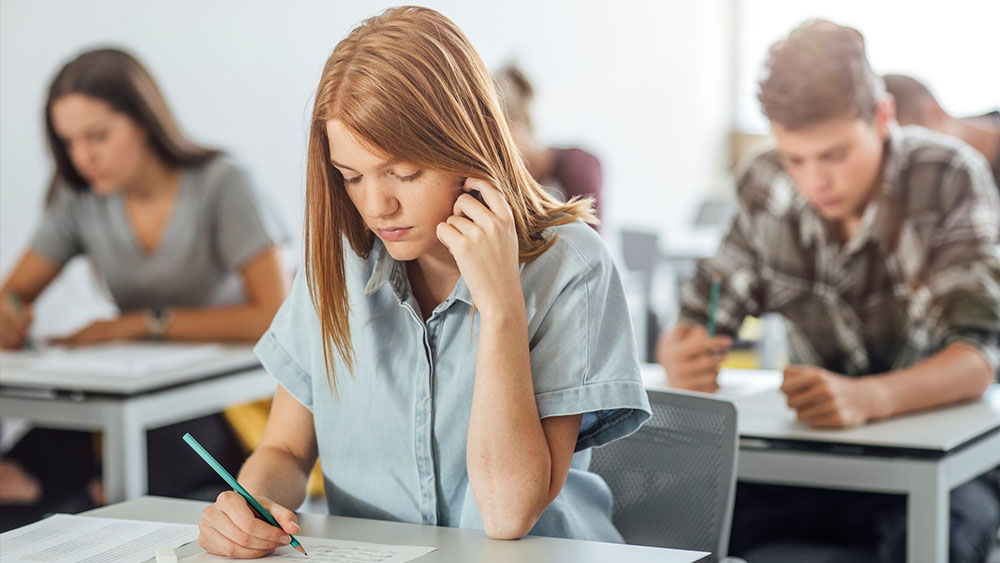 ---
Several standardized tests are associated with the culmination of the secondary school years.
These include the GED, PSAT, SAT, ACT, COMPASS, ASSET, and ACCUPLACER.
If you are homeschooling a student in high school, you'll want to find out more about the purposes of these exams and whether or not your child needs to take them.
---
Participating in a graduation ceremony is not required,
but it's a special way to celebrate the completion of homeschool high school.
Homeschool Iowa sponsors a statewide graduation service for
our member families with graduating seniors every May.
Parents wanting to purchase a diploma for a homeschool graduate may find one at either of these two sources:
---
Thinking About College After High School?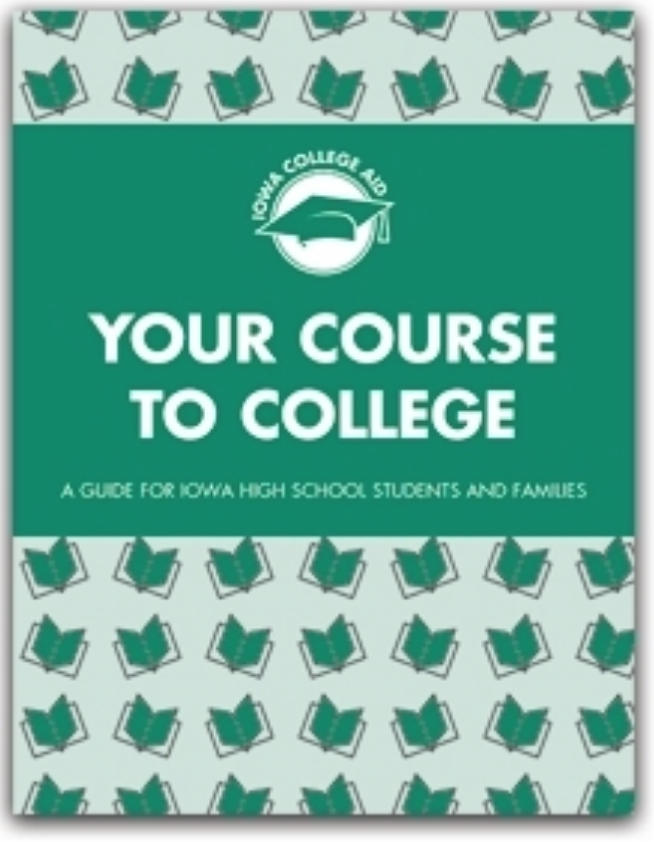 Planning for college can seem a bit overwhelming.
It doesn't have to be.
You'll find lots of helpful information in the Iowa College Aid guide called Your Course to College.
Included is:
a 4-year checklist
recommended courses
help in deciding between ACT or SAT testing
college and degree lists
guidance for selecting a college
tips on visits and admissions
advice on funding college
help for filing the FAFSA
and much more. 
Download a free copy of this resource by clicking on the cover image. 
© Homeschool Iowa All text content and presentation on this page is copyrighted and permission is required for reprint or usage.