Supporting your homeschool journey is what Homeschool Iowa is all about! Amber, a second generation homeschooling mom, shares her story.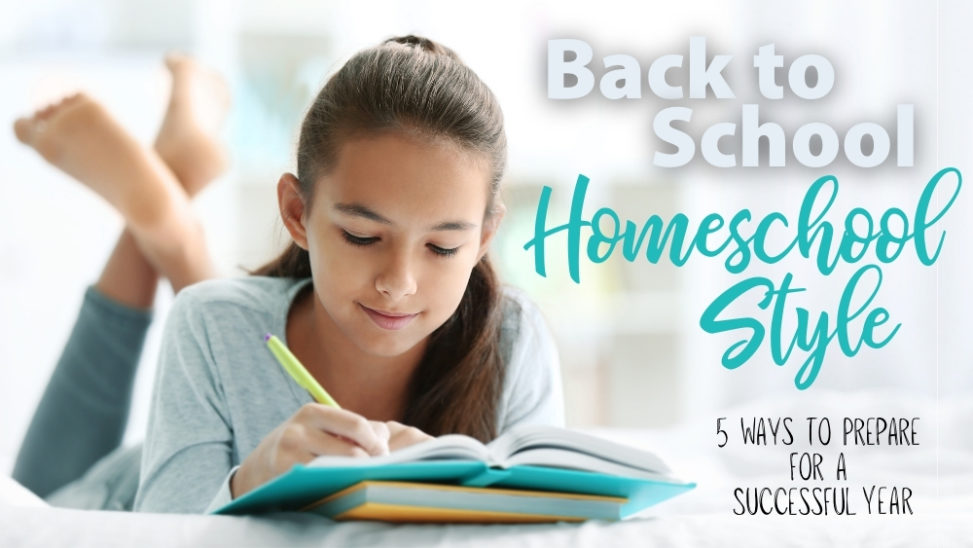 It's Back to School Homeschool Style! Here are 5 ways to prepare for a successful year, covering styles, tools, schedules, legal, & connection.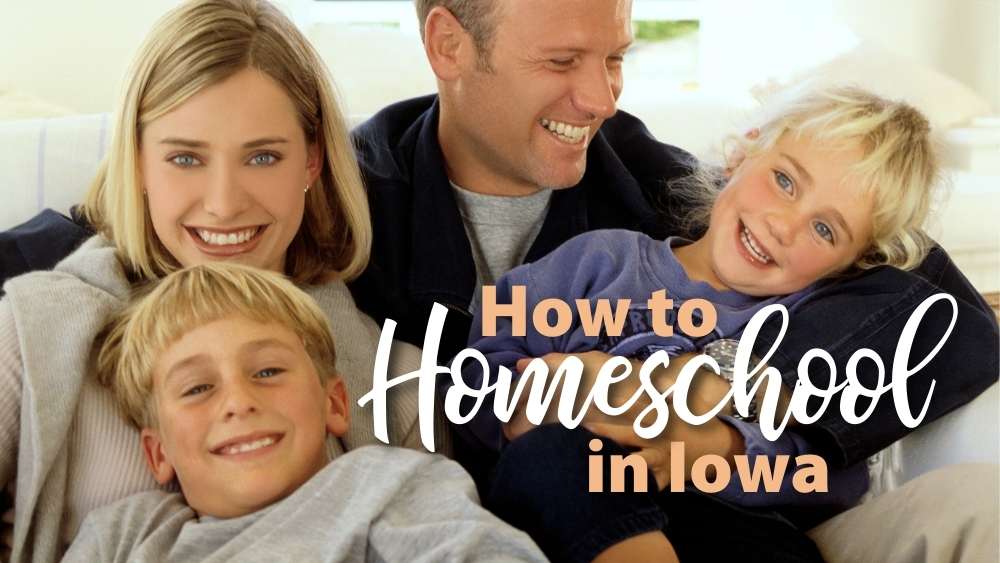 Use this guide to find out how to homeschool in Iowa. You'll find the information you need to start homeschooling successfully.