Valley Church & Valley Community Center
---
You'll enjoy the atmosphere and comfort of our beautiful conference facility.
The Valley Church offers spacious settings for our conference keynotes and workshops, including an 1100-seat auditorium, a 350-seat chapel, and numerous lower level rooms as well.
The church is conveniently located just east of theMills Civic Parkway exit off of I-35 in West Des Moines.
Our conference exhibit hall will be located in the impressive Valley Community Center.
HOTEL INFORMATION WILL BE AVAILABLE SOON
---
We're working on group rate blocks in nearby hotels. Check back on this page for posted information. We'll provide details on hotels, rates, and deadlines as soon as they are available. 
---
HOTEL RESERVATION LINKS COMING
---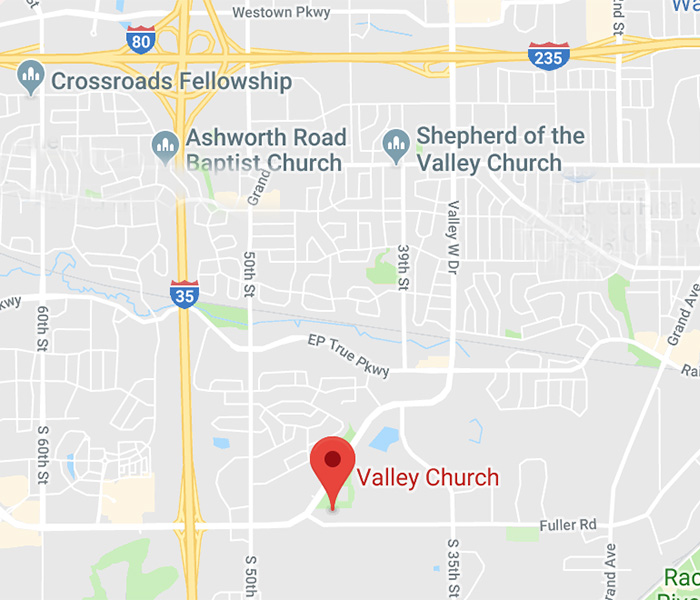 ---
300 E 9th Street, Coralville, Iowa
---
GET DIRECTIONS
---
---
The Homeschool Iowa Conference is pleased to offer cash-sale food options in the Exhibit Hall concessions area.
FRIDAY: 9:3am-6:30pm  SATURDAY: 8:30am-4:00pm
MENU OPTIONS AVAILABLE IN THE EXHIBIT HALL CONCESSIONS AREA:
---
House Salad $4
Cold Wrap $6
Cold Sandwich  $6
Beef Walking Taco $5
Nachos $4
Hot Dog $3
Pizza Slice $3
Whole Fruit or Fruit Cup $2 
Individual Yogurts $3
Cookie $3
Bags of Chips, Pretzels, or Trail Mix $3
Candy Bars $3
Granola Bars / NutriGrain Bars $3
Soda $3.50
10oz Bottle Water $2
---
Also, for your morning convenience, we will offer cash-sale breakfast concessions in the foyer registration area.
FRIDAY: 8:00-8:45am  SATURDAY: 7:30-9:15am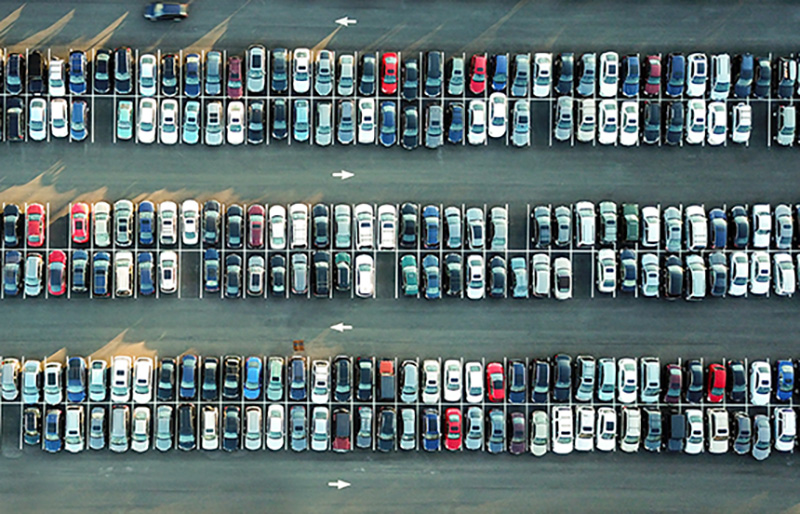 ---
Onsite parking is available in the ample lots surrounding Valley Church – or in the parking lot adjacent to the Valley Community Center.
And we have good news for our 2019 Conference attendees.
Parking is free!
Plan to attend the 2019 Homeschool Iowa Conference!