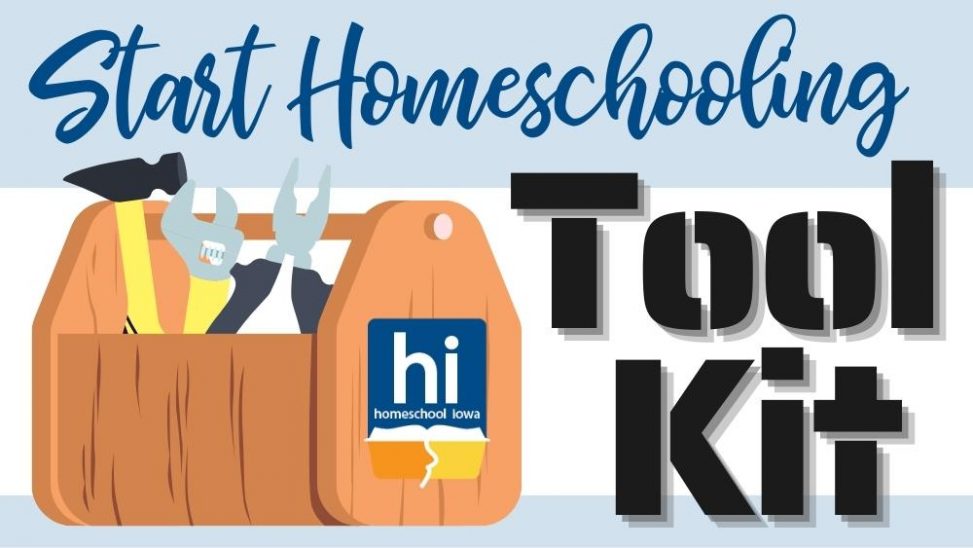 Our Start Homeschooling Tool Kit contains our top Homeschool Iowa resources on how to begin homeschooling your child.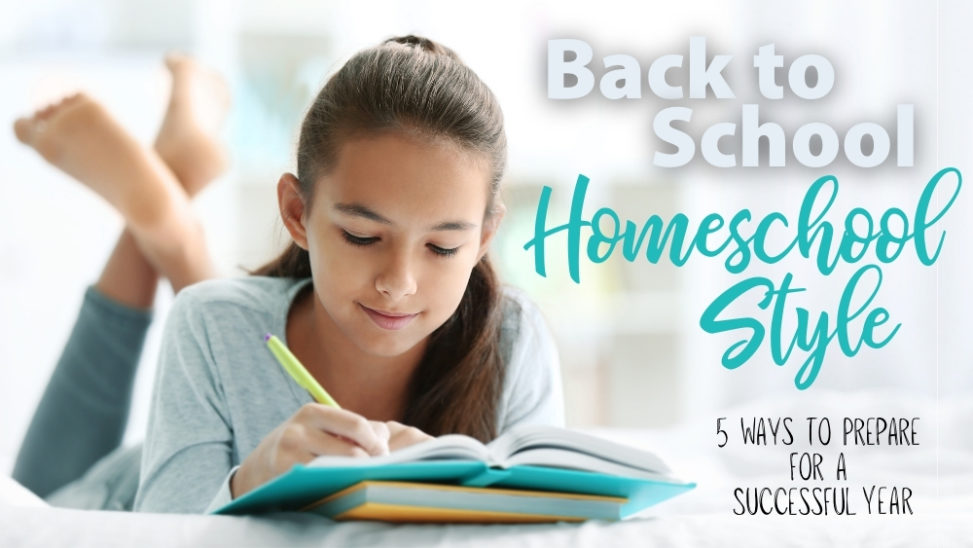 It's Back to School Homeschool Style! Here are 5 ways to prepare for a successful year, covering styles, tools, schedules, legal, & connection.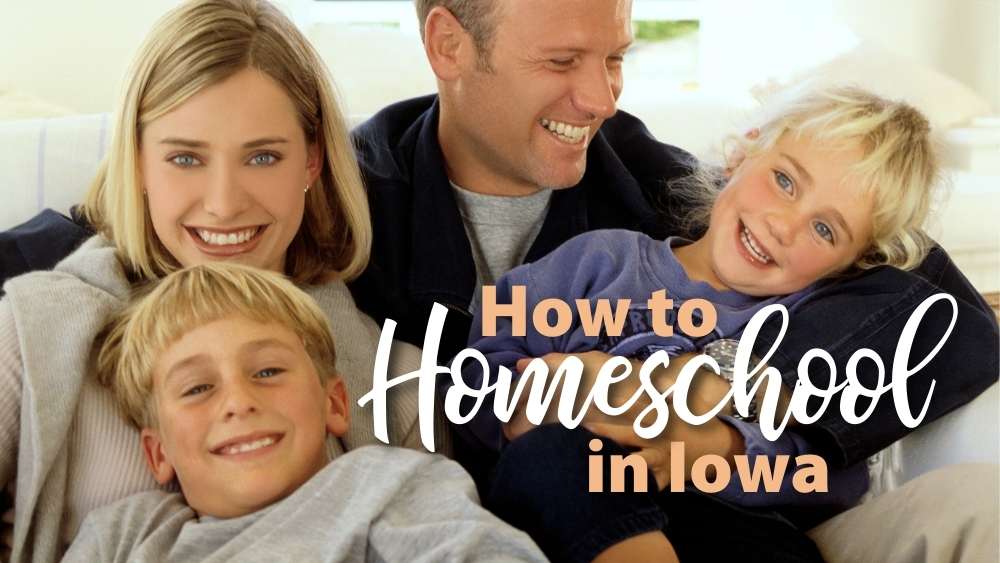 Use this guide to find out how to homeschool in Iowa. You'll find the information you need to start homeschooling successfully.