Some Ingredients for a Successful Home School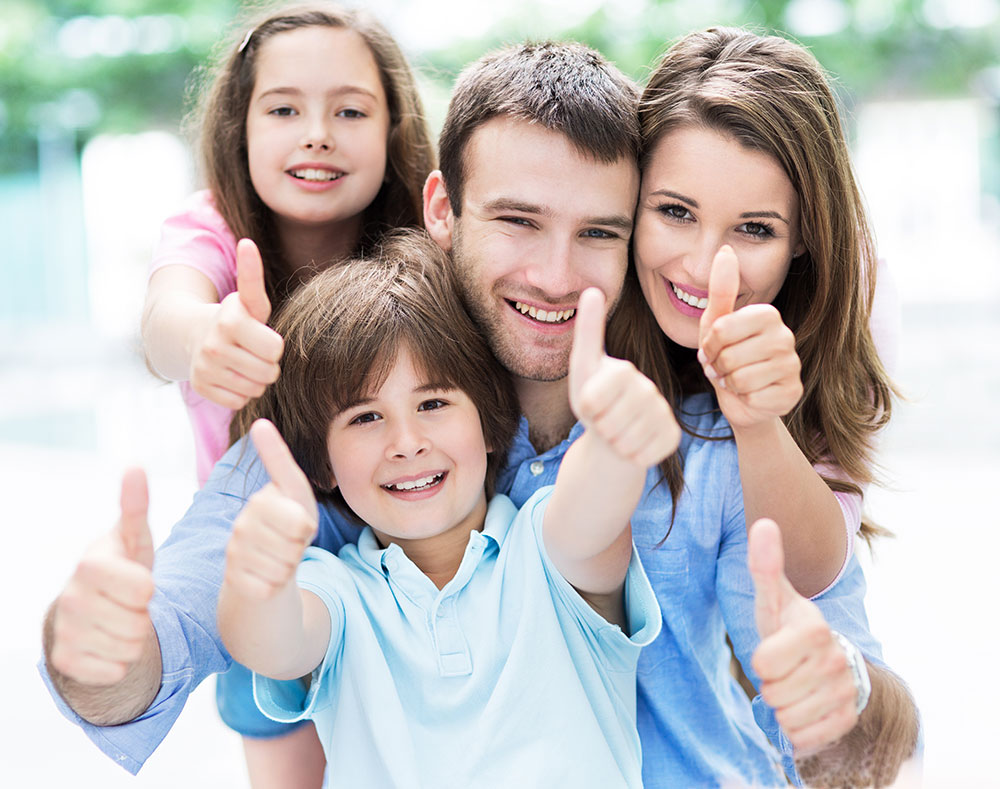 ---
A willing and hopeful attitude
A sense of humor
Discipline and commitment to success
Connection and encouragement
Resistance to comparing your homeschool and/or your children to others'
Rejection of the false expectation that homeschooling brings perfect results in every circumstance
Flexibility and adaptability
Family unity and aligned goals
Well-ordered priorities
Prayer
---
Organization for Your Home School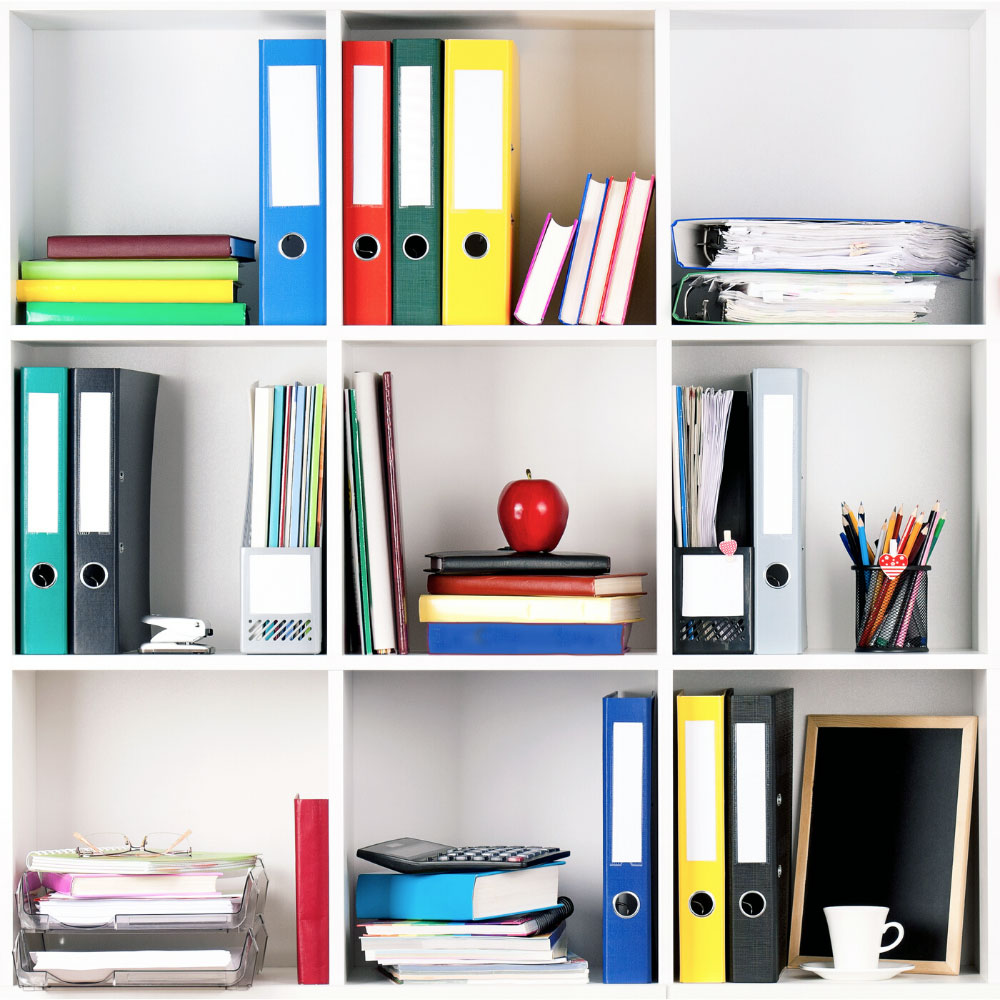 Logistics for Your Home School
WHO will teach your children?
Mom? Dad? Both?
Outside tutors or teachers?
Cooperative group teaching?
---
WHERE will your child work?
Does your child need a lot of assistance and direction?
Does your child need a quiet location with few distractions?
---
As long as you meet the minimum legal requirements (CPI requires at least 148 days per school year, at least 37 days each school quarter), you can design any plan that works for your family.
---
HOW scheduled will you be?
Every family has a unique level that works best.
No matter how scheduled or relaxed you are, you'll find daily established routines are helpful tools.
---
Discipline for Your Home School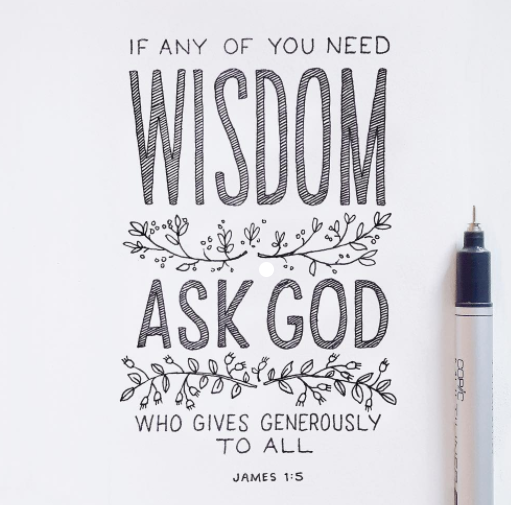 © 2020 Homeschool Iowa & Julie Naberhaus adapted from "The ABC's of Homeschooling in Iowa" by Julie Naberhaus
---
The habits of the child produce the character of the man.
~ Charlotte Mason
---
CONTINUE TO THE NEXT STEP IN GETTING STARTED HOMESCHOOLING: