STEP #7:
ORGANIZE & PREPARE
You're ready now to organize and prepare for your homeschooling adventure.
Let's start with a list of ingredients for homeschool success.
Then, we'll offer tips to help you get organized,
questions to direct your management decisions,
and suggestions to help your homeschooling go smoothly.
---
Ingredients for HomeSchool SUCCESS:
---
A willing and hopeful attitude combined with a sense of humor
Discipline and commitment to success
Connection with others and access to sources of encouragement
Resistance to comparing your homeschool and/or your children to others
Rejection of false expectations that homeschooling always brings perfect results
Flexibility and adaptability combined with well-ordered priorities
Family unity and a commitment to building strong relationships
Homeschool Organization Tips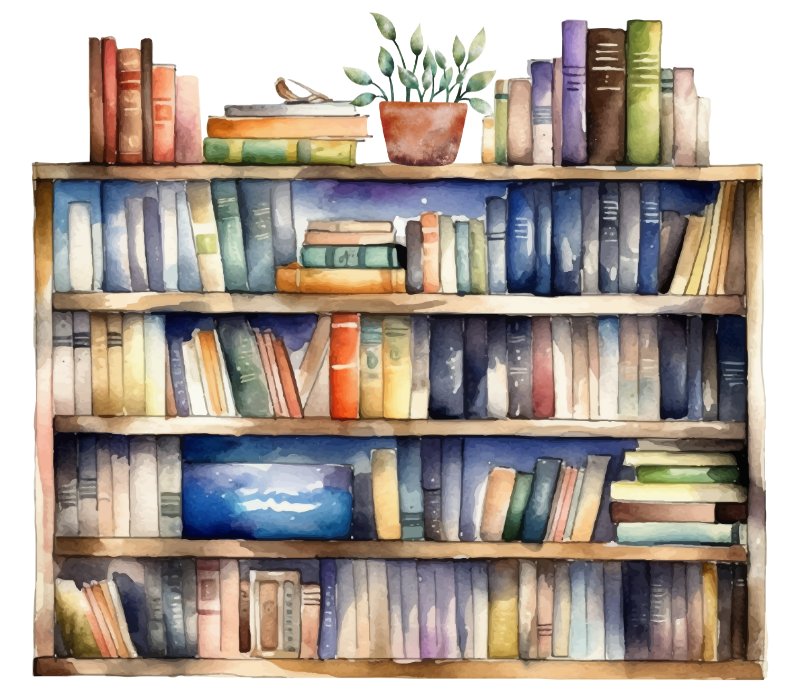 ---
Managing Your Home School
WHO will teach your children?
Mom? Dad? Both?
Outside tutors or teachers?
Cooperative group teaching?
---
WHERE will your child work?
Does your child need a lot of assistance and direction?
Does your child need a quiet location with few distractions?
---
You can use any school year schedule that works best for your family (e.g., traditional, year-round, etc.).
Arrange your homeschool day around your family's style and commitments.
---
HOW scheduled will you be?
Every family has a unique level that works best.
No matter how scheduled or relaxed you are, you'll find daily established routines are helpful tools.
---
Preparing & Planning for Your Homeschool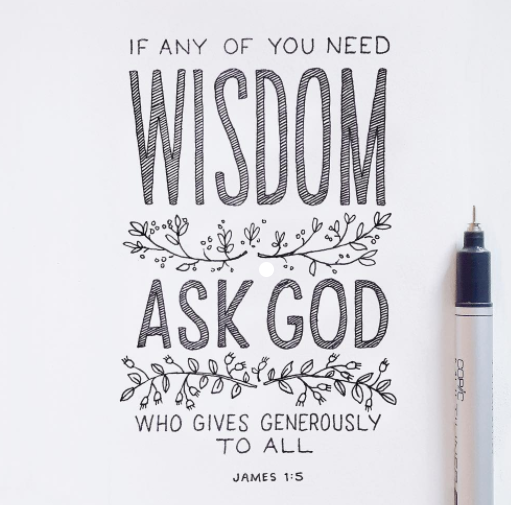 ---
© Homeschool Iowa & Julie Naberhaus adapted from "The ABC's of Homeschooling in Iowa" by Julie Naberhaus
---
---
---
The habits of the child produce the character of the man.
~ Charlotte Mason
---
CONTINUE TO THE NEXT STEP IN GETTING STARTED HOMESCHOOLING: