---
---
Does homeschooling seem like a trek into a totally new and unfamiliar territory?
Almost everyone beginning the homeschool adventure has felt a bit overwhelmed.
We're here to help! 
Check our QUICK START GUIDE and then
click your way through our
complete 10-step guide below.
---
---
---
---
You Can Homeschool Part #1
Would you like to hear some personal stories from real-life families who have chosen homeschooling as their educational choice? 
Christy Shipe, who was homeschooled and is now homeschooling her own children, introduces video clips of parents telling why they made the choice to home educate. 
What were their reasons for choosing home education?
What benefits have they seen?
Watch and see!
You Can Homeschool Part #2
In Part #2 of the video, you'll learn a bit about the early years of homeschooling. 
What was it like for those pioneering families who began homeschooling when it was not legally recognized or culturally accepted? 
What about socialization? 
Are homeschooled students accepted by colleges, employers, and the military services? 
Find answers here.
You Can Homeschool Part #3
Part #3 of the video discusses the importance of working together to defend and retain the homeschooling freedoms that we enjoy today. 
A brief background of Home School Legal Defense Association (HSLDA), which produced this video, is presented. 
The closing portion returns to real-life homeschooling parents sharing why they chose home education. Their comments -- along with those of some of their homeschooled children -- will encourage and inspire you to begin the homeschooling adventure with your family! Why Do Families Homeschool?

"What if I start homeschooling –
but then need to return my children to school enrollment?"
---
Just be aware that each public school has unique re-enrollment procedures. And, if you have a high school student, accredited schools are not required to recognize coursework completed in a non-accredited setting.
Rather than centering your efforts on attempts to replicate the public school model, focus instead on your children.
Who knows and cares for them more than you?
Begin your homeschooling adventure with the basics,
and remember your goal is to help your children to learn how to learn – and to love learning!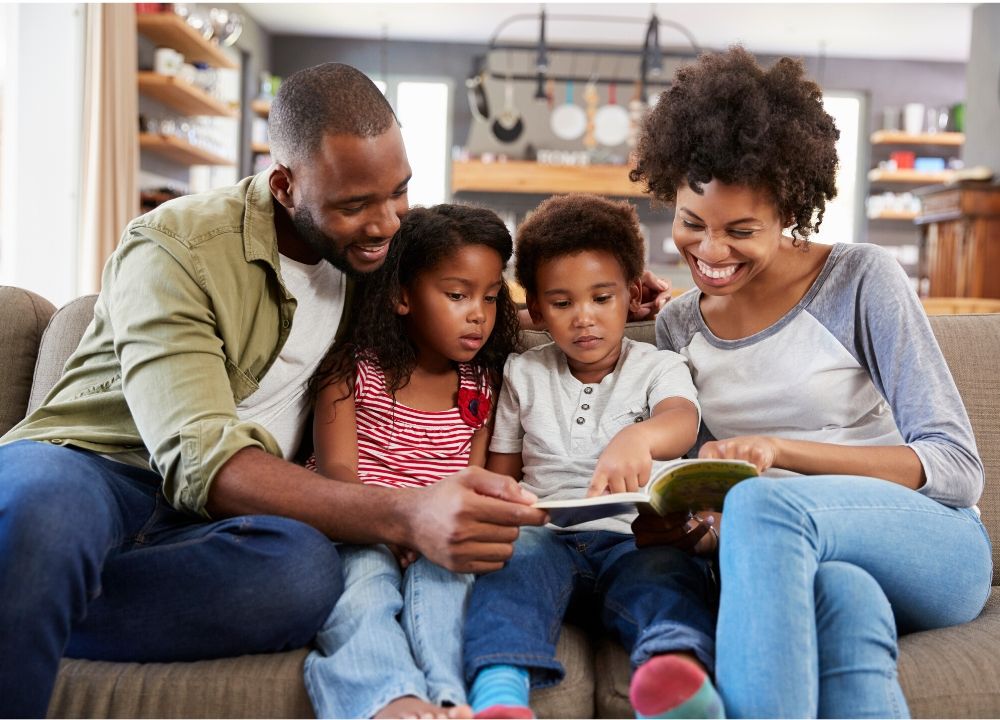 ---
We encourage you to take a few minutes to think about the reasons you want to homeschool.
This list will build confidence and provide vision as you embark on this amazing homeschool adventure.
Here are a few suggestions to get you started:
Passing on Faith
Building Character
Fostering Love of Learning
Strengthening Family Bonds
Equipping for Future Service
LEARN MORE ABOUT HOMESCHOOLING
These two websites provide more information and offer the best research available on home education. Click on these links.
---
THINK ABOUT WHAT YOU MOST WANT TO ACCOMPLISH AS A PARENT.
Here are a few examples:
---
Passing on Faith
Building Character
Fostering Love of Learning
Strengthening Family Bonds
Equipping for Future Service
---
---
We hope you agree with us that
homeschooling is the best educational option
to help make your intentions realities.
© Homeschool Iowa & Julie Naberhaus adapted from "The ABC's of Homeschooling in Iowa" by Julie Naberhaus
Continue to the Next Step in Getting Started Homeschooling