SU

MO

TU

WE

TH

FR

SA
29

30

31

1

2

4
Events for November
1st
No Events
Events for November
2nd
No Events
Events for November
3rd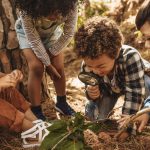 8:10 am - 2:30 pm
Events for November
4th
No Events
5

6

7

8

10

11
Events for November
5th
No Events
Events for November
6th
No Events
Events for November
7th
No Events
Events for November
8th
No Events
Events for November
9th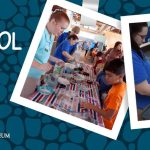 10:00 am - 4:00 pm
National Mississippi River Museum & Aquarium
Events for November
10th
No Events
Events for November
11th
No Events
Events for November
12th
No Events
Events for November
13th
No Events
Events for November
14th
No Events
Events for November
15th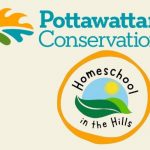 10:00 am - 2:30 pm
Hitchcock Nature Center, Ski Hill Loop, Honey Creek, IA, USA
Events for November
16th
No Events
Events for November
17th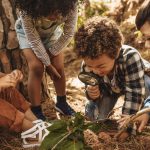 8:10 am - 2:30 pm
Events for November
18th
No Events
19

20

21

22

23

24

25
Events for November
19th
No Events
Events for November
20th
No Events
Events for November
21st
No Events
Events for November
22nd
No Events
Events for November
23rd
No Events
Events for November
24th
No Events
Events for November
25th
No Events
26

27

28

29

30

2
Events for November
26th
No Events
Events for November
27th
No Events
Events for November
28th
No Events
Events for November
29th
No Events
Events for November
30th
No Events
Events for December
1st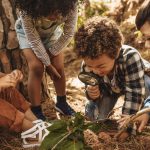 8:10 am - 2:30 pm
Find events of interest to Iowa homeschooling families here.
Homeschool Iowa members can submit events for this Events Calendar by logging into the Member Portal. We will review your submission and add it to the calendar, if deemed appropriate. We may edit your post for length or ease of reading by those using the calendar. Thank you for helping to make this a great resource for the Iowa homeschool community!
Homeschool Iowa reserves the right to decline to publish an event without further comment.
Submit a homeschool event to add to the calendar