Homeschool Iowa Graduation
---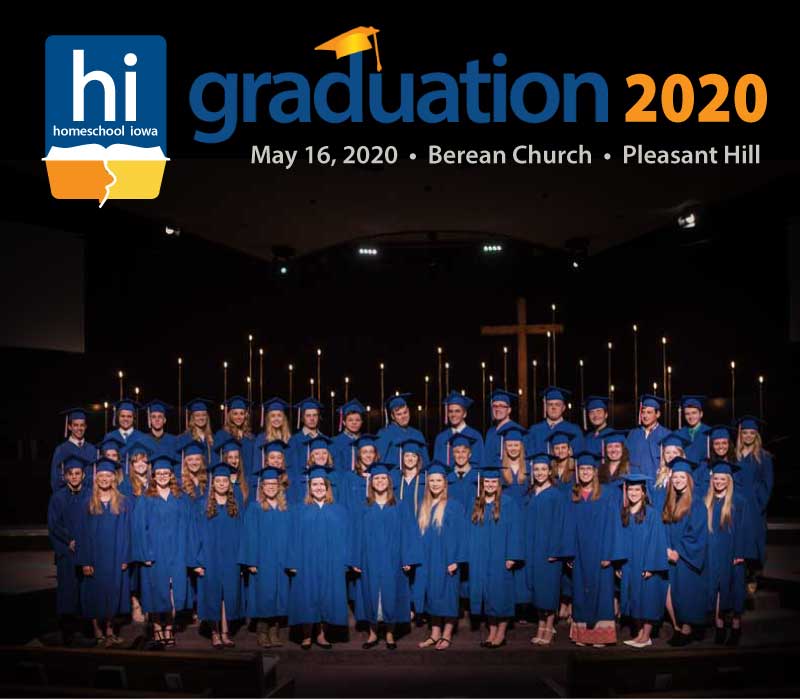 MAY 16, 2020
BEREAN CHURCH
5299 E University, Pleasant Hill
---
Registration Coming Soon
Early Registration: $95 through February 1, 2020


Regular Registration: $105 through February 14, 2020
Late Registration: $125 from February 15-21, 2020



NO REGISTRATIONS ACCEPTED


AFTER FEBRUARY 21, 2020
FEES ARE PRIMARILY DETERMINED BY FIXED COStS
OFFERED AGAIN THIS YEAR: TWO SEPARATE CEREMONIES ON ONE DAY
MORNING CEREMONY
11:00 am
(rehearsal at 9:30am)
---
AFTERNOON CEREMONY
3:00pm
(rehearsal at 1:30pm)
2019 Graduation Speaker
DANIEL CRAIG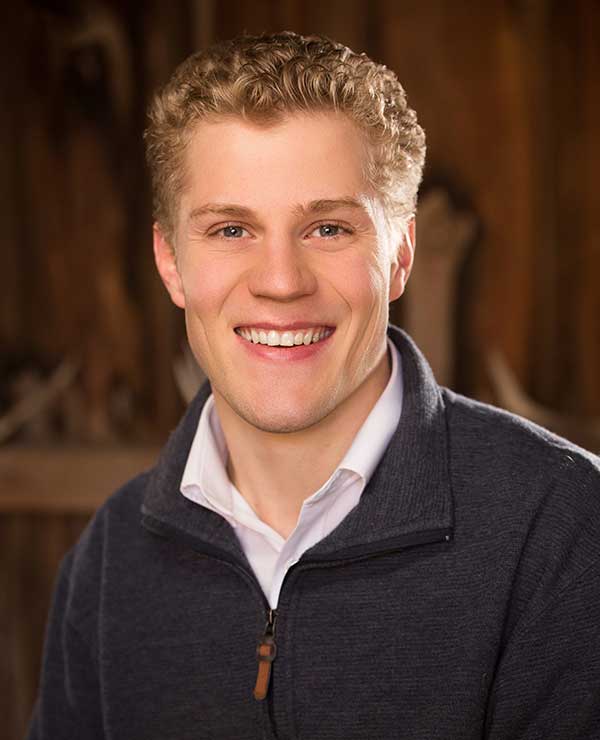 ---
Our 2019 Homeschool Iowa Graduation speaker, Daniel Craig, is passionate about home education, discipleship, and the church.
As a first generation homeschool graduate, he has a great burden to build on his heritage of Christian home-based discipleship.
Married for three years and now with two little ones in tow, he and his wife Megan are in the throes of learning what it means to raise a family to the glory of God.
Daniel operates an accounting firm and is also the founder of LifeLaunch, a ministry with the mission of launching the next generation into life through powerful mentoring relationships and real-life application.
---
READ MORE AT LIFELAUNCH.COM
PLEASE NOTE:
While Homeschool Iowa does not certify the diplomas awarded , we do provide a beautiful ceremony to commemorate this momentous event. A complete service, including caps and gowns, with an address by a graduation speaker and opportunity for each graduate to receive his/her diploma from parents on the platform while our narrators read special comments submitted by each graduate's parents.
The Homeschool Iowa graduation ceremonies are open to all families with a current calendar year Homeschool Iowa membership who adhere to the participation guidelines listed above.
The Homeschool Iowa Board reserves the right to accept or reject any applicant for participation. Contact Email: graduation@homeschooliowa.org
---
Participants in the 2020 Homeschool Iowa Graduation Must:
Verify that the participant has been homeschooled for at least the 2019/20 school year
Confirm that the participant believes in Christ for his/her salvation or has received Christian training,
Affirm that the participant and family/friends attending agree to respect & honor the ceremony's Christian emphasis
Complete the 2020 Graduation Participation Form with payment by the registration deadline
Submit additional program and ceremony items as requested by the graduation committee
Agree to attend the graduation rehearsal on the day of the graduation service
Agree to adhere to outlined appearance and deportment standards
2020 Homeschool Iowa Graduation
Please direct any questions or concerns to graduation@homeschooliowa.org