Our Start Homeschooling Tool Kit contains our most requested Homeschool Iowa resources on how to homeschool in Iowa.
---
Are you just starting to explore the idea of homeschooling?
Have you been homeschooling for a while but still feel unsure about all the details?
This tool kit is for you!
---
Homeschool Iowa has created these resources to help:
---
You can click on each of these below for a downloadable version.
Let's reach into the kit and pull out our first tool!
---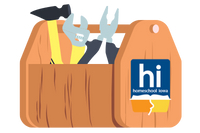 QUICK START GUIDE TO HOMESCHOOLING
---
This simple one-page resource gives a quick overview of the basic steps you need to take when starting to homeschool.
It also provides an extensive list of the resources, events, and tools that Homeschool Iowa offers and how you can become a member partner.
---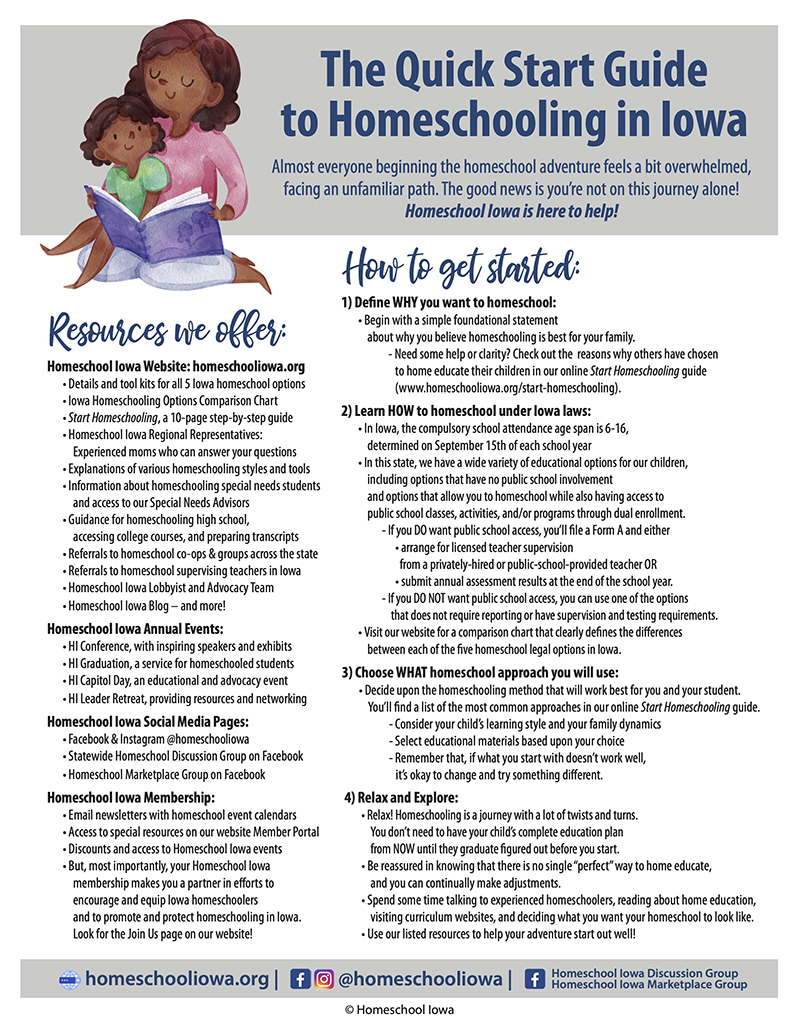 ---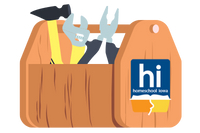 HOMESCHOOL OPTIONS
IN IOWA
---
---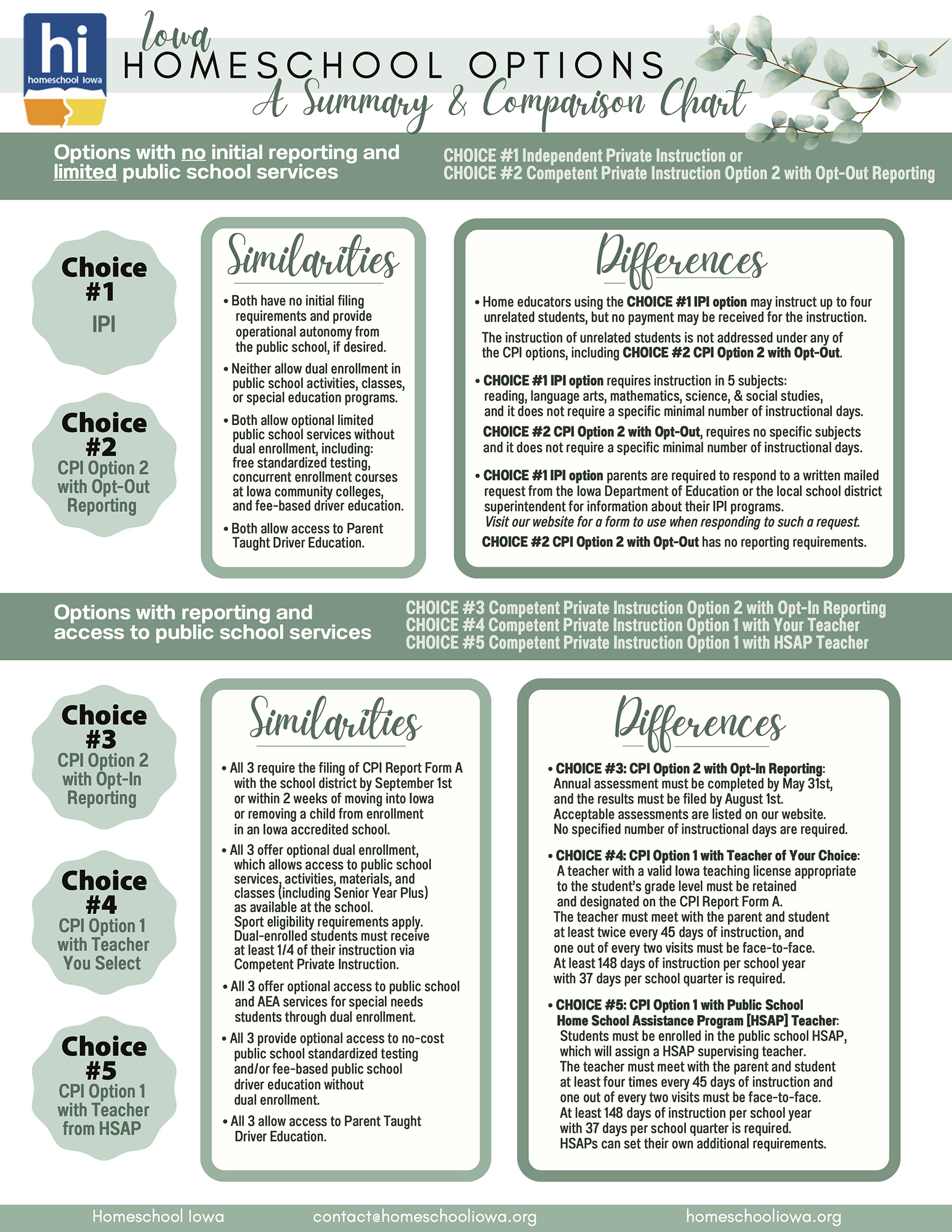 ---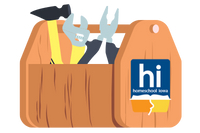 SIDE-BY-SIDE
HOMESCHOOL OPTIONS
COMPARISON CHART
---
Our next tool kit resource helps further define and compare the five homeschool legal options in Iowa.
This detailed chart poses an extensive list of questions and provides answers corresponding to each of the five options.
---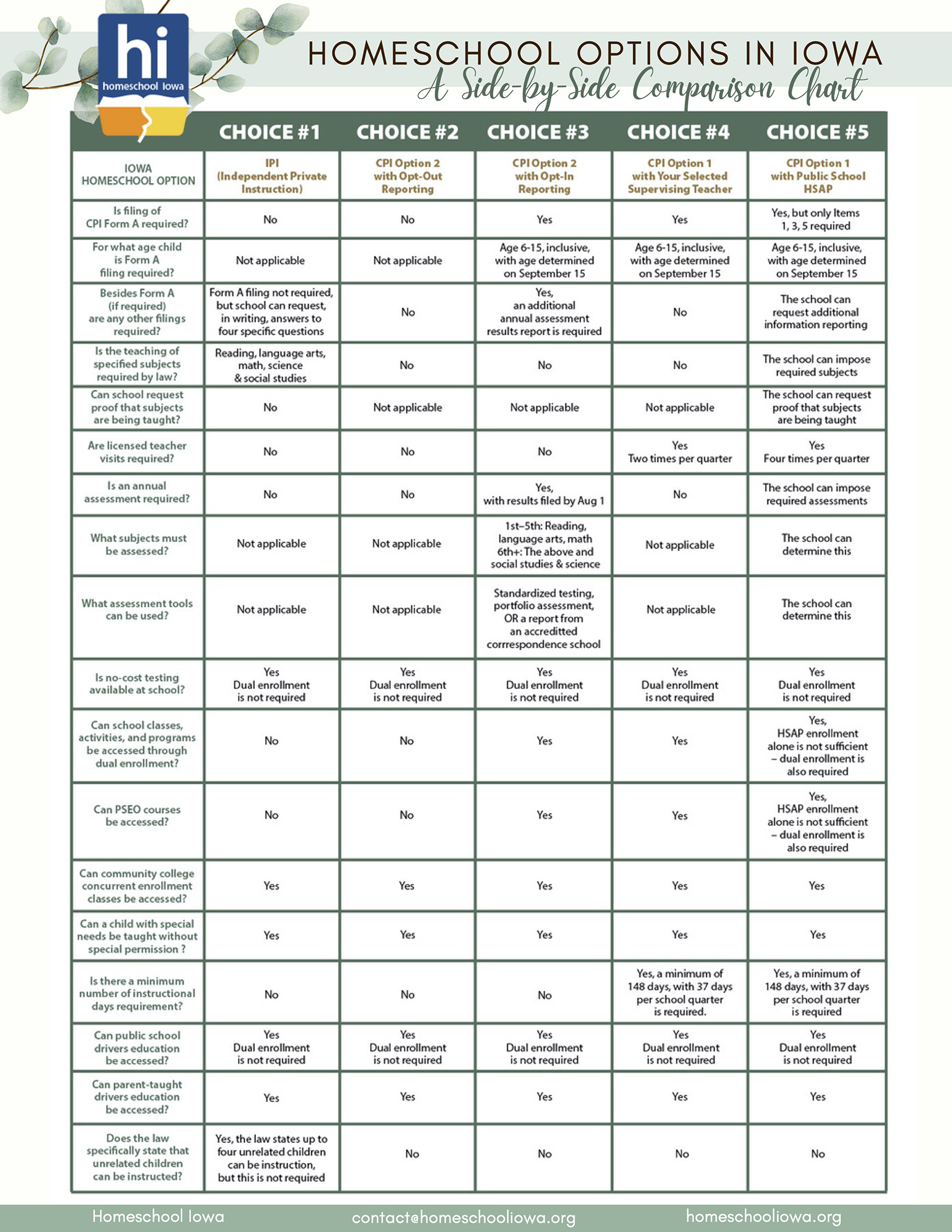 ---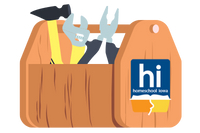 ---
Now it's time for a fun but very practical tool.
This resource was produced by our amazing team of Homeschool Iowa Regional Representatives. These experienced homeschool moms offer advice and encouragement to inquirers seeking information about home education.
"Tips from the Trenches" is a compilation of bits of wisdom shared by our Reps.
---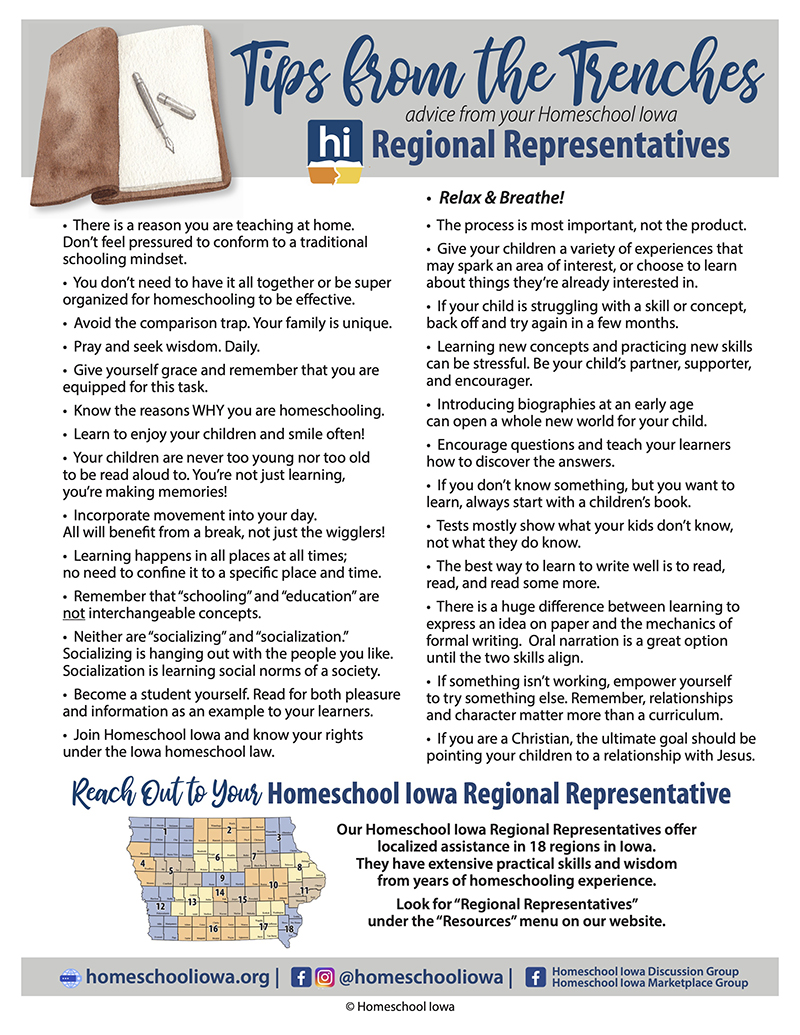 ---
This Start Homeschooling Tool Kit is just one of the ways we can help you.
Make sure to check out some of the other resources we have on our website. Two are linked below.
We also invite you to reach out to our Homeschool Iowa Regional Representative who serves your area of the state. You'll find your Rep here.
---
---
MORE TOOLS ON OUR WEBSITE:
---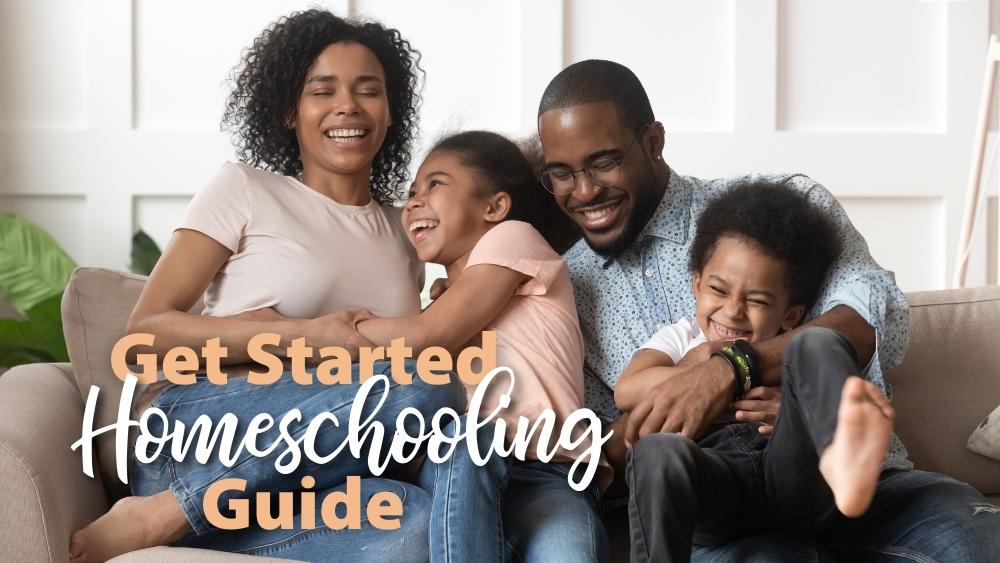 ---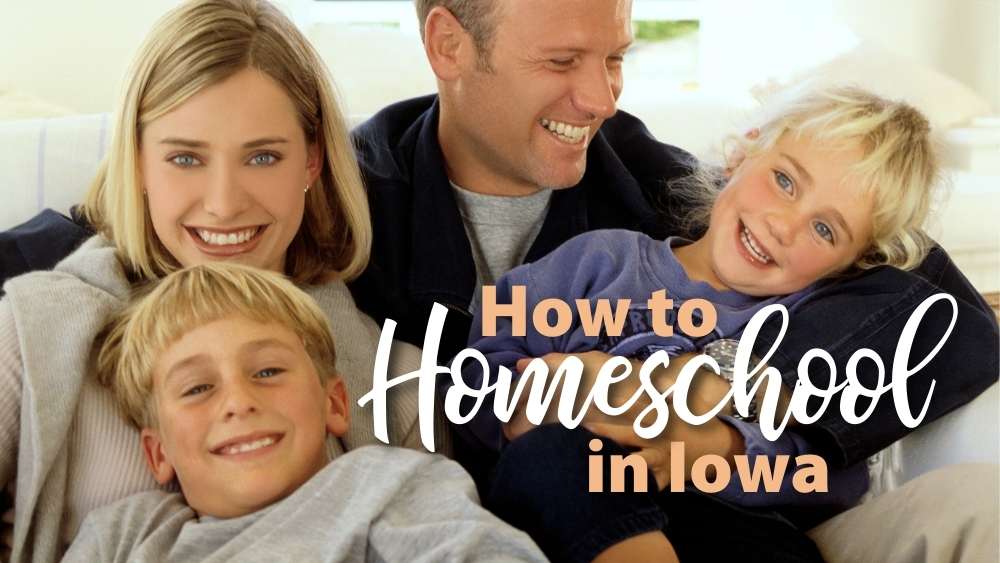 ---