Network of Iowa Christian Home Educators (NICHE) is the statewide organization that has been serving the needs and protecting the rights of Iowa's homeschooling families since 1992. NICHE (also identified as Homeschool Iowa) is a non-profit 501(c)(3) educational, religious, and charitable corporation run by a Christian board of directors. NICHE membership is open and available to all homeschooling parents in Iowa.
Equip
Educate the public on the laws and merits of parent-directed home education

Monitor and guide state and national legislation affecting homeschooling

Defend the right to homeschool

Advocate for the least restrictive laws and policies for homeschooling in Iowa

Provide tools, forms, and other needed resources for Iowa homeschoolers
Inform
Maintain an up-to-date website

Communicate with the homeschool community through email, legislative updates, and social media

Respond to inquiries and requests for information about homeschooling in Iowa
Encourage
Publish our free

Homeschool Iowa

magazine

Sponsor the annual Homeschool Iowa Conference

Provide the annual Homeschool Iowa Graduation ceremony

Host the annual Homeschool Iowa Capitol Day

Offer our Homeschool Iowa Regional Representative service

Supply social media platforms for Iowa homeschooling families
Our Philosophy
We operate from a Christian perspective and make decisions from the ethical and moral standards established in the Bible.

We believe that parents are responsible for the education of their children.

We believe that parents have the God-given right to educate their children at home.

We believe that all education has an implicit worldview.

We believe that government funding of education will inevitably lead to regulation and control.

We believe families should remain informed about homeschool laws at both the state and federal levels.
---
---
NICHE is NOT
A church, nor a replacement for the ministry of the local church

A substitute for a local homeschool support group

A correspondence school or curriculum provider

A legal defense or counseling service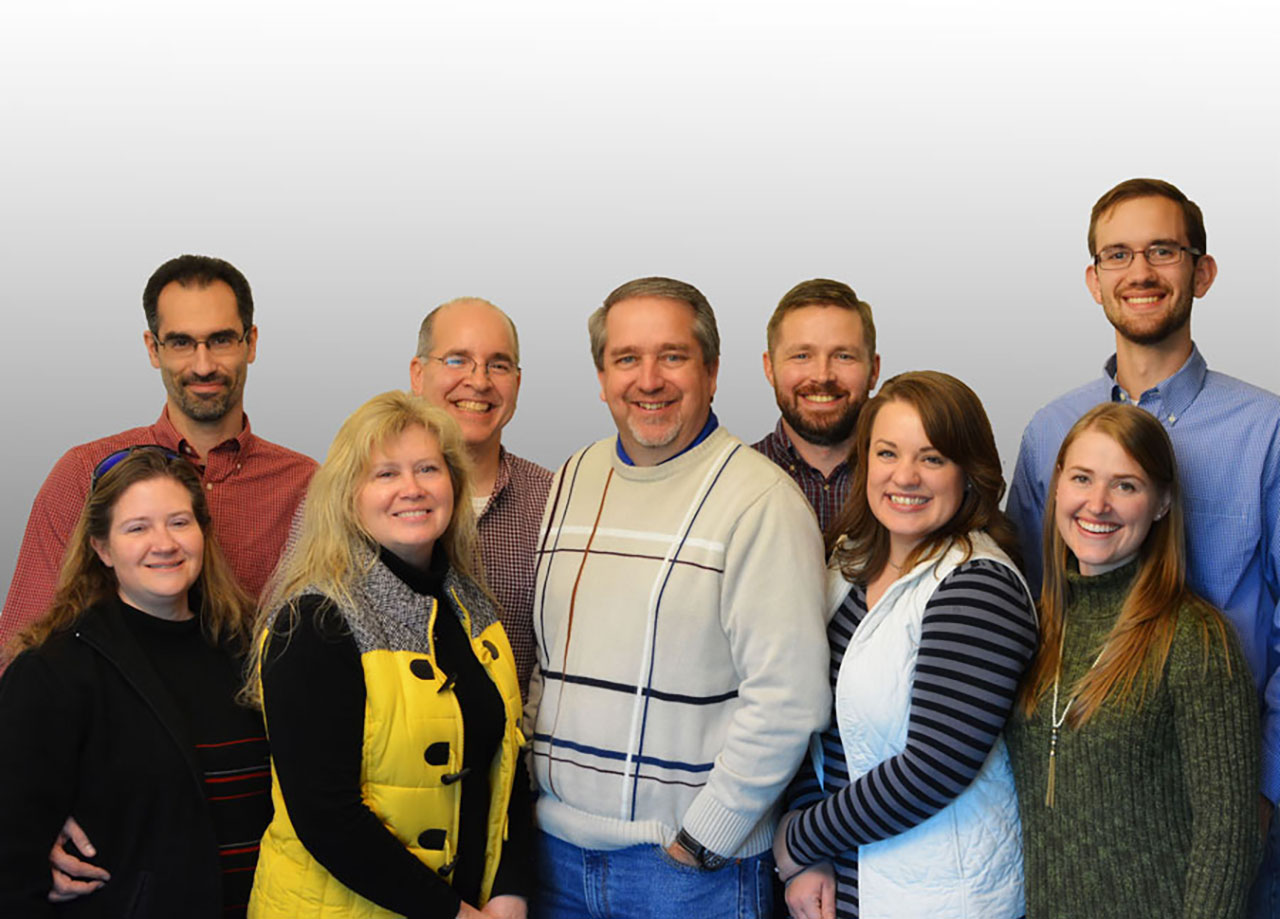 Brad & Sarah Dittmer, Darren & Jill Oppman, President Tom Krueger, Dan & Erin Watkins, Joe & Elizabeth Bailey
Read more about our NICHE Board members in our "Meet the NICHE Board" blog post.
The members of the NICHE board of directors each sign a statement of faith,
but no faith statements are required of the general membership.
The directors and officers of NICHE believe:
The Bible to be the inspired, infallible, divinely preserved Word of God, the supreme and final authority for all faith and life.

That there is one God, eternally existent in three persons: Father, Son, and Holy Spirit.

In the deity of our Lord Jesus Christ, His virgin birth, His sinless life, His miracles, His vicarious and atoning death through His shed blood on the cross, His bodily resurrection, His ascension, and His imminent bodily return in power and glory.

That man was created in the image of God, but fell into sin and is therefore lost, and only those who put their faith in Jesus Christ alone, not trusting in any personal works whatsoever, can be saved.

That salvation is the free gift of God brought to the sinner by grace and received by personal faith in the Lord Jesus Christ, whose substitutionary death on the cross paid the penalty for man's sin.

That the ministry of the Holy Spirit is to convict mankind; indwell, guide, instruct, and empower the believer for godly living and service.

In the spiritual unity of believers through our common faith in the Lord Jesus Christ, and that individual doctrinal differences which may exist, outside of the aforementioned (V:1-6), should not hinder the unity of Christian home educators.

In accordance with the teachings of the Holy Bible as the inerrant Word of God, for all purposes of the corporation and these bylaws, "marriage" means only a legal union between one man and one woman as husband and wife, and the word "spouse" refers only to a person of the opposite sex who is a husband or wife.