STEP #9:
Set Up Record Keeping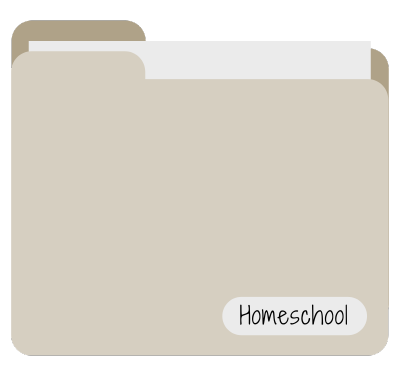 What records should you keep?
You're ready now to set up record keeping for your homeschool.
What is needed? Here are a few of the many possibilities: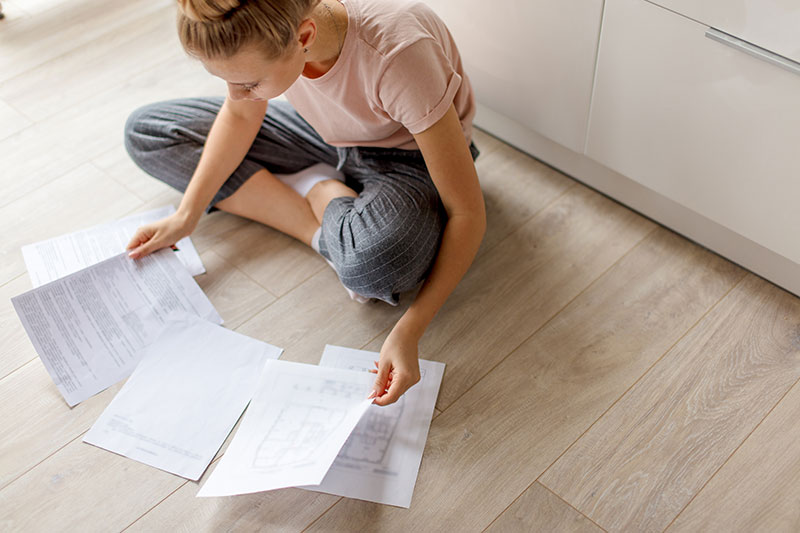 Homeschool record keeping resources & Forms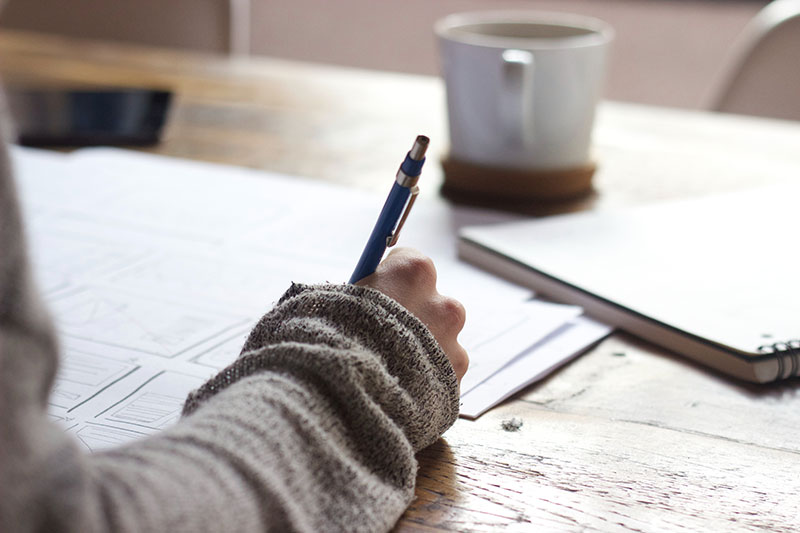 ---
As you set up record keeping for your homeschool, check our Homeschool Forms page.
Our Homeschool Iowa members can download other free record keeping resources from our website Member Portal, like our type-in high school transcript forms and our free Homeschool Planner..
Remember, just because various forms are available, you aren't required to use all of them!
Record-keeping should be a tool to help your homeschool run more smoothly and efficiently, not a mind-numbing burden.
---
© Homeschool Iowa & Julie Naberhaus adapted from "The ABC's of Homeschooling in Iowa" by Julie Naberhaus
---
Let go of "perfection."
Fall in love with "progress."
-Unknown
---
---
CONTINUE TO THE NEXT STEP IN GETTING STARTED HOMESCHOOLING: