STEP #9: Set Up Record Keeping
What records should you keep?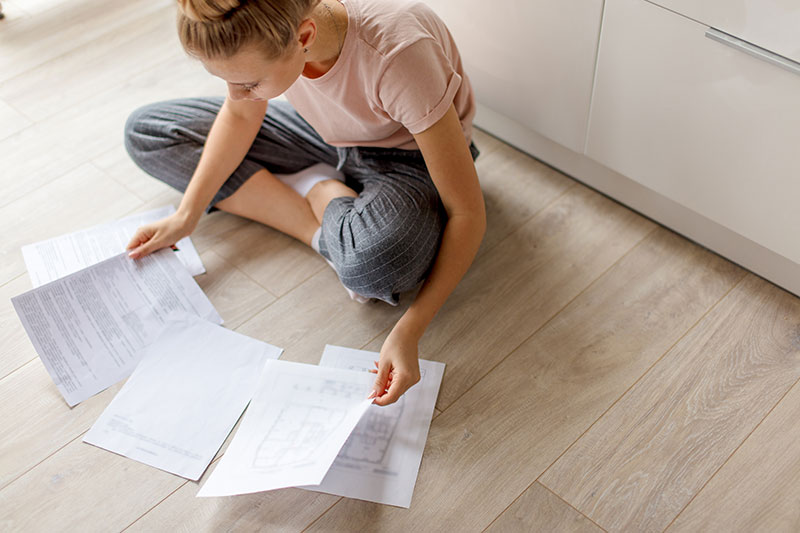 ---
You're ready now to set up record keeping for your homeschool. What is needed? Here are a few of the many possibilities:
Homeschool record keeping resources & Forms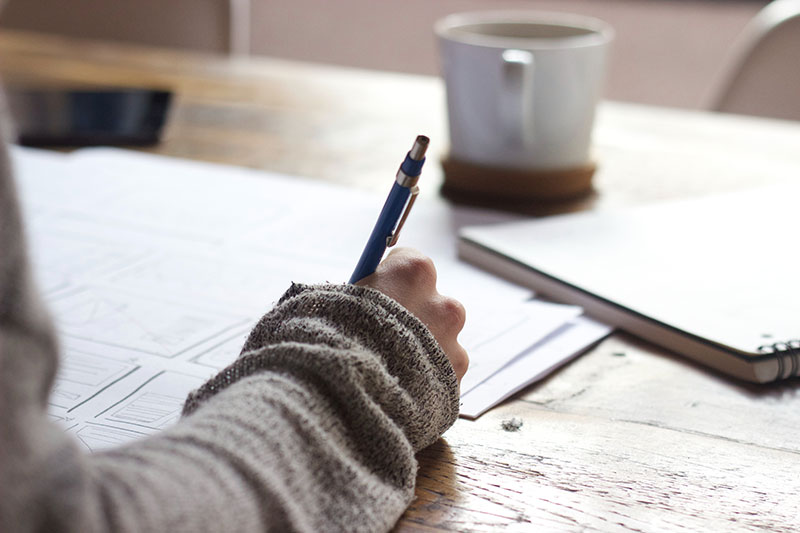 ---
Homeschool Iowa has lots of forms available to help you set up record keeping.
Check out our Homeschool Forms page. And we have other resources, like type-in high school transcript forms, on our Member Portal.
Homeschool Iowa offers a free downloadable Homeschool Planner to our members on our website Member Portal. It has pages for a huge variety of record-keeping purposes.
Remember, just because various forms are available, you aren't required to use all of them!
Record-keeping should be a tool to help your homeschool run more smoothly and efficiently, not a mind-numbing burden.
---
© Homeschool Iowa & Julie Naberhaus adapted from "The ABC's of Homeschooling in Iowa" by Julie Naberhaus
Let go of "perfection."
Fall in love with "progress."
-Unknown
CONTINUE TO THE NEXT STEP IN GETTING STARTED HOMESCHOOLING: