EARN A TEACHING LICENSE RENEWAL CREDIT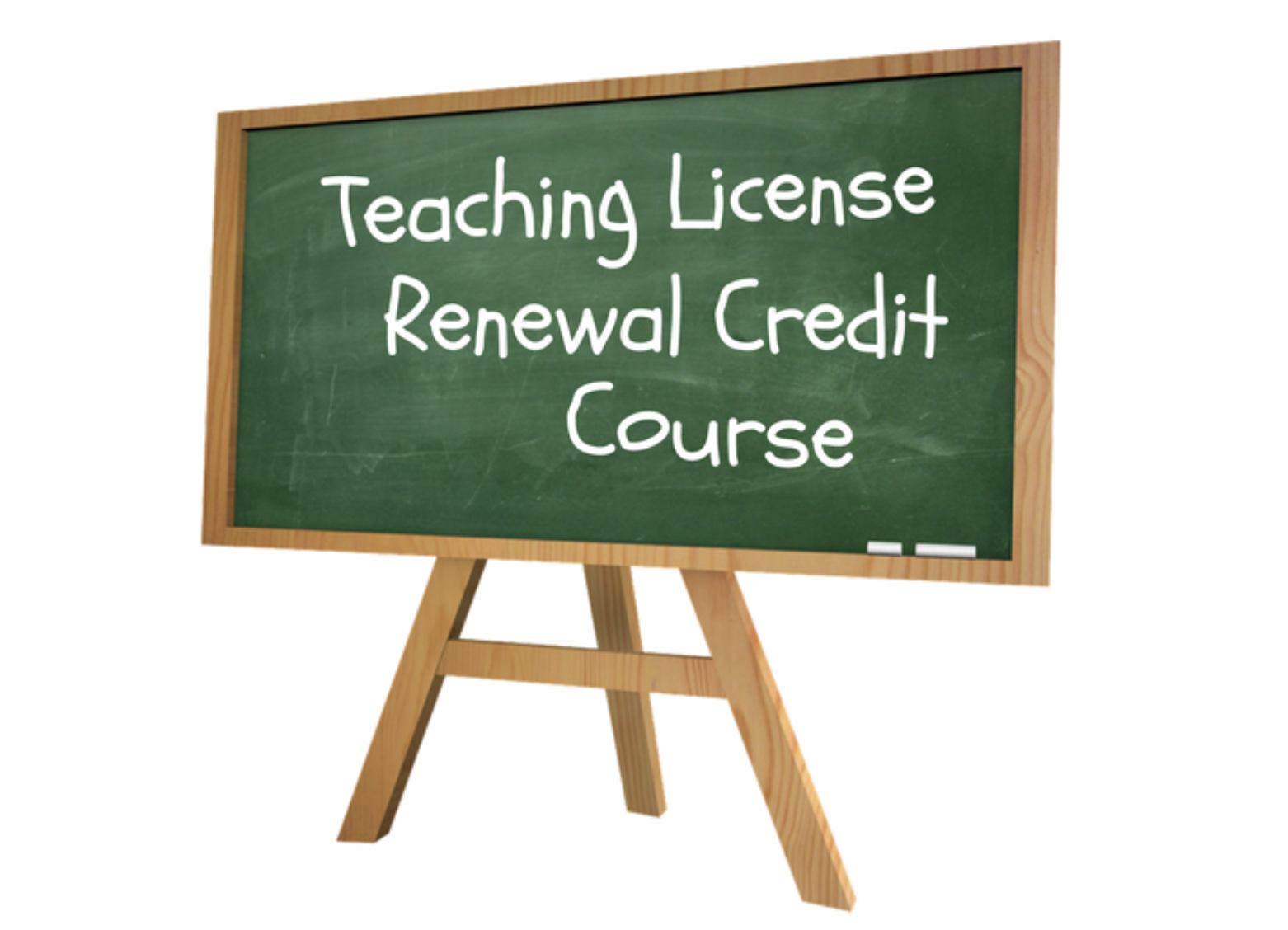 Once again, we are offering credit for teacher re-certification through Grant Wood AEA. In order to receive license renewal credit for this professional activity, a participant must:
1. Register for the 2018 Homeschool Iowa Conference and pay the conference registration fee.


REGISTER FOR THE CONFERENCE
---
2. Register for the 2018 Homeschool Iowa Conference professional activity through Grant Wood AEA  and pay Grant Wood AEA the $35 license renewal credit fee.
GWAEA REGISTRATION INSTRUCTIONS

GRANT WOOD AEA REGISTRATION DEADLINE:
6:00 AM, JUNE 1

Course Participation Options
There are two ways to complete the professional development course requirements.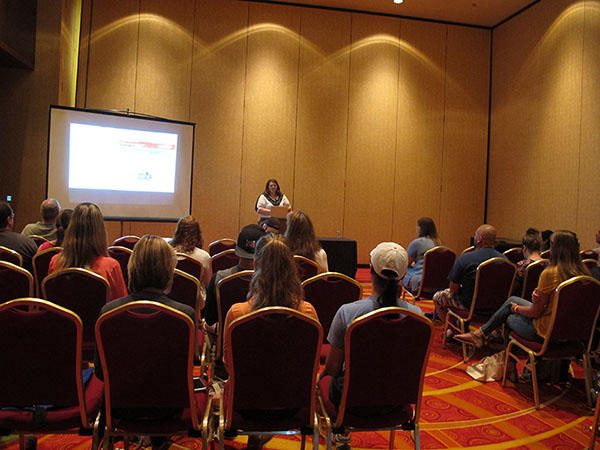 Special Teacher-Only Events
Teacher Credit Course Orientation Workshop
Friday, June 1 - 8:15-8:45AM
Supervising Teacher Reception and Resource Review
Friday, June 1 - 7:00-9:00PM
All course participants will be required to complete a professional development activity assignment.
The assignment will include a section for logging keynotes and workshops accessed to meet the contact hour requirement for the course. Participants who select Option 2 for course completion will need to purchase up to 5 audio recordings from our conference recording company, Rhino Technologies.
The assignment will also include a section in which participants can share descriptions of the strategies, methods, insights, and/or resources about which they learned in each of the keynotes and/or workshops they accessed to meet the activity minimum requirement of 15 hours.
The professional development activity assignment can be completed using our 2018 Homeschool Iowa Conference Teacher Course Online Form. 
Participants who are unable to use the online form should email for alternative arrangements: teachercredit@homeschooliowa.org. 
---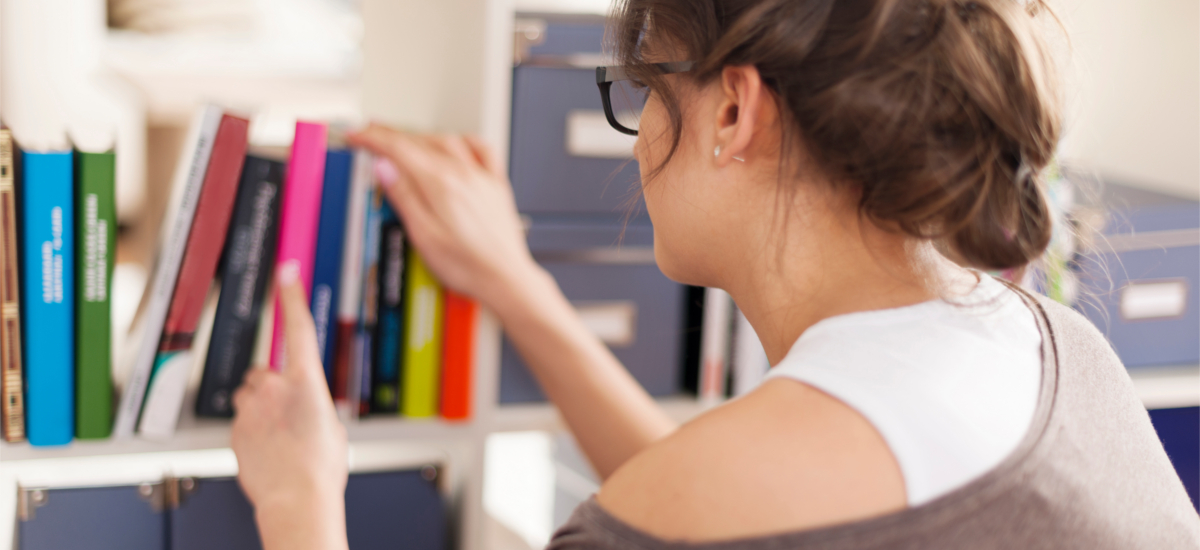 Attendance and Makeup Policies
All course participants must complete the equivalent of 15 contact hours of collaborative instruction, which can be accomplished by using either of the course completion options listed above.
Only those who complete this requirement will be eligible to receive a passing grade for the teacher renewal credit.
The 30-minute course orientation workshop will be held at 8:15AM on Friday, June 1. The orientation will provide an overview of the credit course procedures and requirements and can be applied toward the 15-hour requirement.
Participants who have completed Homeschool Iowa Conference teacher credit courses in the past may forego this orientation session, but only if they are still able to meet the 15 contact hour minimum without attending it.
Check the conference schedule to determine which course completion option will allow you to complete the required 15 contact hours.
There is no provision for makeup due to lack of attendance. 
If participants do not attend the conference or are not able to complete the requirements of at least one of the two course participation options, they will not be allowed to complete the assignment and therefore, will not receive credit for this course.
---
Transcripts will be sent out at the end of the semester in which the course ends.
If a transcript is needed earlier, an official transcript can be requested by contacting the PD Registrar or using the link on the registration system.
Participants can view their transcript information at any time by logging into the registration system and clicking on the My Transcript tab.
Completion of the Professional Development Activity Assignment will be accomplished via an online form. Instructions will be provided to properly registered participants.
"A teacher affects eternity;
he can never tell where his influence stops."
~Henry Adams
Transform Your teaching by attending the 2018 Homeschool Iowa Conference!