DRIVER EDUCATION OPTIONS
for Iowa Homeschooled Students
THREE OPTIONS:
You have three choices when deciding how to teach your home educated child how to drive. See below to explore the options.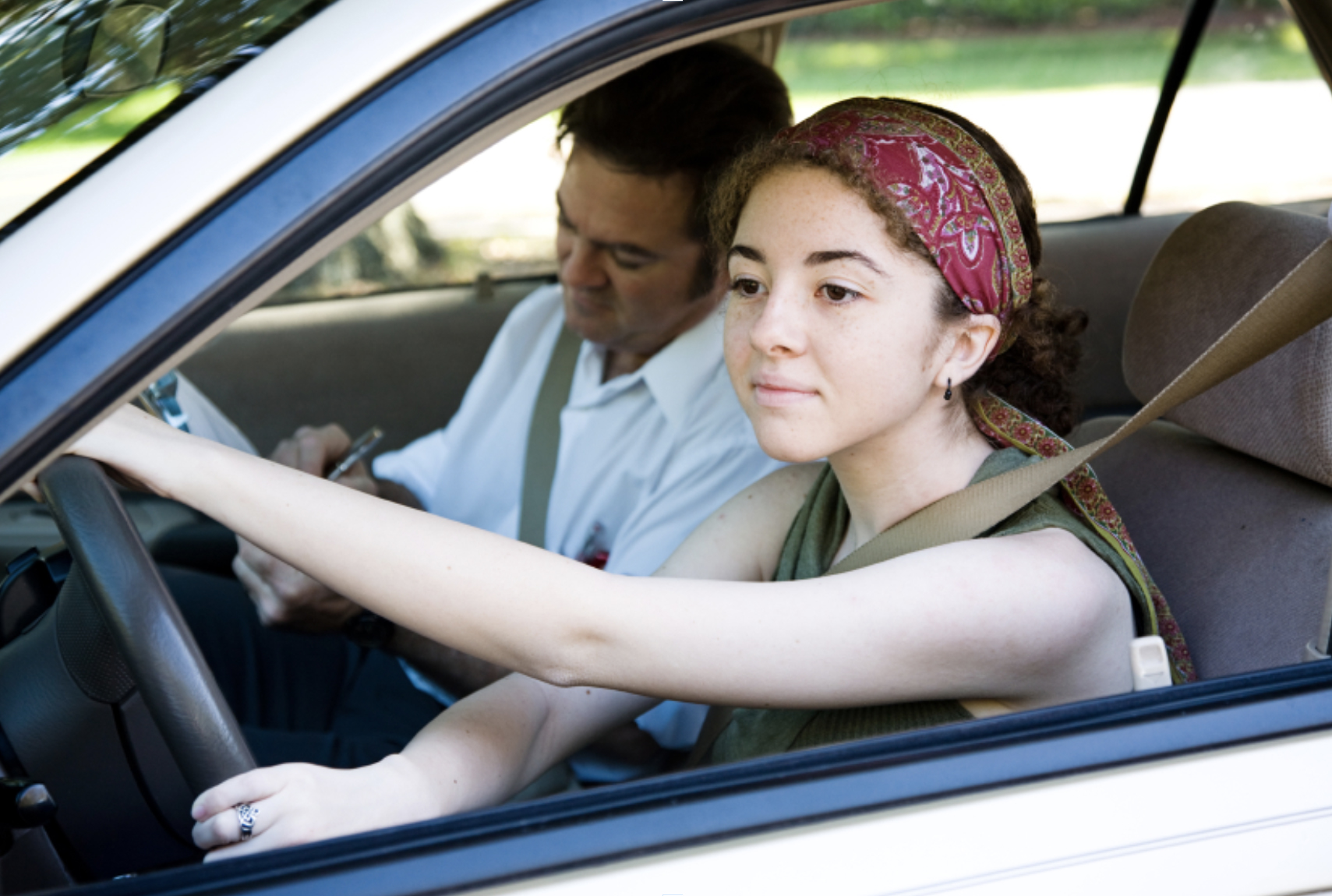 Parent-Taught Driver Education
Iowa law allows qualifying parents to teach driver education.
These are the 3 steps to complete this process.
STEP 1: VERIFY ELIGIBILITY
This first step is recommended to assure that your family members qualify.
---
• Possess a valid instruction permit.
• Be age 14-21.
• Be in legal custody and control of the teaching parent.
• Attend an accredited public or nonpublic school OR receive homeschool education under Iowa Code Chapter 299A.
• Be the parent, guardian or legal custodian of the student.
• Possess a valid Iowa driver's license, other than a motorized bicycle license or a temporary restricted license.
• Have a clear driving record for the previous two years. For more details, visit the Iowa DOT webpage here.
STEP 2: COMPLETE COURSE REQUIREMENTS
The teaching parent purchases the course materials directly from the approved course provider and begins instruction. See the list of approved courses below.
The student then successfully completes the pre-approved course and the required behind-the-wheel instruction. 
The following course providers have been pre-approved by the Iowa DOT.
STEP 3: SUBMIT DOCUMENTATION
After the pre-approved course and behind-the-wheel instruction are complete, the parent submits the online Application for Parent-Taught Driver Education Certificate of Completion to the Iowa DOT by clicking on the "Submit application and documents" button below.
The following items must be uploaded with every submitted completion:
Approved Course Completion Certificate or Grade Report 
View a sample course completion.
(The sample includes completion certificates/report samples for all course providers. Scroll to find the sample of the course provider you chose.)
Completed Driving Log 
Download a driving log template.
View a sample completed driving log.
The log must document 30 hours of street or highway driving instruction,  including the dates and times when the behind-the wheel lessons were conducted AND contain:
- 3 hours of night driving completed between sunset and sunrise.
- inclusion of specific driving skills covered in each driving session.
- notations of deficiencies and improvements during driving instruction.
STEP 4: OBTAIN DRIVING PRIVILEGES
After receiving the certificate of completion, the student MUST pass a driving test with a certified DOT consultant before obtaining driving privileges. The student and parent may schedule their driving test at any Iowa driver's license service center.
Bring the following items to the license service center site:
• $8 for required license fees.
• Proof of insurance (required for the driving test).
• Student's valid instruction permit.
• Verification of Program Completion from the Iowa DOT.
• A parental consent form, if the parent does not accompany the minor to the driver's license site.
• A Minor School License completed affidavit, if obtaining a Minor School License.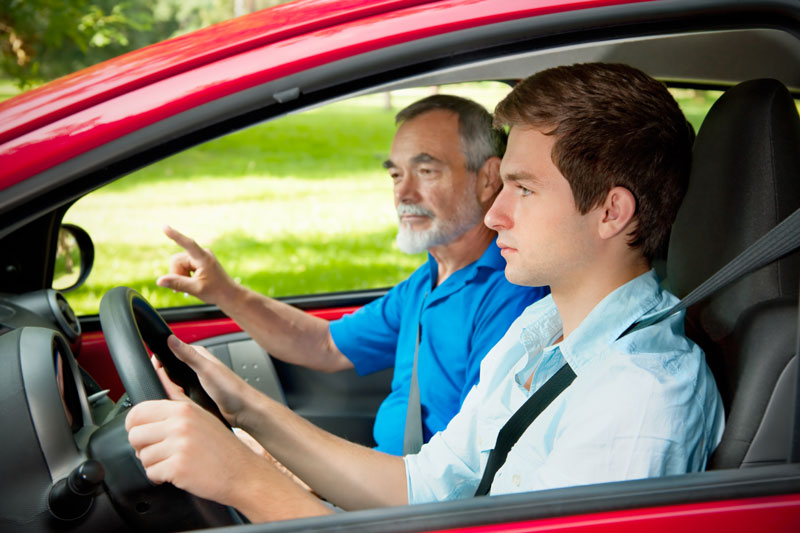 Public School Driver Education Programs
Iowa public school districts are required by law to provide driver education programs to all resident students up to age 21.
Students do not need to be enrolled -- or dual-enrolled -- in the public school district in order to access public school driver education programs. As with other driver education options, the student must hold a valid Iowa learner's permit.
---
Homeschooled students are to be charged the same fee that regularly enrolled students are charged.
Parents who want to enroll their children in a public school driver education program should notify the school district well in advance -- preferably in writing (email correspondence is acceptable) to maintain a record of the request.
---
If a child has been open enrolled into another school district, that district is responsible for providing a public school driver education program, if desired. The resident district can provide access to a driver education program, but is not required by law to do so. The district receiving the open enrollment is required by law to provide driver education instruction to the open-enrolled student, if it is desired.
Private Accredited Driver Education Programs
Homeschooling parents may also utilize private accredited driver education programs for their students. As with other driver education options, the student must hold a valid Iowa learner's permit.
To view the most current list available of private driver education programs in Iowa, click here.
HELP KEEP THE HOMESCHOOL IOWA WEBSITE AVAILABLE