HOMESCHOOL IOWA CONFERENCE
Dear Iowa homeschooling families,
---
After prayer and careful consideration, the Homeschool Iowa board has determined that the most prudent course of action is to cancel the 2020 Homeschool Iowa Conference.
We announce this to you with heavy hearts, as we were so excited about this year's conference and all the new and exciting options we had to offer.
---
Here are the 3 primary factors that led to this decision:
---
STEWARDSHIP
---
Although we anticipate and pray that the current situation will continue to improve, it is uncertain whether large event gatherings will be sensible or safe by our scheduled conference date.
Continuing the significant planning, work, and expense required to host an event with a very unpredictable future was determined to be unwise.
As a nonprofit volunteer-based organization dependent upon donations and member support, we especially want to be good stewards of those resources.
---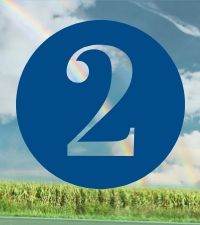 ---
With homeschool conferences across the nation cancelling, the plans and schedules of many have changed. Several of our vendors and speakers let us know they would not be able to participate in our 2020 Conference due to the COVID-19 situation. This would have significantly impacted what we would have been able to offer to you, our conference attendees.
In addition, our conference venue is currently not allowing large group gatherings in its facility and cannot offer any assurances that this would change by our scheduled conference date.
---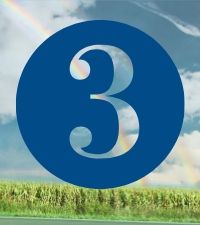 ---
The Lord has a way of taking challenging circumstances and using them for His glory.
We see this less-than-ideal situation as a great opportunity to develop expanded services and additional events for the Iowa homeschool community and for new and potential homeschool families.
We are already working on some exciting new projects and events. Read more below about some of the things we're planning!
---
2021 Homeschool Iowa Conference
June 18-19, 2021
Mid-American Energy RecPlex
West Des Moines
Teaching your children – and helping them to be all that they were created to be – is a challenging, complex journey filled with doubts and joy, despair and love, and everything in between.
You wonder if you're up for this staggeringly formidable task.
The answer is "Yes!" And you're not alone. We're here for you.
You'll reap a harvest of encouragement and motivation at our 2021 Conference with just what you need to equip and encourage you: new ideas, strategies, vision, and perspective.
Come join us and many other like-minded homeschool families.
Let's recharge, learn, grow and walk this beautiful, sometimes messy, but always incredibly important journey together.
---
At this time, we are continuing to plan for the conference, prayerfully trusting that the event will occur onsite as planned. 
Check our registration page for our updated refund policy.
---
Conference SPECIAL TRACKS
BUILT INTO THE CONFERENCE SCHEDULE
---
Special Conference Meal Events
ADVANCE REGISTRATION | LIMITED OPENINGS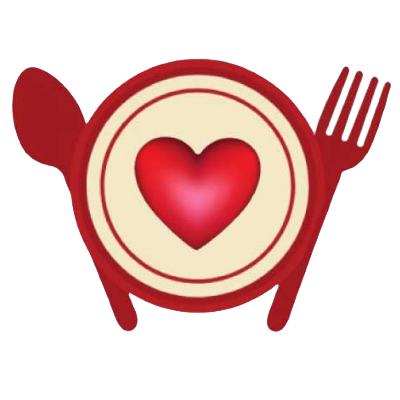 COUPLES' DINNER
6:30PM | FRIDAY, JUNE 12
Speaker: Rob Rienow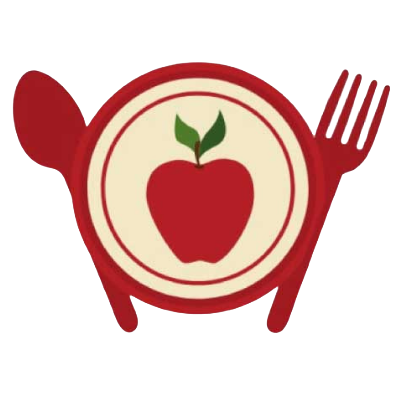 11:30AM | SATURDAY, JUNE 13
Speaker: Heidi St. John
ADVANCE REGISTRATION | LIMITED OPENINGS

---
QUICK VIEW CONFERENCE SCHEDULE

8:00AM
Conference Registration Opens
8:30-10:00AM
Friday Morning Keynote
8:30AM-Noon
Beginning Homeschooling Special Track
10:00AM
Exhibit Hall Opens
10:15-11:15AM
Workshop Session I
11:30AM-2:30PM
Lunch & Exhibit Hall Shopping
1:00-7:00PM
Special Needs Special Track
2:30-3:30PM
Workshop Session II
3:45-4:45PM
Workshop Session III
5:00-7:00PM
Exhibit Hall Shopping
6:30-8:30PM
Couples' Dinner with Rob Rienow
7:00PM
Exhibit Hall Closes
---

7:45AM
      Conference Registration Opens
8:15-9:15AM
      Workshop Session IV
9:30-10:30AM
      Saturday Morning Keynote
10:00AM
      Exhibit Hall Opens
10:30AM-1:00PM
      Lunch & Exhibit Hall Shopping
10:45AM-4:30PM
      High School & Beyond Special Track
11:30AM-12:45PM
      Lunch & Learn with Heidi St. John
1:00-2:00PM
      Workshop Session V
2:15-3:15PM
      Workshop Session VI
3:30-4:30PM
      Workshop Session VII
4:30-5:30PM
      Exhibit Hall Shopping Spree!
5:30PM 
      Exhibit Hall Closes
Plan toJOIN US AT THE CONFERENCE!
"I came to the conference feeling overwhelmed with our school year. I left feeling refreshed and renewed, with helpful tools and excellent reminders of what is important and why I am doing this."
~Homeschool Iowa  Conference Attendee
Use our secure online form for signup to receive conference information,
including e-mail updates and the conference issue of Homeschool Iowa magazine.
---
---
Disclaimers: While Homeschool Iowa is a Christian organization and whereas this belief guides the structure of the annual Homeschool Iowa Conference, Homeschool Iowa does not require attendees, speakers, or exhibitors to profess or assert agreement to the Homeschool Iowa statement of faith. In the same way, while we may not accept or approve an exhibitor or hire a speaker who is specifically "anti-Christian", we do admit speakers and exhibitors that are not explicitly "Christian" but that DO provide home educators, both Christian and non-Christian, with information, knowledge, or curriculum that is relevant, useful, and beneficial. Please note that Homeschool Iowa does not necessarily endorse everything found in our exhibit hall or presented in workshops and keynotes. All posted conference details, including the schedule, speakers, workshops/keynotes, exhibitors, etc. are subject to change.

CONFERENCE PHOTOGRAPHY & VIDEO RECORDINGS: Please note that photos will be taken and videos will be recorded at the Homeschool Iowa Conference. Homeschool Iowa reserves the right to use any photograph/video taken at any event sponsored by Homeschool Iowa, without the expressed permission of those included within the photograph/video. Homeschool Iowa does not provide compensation or royalties in conjunction with publication or use of these images and videos. Homeschool Iowa does not offer the opportunity to inspect or approve the use of an image or video prior to our publication of any photo, video, or audio recording taken by Homeschool Iowa or those designated by Homeschool Iowa to do so. .Homeschool Iowa may use the photograph/video in publication or other media material produced, used, or contracted by Homeschool Iowa, including, but not limited to: brochures, invitations, books, newspapers, magazines, television, websites, etc. Please email us at contact@homeschooliowa.org with any questions or concerns.
Questions about the conference?