---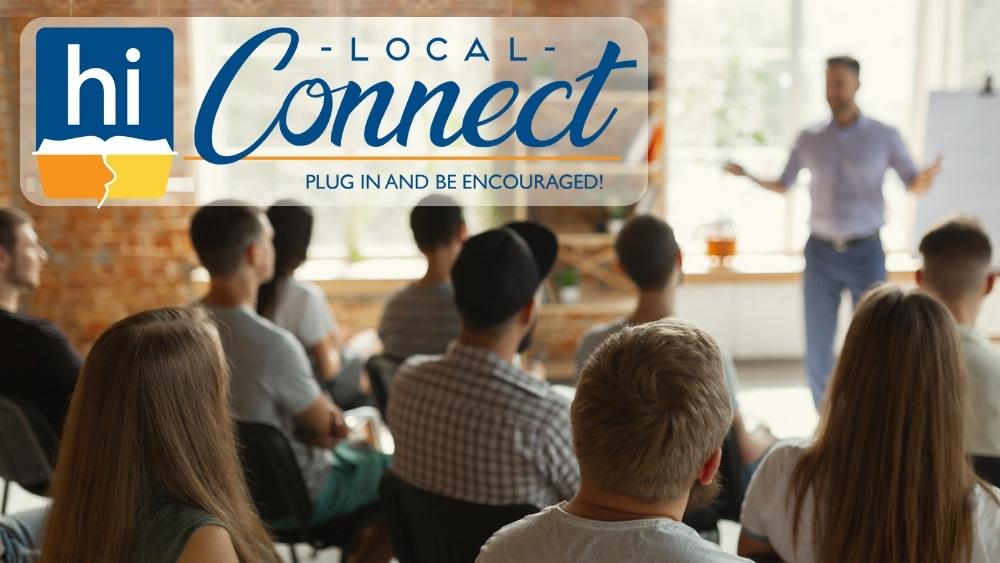 ---
Where can you go for a dose of homeschooling encouragement and fellowship? Where can you find essential information on home education and how to get started? Where can learn the basics on homeschooling high school students? Where can you connect with other families who homeschool in your area? Here's the answer!
Homeschool Iowa Local Connect half-day events are designed to offer encouragement and connection on a local level in various areas around the state of Iowa. They include Homeschooling 101 and Homeschooling High School sessions to help you find answers. Opportunities are also provided to allow you to meet and interact with other local homeschoolers and to learn about local support options and opportunities.
---
Our MOST RECENT Local Connect Event:
---
Sioux City
Saturday, June 24, 2023
---
CHECK BACK FOR NEW EVENTS
---
Thank You To Our Connect Sponsors!
REGISTRATION FORM
For Attendees & Sponsors or Advertisers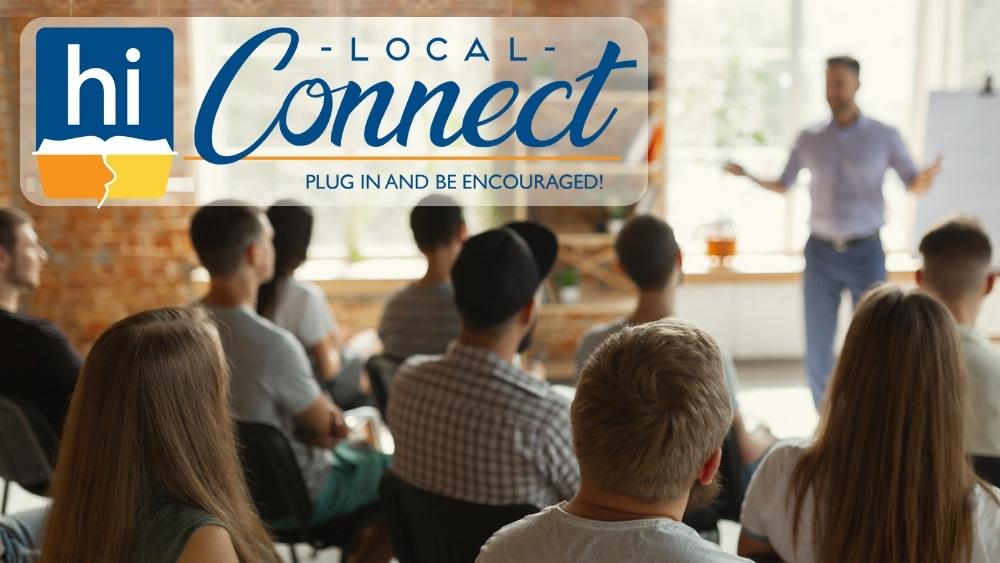 Join Us at Local Connect!
---