Homeschool supervising teachers
Homeschool supervising teachers are Iowa licensed teachers who meet regularly with homeschooling families to provide assistance and encouragement.
Their services are required under two of the five available Iowa homeschool legal options (Choice #4 or Choice #5).
However, homeschooling families can hire Iowa licensed teachers to provide many other services as well.
Iowa licensed teachers evaluate homeschool student portfolios under legal option Choice #3. They can also provide tutoring or direct instruction.
Even under Choice #1 or Choice #2, you can hire an Iowa licensed teacher to provide guidance and assistance privately.
Important Notice
Our email service provider is in the process of migrating the dozens of @homeschooliowa.org email accounts we use for communications. We are temporarily unable to receive and answer email. We apologize for the inconvenience.
Homeschool Iowa maintains a list of Iowa licensed teachers willing to serve homeschooling families as:
supervising teachers,
portfolio evaluators,
tutors, and/or
direct instructors.
Each teacher is autonomous and Homeschool Iowa does not regulate how each teacher provides service to homeschooling families.
---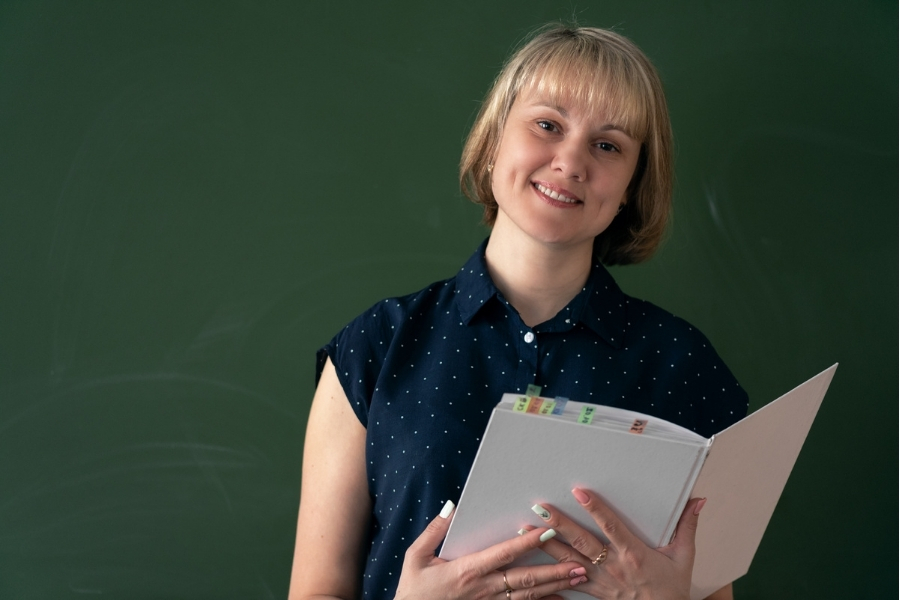 ---
---
USE OF THIS TEACHER REFERRAL FORM
IS LIMITED TO INDIVIDUALS WHO ARE:
---
either currently homeschooling or about to begin homeschooling.
requesting the referral solely to use the teacher's services.
willing to respect the teacher's privacy and time.
not requesting or sharing referral information for the purposes of selling a product/service or on behalf of an organization or political candidate.
willing to notify us if the contact information we provide is no longer valid.
---
TEACHER REFERRAL REQUEST FORM
REQUEST A TEACHER REFERRAL
By submitting your request for a teacher referral you certify that you meet the qualifying criteria listed above.
In addition, as our mission statement says, we are dedicated to providing Christ-centered resources for Iowa home educators.
We are convinced that, in order to be ultimately and eternally successful, home education efforts must be built upon the perfect foundation: Jesus Christ.
Although Homeschool Iowa cannot certify that every teacher on our list is Christ-centered, we continue to provide referrals.
We urge you to take the family-based responsibility to carefully consider licensed teachers based upon the service and influence they will provide.
Our secure search engine will use the address you supply to find teachers in your area.
Complete all the form fields to receive a response.
We try to respond to support group referrals within 3-5 days. If you have not received a response, or if you have other specific questions about finding a support group, email us at:
OFFER TEACHER SERVICES FORM
Offer Your Services as a Licensed Teacher
Are you an Iowa licensed teacher willing to offer your services to home educating families as either a supervising teacher, a portfolio evaluator, a tutor, or a direct instructor?
If so, please fill out this form and we will add you to our secure and confidential list of Iowa licensed teachers offering such services.
Please note:
We request that you supply your teacher folder number so that we can verify with the Iowa Bureau of Educational Examiners that you have a current, valid license or authorization.
We will use your folder number for that purpose only and will not provide it to inquirers seeking a licensed teacher referral.
TEACHER & PARENT RESOURCES
Homeschool supervising teachers, portfolio evaluators, tutors, and direct instructors can find resources here.
Parents using the services of homeschool supervising teachers, portfolio evaluators, tutors, and direct instructors will also find these resources helpful.
---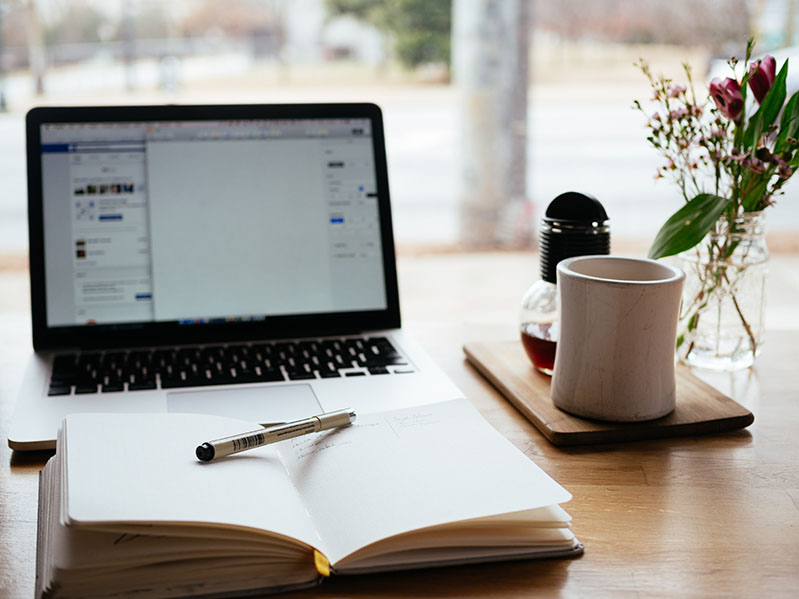 Even though I was talking to myself, I'm not crazy.
I'm a homeschool mom,
and that was just a parent-teacher conference.