Conference Walk-In Registration Available Onsite
Sign up to be on our partner list!
WELCOME TO HOMESCHOOL IOWA
We're glad you've found us! Our goal is to serve homeschooling families in Iowa.
No matter where you live in our state or what your homeschooling style is, we're here for you!
Sign up for our VoterVoice legislative alerts
We're passionate in our efforts to: 
• equip homeschooling families 
•  encourage home educators 
• promote home education 
• protect homeschooling freedom.
YOU are a vital a part of reaching these goals.
---
---
Our Board is dedicated to providing support and resources to home educating families who live in Iowa. We welcome you to our site and invite you to get to know us.
Serving under our Board's direction, our Homeschool Iowa Lobbyist and Advocacy Team work to preserve homeschool freedom, our Regional Representatives offer localized assistance in 18 regions around the state, and our Special Needs Advisors offer help for homeschooling parents with special needs children. 
We hope you enjoy our website and will communicate with us on our Contact page.
Even though I was talking to myself, I'm not crazy.
I'm a homeschool mom,
and that was just a parent-teacher conference.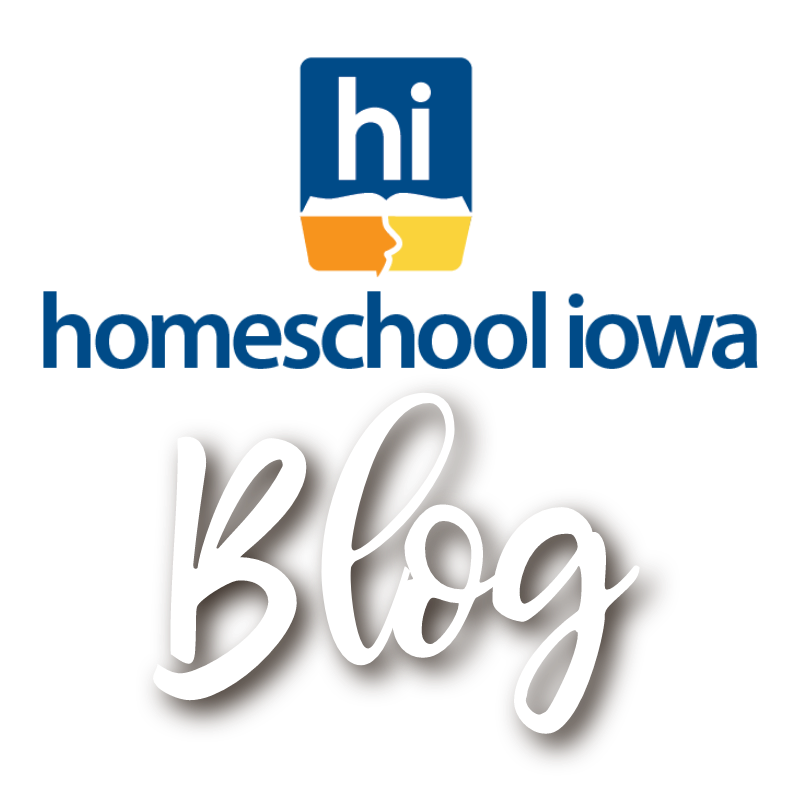 ---