Supporting your homeschool journey is what Homeschool Iowa is all about! Amber, a second generation homeschooling mom, shares her story.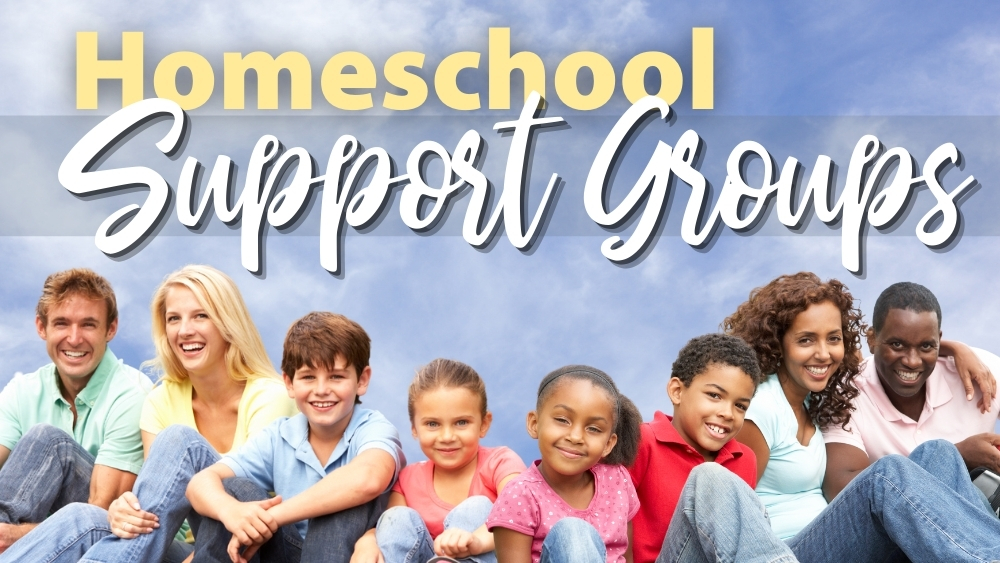 Homeschool support groups are vital to the homeschooling community. What do they do? How do you find one? Or how can you start one?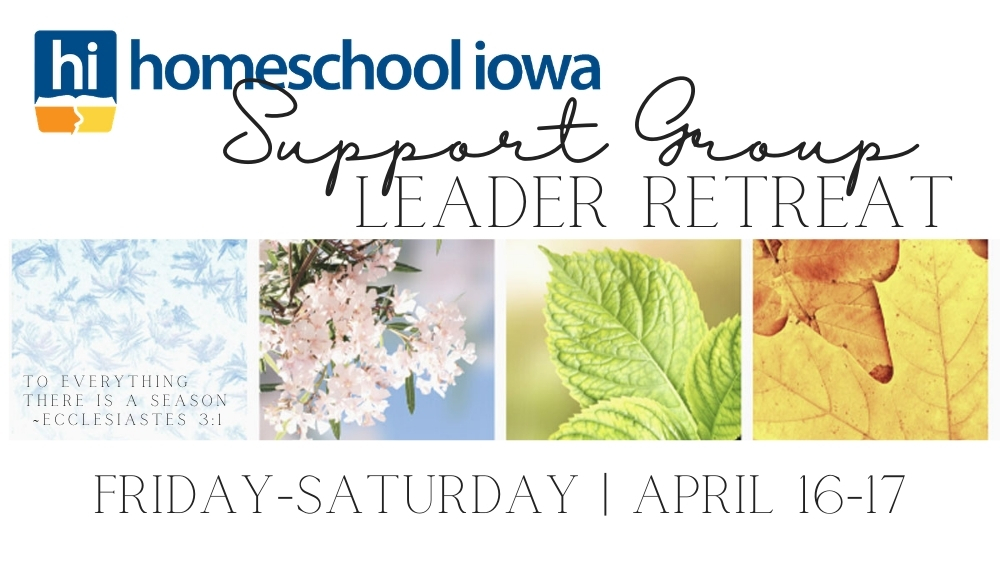 Our Homeschool Iowa Leader Retreat 2021 is THE event of the year for homeschool support group leaders in Iowa. Find out more!