---
find support & friendship
A vital ingredient in your success as a homeschooler is seeking outside support for your efforts. Seek help! It's out there.
---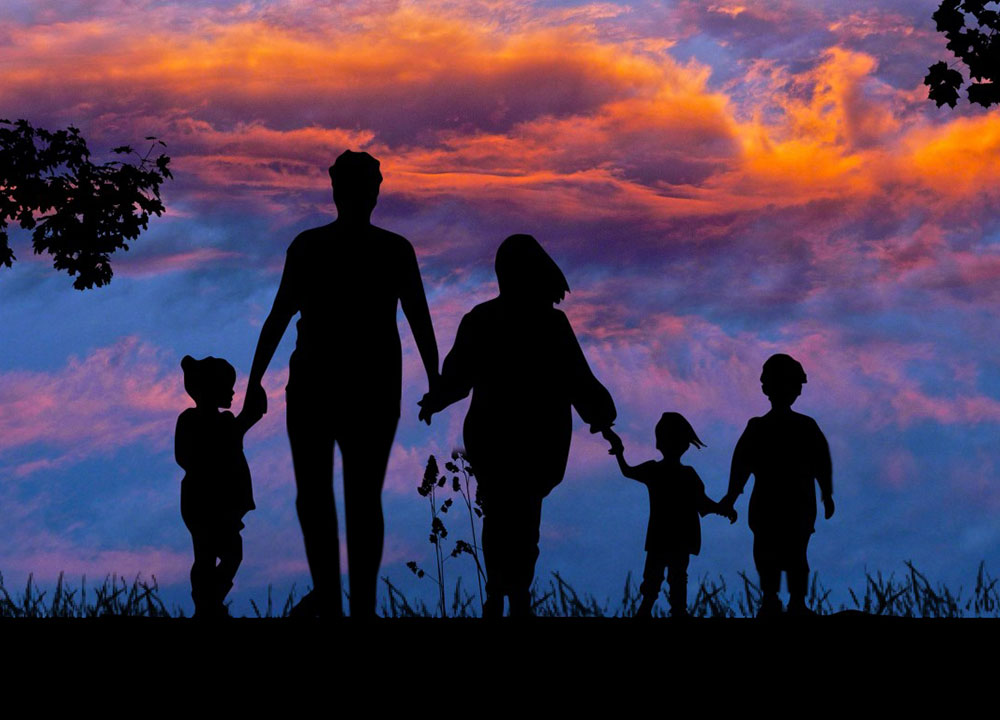 ---
---
Do you feel like you are stepping off a familiar road and you're not quite certain of the new path ahead?
Do you feel just a bit unsure about taking those first steps?
You're not alone!
Everyone who's started homeschooling has felt the same way.
Do your best to plan and prepare, but you don't have to wait until you are full of confidence and believe you have every detail in place before you begin.
---
---
© 2020 Homeschool Iowa & Julie Naberhaus adapted from "The ABC's of Homeschooling in Iowa" by Julie Naberhaus
Trust in the Lord with all your heart,
and lean not on your own understanding; 
In all your ways acknowledge Him, 
and He shall direct your paths.
~ Proverbs 3:5-6 ~