Immunizations & Screenings
Immunization Information for Iowa Homeschooling Families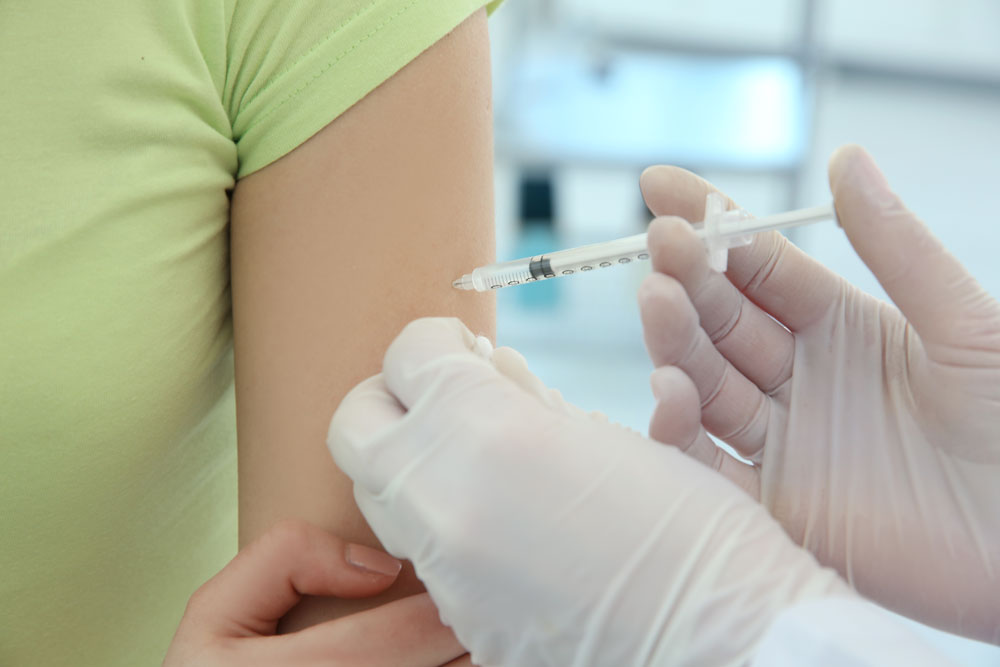 Required Immunizations
The Iowa Code section governing childhood immunizations states that diphtheria, pertussis, tetanus, poliomyelitis, rubeola, rubella, chickenpox, and hepatitis type B – and, effective in 2017, meningococcal (A, C, W, Y, for students in 7th–12th grades) – are required for children enrolled in accredited schools or under competent private instruction.
The current required immunizations in Iowa can be viewed on this chart.
The Centers for Disease Control also has a list of recommended Immunizations.  Their latest recommendations can be viewed and downloaded here.
Parents need to be well informed about immunizations. You can find helpful information about immunizations on the internet, and there are numerous books available on this subject. We recommend that you educate yourself about this important issue.
Religious Exemption
Court decisions have upheld the rights of individuals seeking exemptions from immunizations based upon personally-held religious reasons. These decisions hold that a state may not deny an exemption simply because a person is not a member of a formal religious organization. Subsequent court rulings have declared that restricting religious exemptions from vaccination solely and exclusively to bona fide members of a recognized religious organization to be unconstitutional.
To that end, home educators in Iowa can use the religious exemption for immunizations. There is no longer a requirement in Iowa stating an applicant must be a member or adherent of a recognized religious denomination or bona fide church to utilize the religious exemption for immunizations.
It is important to remember that the Certificate of Immunization Exemption for religious reasons is valid only when notarized. Religious exemptions shall become null and void during times of emergency as determined by the State Board of Health and declared by the Director of Public Health. This part of the regulation has not changed.
The form you need to file is called Iowa Department of Public Health Certificate of Immunization Exemption. Complete this form and have it notarized. You should make a copy and send the original to your district.
The Iowa Code mandates for blood lead testing, dental screenings, vision examinations do not apply to homeschooled children of compulsory school attendance age (6-16) or older – this is true for children under Competent Private Instruction (CPI) and children under Independent Private Instruction (IPI).

Because the blood lead testing mandate applies to children under the age of 6 who are enrolled in school, the Iowa Department of Health will check for blood lead testing results for all children under age 6 who are fully enrolled in an accredited school kindergarten or who are dual enrolled in a public school under either Competent Private Instruction (CPI) Option 1 or Option 2 with Opt-In Reporting.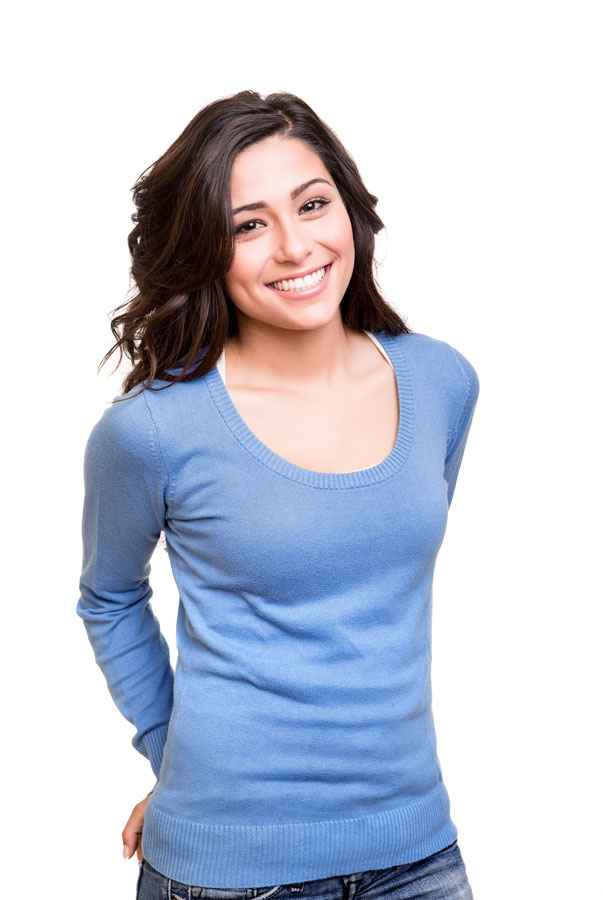 Iowa school districts are required to offer – but may not compel – any dual enrolled or HSAP enrolled student (or student's parent) to take part in any of the components of the Iowa Early Literacy Screenings Programs, including universal screenings, progress monitoring, parent contracts, additional intensive reading instruction, or 90-minute periods of evidence-based instruction per day.
English Language Proficiency Assessments (ELPA)

Iowa school districts are required to offer – but may not compel – any dual enrolled or HSAP enrolled student identified as an English Language Learner (ELL) to take the ELPA 21.
Home Language Survey
Under Title VI of the federal Civil Rights Act, public school districts are required to send a Home Language Survey to every enrolled student. The Iowa Department of Education states in its Private Instruction Handbook that the Home Language Survey "is required for dual enrolled and HSAP students."
NICHE, however, has notified the Iowa Department of Education that U.S. Department of Justice and U.S. Department of Education resources apply the Home Language Survey mandate to school districts. Further, we note that these same resources mention opt-outs of offered programs and services, so it does not follow that sanctions or penalties should be applied to parents who opt out of the survey utilized to identify those to whom those programs and services are offered.
NICHE WILL CONTINUE TO ADVOCATE FOR HOMESCHOOL FREEDOM.
NOT A MEMBER? JOIN NOW!