Welcome to Homeschool Iowa
Legislative Updates
---
This webpage is designed to help you stay current on legislative issues concerning our liberty to home educate our children.
We can also alert you to issues of importance to Iowa homeschooling families via our Constant Contact Homeschool Iowa E-lert Notifications.  
Use this link to sign up for NICHE legislative news and e-lerts.
Legislation Pertaining to Homeschooling
Please note that the Iowa Legislature operates from January to late spring within a 2-year session framework and according to scheduled deadline rules. Some of the bills listed below may no longer be under active consideration because they failed to make their way through scheduled deadlines.
Click on the link at the bottom of each bill description below to view the current status of the bill.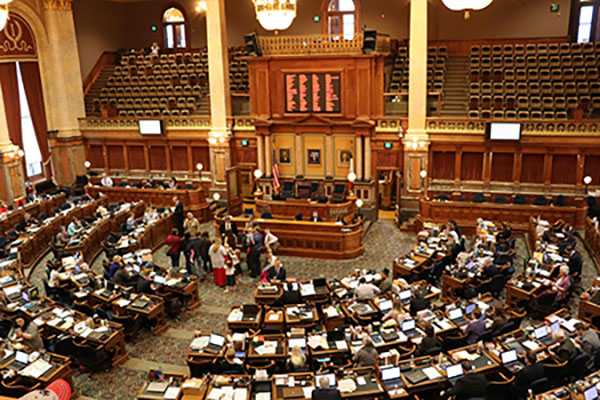 Find Your Iowa Legislator
Use this search tool to find your Iowa senator and representative.
Legislators' contact information is provided.
---
FIND MY LEGISLATOR
Sign up for NICHE legislative news and e-lerts