Welcome to Homeschool Iowa
Legislative Updates
---
This webpage is designed to help you stay current on legislative issues concerning our liberty to home educate our children.
We can also alert you to issues of importance to Iowa homeschooling families via our Constant Contact Homeschool Iowa E-lert Notifications.  
Use this link to sign up for NICHE legislative news and e-lerts.
Legislation Pertaining to Homeschooling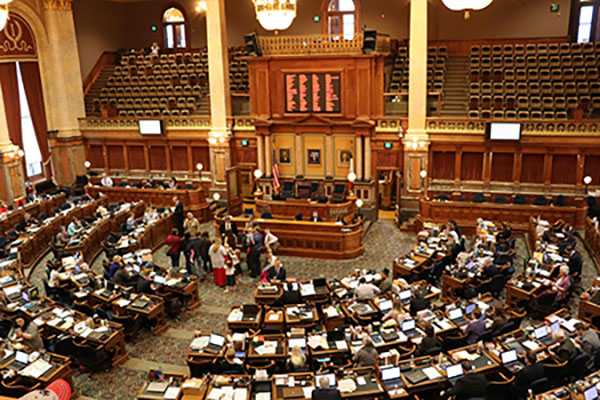 Find Your Iowa Legislator
Use this search tool to find your Iowa senator and representative.
Legislators' contact information is provided.
---
FIND MY LEGISLATOR
Sign up for NICHE legislative news and e-lerts