Our conference  offers an exceptional line-up of speakers with workshops covering a wide variety of topics.
We  invite speakers who present messages of hope and encouragement along with plenty of practical ideas and insight to help you teach, nurture, and develop the gifts in your child.
We pray you'll leave our conference refreshed, re-energized, strengthened, inspired, and full of fresh ideas for your year ahead.
Check out our exciting 2023 Conference featured speaker line-up below, and watch this page for announcements about additional speakers.
Click on each featured speaker photo to view biographical information.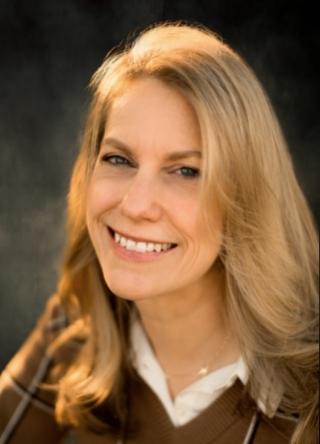 Nancy Kelly lives in a little town on the prairie called Windom, Minnesota. She and her husband Kent have home-educated their six children for over 25 years using the principles and practices of Charlotte Mason. After meeting and listening to Susan Schaeffer Macaulay speak on education at the 1994 L'Abri Conference in Rochester, MN, she decided to wholeheartedly pursue this Gospel-based way of learning and living.
Nancy has helped build a thriving educational community in southwest Minnesota through book discussion groups, the Truth, Beauty, Goodness Co-op, and the Living Education Retreat, now in its 16th year. She is a sought-after educational consultant and mentor through individual sessions and group lessons online in her Living Education Lessons.
She is a book rescuer and has republished several inspiring texts important to the CM community. You can read her blog and other doings at her website, Sage Parnassus. She enjoys family, 'bright eyes,' flower gardening, exploring the flora and fauna of new places, and of course...books. Contact her at [email protected].
Nancy's Workshops
Charlotte Mason Foundations: A Paradigm Shift
Parentcraft: Courage
The Well-Balanced Mind: The Imagination Factor
Simplicity
Qualified for Life: High Schoolers as Persons
The Art of Self-Education through Notebooking
Download Nancy's handouts.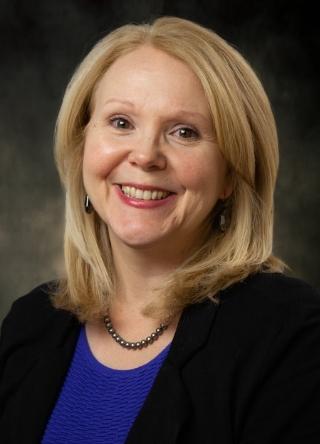 Faith Berens is team leader for HSLDA's Special Needs Educational Consultants. She also works as a private educational consultant and evaluator.
She has an MEd in reading from Shenandoah University. Her areas of expertise are early childhood literacy, reading assessment, and the identification and remediation of reading difficulties and disabilities.
Faith has over 15 years of teaching experience that includes serving as a classroom teacher in public and private Christian schools, Reading Recovery® teacher, reading specialist, NILD educational therapist, home educator, co-op instructor, and tutor.
She lives in Fauquier County, Virginia, with her husband, Matthew, and homeschools her daughter, Hailey, and son, Hayden. Her passions include reading for pleasure, singing, traveling, nature/science, leading Bible studies, and teaching reading to struggling students.
FAITH'S WORKSHOPS
You Can Homeschool Your Struggling Learner–and We Can Help!*
Teaching Struggling Learners at Home: The Nuts & Bolts for Success*
What Every Homeschooling Parent Needs to Know about Accommodations for Students with Disabilities*
Tackling Tricky High School Issues: Practical Help for Homeschooling High School Students with Special Needs
Developing and Drafting Student Education Plans
* Homeschooling Special Needs Special Track Workshops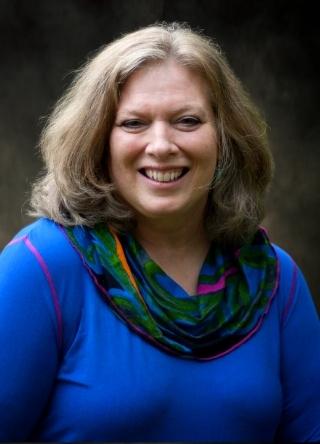 Vicki Tillman has been working with homeschool high schoolers for decades as an academic advisor and career coach. She specializes in helping teens find their strengths, manage themselves and their academics well in the present while planning for the future.
Through her coaching, teens have found that they enjoy writing fiction, poetry and even research papers. She helps them learn to "like Psych" and other high school topics like Career Exploration, Human Development and Early Childhood Education through the curriculum she has developed.
Vicki is a member of the 7SistersHomeschool team. She also shares lots of how-tos on the Homeschool High School Podcast.
Her five kids homeschooled through graduation and have now all graduated from college. Four of them are teachers and one is a professional photographer, so they all keep super busy.
VICKI'S Workshops
Are You Intimidated about Homeschooling High School?
Homeschooling During Tough Times
How to Homeschool High School*
How to Build the Transcript Your Teen Needs*
How to Choose the Best Electives for Teens*
*High School & Beyond Special Track Workshops
Download Vicki's handouts.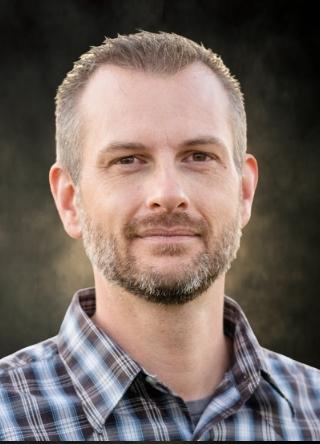 Rory Groves is a former technology consultant and founder of multiple software businesses. Several years ago he moved his family from the city to the country to begin the journey towards a more durable way of life.
Rory and his wife Becca now reside in southern Minnesota where they farm, raise livestock, host workshops, and homeschool their five children.
He is author of Durable Trades: Family-Centered Economies That Have Stood the Test of Time, and director of Gather & Grow, a nonprofit ministry dedicated to rebuilding the family economy.
RORY'S Workshops
Building Monasteries in the New Dark Age

Durable Trades for a Durable Future

Start With Chickens: Homesteading as a School Subject

The Family Economy: God's Design for the Biblical Household*

The College Question: Exploring Alternatives to the College-Debt Route

Will Work for Food: The Economics of Self-Sufficiency
*Dads & Donuts Saturday Breakfast Workshop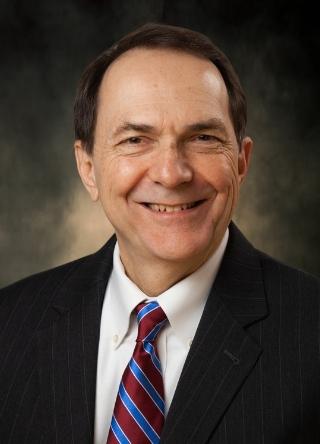 Scott Woodruff, a follower of Christ since his conversion in 1971, earned his juris doctor degree from the University of Virginia in 1980. He's worked for HSLDA since 1998, assisting thousands of home educating families in dealings with social workers, police officers, truant officers, principals, superintendents, and prosecuting attorneys.
Scott has represented HSLDA members in court and has appeared before many state legislatures to fight against repressive homeschool legislation. He is a frequent speaker at homeschool conferences and on radio programs across the country. Scott and his wife, Jane, homeschooled all three of their children.
Scott's Workshops
Homeschooling with Confidence: Understanding Iowa's Homeschool Law*

"Don't Judge Me!" A Lesson from the Front Line of Parenting

Defending Homeschooling When Critics Say Homeschooling Parents Abuse Their Kids
* Beginning Homeschooling Special Track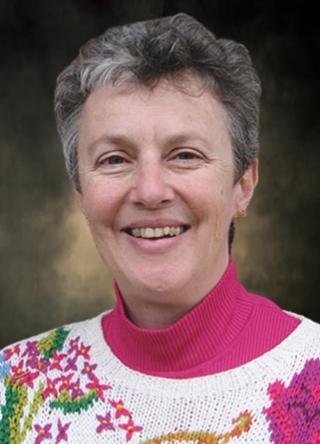 Nancy began as the ultimate homeschool skeptic. Now, after 20+ years teaching her own four children, she has become the "go-to lady" for many and a champion of the cause.
She's a certified teacher and has spoken at homeschool conferences in over 10 states where she is known for her enthusiasm, energy, and encouragement.
Having graduated all of her children, Nancy finds it exciting to have graduated herself to being a mentor for other homeschool families.
She and her husband own HEPPNER'S LEGACY, a homeschool store in Elk River, MN, where they delight in ministering to the unique needs of families year round, and where parents say, "Come for the books. Stay for the therapy.™"
Nancy's Workshops
Exploring Homeschooling Methods
Time and Home Management: Managing Life and Home While Homeschooling
Engaging Early Learners
Download Nancy's handouts.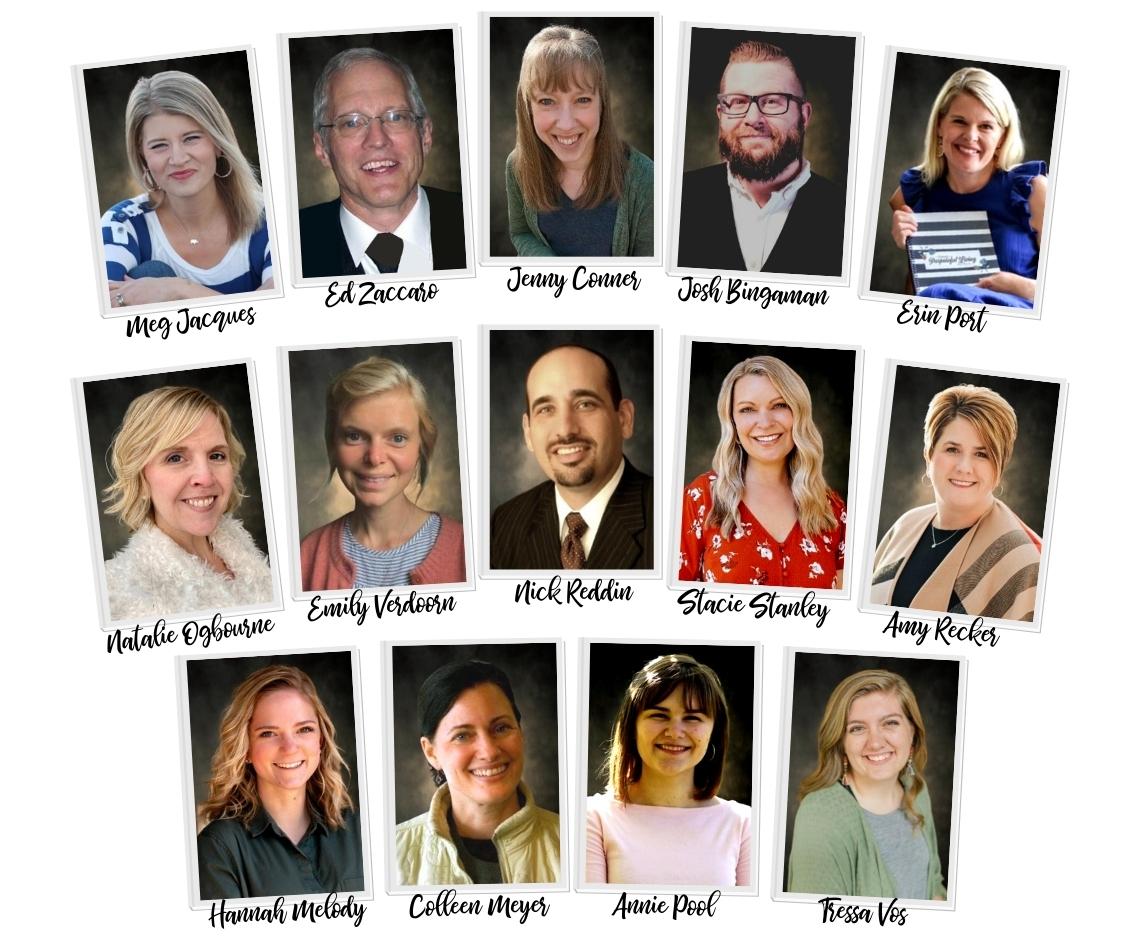 ---
ADDITIONAL SPEAKER BIOS & WORKSHOPS
---
Special Conference Workshop Speakers
"Keep up the great work
in choosing such excellent speakers
to come and speak into our lives."
~ Homeschool Iowa Conference Attendee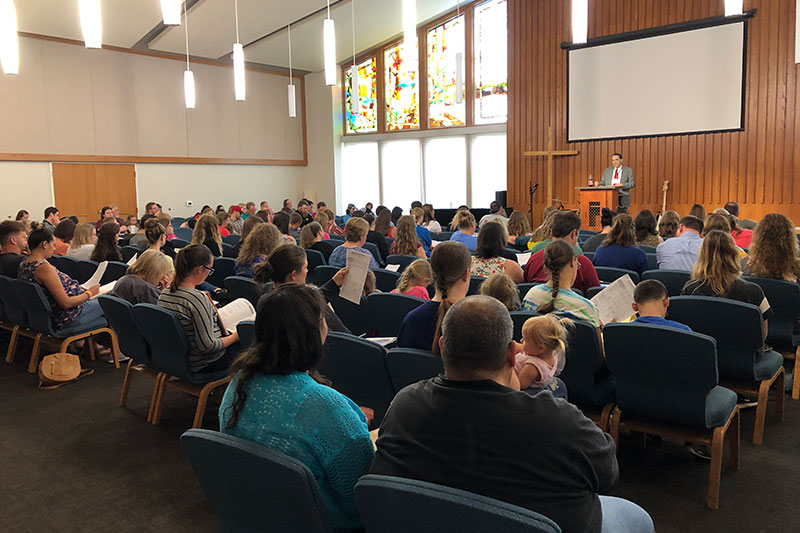 Speaking at the Homeschool Iowa Conference is by invitation only. Speakers are carefully selected to fit Homeschool Iowa's philosophy, vision, and mission, and to not conflict with the Homeschool Iowa Board of Directors' biblical worldview. Because of the high volume of speaker inquiries we receive, we are only able to follow up with those we are inviting to speak. If we are interested in having you speak, we will contact you before the year end preceding the scheduled conference date.
Speaker packets should include:
Contact information, including email address, phone number, mailing address, company name, and website
A list of all proposed workshop titles and descriptions
Speaker biography
A high-resolution (300dpi) digital photo
Any requirements or accommodations you request for your speaking
References or listings of previous speaking engagements
At least two hour-long recordings of your recently presented workshops
Submit your packet to:
Homeschool Iowa
ATTN: Conference Speaker Coordinator
PO Box 158
Dexter, IA 50070
or to: speakers @homeschooliowa.org
By sending your audio recordings, you are consenting to allow Homeschool Iowa to upload them to a secure site for the speaker committee to access during the review process. Please note that submitted items, including workshop recordings, will not be returned.
Join us at the 2022 Homeschool Iowa Conference!