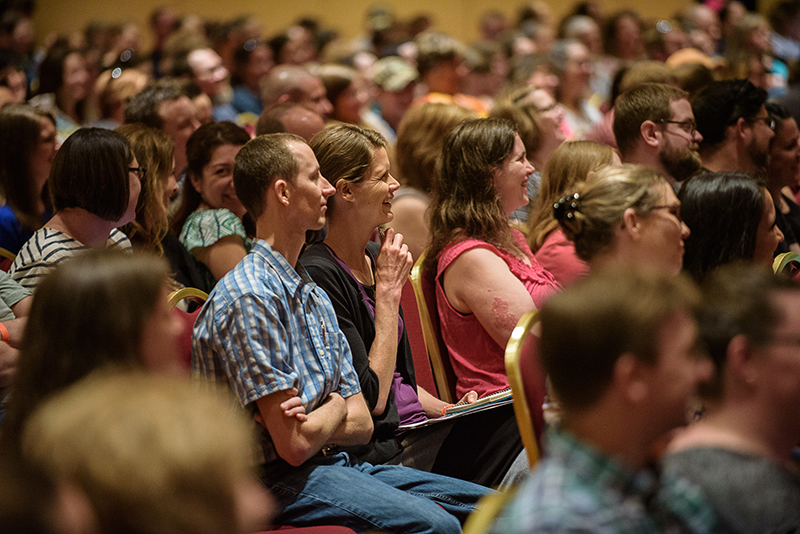 The Homeschool Iowa Conference offers an exceptional line-up of speakers with workshops covering a wide variety of topics.
NICHE invites speakers who present messages of hope and encouragement along with plenty of practical ideas and insight to help you as you teach, nurture, and develop the gifts in your child.
We pray that you come away refreshed, re-energized, strengthened, inspired, and full of fresh ideas for the year ahead.
You'll find it helpful to review the workshop schedule ahead of time to get an idea of what is offered and to help plan which sessions you'd like to attend.
Scroll down to learn more about this year's speakers.
Keynote Speakers
Click on keynote speaker photo to view biographical information.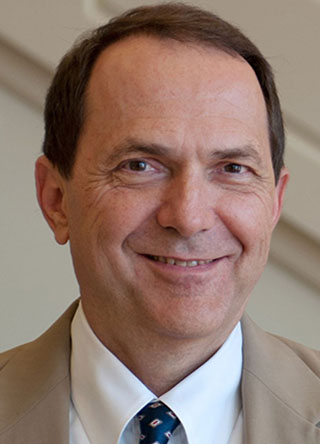 Scott Woodruff, a follower of Christ since his conversion in 1971, earned his juris doctor degree from the University of Virginia in 1980. He's worked for HSLDA since 1998, assisting thousands of home educating families in dealings with social workers, police officers, truant officers, principals, superintendents, and prosecuting attorneys.
Scott has represented HSLDA members in court and has appeared before many state legislatures to fight against repressive homeschool legislation. He is a frequent speaker at homeschool conferences and on radio programs across the country. Scott and his wife, Jane, homeschooled all three of their children.
Scott's Workshops
Homeschooling with Confidence: Understanding Iowa's Homeschool Law
Defending Homeschooling in Times of Tragedy
Keeping Your Family Safe
More Featured Speakers Will Be Announced Soon!
Keep calm and homeschool on!
Speaking at the Homeschool Iowa Conference is by invitation only. Speakers are carefully selected to fit NICHE philosophy, vision, and mission, and to not conflict with the NICHE Board of Directors' biblical worldview. Because of the high volume of speaker inquiries we receive, we are only able to follow up with those we are inviting to speak. If we are interested in having you speak, we will contact you before the year end preceding the scheduled conference date.
Speaker packets should include:
Contact information, including email address, phone number, mailing address, company name, and website
A list of all proposed workshop titles and descriptions
Speaker biography
A high-resolution (300dpi) digital photo
Any requirements or accommodations you request for your speaking
References or listings of previous speaking engagements
At least two hour-long recordings of your recently presented workshops
Submit your packet to:
Conference Speakers ℅ NICHE
PO Box 158
Dexter, IA 50070
or to: speakers @homeschooliowa.org
By sending your audio recordings, you are consenting to allow NICHE to upload them to a secure site for the speaker committee to access during the review process. Please Note: Submitted items, Including workshop recordings, will not be returned.
Plan Now to Attend the 2019 Homeschool Iowa Conference!