Our conference offers an exceptional line-up of speakers with workshops covering a wide variety of topics.
We invite speakers who present messages of hope and encouragement along with plenty of practical ideas and insight to help you teach, nurture, and develop the gifts in your child.
We pray you'll leave refreshed, re-energized, strengthened, inspired, and full of fresh ideas for the year ahead.
Keynote Speakers
Click on keynote speaker photo to view biographical information.
---
Heidi's Workshops:
• Becoming MomStrong
• The Power of Godly Influence
• Hope for the Overwhelmed Mom
• Raised to Release
• Q&A with Heidi (Lunch & Learn)
• Prayers for the Battlefield
---
---
Rob's Workshops:
• The Power of Family Worship
• Helping Your Children Become Best Friends in Christ
• Encouraging Deeper Faith in Your Teenager
• Visionary Marriage (Couples' Dinner)
• Your Family & God's Plan
• Visionary Fatherhood
• Healing Family Relationships
---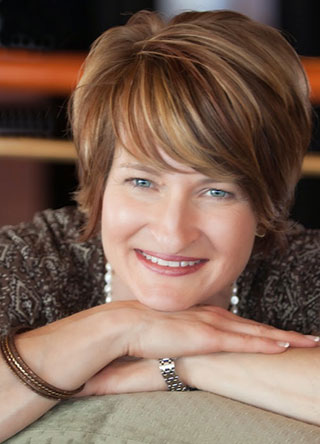 Peggy Ployhar, SPED Homeschool Founder & CEO, is a leader in the special education homeschooling field whose homeschooling journey when her oldest child was diagnosed with Asperger Syndrome 18 years ago.
Peggy is the former Texas Home School Coalition Special Needs Team Leader, Minnesota Association of Christian Home Educators Special Needs Coordinator and a Mothers of Preschoolers Area Coordinator. She is certified by the American Association of Christian Counselors and trained as a Precept Bible Study leader.
Peggy and her husband Doug live in League City, TX, where they still homeschool the youngest of their three children (23, 21, and 15).
Peggy's Workshops
The Essentials of Homeschool Special Needs*
Customizing Curriculum for Students' Special Needs*
Post-Homeschool Transition Planning for Special Needs Students*
Shedding Light on Depression
Be Angry – And Train Your Kids
Incorporating "Mom Care" Into Your Homeschool Schedule
* Special Needs Special Track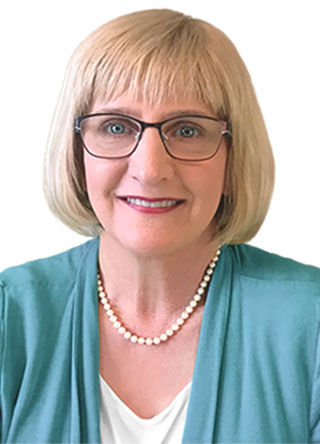 Lee Binz, The HomeScholar, is a firm believer that homeschooling provides the best possible learning environment for children.
She understands what it takes to graduate homeschool students who are fully prepared for college and for life.
Her practical advice and organized presentations have helped thousands of homeschool parents muster up the courage to complete their homeschooling journey.
Both reassuring and empowering, Lee gives you the knowledge you need to successfully graduate your high school student.
Lee's Workshops
Scheduling Is the Key to Sanity
5 Mistakes Parents Make Homeschooling High School
12 Keys to High School Success*
Planning High School Courses*
High School Grades, Credits, & Transcripts*
* High School & Beyond Special Track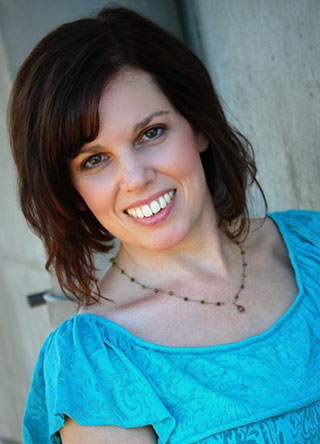 Speaking about technology and social media is what Leah loves!
Leah has been speaking for over 8 years to parents, homeschooling groups, schools and teens about technology, social media, and parenting.
She's a popular speaker who offers sessions, advice, and resources so parents can raise kids with a healthy perspective of technology and social media.
You can find her eBooks, Apps All Parents Should Know, Let's Get Social: A Straightforward Guide for Kids on Social Media, and Connected: A Parent's Guide to Snapchat, as well as tips on technology and social media at leahnieman.com.
Leah's Workshops
An Introduction to Apps for Kids
Connected Teens, Connected Families
Learning with Technology
You Can Work & Homeschool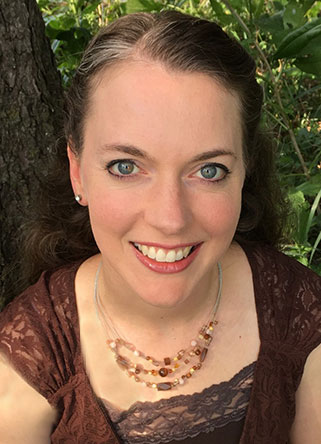 Galadriel Miller is a regular Iowa homeschool mom who has learned a lot over the years, but by no means has it all together!
She loves to pass on what the Lord has taught her – or is teaching her – to other moms along the way.
Galadriel and her husband, Monte, have six children whom they have homeschooled from the beginning, but how they homeschool now looks much different than it did when they began.
For the past eight years, Galadriel has studied and implemented Charlotte Mason's philosophy of education in teaching their children.
As this method has transformed their homeschool, she is excited to share this beautiful method with others, and to connect them with local supportas they continue to learn.
Galadriel's Workshops
20 Principles of a Charlotte Mason Education
Teaching Math Without Losing Your Children & Your Sanity
Charlotte Mason Nature Journaling (Make & Take – Extra Fee for Materials)
Language Arts Charlotte Mason Style
The Art of Standing Aside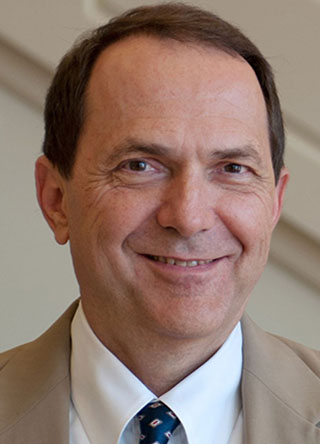 Scott Woodruff, a follower of Christ since his conversion in 1971, earned his juris doctor degree from the University of Virginia in 1980. He's worked for HSLDA since 1998, assisting thousands of home educating families in dealings with social workers, police officers, truant officers, principals, superintendents, and prosecuting attorneys.
Scott has represented HSLDA members in court and has appeared before many state legislatures to fight against repressive homeschool legislation. He is a frequent speaker at homeschool conferences and on radio programs across the country. Scott and his wife, Jane, homeschooled all three of their children.
Scott's Workshops
Homeschooling with Confidence: Understanding Iowa's Homeschool Law*
Defending Homeschooling When Critics Say Homeschooling Parents Abuse Their Kids
The Right Parent for Your Child: You!
* Beginning Homeschooling Special Track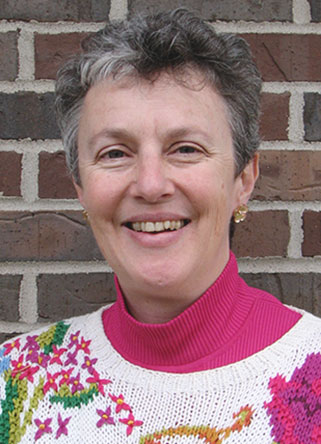 Nancy began as the ultimate homeschool skeptic. Now, after 20+ years teaching her own four children, she has become the "go-to lady" for many and a champion of the cause.
She's a certified teacher and has spoken at homeschool conferences in over 10 states where she is known for her enthusiasm, energy, and encouragement.
Having graduated all of her children, Nancy finds it exciting to have graduated herself to being a mentor for other homeschool families.
She and her husband own HEPPNER'S LEGACY, a homeschool store in Elk River, MN, where they delight in ministering to the unique needs of families year round, and where parents say, "Come for the books. Stay for the therapy.™"
Nancy's Workshops
Exploring Learning Styles for More Effective Instruction
Engaging Early Learners
Homeschooling: The Big Picture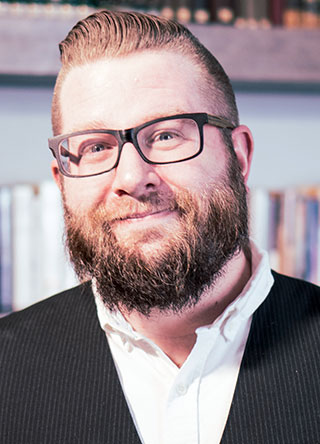 Josh Bingaman serves as the director of Harvest Bible College and as a pastor at First Church of the Open Bible in Des Moines. He has served as a lead pastor, associate pastor, student ministries pastor, and Bible professor.
The Bingamans are a homeschooling family of five (with one more on the way!).
Pastor Josh has Master of Arts in Theological Studies and has been teaching Bible & Theology courses on the collegiate level for the past 8 years. 
Josh's Workshop
Christian Values in an LGBT World
More Speakers Announcements Coming!

Hands-On, Limited-Attendance Workshops with Extra Registration Fees
Leave these workshops with your hands and heart full!
REGISTER EARLY BEFORE OPENINGS ARE FILLED!
---
---
Make & Take Workshop Presenters
---
---
---
Lori Heschke has been an artist at heart for as long as she can remember, a wife for 34 years and counting, and is a grateful momma of six.  She heard the Lord's grace-filled invitation to homeschool more than 30 years ago and has been learning along the way ever since.
She weaves Scripture, prayer, and art together to tell the story of God's goodness in her life and never tires of seeing glimpses of His glory right in the midst of the everyday.
She serves at her church in creative arts ministry for all ages and resides with her family on an acreage south of Pella.
Lori's Make & Take Workshop
Drawing Near to God
(Scripture Journaling)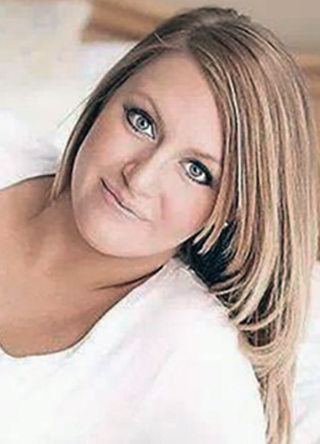 ---
Terrica Jones is a mom of two girls, Emily, 11 and Remington, 4. She loves spending time with her family at their home on Lake Winnebago in Missouri.
After owning a successful preschool, Terrica took time off to focus solely on pursuing her childhood dream job, "Mom," and soon after she felt led to homeschool.
The flexibility of homeschooling has allowed her and the girls to travel alongside her husband as he travels for work and has enriched their family by allowing time that would have otherwise been impossible for them.
With all their time on the road, Terrica started creating busy bag activities to keep her youngest busy while she instructed her oldest.
After realizing this is a challenge for other homeschoolers, she started Busy B's, and began curating monthly boxes with busy bag activities for other families.
Terrica's Make & Take Workshop
Busting Boredom
& Playing with Intent
(Busy Bags for Toddlers)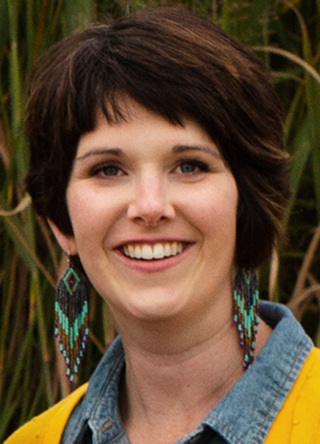 ---
Bethany Glosser is a homeschool mom of six loud-and-crazies, ages 10 years to 10 months, and wife to the most wonderful man who she has known since she was ten.
For her, Morning Time all started with reading Psalms aloud with her three year-old daughter at the breakfast table, but it has grown and evolved over the last 7 years, bending and flexing through pregnancies, nursing babies, and busy toddlers.
The course of their days pivoted when she read For the Children's Sake five years ago which began her personal study of Charlotte Mason's principles of education.
However, the one constant has always been reading great books aloud together.
Bethany has a passion for discipleship and mentoring, and though she'll be the first to admit she doesn't have it all together, she loves learning alongside her kids.
Beth's Make & Take Workshop
Morning Time
and Poetry Tea Time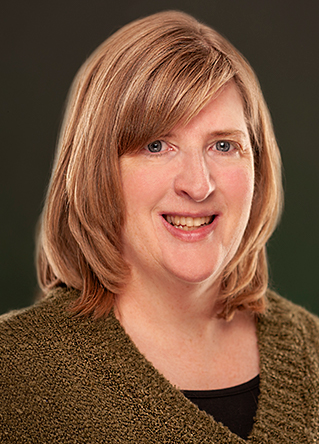 ---
Erin Peterman is a mother to five children – three she homeschools and two who are in college and/or working.
She lives in Dubuque with her kids and Rob, loving husband of 25 years.
An avid reader who delights in new knowledge, her favorite thing about homeschooling is how much she learns in return while teaching her children.
While not lapbooking, chasing down kids to start their lessons, or driving them to piano or cross-country or gymnastics, she spends her rare moments of relaxation at the "spa" (a bubble bath with the door locked).
Erin's Make & Take Workshop
For the Love of Lapbooking
"Keep up the great work
in choosing such excellent speakers
to come and speak into our lives."
~ 2019 Homeschool Iowa Conference Attendee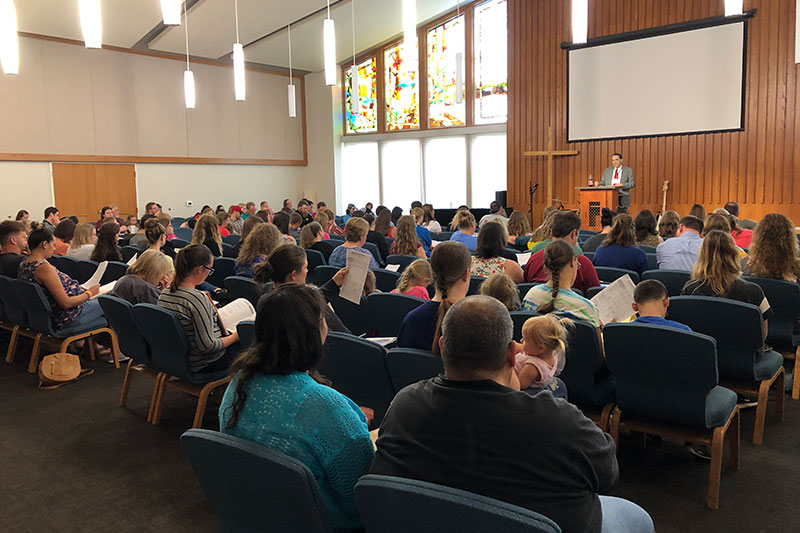 Speaking at the Homeschool Iowa Conference is by invitation only. Speakers are carefully selected to fit NICHE philosophy, vision, and mission, and to not conflict with the NICHE Board of Directors' biblical worldview. Because of the high volume of speaker inquiries we receive, we are only able to follow up with those we are inviting to speak. If we are interested in having you speak, we will contact you before the year end preceding the scheduled conference date.
Speaker packets should include:
Contact information, including email address, phone number, mailing address, company name, and website
A list of all proposed workshop titles and descriptions
Speaker biography
A high-resolution (300dpi) digital photo
Any requirements or accommodations you request for your speaking
References or listings of previous speaking engagements
At least two hour-long recordings of your recently presented workshops
Submit your packet to:
Conference Speakers ℅ NICHE
PO Box 158
Dexter, IA 50070
or to: speakers @homeschooliowa.org
By sending your audio recordings, you are consenting to allow NICHE to upload them to a secure site for the speaker committee to access during the review process. Please Note: Submitted items, Including workshop recordings, will not be returned.
Join us at the 2020 Homeschool Iowa Conference!