Homeschool Iowa Capitol Day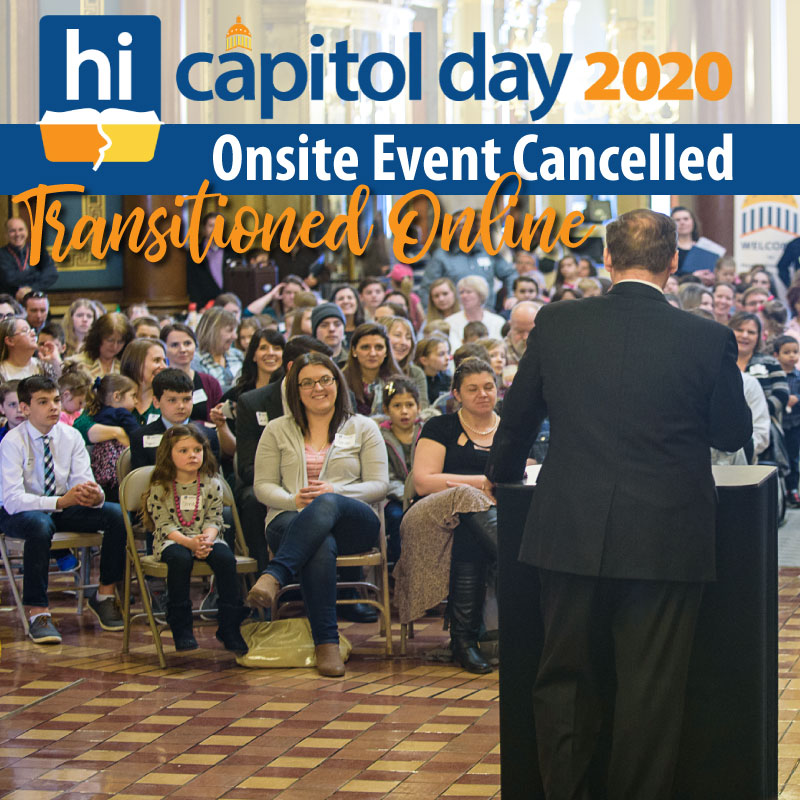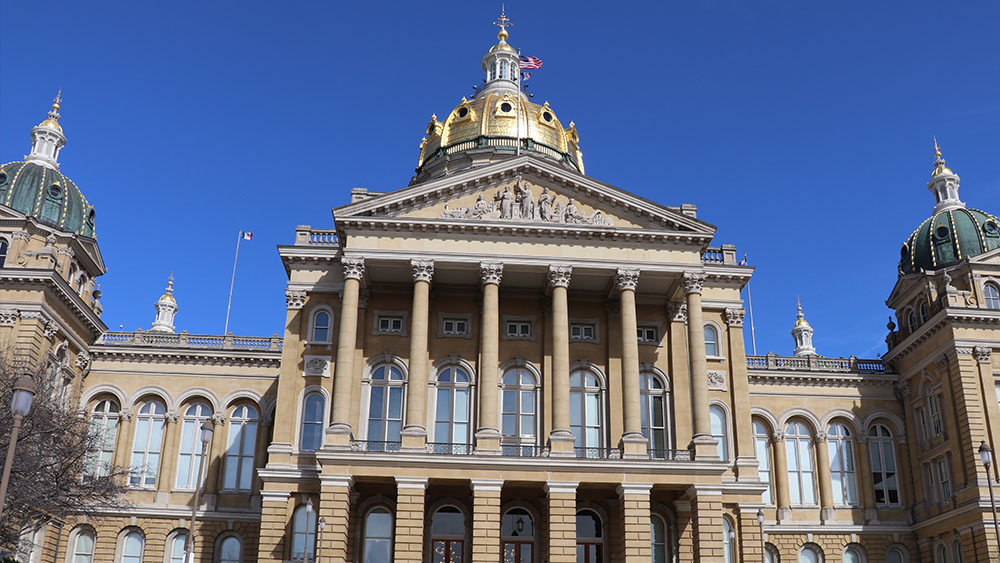 ---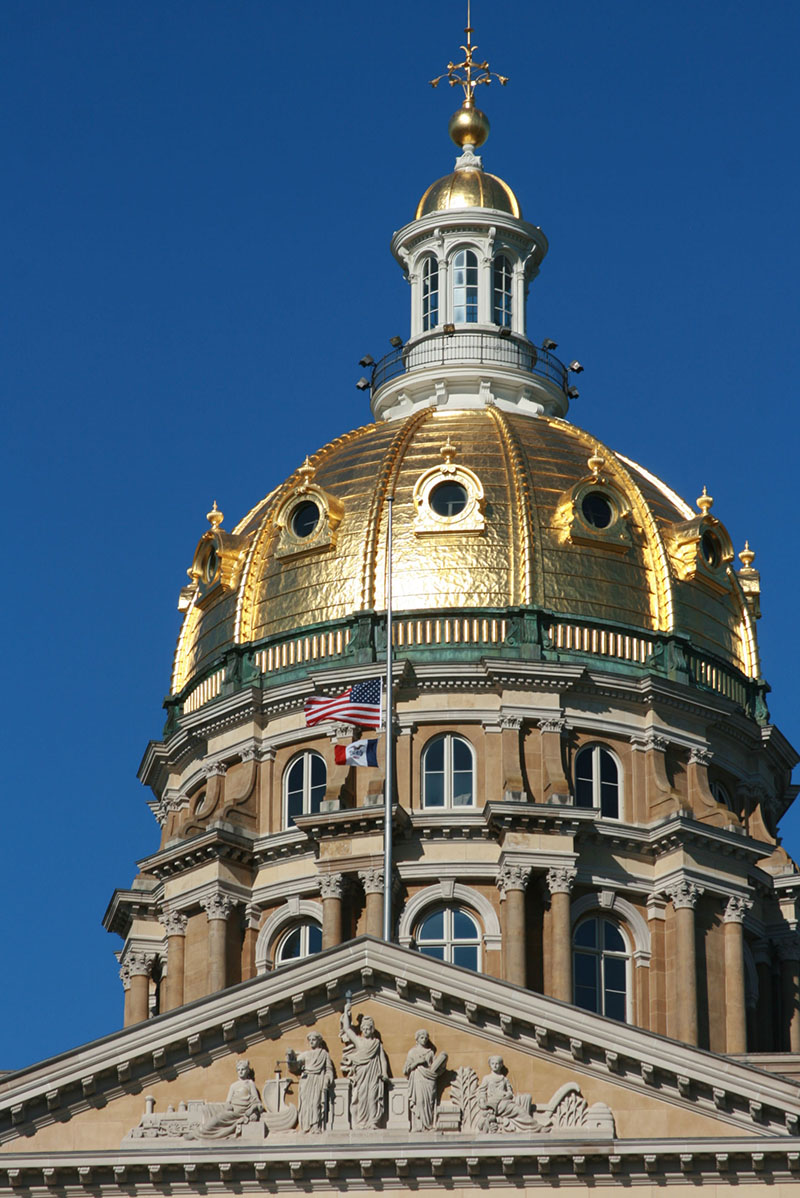 ---
This event is so much more than a day to "lobby" our legislators!
It's an entertaining, educational, impacting experience!
Your family can provide legislators with "a face for homeschooling."
What an effective means to make a real difference!
You'll learn about our government and State Capitol,
and enjoy many additional activities.
ATTENDEE REGISTRATION IS FREE
LIMITED SPACE IN SESSIONS & TOURS
ONLINE ADVANCE REGISTRATION ENDS MARCH 6
LAST DAY FOR ADVANCE REGISTRATION:
MARCH 11
---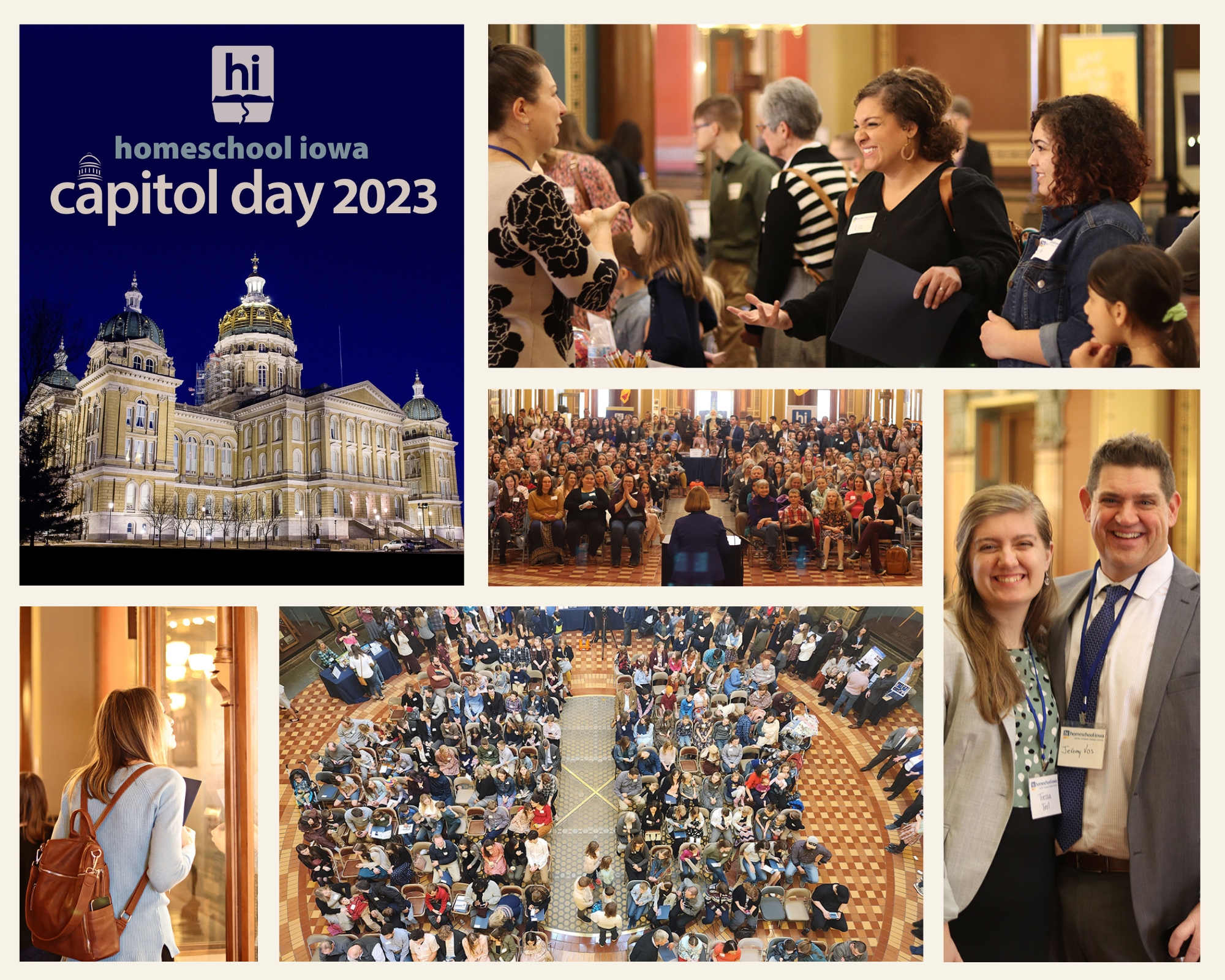 ---
Homeschool Iowa Capitol Day 2023 was an incredible success!
Capitol Security reported
1331 homeschoolers 
checked through the building entry screening process
to attend the event.
Iowa Attorney General
Brenna Bird, 
an Iowa homeschool graduate, 
addressed the crowd at the noon rotunda rally.
Families attending the event  enjoyed a variety of activities, 
including guided Capitol tours, 
scavenger hunts, displays, 
breakout sessions,  and more!
Plan to join us for 
Homeschool Iowa Capitol Day
next year on March 4, 2024!
---
2022 Capitol Day Featured Speaker
Zan's homeschool journey began in 1984 when homeschooling was illegal in South Carolina. The State Superintendent of Education threatened Zan with jail for insisting on homeschooling her son.
For the next eight years, she and other homeschool families battled for homeschool freedom and the establishment of landmark homeschool legislation in South Carolina. Her success in South Carolina has spearheaded legislation to ensure homeschool freedom in other states.
In 1990, Zan founded the South Carolina Association of Independent Home Schools and served as its president for ten years.
Her fight for homeschool freedom has led her to serve as the National Grassroots Director for ParentalRights.org, to advocate for homeschooling in the media (appearing on NBC's Today Show) and at the nation's capital, and to write profusely about the benefits of homeschooling.
Additional Event Details and Registration 
Coming Soon!
Why is this virtual event worth your time?
You'll receive high quality content focusing on compelling topics related to homeschooling, history, and our state government. You will be educated, inspired, and equipped. If you value your homeschool freedom, this event content will definitely be worth your time.
---
Who is this virtual event for?
It's for everyone: elementary students to high school students to adults. It offers content for a day of school your children will not forget. And, as a homeschooling parent, you'll be better informed about how to make an impact at our Iowa Statehouse. 
---
What does this event include?
Entertaining and educational videos and projects provide an exceptional opportunity for quality learning. Lots of behind-the-scenes information and insider interviews are available. 
---
Thank You To Our 2023 Sponsors!
2022 Capitol Day
Sponsorship & Advertising Opportunities
---
---
Show support for Homeschool Iowa efforts to preserve homeschool freedom.
If you offer a product or service, our sponsorship and advertising options will help you reach Iowa homeschooling families.
---
---
Sponsor/Advertiser Registration
---
WALK-IN REGISTRATION AVAILABLE

Advance online registration for 2023 Capitol Day is now closed.
Onsite registration is available,
opening at 9:15am
in the 1st floor rotunda.