Homeschool Iowa Capitol Day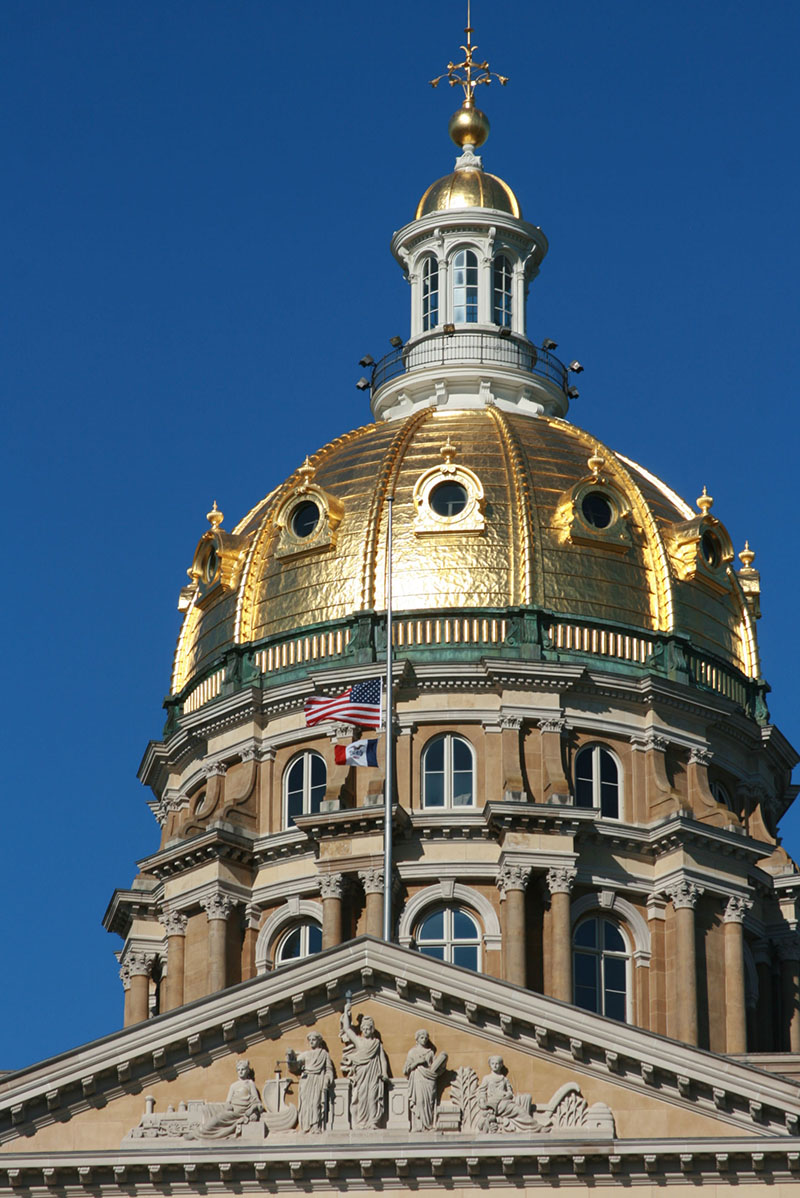 IOWA STATE CAPITOL
1007 E Grand Ave
Des Moines
This event is so much more than a day to "lobby" our legislators!
It is an entertaining, educational, impacting experience!
Your family can provide legislators with "a face for homeschooling."
What an effective means to make a real difference!
Learn about our government and state capitol,
and take advantage of additional activities.
ATTENDEE REGISTRATION IS FREE
Register Now!
Capitol Day Sponsorship & Advertising Opportunities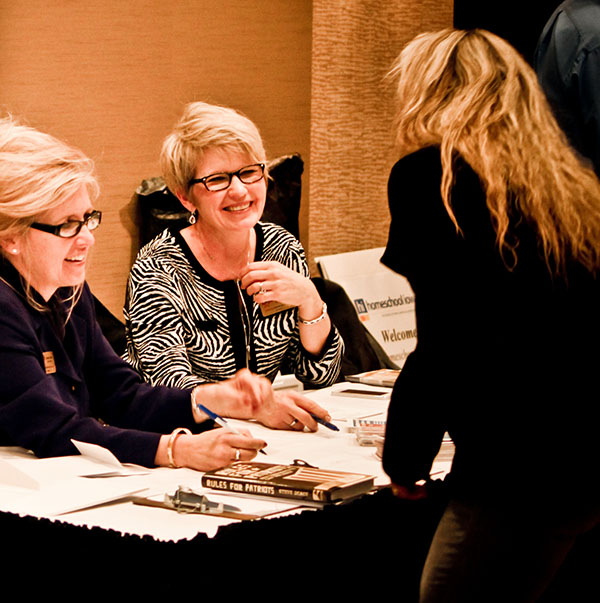 ---
Reach Iowa Homeschooling Families with your Product or Service
While Supporting Efforts to Preserve homeschooling Freedoms
---
ADVERTISing & SPONSORSHIP PACKET
---
Sponsors and Advertisers
Are Invited to Use the Registration Form Below
REGISTRATION FORM
For Attendees & Sponsors or Advertisers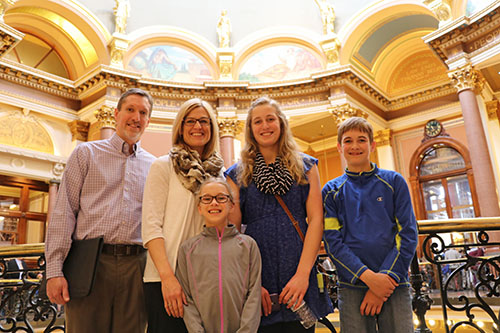 ---
Join Us for Homeschool Iowa Capitol Day!
---