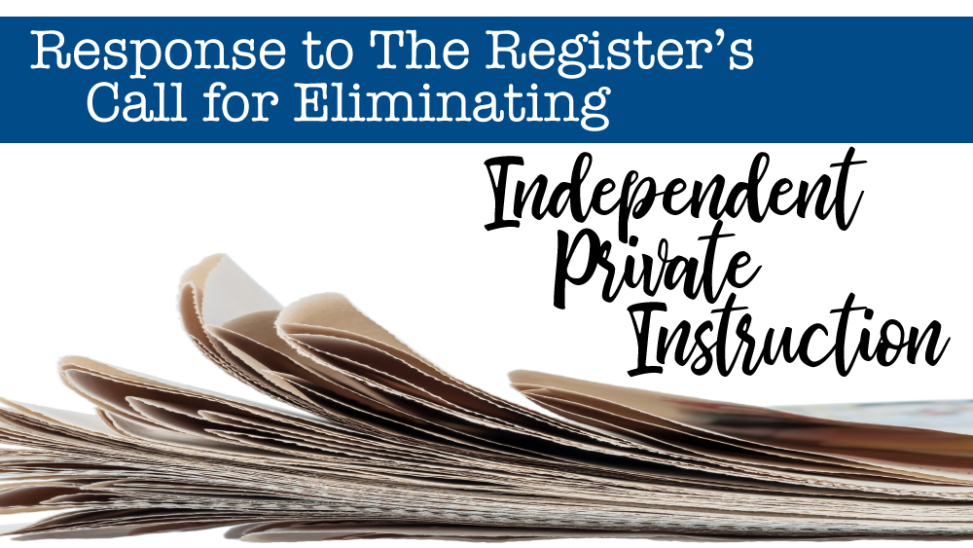 The Des Moines Register published an editorial calling for the complete elimination of Independent Private Instruction. Here's our response.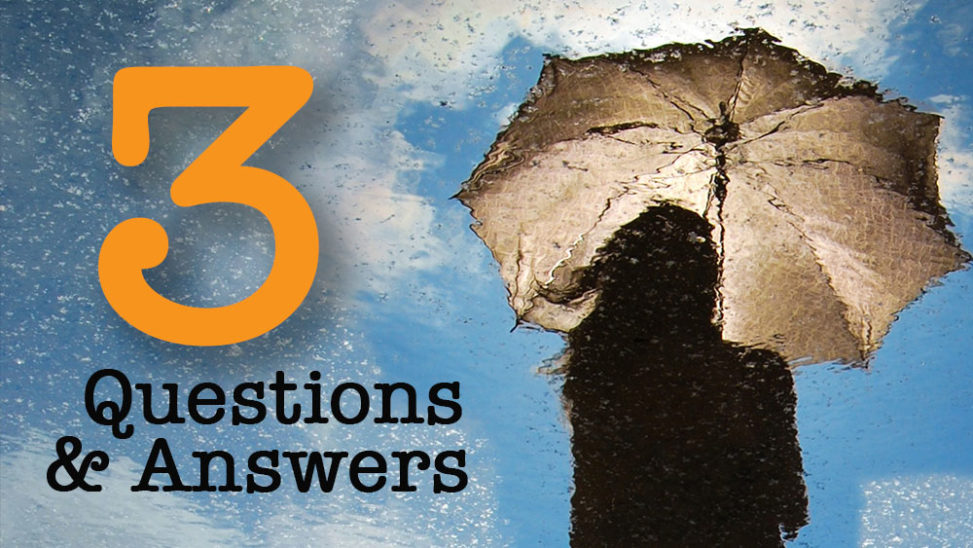 Recent tragic deaths of Iowa teenagers have focused attentions on efforts to identify the causes and propose responses. Because neither were attending an accredited school at the time their distressing deaths occurred, some have called for increased regulation of Iowa homeschooling families.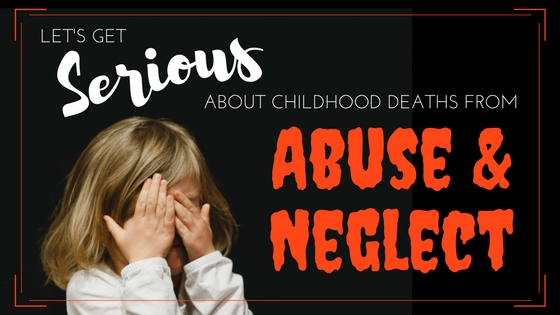 Due to several recent highly-publicized cases of heart-rending child abuse, some have advocated for restrictions on homeschooling.