EXHIBIT | ADVERTISE | SPONSOR
WELCOME EXHIBITORS, ADVERTISERS & SPONSORS!
---
Conference exhibitor information along with details for advertisers and sponsors will be provided on this webpage by early 2022.
We invite you to join us for the Homeschool Iowa Conference on June 10-11, 2022!
We're excited to partner with businesses and organizations participating as exhibitors, advertisers, and sponsors to provide Iowa homeschool families with a wide array of quality resources and support.
SUCCESSFUL ADDITIONS IN 2021!
---
• Expanded Sponsorship Options
• Attendee Exhibit-Hall-Only Passes
• Special Track One-Day Exhibit and Sponsorship Opportunities for Eligible Exhibitors
Our Conference Team is already working on plans for our 2022 Conference.
Conference exhibitor information, advertising options, and sponsorship opportunities will all be announced here.
We hope you'll plan to participate!
Information & Registration
FULL CONFERENCE EXHIBITOR
2-Day Exhibit Booth Block Space in our Main Exhibit Hall
Feature Exhibit Hall Shopping Schedule Blocks
Access to Exhibitor Workshops & Advertising

OUR MAIN EXHIBIT HALL IS NOW FULL
We do have limited exhibit space still available at our one-day Special Tracks.
---
Advertising Opportunities to Reach Iowa Homeschooling Families
Sponsorship Packages with Bundled Benefits
---
Special Track Exhibitor &/or Sponsor
1-Day Exhibit Table Space & Sponsorships for Our Conference Special Tracks
Eligiblity Limited to Displays & Sponsors Directly Related to Our Special Track Topics:
Special Needs Homeschooling AND High School & Beyond
---
2019 Conference Exhibitor Map & Exhibitors List
---
Check out our exhibit hall map for a peek at what awaits your shopping pleasures!
Click on the map to download a copy.
The 3-letter codes are abbreviated forms of each exhibitors' company name.
Below, you'll find a list of our 2019 Conference exhibitors. 
Click the exhibitor company names to view their websites.
Potential exhibitors, hurry to add your name to the list! 
---
For complete details, please check the Information Packet provided above.
PLEASE NOTE: Applications from homeschool curriculum and resource providers will be given priority. Homeschool Iowa reserves the right to decline any application that does not fit the Homeschool Iowa mission, vision, philosophy, and purpose for this event without further explanation.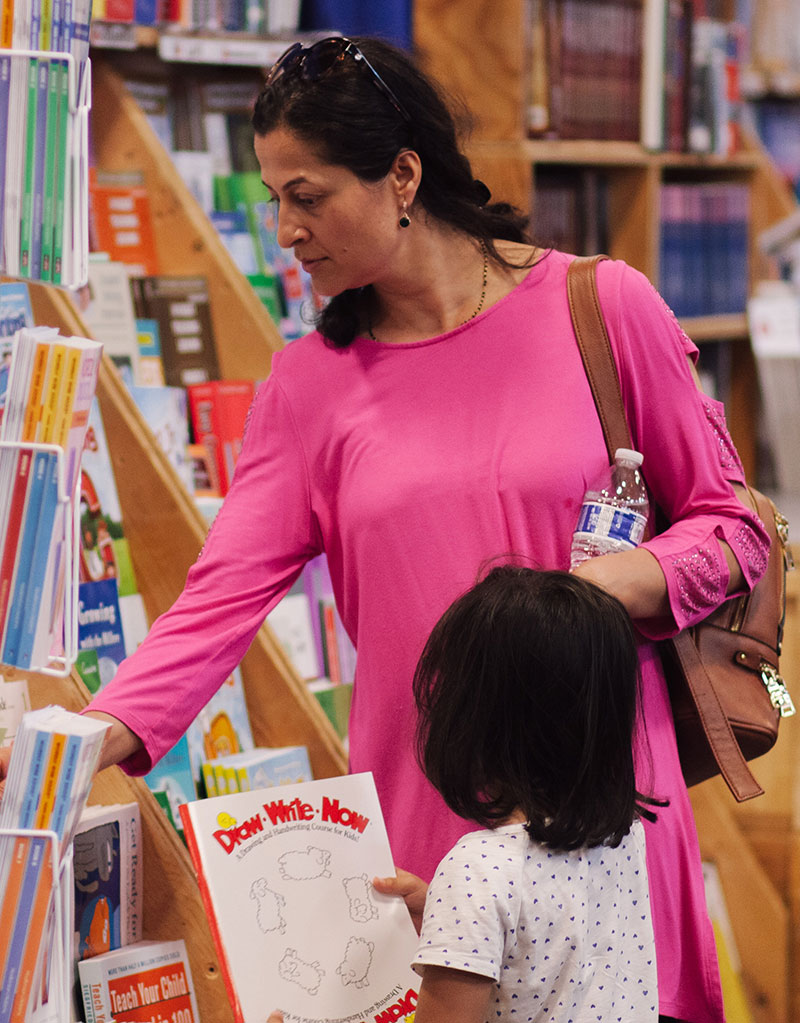 ---
OUR ATTENDEES ARE LOOKING FOR YOU!
---
And we'd love to have you be a part of our 2022 conference as an exhibitor, advertiser, or sponsor.
We work hard to promote you. Approved exhibitors and sponsors are listed (with website link) on our website.
We also use our social media to increase excitement about our exhibitors and sponsors.
Our goal is to provide access to quality resources and services for our attendees, and a successful means for you to reach and market to homeschooling families.