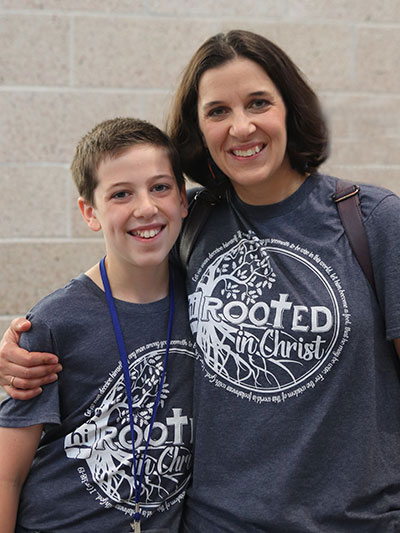 The Homeschool Iowa Conference would simply not be possible without our tremendous volunteers. If you have two willing hands and a servant's heart, we want you to join our team!
We have three volunteer options for teens and adults:
Onsite Conference Full-or-Part-Time Volunteers
Offsite KIDS TREK Program Volunteers
Year-Round Conference Team Volunteers
Full details on the benefits and requirements for the first two options are available in the handbooks provided below.
Easy online volunteer registration is also linked below.
If you'd like to experience the incredible blessing of serving on our year-round conference team, email us now at conference@homeschooliowa.org.
Conference Volunteer Opportunities
Click on the volunteer handbooks below for complete details
"Volunteers are love in motion." 
~Author Unknown
ALL Homeschool Iowa Conference volunteers must:
• Be 18 or older and either a current Homeschool Iowa member, a homeschool graduate, or an adult who has demonstrated dedication toward homeschooling
    OR
• Be at least 14 years old by June 1, 2021, with at least one parent who is a current Homeschool Iowa member and will attend the 2021 Homeschool Iowa Conference.
---
CONFERENCE ON-SITE
VOLUNTEERS
Additionally, on-site Conference volunteers must:
• Serve all-day, both days, Friday & Saturday, June 18-19 (admission, lunches, & t-shirt provided)
    OR
• Serve at least a 4-hour shift on a day in which conference registration has been paid (t-shirt provided).
• Complete a volunteer application on or before June 1.
---
KIDS TREK OFF-SITE
VOLUNTEERS
Additionally, off-site KIDS TREK volunteers must:
• Attend training and assist with KIDS TREK setup on THURSDAY, June 17, from 11:00am-5:00pm (lunch provided).
• Serve at the KIDS TREK Program ALL day, BOTH days, FRIDAY & SATURDAY, June 18-19 (lunch & t-shirt provided).
• Be able to stay for at least hour past the end of the last session on Saturday for tear-down and clean-up
• Complete the volunteer application and background check application on or before June 1.
---
For the safety and security purposes, all Homeschool Iowa KIDS TREK volunteers 16 years of age and older will be required to undergo a third party background check.
Due to the nature of the world we live in, those who refuse to comply will not be allowed to participate as KIDS TREK volunteers.
Previous volunteers are required to submit a new background check each year.
Homeschool Iowa utilizes a secure Christian organization to perform these background checks.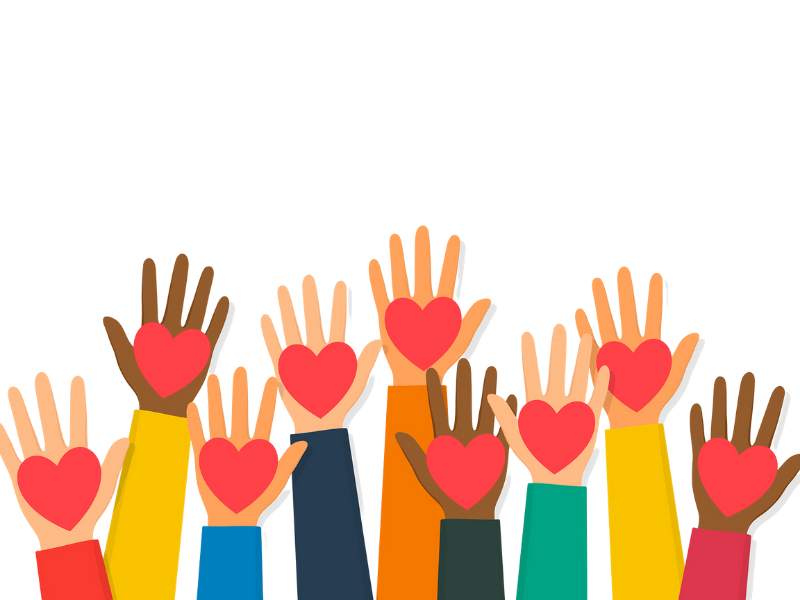 ---
WOULD YOU (OR YOUR WHOLE FAMILY)
LIKE TO HELP US SET UP ON THURSDAY?
---
QUESTIONS ABOUT VOLUNTEERING
ON-SITE AT THE CONFERENCE?
---
---