Homeschool Iowa CONFERENCE
SPECIAL TRACKS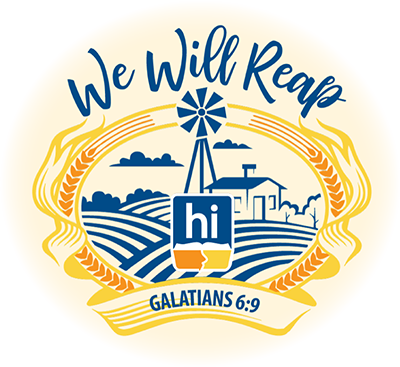 Exciting NEW Conference Options for YOU in 2021!
FRIDAY-Saturday
June 18-19, 2021
GRAND VIEW UNIVERSITY
Des Moines
---
Exciting new Special Tracks will be offered during our 2021 Conference on Friday and Saturday, replacing the Thursday mini-conferences we've offered in the past!
This year, we're scheduling three different Special Tracks during the regular conference days, Friday and Saturday, so more of you can attend!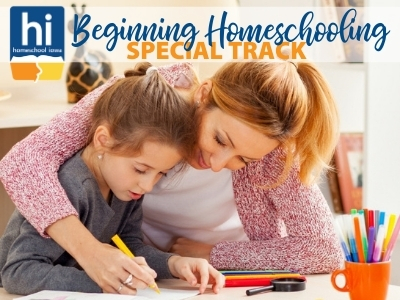 ---
---
---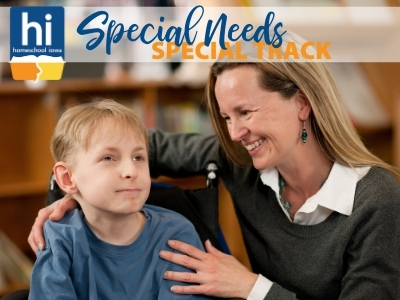 ---
HOMESCHOOLING
SPECIAL NEEDS
---
---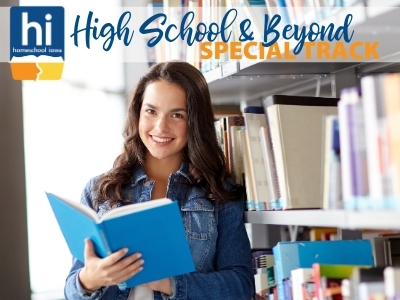 ---
---
---
---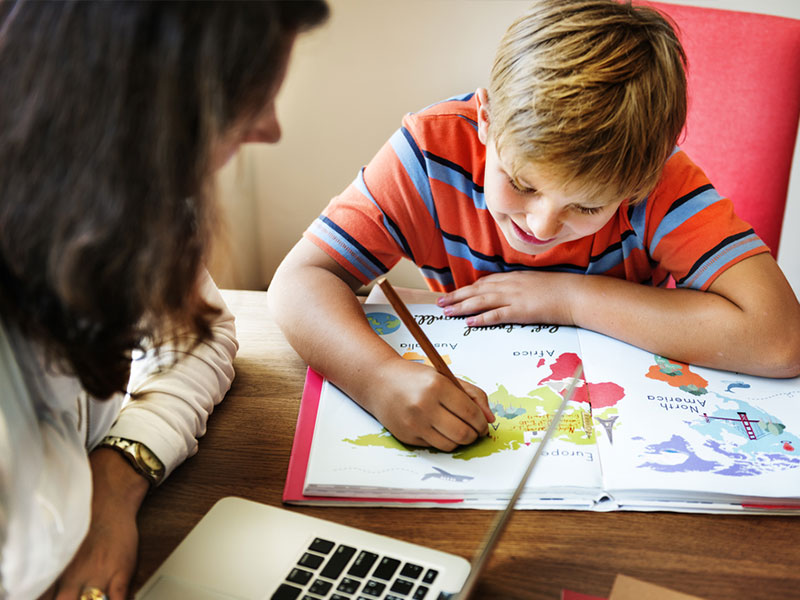 Homeschooling 101 Mini-Conference
Thinking of homeschooling? Feeling overwhelmed? Don't know where to start?
Take advantage of our Homeschooling 101 mini-conference.
Introductory workshops will
• walk you through Iowa homeschool law,
• give you guidance as you choose curriculum, and
• encourage you as you step into home education.
Homeschool Iowa is pleased to offer this Mini-Conference
at an special low admission rate for those who are exploring the option of home education.
Admission to this Mini-Conference is included in full-conference registration.
---
Special Thanks to our sponsors
Mini-Conferences Sponsored By:

Mini-Conference Registration
This window is secured by 256 bit encryption on a PCI compliant network. Click here to view this window in its own page.
Learn more about our full Conference, which includes the SPECIAL TRACKS