Homeschool stress relief can change chaos to calm and pressure to peace.
---
The homeschooling journey can bring bountiful blessings and untold joy, but, let's be honest, sometimes it can also be a tough road.
If you're experiencing stress in your homeschool adventure, be encouraged to know that there are steps you can take to reduce or even eliminate it.
---
Try some or all of our seven tips for homeschool stress relief!
---

Let's take a deeper look at each one.
---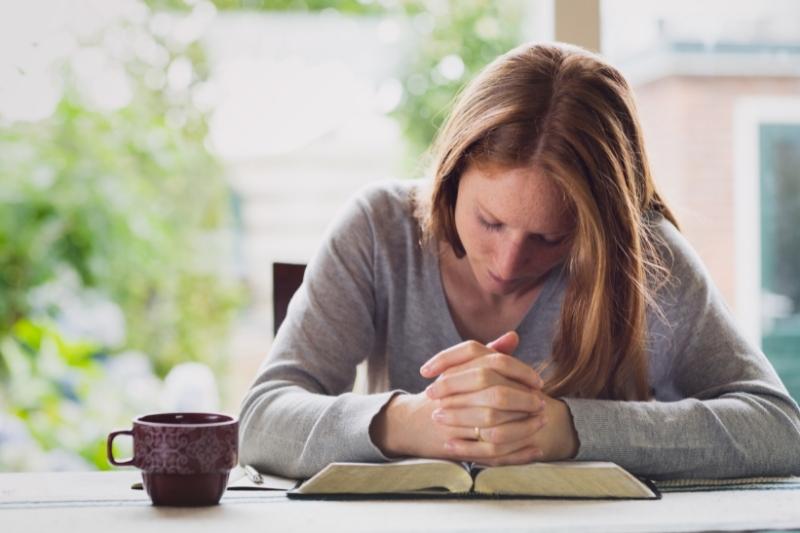 #1
Foundational Focus & Prayer
---
No matter what homeschool journey stage you're in, you need a firm foundational focus.
Why did you decide to homeschool?
What motivated you?
If you're just starting out, dedicate some time to list your reasons. If you've been on the journey for a while, revisit your motivations.
Write them out. Put your written list someplace special, where you can retrieve it and revisit it when challenges arise.
Vital, too, to head off stress
is a commitment to regular quiet time and prayer.
Some find mornings work best, while others like before bed for this time of reflection and for seeking strength and peace.
If you would find a daily devotional tool helpful, there are many to choose from. Some are free and have app versions, like Our Daily Bread.
---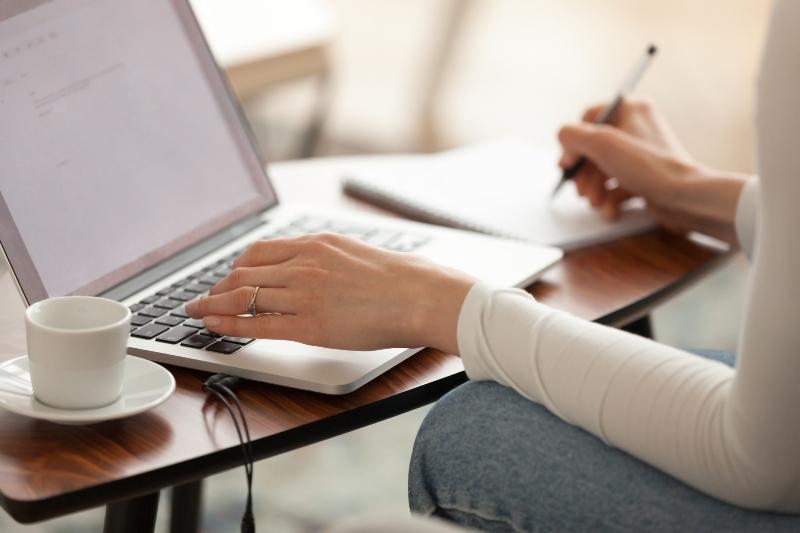 #2
Planning & Organization
---
When you create and regularly access carefully considered plans for your homeschool, you'll see your stress level decrease significantly.
You don't have to micromanage, but what journey doesn't go better with some simple advance planning?
If you're a member, you'll find our downloadable Homeschool Iowa Planner in the website Member Portal. Not a member? Join today!
Organization is another practical tool for homeschool stress relief.
You'll find lots of helpful tips on our Organize and Prepare page in our Start Homeschooling Guide.
---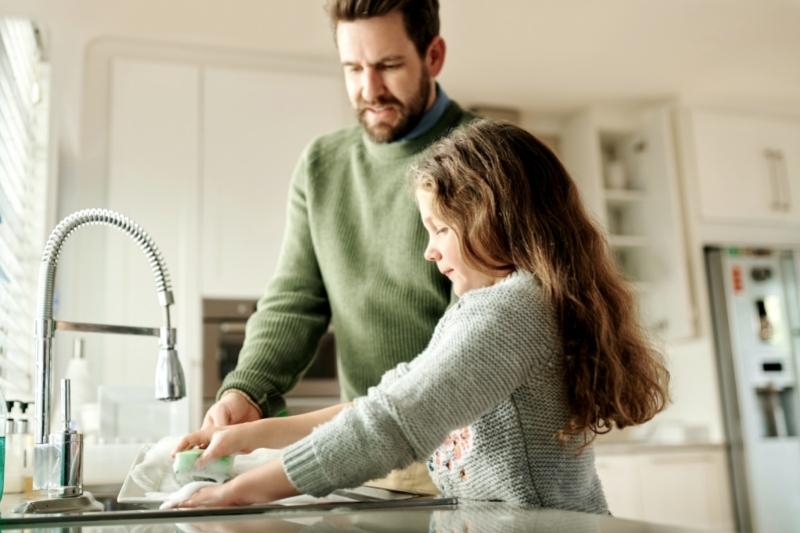 ---
Does your homeschool include routines and patterns? If not, you might find yourself in a continuous cycle of stress.
Homeschoolers can range from free-spirited to regimented, yet all can benefit from the stress relief that occurs when regular routines are sprinkled into the homeschool day.
Consider adding routines beyond academic schedules, like quiet time and exercise.
Part of our duty as parents
is to help our children gain good habits as well.
Research shows that daily chores improve children's relationship, academic, and self-sufficiency skills.
You can customize chores to your children. Pick a time of day that works best for them, and assign tasks that fit their capabilities. Try using visual reminders or incentives.
Focus on responsibility and reliability. You can start by modeling the chore alongside your child, but grant room for independence and occasional mistakes that can provide learning opportunities.
Once good habits have been established, they can bring down the stress level in your home significantly.
---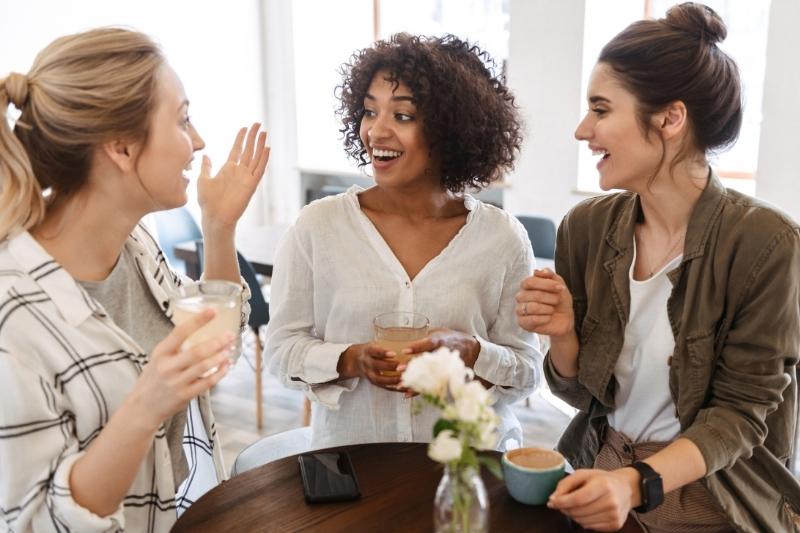 #4
Connection & Encouragement
---
Connection with others
is an essential part of homeschool stress relief.
Face-to-face interaction is probably the best way to gain a sense of relationship and bonding. Both you and your children need this.
Use our support group referral tool to find a homeschool group near you.
If you're into social media, we invite you to join our Homeschool Iowa Facebook Discussion Group for online connection.
Our amazing team of Homeschool Iowa Regional Representatives are also available to help you. These experienced homeschool moms offer advice and encouragement to inquirers seeking information about home education.
Check out our "Tips from the Trenches" compilation of bits of wisdom shared by our Reps.
---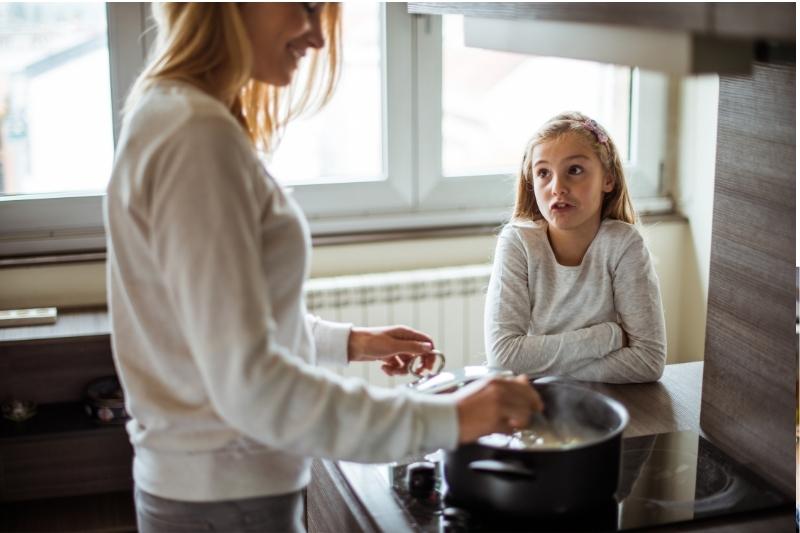 #5
Household Strategy & Preparation
---
How can household strategy bring homeschool stress relief?
That's easy, of course! In fact, you're probably already shaking your head in agreement that a smoothly operating household reduces chaos.
There are lots of ways to streamline and schedule
for the needs in your family home.
As we mentioned above, enlisting your children's help through designated chores is one strategy.
You can designate a different household area for a targeted cleaning session each day of the week. Monday can focus on bathroom cleaning, Tuesday can be devoted to floor cleaning, and so forth.
Advance menu planning is also a huge stress reliever. None of us likes that feeling of panic when mealtime is near and we don't have a clue what we're going to eat.
Check out Erin Port's "Meal Planning" MP3 workshop recording from our Homeschool Iowa Conference for ideas in this area.
---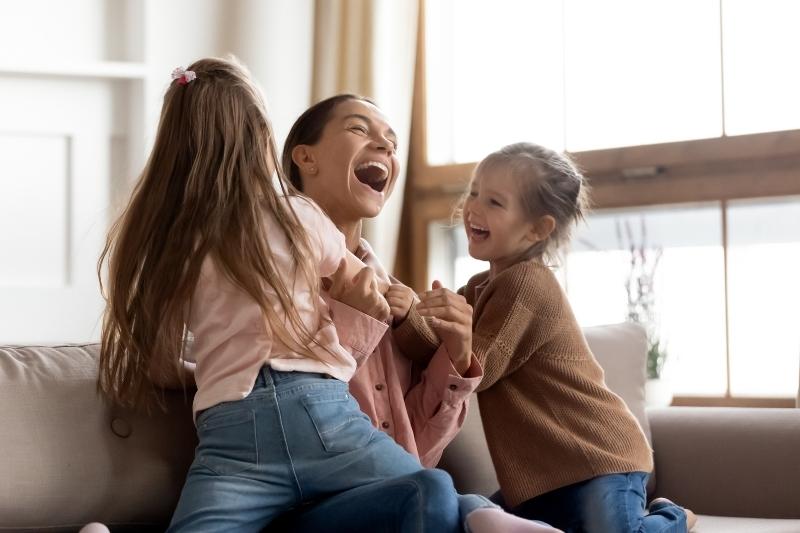 ---
Include the stress-relieving factor of laughter in your homeschool. It's okay to take a minute to share a merry thought or chuckle at a silly concept. Enjoy your children as they explore and learn.
Add some alternative and entertaining options for learning. Our "Go Outside the Box" web page will give you lots of ideas to consider. Also check our blog post on "Gameschooling."
Even chores can be infused with fun. For example, a "Ten-Minute Tidy-Up" can be enjoyable and even entertaining if it's set to some peppy, inspiring music.
---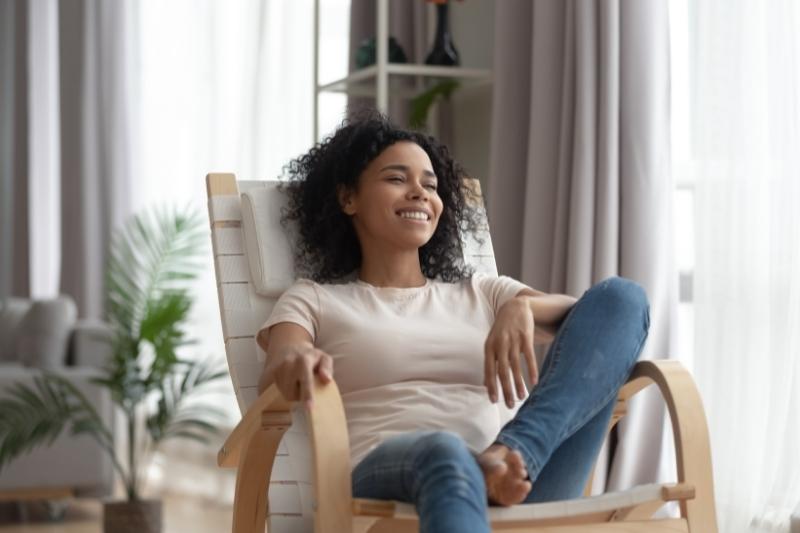 ---
Take a deep breath and remember that homeschooling is not a sprint race. It's a journey and an adventure.
Your goal is not to teach your kids everything in every subject.
You'll experience immediate homeschool stress relief when your priorities are pointed toward building quality relationships and a love of learning with your children.
---
Do you have some tips for homeschool stress relief?
Share them in the comments section below.
---
---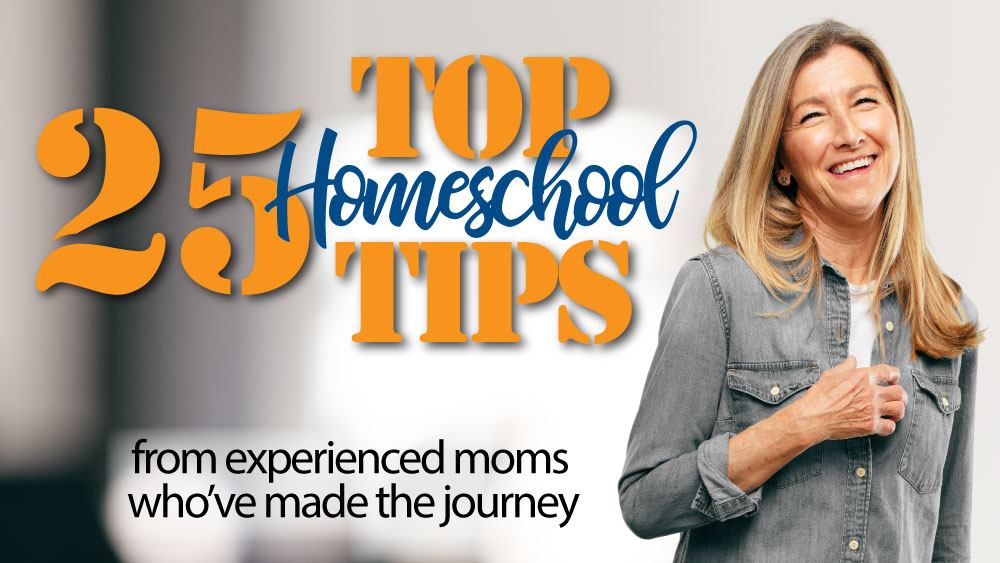 ---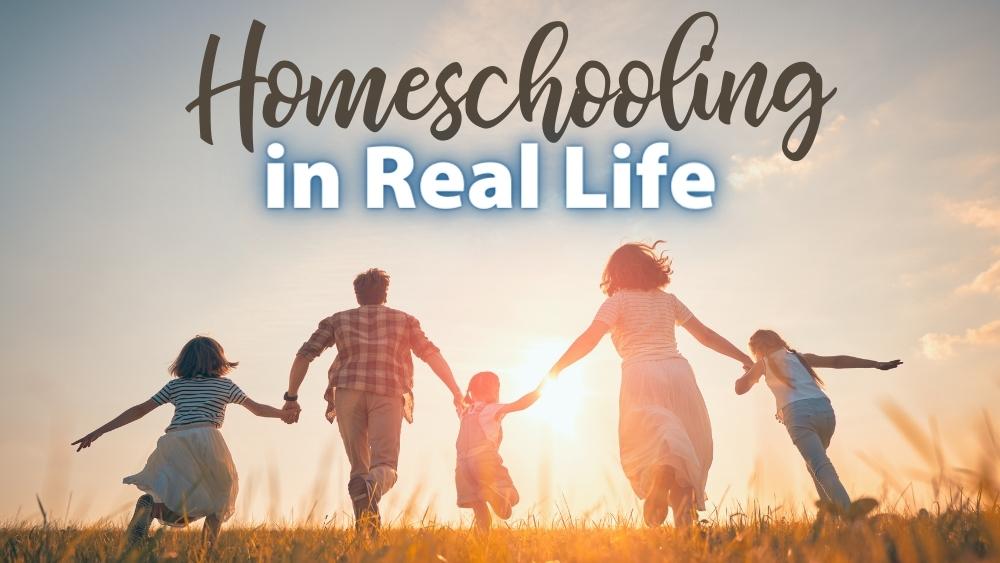 ---