---
Tax credits for Iowa homeschooling families?
Yes!
Thanks to the efforts of Homeschool Iowa, in partnership with an Iowa Legislature and Governor willing to tackle significant education reform, this is now a reality!
---
UPDATE: 
The Iowa Department of Revenue has now officially filed and published  their regulations for the new Iowa Code section opening Tuition and Textbook Tax Credits to homeschoolers.
Prior to the rules release, the IDOR published some guidance on its website. 

It did not match with what we understood Iowa Code Section 422.12 to say about the tuition and textbook tax credit. We were also quite certain the guidance did not match the intent of the legislators who changed the law to include homeschoolers.
Our legal counsel and lobbyist worked with the IDOR and key legislators to assure that the adopted rules would accurately reflect the Iowa Code and legislative intent.
Click on the button below to view the now-published regulations. 
---
---
Giving Credit Where Credit Is (Over)due
---
Since 1987, Iowa has allowed a "Tuition and Textbook Credit" for certain school-related expenses incurred by parents for their children's education.
Located in Iowa Code Section 422.12(2), the credit has been 25% of up to $1,000 in eligible expenses for each K-12 dependent.
However, the law limited the credit to those with dependents enrolled in an accredited public or private school.
Parents of homeschooled students (or nonaccredited private school students) were not allowed access to this tax credit option.
If homeschooling parents incurred the same types of expenses—or even the exact same expenses—as other parents, they were not allowed the same tax credit as their neighbors.
---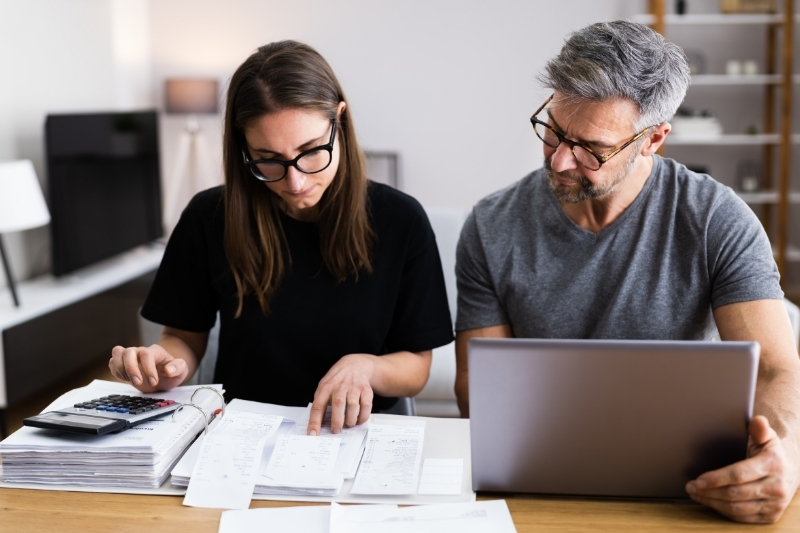 At Last, Equal Access Becomes a Reality
---
After many long years, and more than one stalled effort to end the discrimination against homeschool parents on this issue, equality has been achieved.
On May 20, 2021, Governor Reynolds signed into law HF 847, ushering in tax credits for Iowa homeschooling families.
Now parents providing private instruction
may also claim
the Tuition and Textbook Credit
for qualifying expenses
incurred for a dependent.
And the new access includes the 2021 tax year.
But there's more!
In addition to ending the discrimination against homeschool parents for the Tuition and Textbook Credit, Governor Reynolds also proposed a higher cap on the qualifying expenses. The Legislature agreed.
Starting in 2021, the credit may be taken for 25% of up to $2,000 in qualifying expenses, effectively doubling the credit for each dependent.
---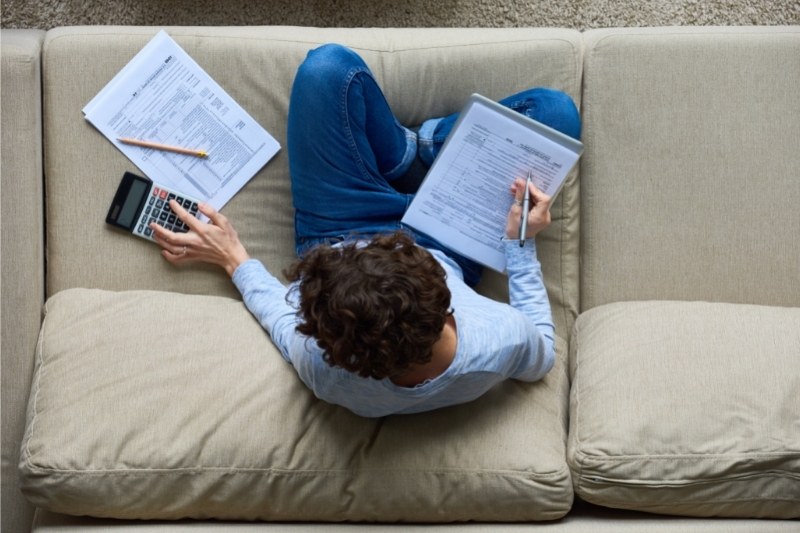 So what qualifies for this tax credit?
---
The definitions are broader than one might think.
The Department of Revenue has officially adopted and published their administrative rules that define what qualifies for the tax credit.
---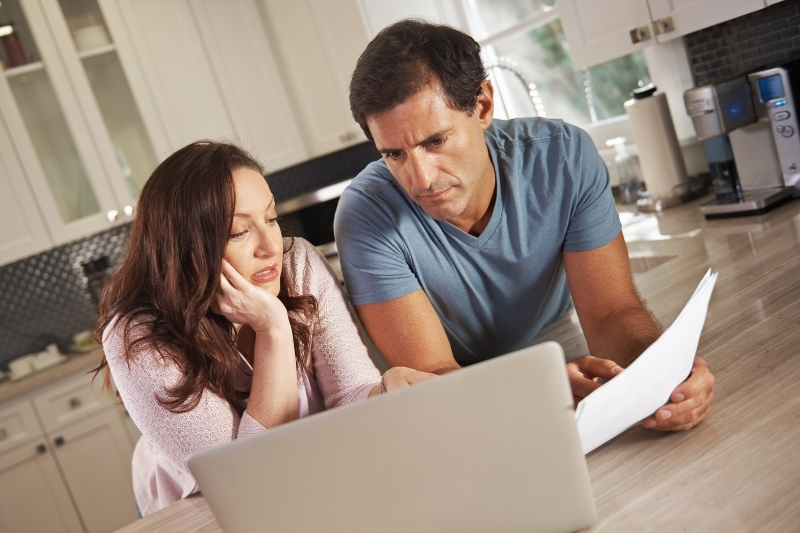 What are some general guidelines?
---
The Iowa Department of Revenue's proposed rules indicate that, for the purposes of the tuition and textbook tax credit, "textbooks" mean books and other instructional materials used to teach only those subjects legally and commonly taught in public elementary and secondary schools in Iowa.
It can include fees or charges for required supplies or materials for classes in art, home economics, shop, or similar courses.
It can also include books and materials used for extracurricular activities.
It does not include amounts paid for books or other instruction materials used in the teaching of religious tenets, doctrines, or worship.
The IDOR also defines "tuition" as any charge for the expense of personnel, buildings, equipment, and materials other than textbooks.
Some examples include: pocket folders, binders, spiral notebooks, loose-leaf paper, writing utensils, backpacks, rulers, calculators, scissors, and computers (including rental fees paid to a school for the use of a computer).
---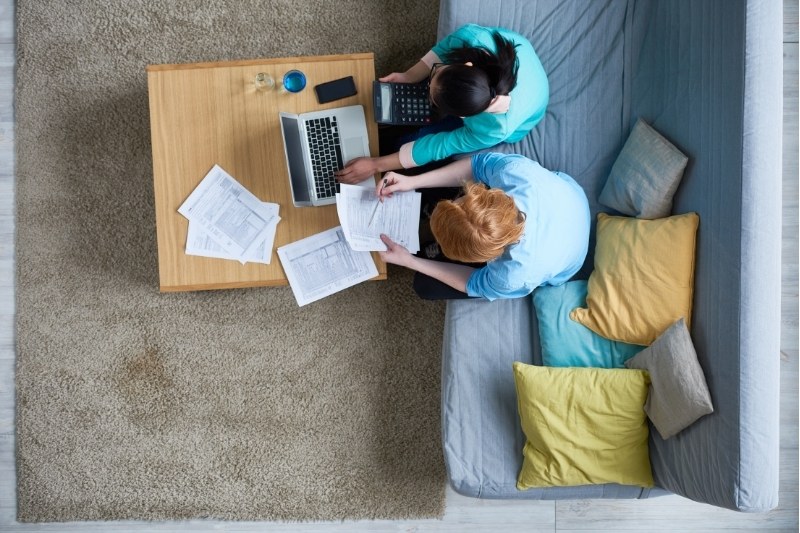 ---
While we cannot offer legal or tax advice, our lobbyist says that he would be personally comfortable relying on the published proposed rules when filing 2021 taxes.
We will continue to update this page when new information is provided on tax credits for Iowa homeschooling families.
---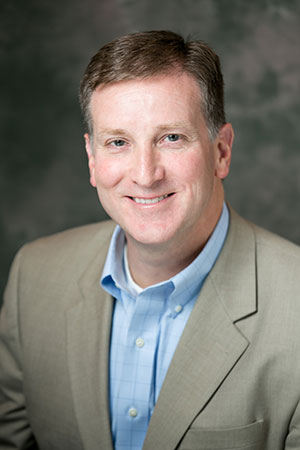 ---
Bill Gustoff, who wrote this post, served as our Homeschool Iowa Lobbyist when these tax credits were expanded to homeschooling families. He devoted many hours and much effort at the Iowa Capitol on behalf of Iowa homeschoolers.
Bill, a homeschooling husband and father, is now serving as a member of the Iowa House of Representatives.
Our new Lobbyist, Jeremy Vos, is leading our Homeschool Iowa Advocacy Team.
Learn more about Jeremy and our new advocacy initiatives here.
Email [email protected] if you are interested in joining this team.
And, if you're not yet signed up for our Homeschool Iowa VoterVoice system, do so right now! You'll stay informed and be provided with simple tools to use when contacts with our lawmakers and government officials are needed.
---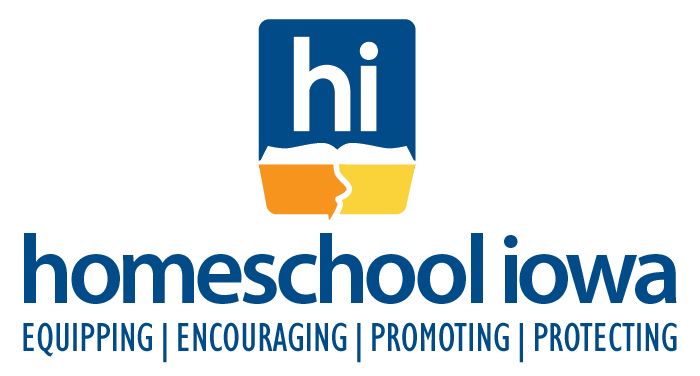 ---
Do you appreciate 
Homeschool Iowa's efforts 
toward gaining this tax credit 
for Iowa homeschooling families like yours?
If so, please help us continue to advocate
for homeschooling families in Iowa
by becoming a Homeschool Iowa member.
CHECK OUT MEMBER BENEFITS AND
JOIN NOW!