---
Our Homeschool Iowa lobbyist, Bill Gustoff, is pleased to report legislative success in 2021!
Here's the good news for homeschooling families in Iowa.
Governor Kim Reynolds and Iowa legislative leaders kicked off the 2021 legislative session promising to "empower parents and students over systems" with a robust "school choice" agenda—and they delivered!
Although we school choice advocates didn't get everything we wanted this session, we give glory and thanks to God for the positive outcomes He provided for Iowa parents and students.
---
---
This year, our Homeschool Iowa Advocacy Team added some all-new components to its long-time advocacy efforts.
Each played an important part in our legislative success in 2021 at the Iowa State Capitol.
---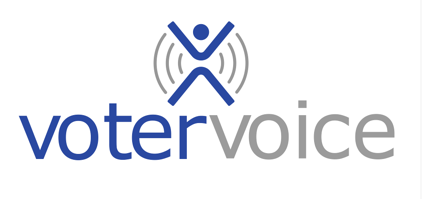 The 2021 Legislative Session was the first real test of our new VoterVoice advocacy system.
This digital tool offers an efficient way for us to communicate with you and enables you to communicate with your elected officials more easily as well.
Generous donors and supportive members provided the financial means for us to subscribe to and use this resource.
Please sign up for our alerts and encourage others to do so.
---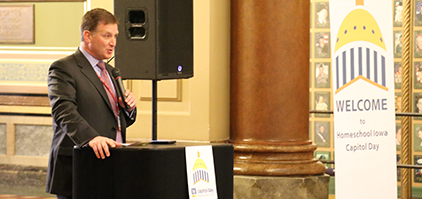 ---
Another "first" in our legislative advocacy efforts this year was the hiring of Bill Gustoff as our on-staff lobbyist to advocate for homeschoolers at the Capitol.
Bill has assisted us on a volunteer basis for many years, but, as an employed lobbyist, he was able to dedicate significantly more time and effort on our behalf this year.
Again, we are grateful for and humbled by the stewardship entrusted to us by all who pay membership fees and make donations to make this possible.
---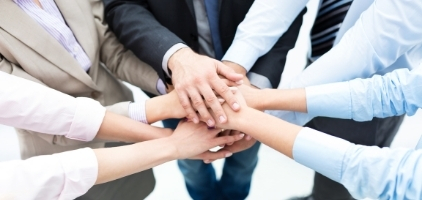 ---
Having a more regular presence at the Statehouse also allowed us to be an active part of a school choice coalition.
Bill was able to pool our resources with other advocates of parental rights and student choice to coordinate efforts at the Capitol.
---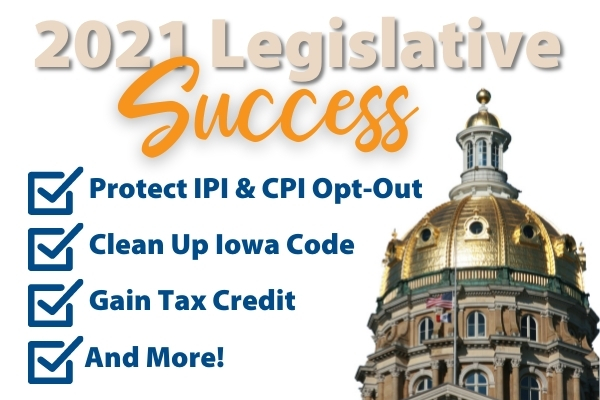 ---
---
With the blessings of the Lord, the support of policymakers at the Capitol, and coordination with the school choice coalition, legislative success in 2021 became a reality.
We accomplished our three top priority agenda items.
And, in fact, we even added a fourth that was not initially a part of our agenda.
Here is a summary of our legislative success in 2021:
---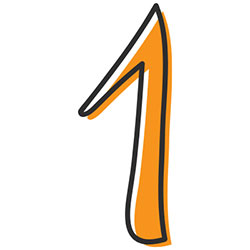 ---
Protect Independent Homeschooling
---
Those who choose to homeschool privately, without any support or resources from the State or school district, generally want to exercise their right to independently home educate their children without government interference.
We made sure that any legislative actions that would have imposed unnecessary regulation and oversight upon independently homeschooling families were stopped in their tracks.
This included intentional intrusions, like bills proposed by homeschool opponents that would have required home checks on homeschooling families.
It also included some well-intended legislation from friendly legislators that would have had unintended consequences.
In both cases, independent homeschooling is currently strong and safe in Iowa!
---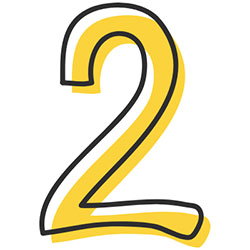 ---
Clean Up Homeschool Sections in the Iowa Code
---
The 2013 education reform that ushered in Independent Private Instruction and Parent-Taught Driver Education left some loose ends in the Iowa Code.
That's common in such major legislative efforts, but repairs were much needed.
Strong homeschool-friendly majorities in both chambers and a supportive executive branch presented a safe opportunity to "fix" these issues.
Our work with some homeschoolers who serve as legislators and staff in the legislature yielded results even better than we had hoped!
Among various minor fixes, SF 546 (effective July 1, 2021) was our signature piece of legislation.
It improves the Iowa Code by:
Clarifying the language used to identify the homeschool options in Iowa;


Updating Parent-Taught Driver Education to make it easier to use with online courses while also reducing the required logged driving hours from 40 to 30; and


Opening Parent-Taught Driver Education to all students, not just those who are homeschooled.
---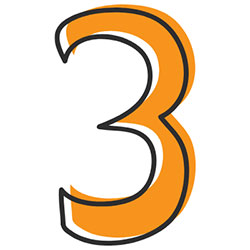 ---
Gain Tuition & Textbook Credit Parity
---
Homeschoolers incur some of the same types of expenses—sometimes the exact same expenses—as public and private school students.
Yet we have been treated like second-class citizens and denied the tuition and textbook credit under Section 422.12. Homeschoolers have been blocked from keeping our own money for the same expenses our neighbors claim tax credits for.
That all changed under HF 847.
And it is effective immediately and retroactively for all of 2021!
The list of expenses that qualify is long, and the process is not always clear.
You will need to ask your own tax preparer for a determination on your particular expense, but the Iowa Department of Revenue has a page on its website that gives some detailed guidance.
This page has not been updated to reflect the new law, but it will give you an idea of the types of expenses that may qualify. Regulations will follow to clarify, but that will take some time.
---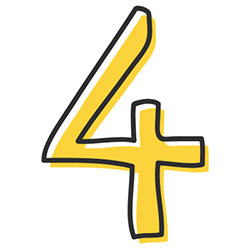 ---
Eliminate Voluntary Diversity Plans
---
This was not on our initial legislative agenda, but we quickly embraced elimination of voluntary diversity plans.
This was part of Governor Reynolds' proposed school choice package.
It was a response to the small number of school districts in the state that have used these plans to deny open enrollment requests from parents who want their child to be part of a different school than the one dictated by their zip codes.
Some districts have even used this to deny open enrollment to homeschooling parents who want to use a Home School Assistance Program or other resources from another district.
Denials in these cases were misapplied as homeschooled students don't add any diversity to the classrooms in the home district.
This absurd practice is no longer an option in those districts. HF 228 ended such use of diversity plans when it was signed May 10, 2021, effective upon enactment.
---
OUR WORK HAS ONLY JUST BEGUN!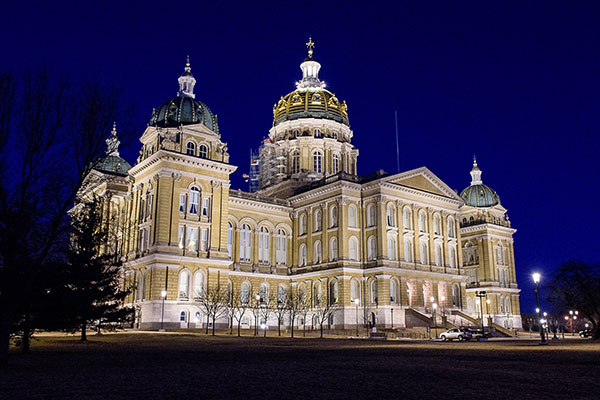 ---
Even after all of this success, we're not resting on our laurels!
We have more items on our legislative agenda that remain to be tackled next session.
Drafts of several bills are already prepared, and we're fine-tuning each one as we prepare to advocate for them.
As we advocate for homeschool protections and freedom in our state, we seek the Lord's blessing, strong relationships at the Capitol, and your support in prayers, membership, engagement, and donations,
---
YOU CAN BE A PART OF THESE EFFORTS!
---
Become a Supporting Member
---
Give a Donation for Advocacy Efforts
---
Sign Up for Our VoterVoice
---
Join Our Homeschool Iowa Advocacy Team
---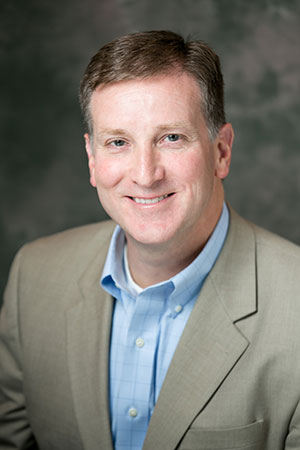 ---
Bill Gustoff serves as our Homeschool Iowa Lobbyist. He devotes many hours and much effort at the Iowa Capitol on behalf of Iowa homeschooling families.
Bill is a homeschooling husband and father and has volunteered for Homeschool Iowa for many years.
He heads the Homeschool Iowa Advocacy Team.
Email [email protected] if you are interested in joining this team.
---