Membership Has Its Benefits
Homeschool Iowa membership provides you with regular communications to help you effectively homeschool; discounts for and access to products, services, and events designed for homeschooling families; and access to our website Member Portal bonus resources.
Homeschool Iowa members become a part of a homeschool statewide network and support the preservation of homeschool freedom as Homeschool Iowa monitors and impacts legislation and administrative actions affecting parents' rights to teach their children at home in Iowa.
---
---
---
We Offer Calendar Year membership
Access membership benefits throughout the entire calendar year with an annual Homeschool Iowa Membership.
---
---
---
• Access to our website member portal resources
• Bi-monthly e-newsletter
• Discounts to our annual conference
• Eligibility for our annual graduation service
• Eligibility for our honor society
• Access to our Special Needs Advisors
• Ability to add events to our website calendar
and more...
---
---
ADDITIONAL MEMBERSHIP BENEFITS INCLUDE: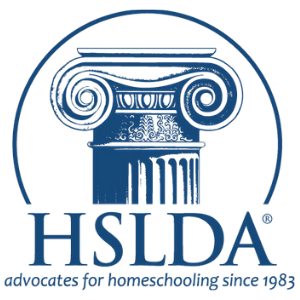 ---
$15 off your membership
---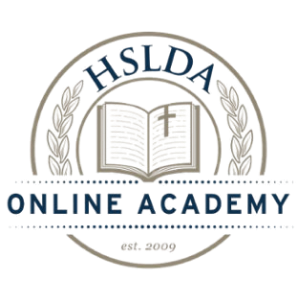 ---
$30 off your tuition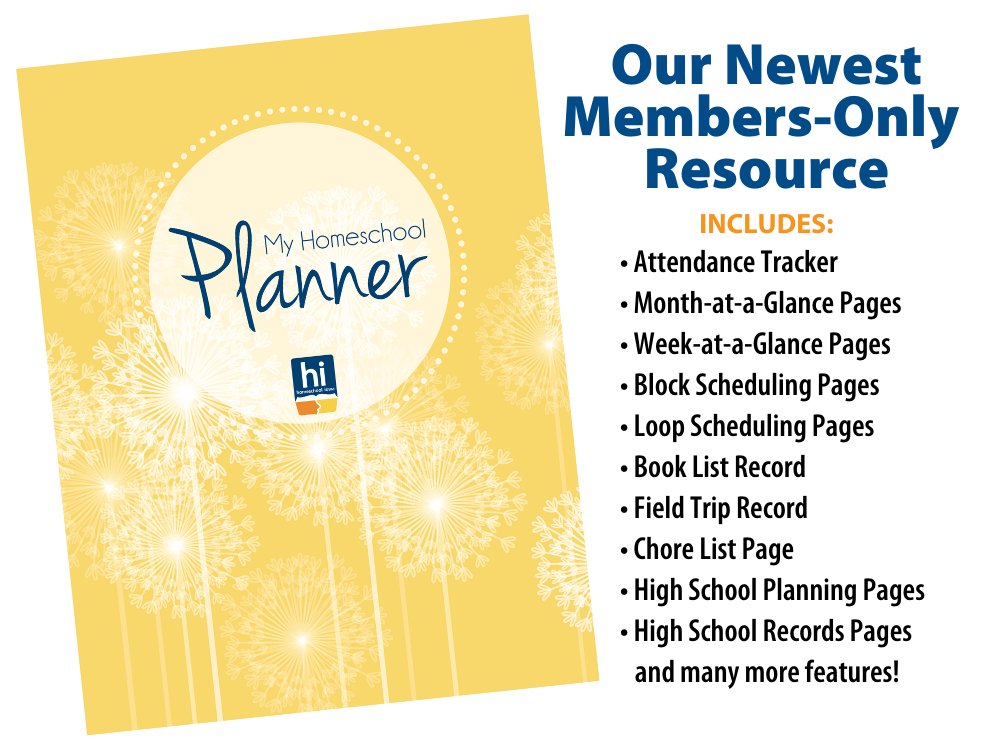 Your membership support enables Homeschool Iowa provide these vital resources and services:
---
Homeschool Iowa offers specially designed forms & resources for the specific needs of Iowa home educators.
---
This
knowledgeable team
is available to all current Homeschool Iowa  members for consultation and encouragement.
---
Members can access
additional resources, like high school transcript templates, type-in forms, educator discount lists, & more.
Homeschool Iowa
Social Media
---
---
Available in 18 regions across the state, our experienced
Regional Reps
answer questions and offer encouragement.
Legislative
Watch & Action
---
Our Advocacy Team is always working to protect homeschool freedoms and our
VoterVoice
tool allows you to participate!
---
Our website offers an unsurpassed source of information and multifaceted resources for home educating families in Iowa.
Huge Registration
Discounts
---
Members can attend our annual conference, the "Iowa homeschool event of the year," at greatly reduced rates.
Support Group
& Teacher Referrals
---
---
Members receive our informative bi-monthly e-newsletter with timely updates and links to valuable resources.
Special Event
& Program Access
---
Current members can participate in our annual graduation, our student honor society, and as event volunteers.
---
We respond to media inquiries, promote home education, and answer hundreds of email and phone questions.
---
---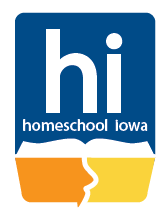 Your Support Matters
Your membership, Homeschool Iowa event attendance, and donations support the work of a non-profit organization run by a volunteer board of directors that invests in Iowa homeschool families all year long. Thank you for supporting the work of Homeschool Iowa!
---
---
JOIN HOMESCHOOL IOWA TODAY