Supporting your homeschool journey is what Homeschool Iowa is all about! Amber, a second generation homeschooling mom, shares her story.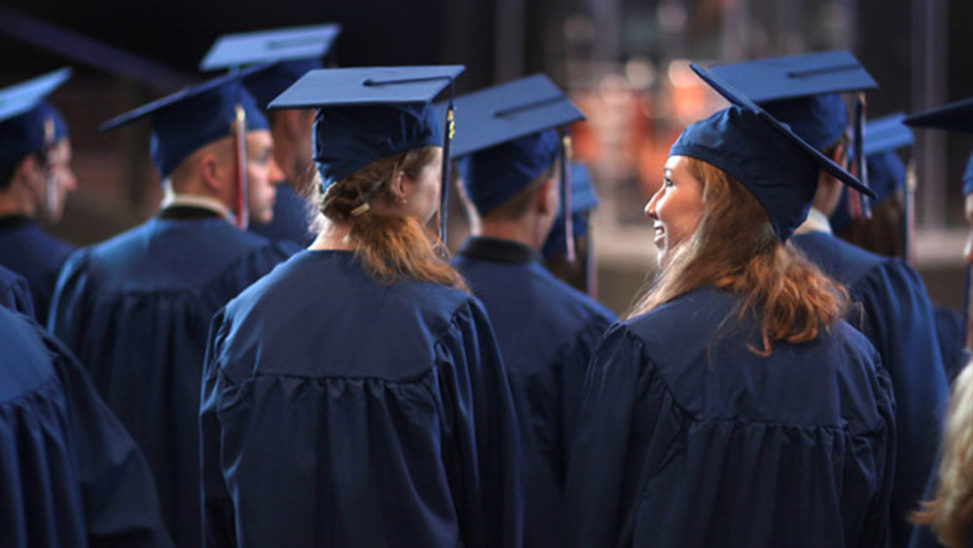 Homeschooled students in Iowa can experience a memorable graduation experience at the 2018 Homeschool Iowa Graduation services in May. A beautiful ceremony with caps and gowns, the graduation includes a speaker and parents awarding diplomas to the graduates.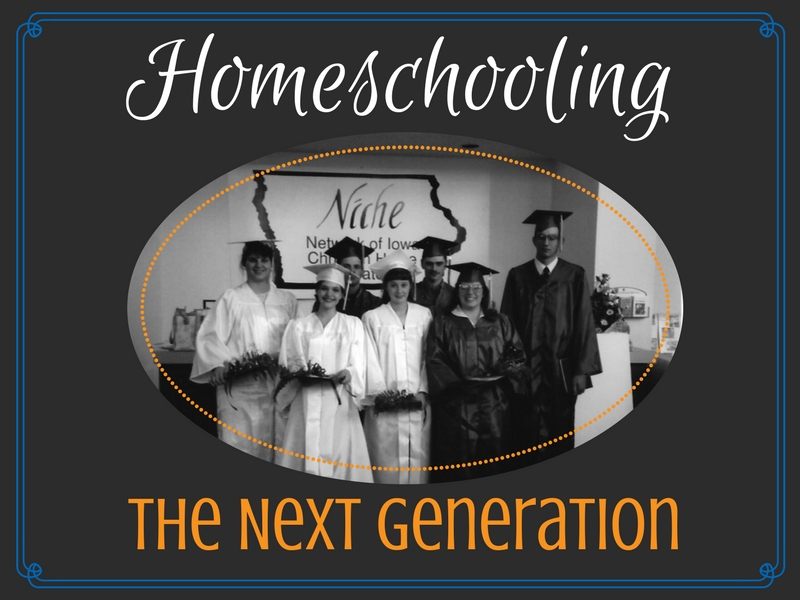 While scrolling down the Facebook news feed recently, an old, familiar image appeared. It was a grainy photo of the first NICHE graduation in 1995.