Special Offers That Benefit YOU


and

Homeschool Iowa!

---
Support Homeschool Iowa with Schoolhouse Rocked and COSMO.
These exciting offers are great for you – and for us, too!
Here are the details.
---
Support Homeschool Iowa with Schoolhouse Rocked and COSMO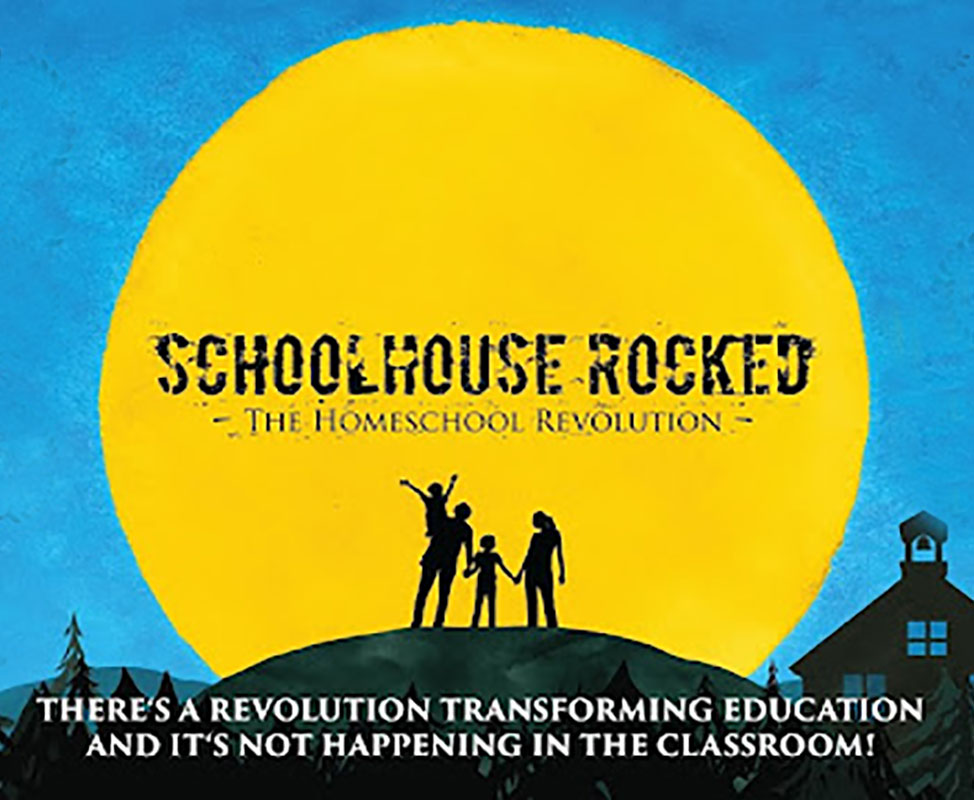 ---
The new feature-length documentary, Schoolhouse Rocked: The Homeschool Revolution, examines the incredible growth of homeschooling and why thousands of families are choosing this path for their children's education.
Premium streaming tickets for Schoolhouse Rocked are available for purchase right now! 
The exciting part is that you can decide to either watch the film privately with your family, or you can arrange to have it streamed for your homeschool support group or at your church!
---
What are people saying
about Schoolhouse Rocked?
---
Schoolhouse Rocked will rock your educational world to the foundations and give you and your kids great hope for the future! The old-school paradigm has proven broken, and a new way of learning is here. Don't miss this important film!
---
This is not an exaggeration to say:
This is the movement that is needed to save this country.
---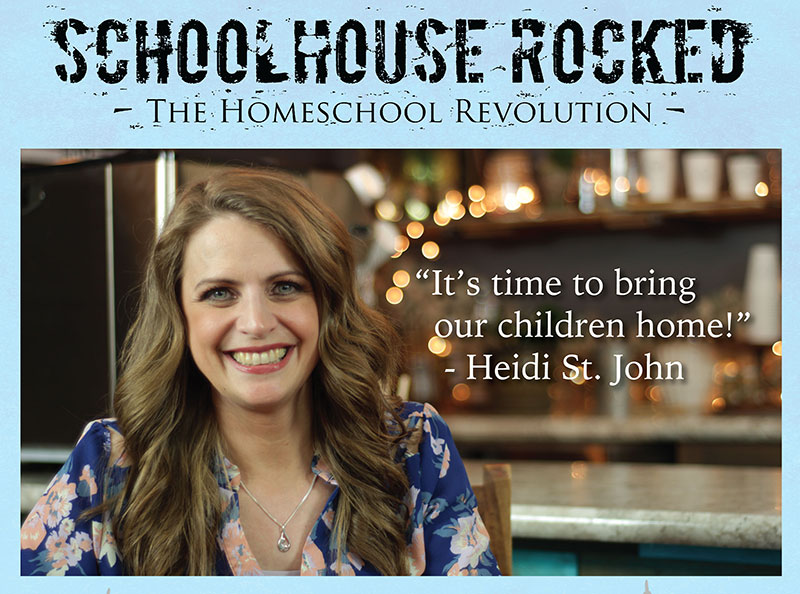 ---
What is Schoolhouse Rocked?
---
Schoolhouse Rocked: The Homeschool Revolution breaks down common misconceptions about homeschooling, encourages a flood of new families to homeschool, and equips those already homeschooling to do it with excellence.
The film follows host, Yvette Hampton, as she travels the country with her family meeting other homeschoolers and education experts. On this journey, she learns the secrets of successful homeschooling and, in turn, tells the story of the millions of people who have been impacted by the homeschool revolution.
As viewers follow Yvette on this journey and share in her challenges and victories, they will gather the necessary resources and encouragement to homeschool with excellence – to start strong and finish well!
---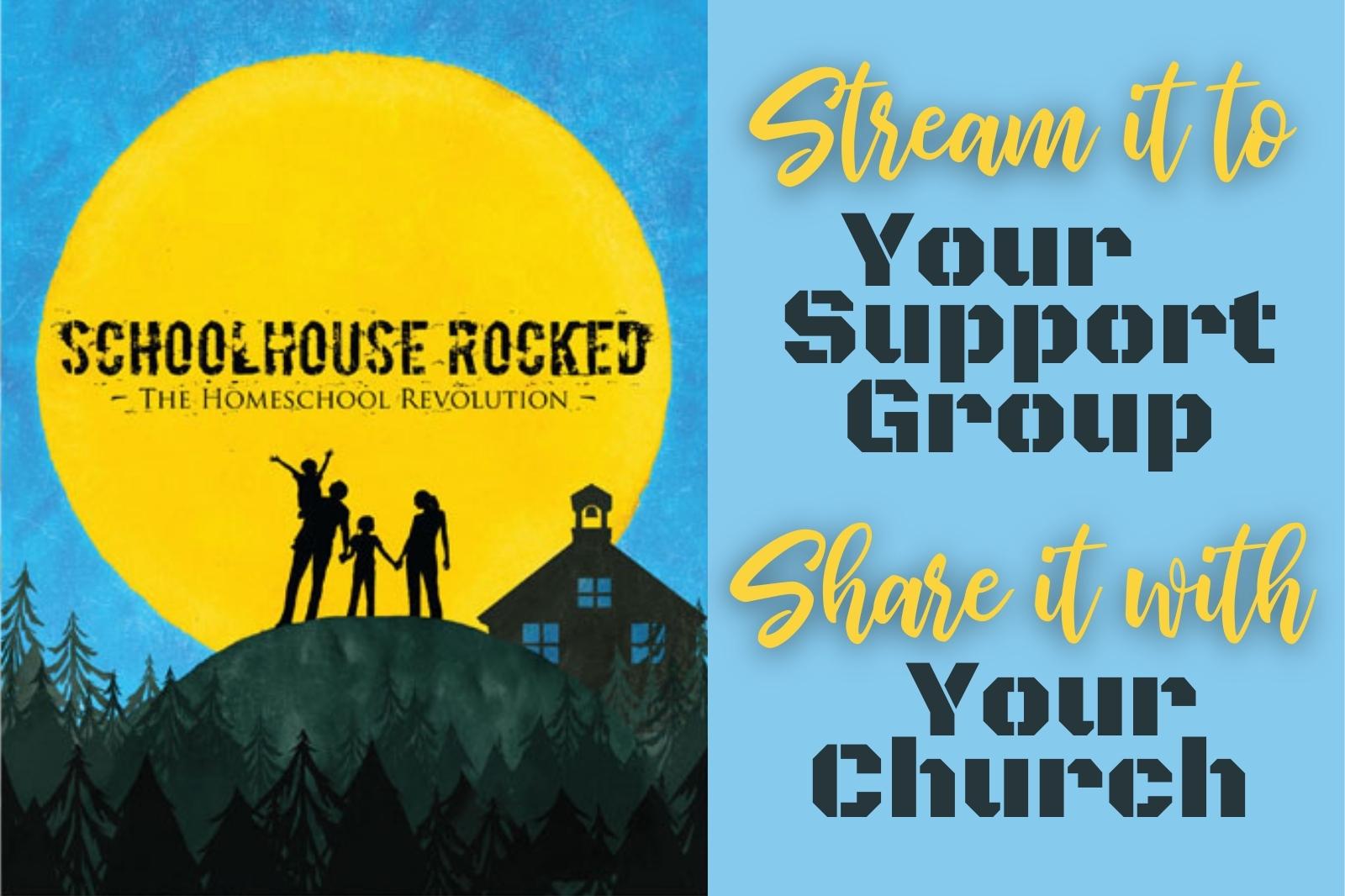 ---
Schoolhouse Rocked was created for homeschoolers, by homeschoolers. Yvette and her husband, Garritt, began sharing their story on their popular weekly Schoolhouse Rocked podcast. Garritt, a movie industry veteran, felt compelled to harness the power of film to share their family's story, and the documentary was born.
The Hamptons have been homeschooling their daughters, Lacey and Brooklyn, since 2011, and have experienced firsthand the exceptional opportunities it offered both for the girls' education and their family as a whole.
Yvette confides, "We sold our house and hit the road in a motorhome for three years to tell this story. We wanted to create a project that would encourage families that aren't yet homeschooling to dive in, and to equip families that have already chosen homeschooling to continue teaching with excellence."
---
How does this help Homeschool Iowa?
---
The producers of Homeschool Rocked are teaming with Homeschool Iowa to direct back to our organization a portion of each ticket sold from our dedicated page on their site.
Your purchase of Homeschool Rocked tickets will support the efforts of Homeschool Iowa to equip and encourage Iowa homeschooling families, and to promote home education and protect homeschool freedom.
Use our special link to purchase your tickets:
https://watch.schoolhouserocked.com/index/homeschooliowa
---

---
Support Homeschool Iowa with Schoolhouse Rocked and COSMO
---
With the holidays just ahead, we're thrilled to announce an exciting partnership with COSMO to support homeschooling families in Iowa. It's also a chance to highlight a company founded by homeschool graduates working to help families safely navigate the digital age.
COSMO Technologies
is proof that homeschoolers are succeeding
in the business world.
They are a family tech company founded by three former homeschoolers. Now they are using what they have learned in technology and business to help solve a huge challenge common to all parents: communication and kids!
COSMO's flagship product is a groundbreaking Kids Smart Watch and parent app that helps families stay safe and connected, as an alternative to smartphones.
---
---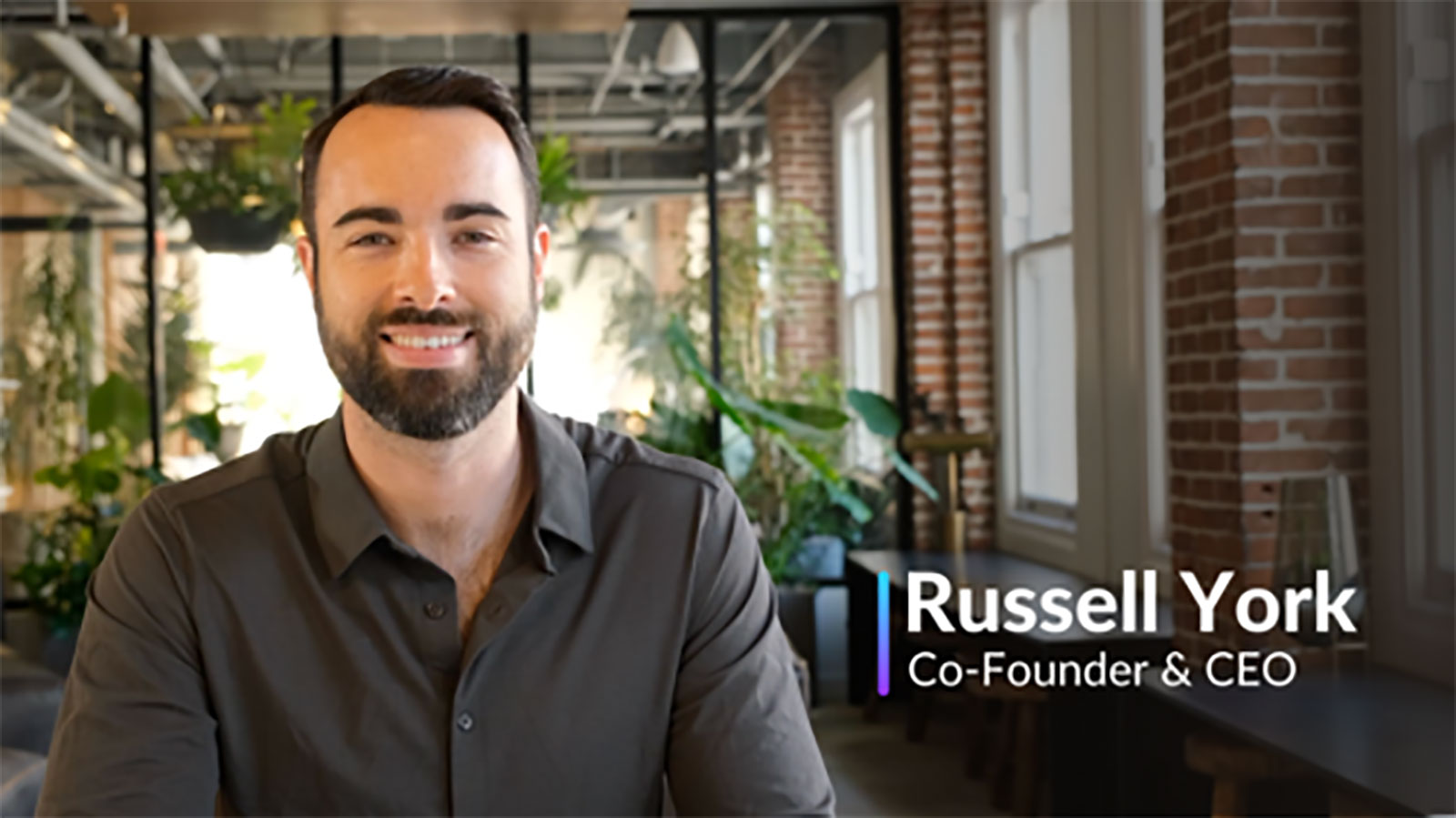 ---
"We're so excited for this partnership and to support home education across the nation," says Russell York, COSMO co-founder and CEO, who grew up homeschooled in San Diego. "Our company's mission is to serve families, support parents, and help keep kids safe. And we are especially passionate about giving back to support the home education community in a special way."
Parents are becoming more concerned about the impacts of technology on the next generation. As troubling research emerges about the long-term developmental and health impacts of screen time and social media, not to mention the dangerous and explicit content online, there's a growing outcry for better options for parents and more protection for kids.
---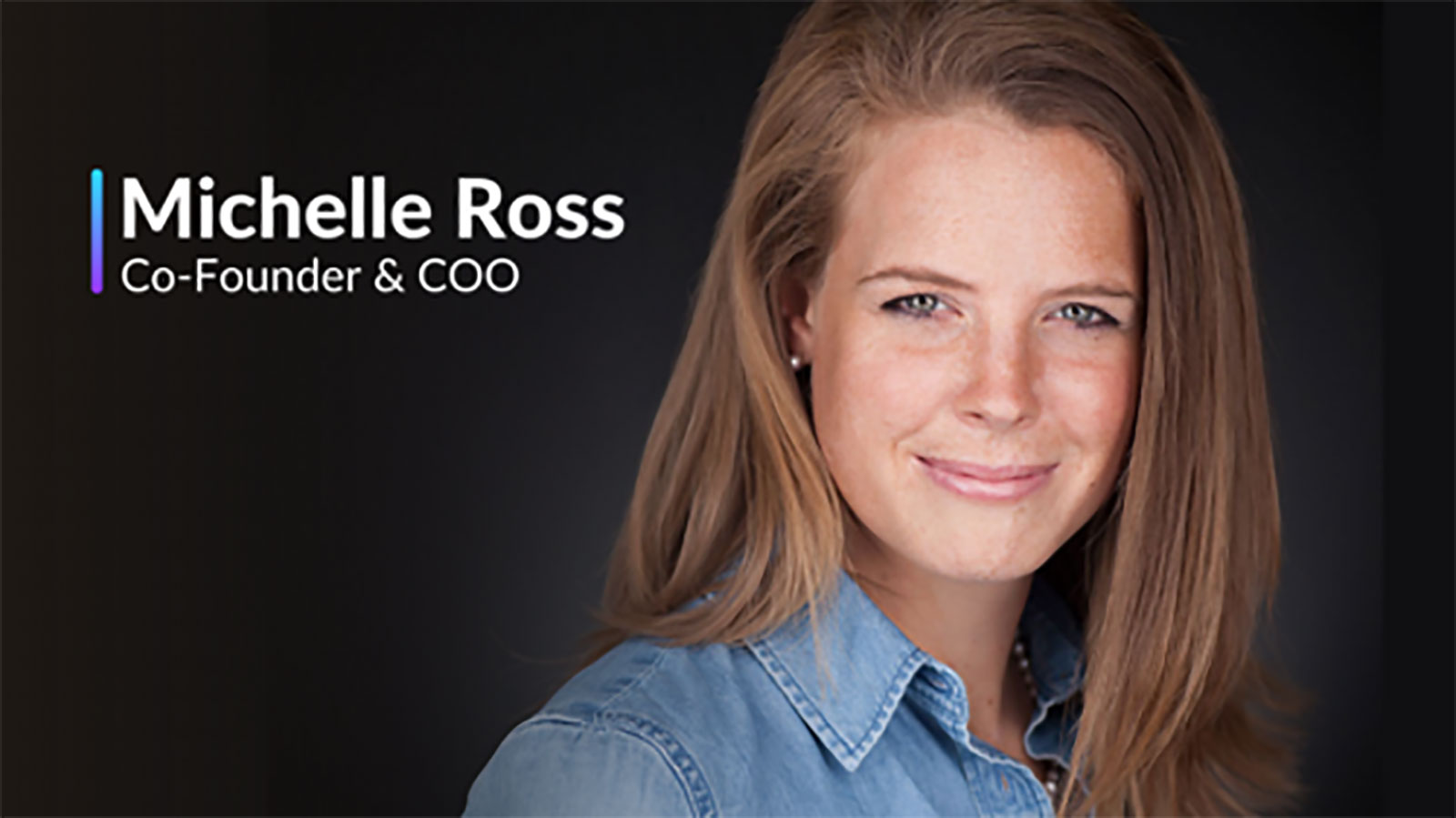 ---
That's why, last year, during the height of the pandemic, co-founders Russell York and Michelle Ross, took the leap of faith to launch a different kind of tech company with a big mission to help families safely navigate the digital age.
York and Ross first met in high school while competing in NCFCA speech and debate, and eventually became friends during their undergrad years at Patrick Henry College. The two founders were joined by fellow homeschool grad and PHC alum, Ryan Gilles, a few months later.
---
How does this help Homeschool Iowa?
---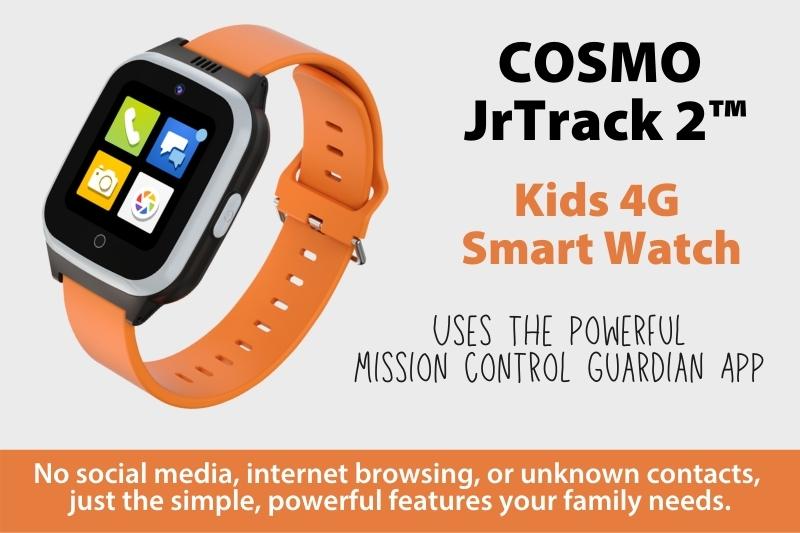 ---
We're excited to let you know that COSMO has committed to donating to Homeschool Iowa 8% of all online sales of its JrTrack 2 Kids Smart Watch sold to purchasers with Iowa addresses during the months of November and December.
That means every purchase
helps give back to homeschooling in our state!
We love highlighting where homeschool graduates end up – especially when they end up giving back!
To learn more about COSMO, visit their website: www.cosmotogether.com
If you'd like to learn more about or purchase a JrTrack 2 Kids Smart Watch for the holidays, you can click here.
---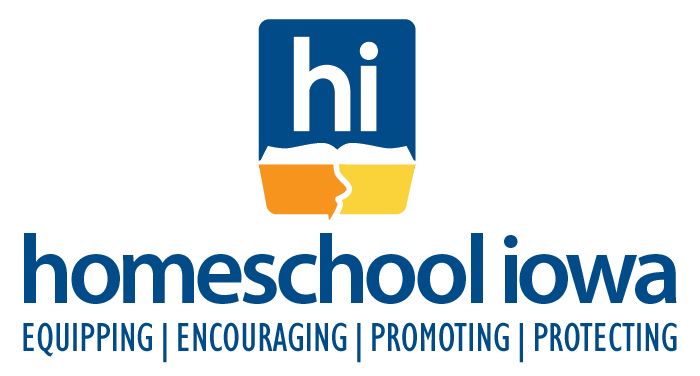 Support Homeschool Iowa with Schoolhouse Rocked and COSMO
Get Some Cool Stuff
AND Support Homeschool Iowa!
---
It's a blessing to present these amazing special offers to you!
We're grateful to Schoolhouse Rocked and COSMO for reaching out to partner with us in this way.
Take these opportunities to get some great products and support Homeschool Iowa at the same time!
---
MORE WAYS TO SUPPORT HOMESCHOOL IOWA: