---
Your teenage student can participate in an incredible opportunity to actually experience what it takes to bring someone to trial and wrestle through the difficulties inherent in the judicial process.
Homeschool Iowa is hosting a two-day Generation Joshua iObject event
allowing registered students to become immersed as grand jurors
in a simulated 1930's Chicago mafia case.
Thanks to our generous sponsor, Americans for Prosperity Foundation Iowa, homeschoolers can register for an amazingly low fee that includes lunch on both days!
During the event, students will question witnesses, examine evidence, and learn what is and is not allowed in testimony.
Interspersed throughout the hands-on simulation are discussions of what it means to be an engaged citizen, what is justice, and the importance of honor and integrity in the criminal justice process.
---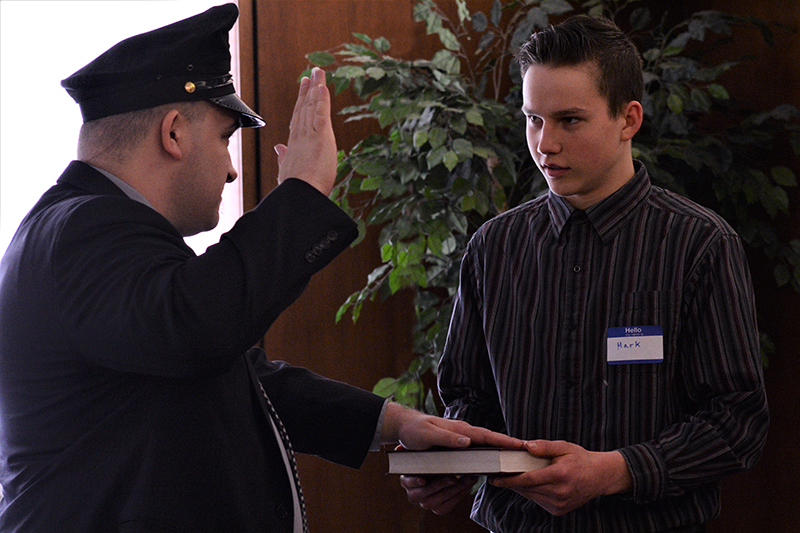 ---
iOBJECT INSTRUCTIONAL ELEMENTS
---
The GenJ iObject is designed to teach:
• United States Judicial System
• Constraints of Limited Government
• Importance of Teamwork
• Civic Responsibility
• Factual Analysis
• Purpose of the Grand Jury
• Hands-on Leadership
• Christian Worldview
• Value of Truth
---
---
---
Date: Thursday & Friday, November 21-22, 2019
Time: 9:00 AM - 5:00 PM
Ages: 12-19
Cost: $20 per student (includes lunch both days)
Location: Ascension Lutheran Church, 2400 Bloomington Rd, Ames, IA 50010
---
---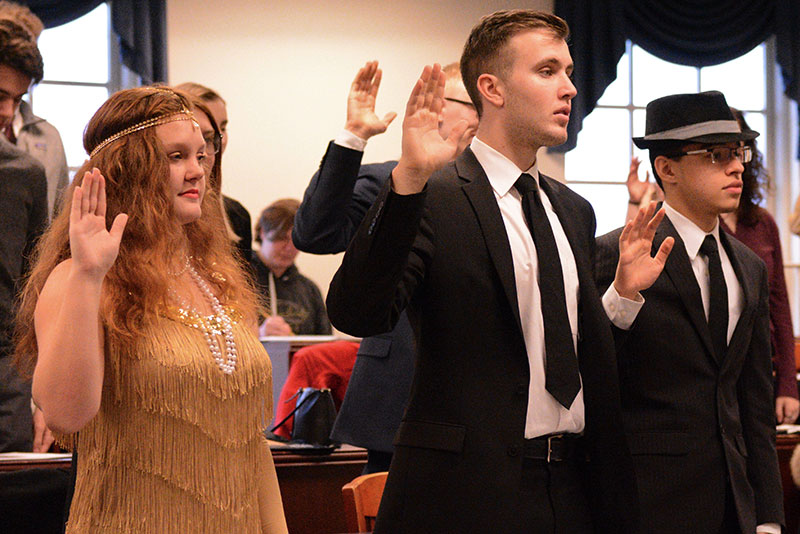 ---
---
Our event sponsor, Americans for Prosperity Foundation Iowa, is offering optional sessions for parents during the iObject student event.
Participating parents who complete the sessions will receive Legislative Activism Certification. Detailed information is available here.
AFP Foundation Iowa is providing complimentary lunches for parents participating in these optional sessions.
Parents may sign up for these sessions on the iObject student registration form.
However, the Legislative Activism Certification sessions are open to ALL homeschooling parents.
If you are a homeschooling parent who would like to attend, but don't have a teen registering for the iObject event, please use this registration form.