Where can homeschooling parents go this summer
for a dose of encouragement and fellowship?
Where can folks go to find
some basic information on home education
and how to get started?
Where can homeschoolers go
to do a bit of hands-on shopping for homeschool resources?
Here's the answer!
After making the disappointing decision
to cancel our Homeschool Iowa Conference in June,
we've responded by creating an
an exciting, all-new event in August!
---
---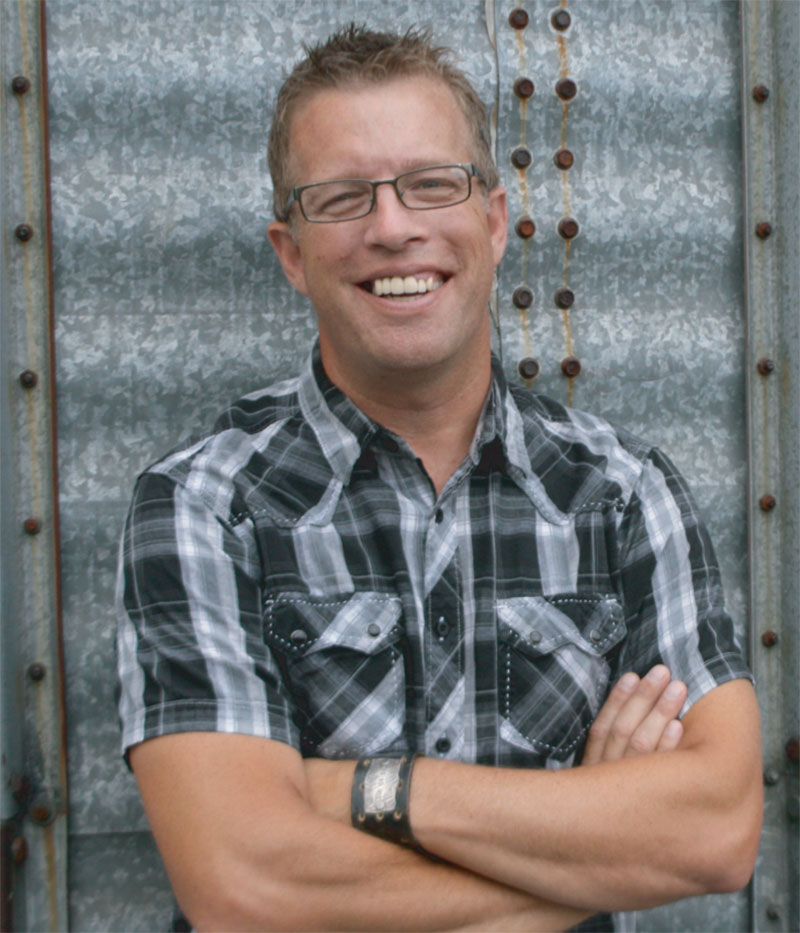 Todd Wilson
Family man, father of eight,
grandpa, author, and speaker,
Todd is high on our event attendees' lists
of most popular speakers of all time!
Todd is passionate about what matters,
offering his own special blend of laughter,
realness, and practical Biblical encouragement.
For fifteen years,
Todd and his family have traveled the country
in their big Familyman RV
speaking to tens of thousands of parents.
---
---
---
Our Homeschool Iowa Regional Representatives and staff 
will present a Homeschooling 101 session 
for those who are new to home education.
---
Enjoy our beautiful venue