---
Be a Page in the Iowa Legislature!
Iowa homeschooled teens 
can learn about this incredible service opportunity 
and find all the details on how to apply.
---
Maybe you didn't know that homeschooled students can apply to be a Page in the Iowa Legislature. Perhaps you're unsure whether this option is the right fit for you.
Let Abigail Gustoff, an Iowa homeschooled teen who served as a Page in the Iowa Statehouse during the last legislative session, share her experience with you.
---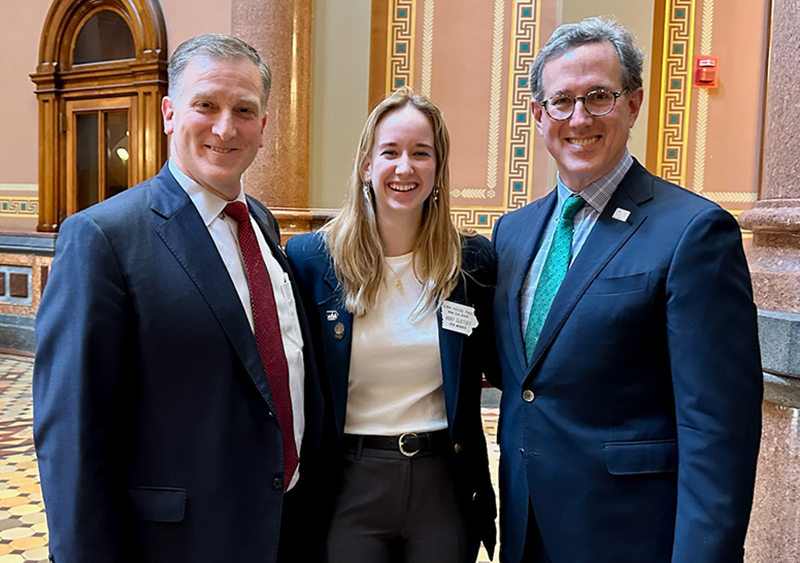 My Story: Abigail Gustoff
---
I served as a Page in the Iowa House of Representatives during the 2023 Legislative Session (my senior year of high school).
I was a bit nervous about applying because I didn't want to be stuck doing a job I wouldn't enjoy for a whole semester, but I ended up loving it, and I was sorry to see it end.
Being a Page was the most enjoyable job I have had yet, and it was cool being paid to work at our beautiful Iowa Capitol while meeting a lot of interesting people and making lifelong friends.
I learned a lot about how government really works that I wouldn't have learned from just reading books. I gained insight into how policy is made that sparked my interest for following government and politics more closely.
Serving as a Page was a life-changing experience for me. I highly recommend it to anyone who is interested and who can work it into his or her high school experience.
---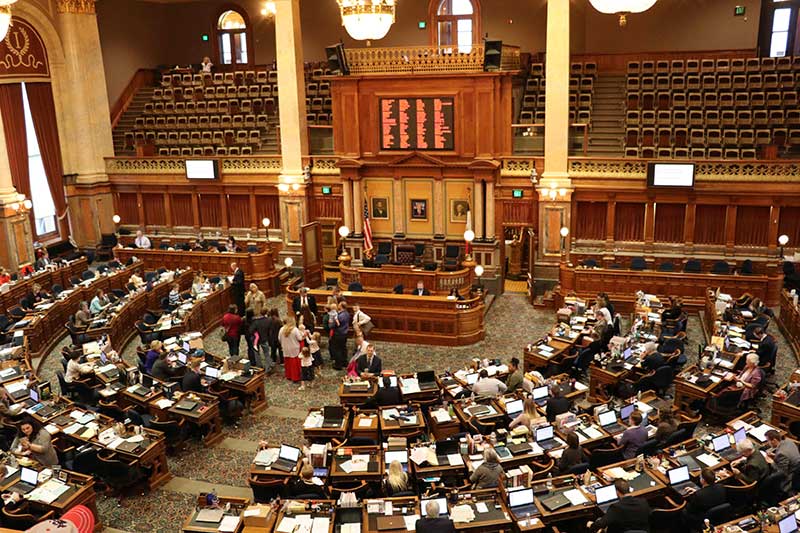 ---
Does Abigail's story inspire you?
Here are some basic details about how to be a Page in the Iowa Legislature.
AGE REQUIREMENTS
Applicants must be 16 years old by January 2 of the Legislative Session year.
SERVICE DATES & TIMES
Pages will begin service on the first day of the Legislative Session, which is always the second Monday of January. They will serve through the end of the session, usually around the end of April. Hours are typically 7:00am to 5:00pm, Monday through Thursday, with possible session hours extending into late nights, Fridays, and weekends.
SERVICE ASSIGNMENTS
Chosen Page applicants will be assigned to serve either in the Iowa Senate, the Iowa House, or the Iowa Legislative Services Agency.
HOUSING & TRANSPORTATION
Living arrangements and transportation for Pages must be arranged privately. Make sure to watch our Homeschool Iowa lobbyist's video below for more information and tips on this topic.
UNIFORMS
All Pages wear the uniform items provided to them: two pairs of slacks and one blazer. Comfortable black, dress-type shoes and white shirts or blouses complete the outfit, and an appropriate tie is required for male Pages.
SALARY
Pages will be paid around $10.27 per hour for 40 hours per week (whether or not they are required to work a full week) unless they are unavailable for work and not otherwise eligible for pay as provided in the guidelines. Pay periods are every two weeks.
TRANSCRIPT CREDIT
The Iowa Code states that participation in the Page program counts as one-half unit of social studies credit for public school students, so homeschooled students could list this same credit on their high school transcripts. Parents of homeschooled students will want to carefully consider how participation in the Page program will affect their students' educational program plans for high school.
Here's a link to more details:
2024 Legislative Page Program Information Packet
---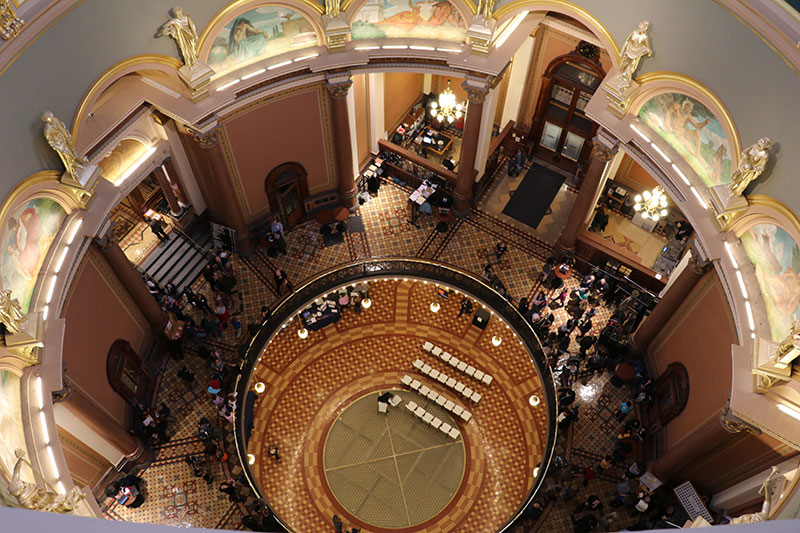 Legislative Page Application
---
Have we piqued your interest in applying to be a Page in the Iowa Legislature?
Here's what you need to know about the application process:
---
2024 Session Application Deadline:
OCTOBER 13, 2023
---
Applications must be completed online.
The following information will be required on the online application, so make sure to compile all the information before you begin.
LIST OF PERSONAL INFORMATION REQUESTED ON THE APPLICATION:
• Name, address, contact phone number, email address, and birth date
• Name of school, grade in school, GPA, and 1st semester finals date
• Spring 2024 course load
• Name of your State representative and State senator
• Indication of whether you have applied in the past to be a Page
• Employment experiences
• List of high school activities in which you have participated
• List of community activities and the extent to which you were involved
• List of government-oriented activities and the extent to which you participated
• List of hobbies and recreational activities you enjoy
• Written statement of reasons for wanting to become a Page
• Letter of recommendation from someone other than a family member
• School transcript (to date)
• Parent letter confirming knowledge of student's application and verification of student's ability to meet requirements
Yes, some of these items are definitely public-school oriented, but don't let that discourage you. Homeschooled students have successfully navigated through this process, and you can, too!
Make sure to watch our Homeschool Iowa lobbyist's video below that has lots of suggestions and guidance.
When you're ready to apply to be a Page at the Iowa Legislature, here's the link:
2024 Legislative Page Application
In-person interviews with 2024 Page applicants will be scheduled October 23-27 at the Iowa State Capitol.
---
Insider Tips from Our Lobbyist
---
Would you like some pointers on how to navigate the Page application process?
Our Homeschool Iowa Lobbyist, Jeremy Vos, created the video above to give you some helpful tips.
Reminder: Our Homeschool Iowa members can access our high school transcript templates and GPA calculator link available on our website Member Portal. Not a member? Join now!
---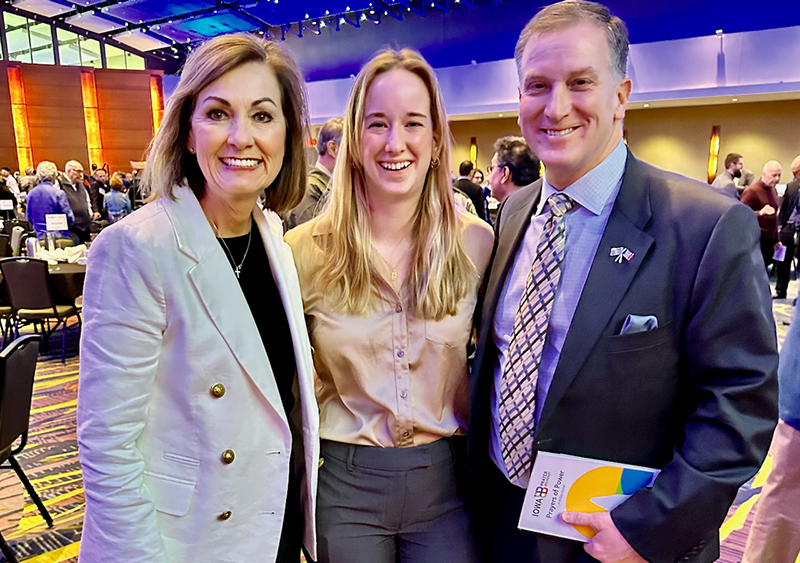 Launch Your Page Adventure!
---
We'd like to see many homeschooled students serving as Pages in the Iowa Legislature. This program provides an exceptional opportunity to gain high quality experience, skills, and contacts that will serve you well into the future.
We hope you, like Abigail, will decide to be a Page in the Iowa Legislature!
---
---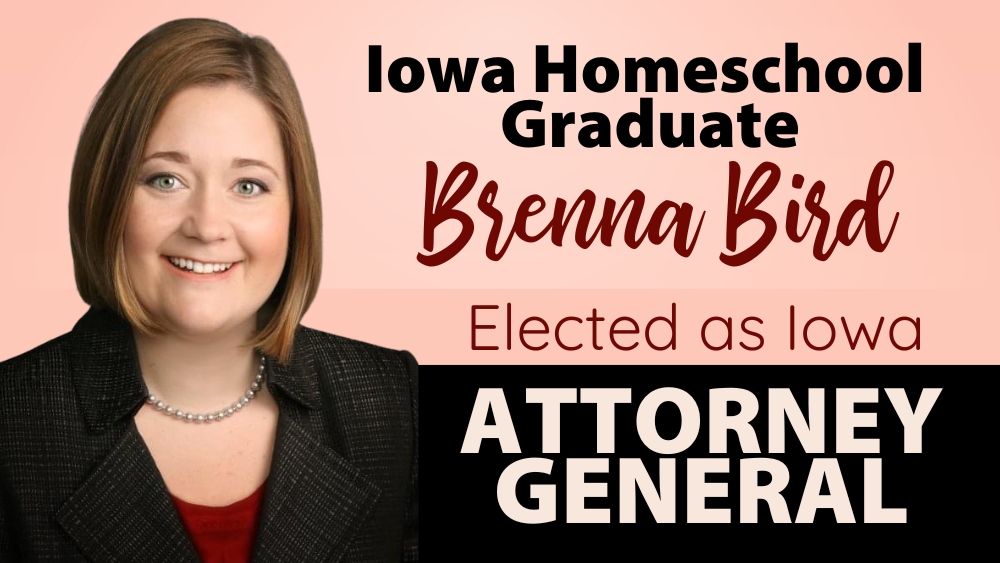 ---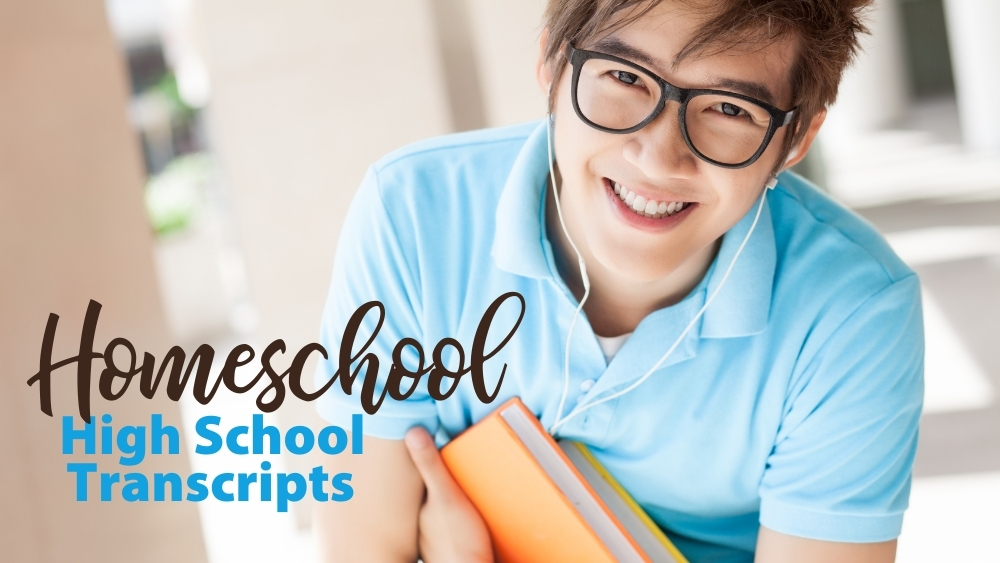 ---