---
Adding quiet time
to your homeschool routine
just might become
one of the key components
in your homeschooling success.
---
Why should you consider adding quiet time to your homeschool routine?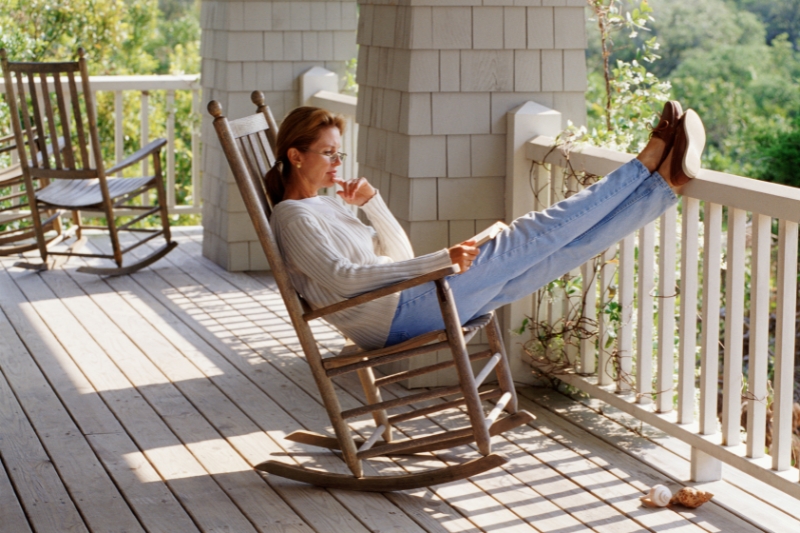 ---
---
Some homeschooling parents honestly share with us that they feel overwhelmed and worn out at times.
It's challenging being the primary adult in our children's lives throughout the day. Then add in being the primary teacher, along with marriage and household roles, and it can feel like a deluge.
For you, as a homeschooling parent, adding quiet time devotes time and space to nurture your mind and soul. It provides a pause in your day for renewal and refreshment to help you avoid homeschool burnout. Devoting a portion of your day to quiet time ensures a peaceful interlude in which you can recharge.
---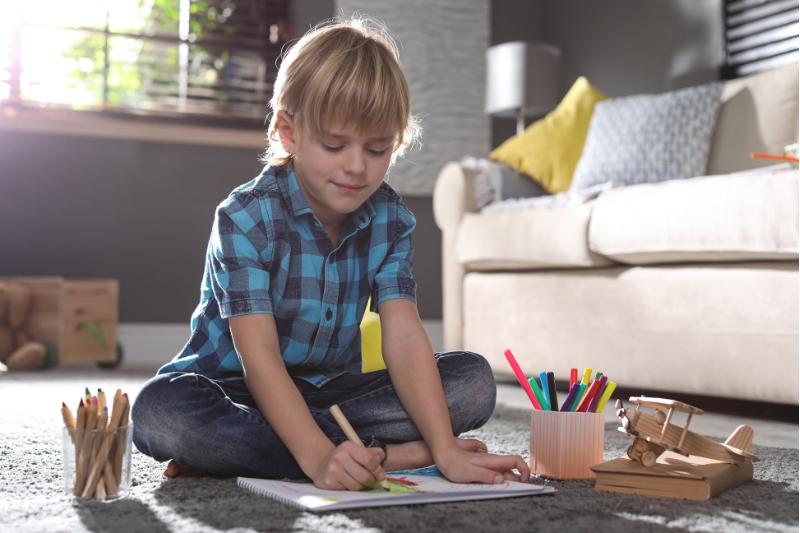 ---
---
How about our kids? Children in today's culture, whether homeschooled or not, are often over-scheduled and overstimulated. We often seem to pursue a constant flurry of scheduled activities for our kids. Very little time is left in their days for quietness and self-directed pursuits.
Adding a routine time of quietness for our children provides a restful break from schoolwork and scheduled activities. Quiet time for younger kids makes space for physical rest. For older kids, quiet time can give room for them to peacefully explore their interests and discover new passions. As Charlotte Mason described it: "Wise and purposeful letting alone is the best part of education."
---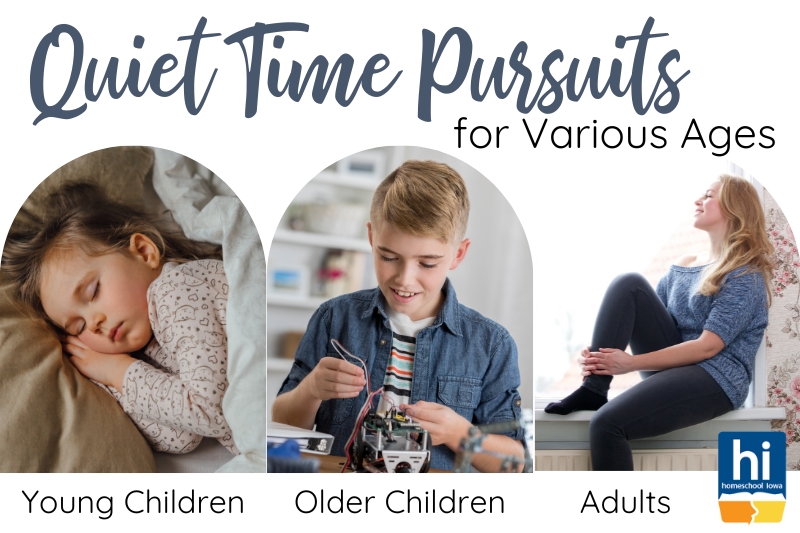 ---
What Does Quiet Time Look Like?
---
Very simply, quiet time is a devoted portion of each day when everyone in the home pauses for private quiet pursuits.
Conversations cease.
Screens are turned off.
Sounds are muted.
---
Quiet Time
for Young Children
---
For little ones, quiet time is often nap time.
Even after very young children no longer need naps, they can transition to quiet rest time.
---
Quiet Time
for Older Children
---
As kids age, they can move to self-directed, individual pursuits during quiet time, like:
• reading books
• listening to audiobooks or podcasts
• doing puzzles
• playing one-person games
• drawing or painting
• sewing, knitting, crocheting, or doing beadwork
• playing with DUPLOS, LEGOS, or other blocks
• building a robot
• making origami
• using "Discovery Quiet Time Baskets"
---
---
Adult quiet time should be something calmly rejuvenating. This might be:
  • studying your Bible
  • reading a book
  • recording thoughts in your journal
  • exercising
  • enjoying a cup of tea or coffee on the porch
  • even taking a quick nap, if needed
Quiet time for you, as a parent, is not folding the laundry, loading the dishwasher, checking schoolwork, or any other tedious daily task. It's also not time for texting, catching up on Facebook or Instagram, or browsing the internet.
---
Think of quiet time as
a reboot or refresh button
for everyone in your household.
---
What are the steps for adding quiet time to your homeschool routine?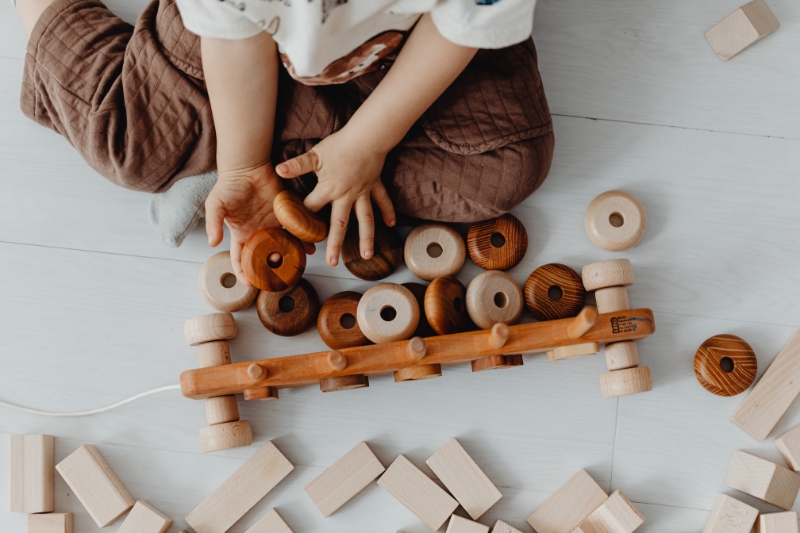 ---
Putting some advance thought into implementing a daily quiet time in your home will help it go more smoothly.
---
1. DECIDE what time of day your quiet time will be.
---
When does your family most need a dedicated break to pause and revive? Some families might find a mid-morning break works best. For others, it will be some portion of the afternoon. Perhaps it will be right after lunch. Maybe it's just before suppertime. Aim for a time when you can be home, no matter what day of the week it is.
---
2. SET a targeted length for your quiet time each day.
---
How long do you want your quiet time to be? When you're first starting out, especially if your children aren't used to quiet time periods for individualized pursuits, you might want to set a shorter time frame. You can begin with a brief 10-minute daily quiet time and continue to expand it over a period of weeks until you meet your targeted time span.
---
3. ASSIGN quiet time locations or allow children to select their own.
---
Each person in the home should have a designated spot. Little ones taking naps will likely be in their bedrooms. Older children can spend quiet time in their bedrooms too, but you can allow each one to find creative locations. Your goal, if possible, will be privacy and minimal distraction.
---
4. ALLOW for flexibility to meet your unique family's needs.
---
Adding homeschool quiet time to your homeschool routine doesn't require you to be rigid. There is no one perfect way to set this up. Maybe your family's chosen quiet time falls on a previously scheduled commitment once a week. You can plan around it. Perhaps your home has one especially desired spot for quiet time, and you have three kids. Design a rotating schedule so everyone has a turn in that location.
---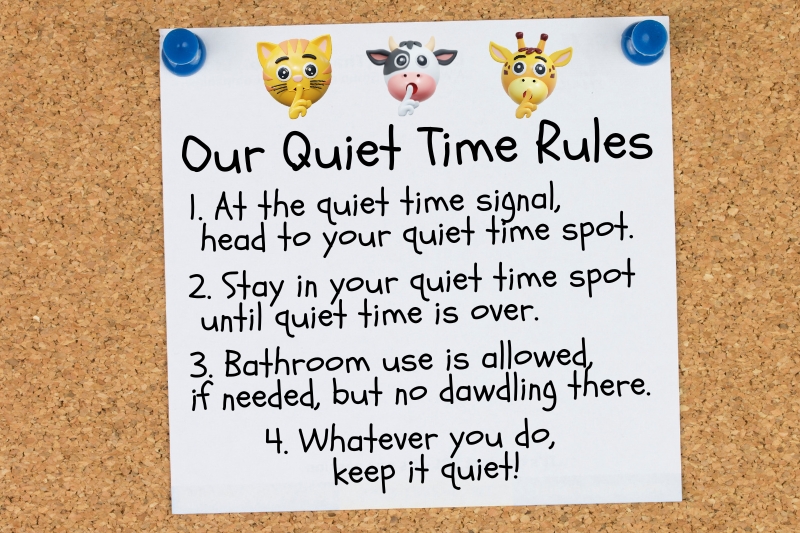 ---
5. DEVELOP & COMMUNICATE expectations for quiet time in your homeschool routine.
---
Make sure your kids know the rules for quiet time in your home. If you have older children, you might even want to let them help in developing these directives. The rules can be simple, but they should include the basics of remaining quiet and staying in assigned locations during the designated period.
---
6. ESTABLISH a regular prompt or signal for quiet time to begin.
---
Developing a predictable pattern with regular cues will help your kids recognize when quiet time arrives each day. This might be gathering for a brief read-aloud time or even something like playing a particular song right before quiet time.
---
7. COMMIT to do what it takes to build quiet time into your homeschool schedule.
---
Aim for steady consistency. When you start any new practice or seek to develop any new habit, being consistent is often the key to success. Remain optimistically diligent, and you'll reap the benefits!
---
Remember that
homeschooling is a lifestyle
and a shared family learning adventure.
Adding quiet time
to your homeschool routine
builds in a much-needed element
of rest and renewal to each day!
---
---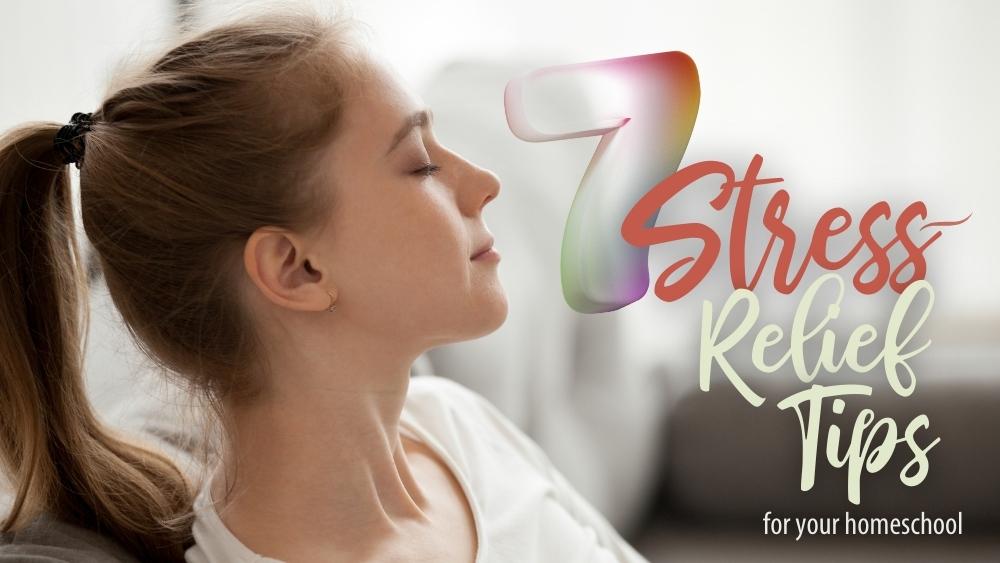 ---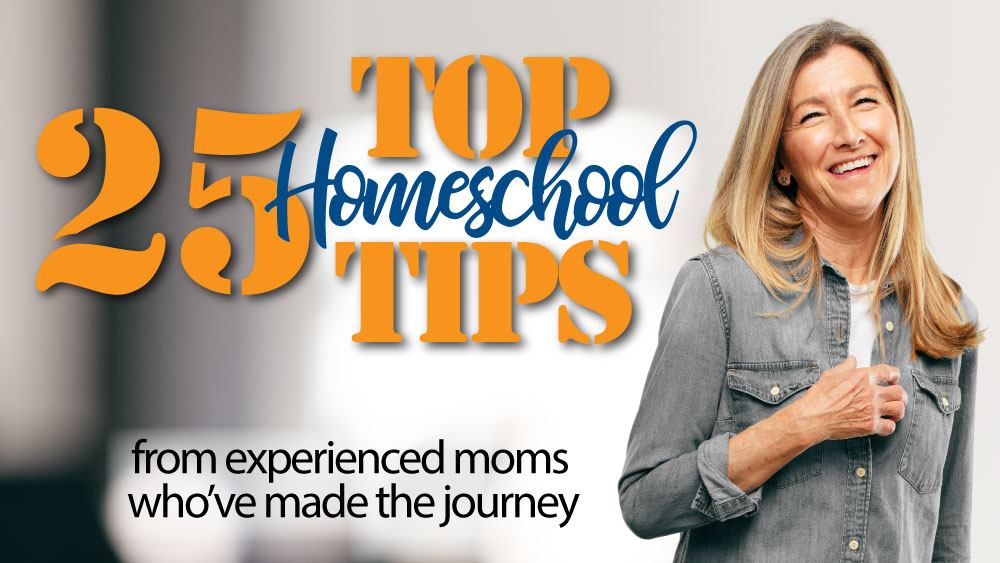 ---