---
The Christian father's role in homeschooling is crucial and foundational.
Here are three ways you can successfully fulfill this duty.
---
And these words which I command you today shall be in your heart.
You shall teach them diligently to your children
and shall talk of them when you sit in your house,
when you walk by the way, when you lie down, and when you rise up.
You shall bind them as a sign on your hand,
and they shall be as frontlets between your eyes.
You shall write them on the doorposts of your house and on your gates.
Deuteronomy 6:6-9
---
Dear Dad,
Many homeschool fathers know this Bible verse. Let me ask you: Does your daily life look like this Bible passage from Deuteronomy? Do you write His teachings on the doors of your house and teach His ways to your children?
---
The Working Christian Father's Role in Homeschooling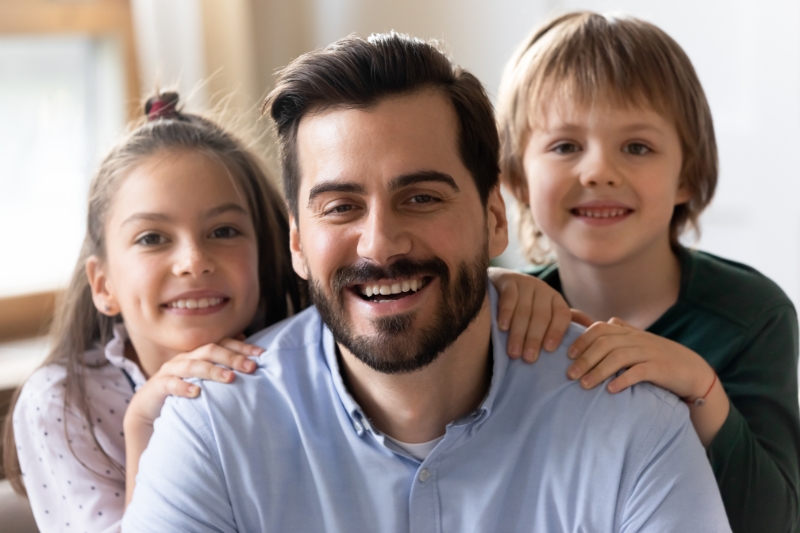 ---
Perhaps you get up early for work and don't see your children before you leave. Perhaps you do see them before work. Do you leave without talking to your children, or do you spend time with them? Do you pray over breakfast with your children? Do you talk about God at breakfast, or something else?
What about when you get home? Do you share your walk with Christ with your children in the evenings? Do you eat your dinner in front of the television, then check your work emails before heading to bed? Or, instead, do you read the Bible and the catechism to your children? Are you teaching your children about the lives of the apostles, prophets, and martyrs, or do you teach them about sports heroes?
I want you to consider if you're taking the teaching of Deuteronomy 6 seriously. I hope you do. This is not merely good advice. Deuteronomy is the law and command of God. The name "Deuteronomy" means the "second law."
---
The Working Christian Father's Role in Homeschooling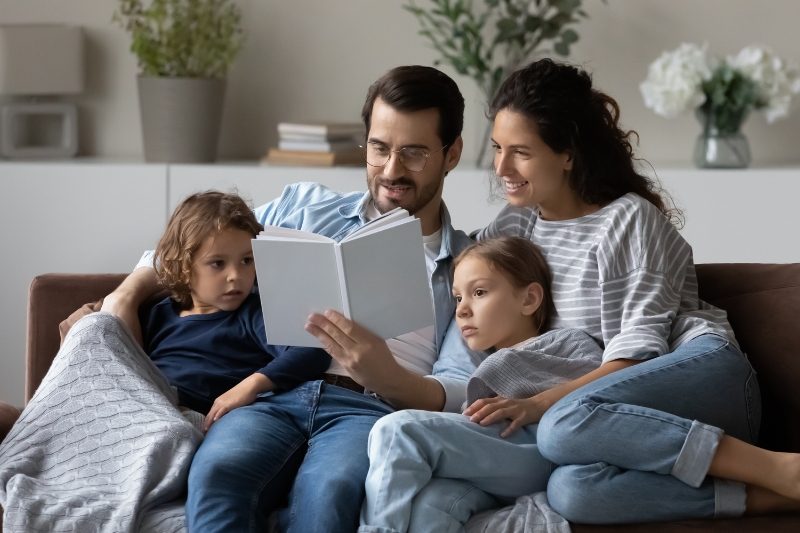 ---
For the husband is head of the wife, as also Christ is head of the church;
and He is the Savior of the body.
Therefore, just as the church is subject to Christ,
so let the wives be to their own husbands in everything.
Ephesians 5:23-24
---
Every Christian father knows this passage and wishes his wife would commit it to memory. However, few of us realize this passage contains just as much teaching for we fathers as it does for our wives. It teaches us that we fathers are the heads of our household in a similar manner to how Christ is the head of the church.
But what does this mean? It certainly does not make us like God. Instead, it means we are to love our families the way Christ loves the church. And Christ loves the church by laying down his life for her. Your wife is not called to be the head of the house. That command is for you.
Chances are you will never have to die in the literal sense for your family as Christ has died for us, but you will have to sacrifice for them. Too often men see this sacrifice as spending more time away from home working to provide material things. But this is rarely what your children need from you. They need you home and they need you leading them in their religious life. They need you to obey Deuteronomy 6:6-9. And you need to be present to do that.
---
The Working Christian Father's Role in Homeschooling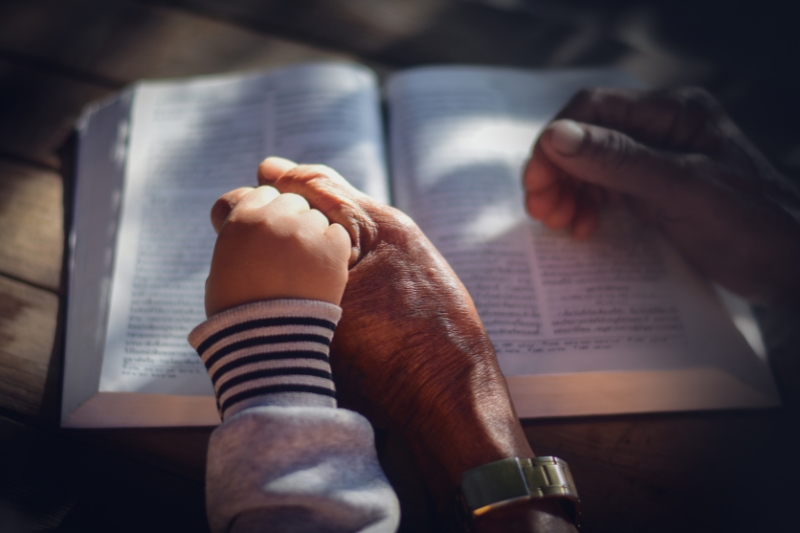 ---
Train up a child in the way he should go,
and when he is old, he will not depart from it.
Proverbs 22:6
---
At this point you might be thinking: "How can I be the leader of my home as Christ is the leader of the church?"
Fathers, I have a simple answer for you. You must take the lead in teaching the Christian faith to your children. But how can you do that? It is not hard, but you do have to be committed to it.
---
Firstly, you must pray with your children
and teach them how to pray.
---
Just as we read in Luke 11:1, one of the disciples asked Jesus to teach them how to pray, and He gave them the Lord's Prayer. You should also teach your children how to pray. You should pray with them daily.
Your children need to see their father pray. They need to know that you consider prayer important. The best times for this are mealtime and bedtime.
---
Secondly, read the Holy Bible to your children.
---
Your children will never be too young nor too old to listen to their father read the Bible to them. Make it your daily habit. For the busy dad, mealtime and bedtime are ideal. If you are home with your children during the day, you should also be their Bible teacher.
Where should you start? In the beginning, I suppose. There are many Bible reading calendars available. You could also follow one of the church lectionaries. How you do it is not so important as just diving in and starting.
Your children need to see that God's Word is important to you. Telling them it is important is not enough. They need to see that it is important and that you make it a priority in your life. If you do not make it a priority, you cannot expect your children to make it a priority.
---
Lastly, teach them your church traditions.
---
Do not let your children continue with a poor understanding of their faith, because a lack of knowledge will lead them out of the church as adults. Therefore, catechize your children. If your church does not have a catechism, then read to them stories about the saints of God and the martyrs of the church. Give them human heroes of the faith.
Become a hero of faith in the eyes of your children. If someone asks your children to name the most religious person they know, the answer should be you, their father.
In teaching the Christian faith to your children, you are fulfilling your role as the spiritual head of your home. Every man is the high priest of his own home. You are the shepherd of your children, and you cannot delegate this duty to your wife or your pastor. If you do not do it, it simply will not get done, and your children will suffer spiritually for it.
---
The Working Christian Father's Role in Homeschooling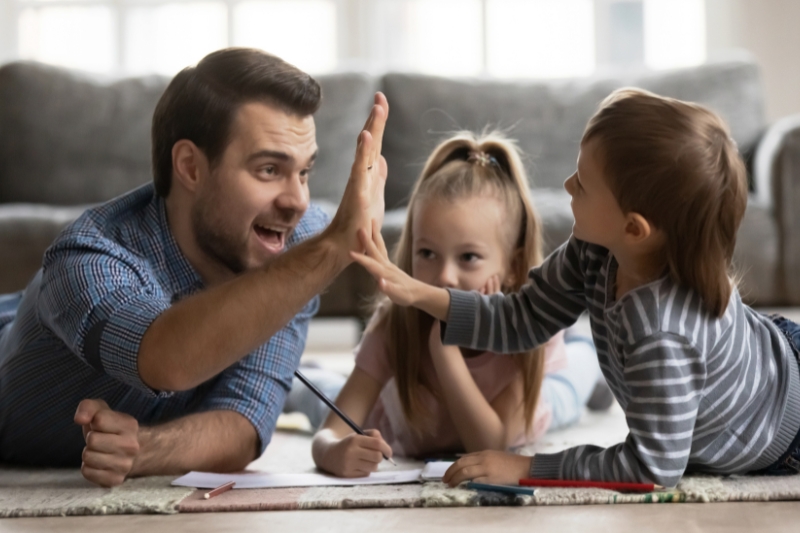 ---
Praise be to God that He gives us the tools to fulfill this duty! We have our Bibles, our catechisms, and our wives and pastors to help us along the way.
May God bless your efforts in passing on your Christian faith to the next generation, and may He guide you along every step of the way!
---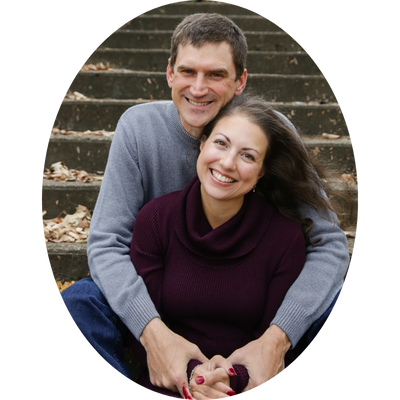 ---
Aaron Neely is the Homeschool Iowa Executive Director. He married his wife Sarah in 2001, and they now live on a small homestead in southern Iowa with their four children. They are active in their local church and homeschool support group and are committed to K-12 home education for their family.
After working in the corporate food industry, Aaron founded VWG, LLC in 2015, a company that specializes in importing and distributing food ingredients internationally. He is also a 20-year retired member of the Iowa National Guard, finishing with the rank of captain, and is a veteran of the war in Afghanistan.
---
---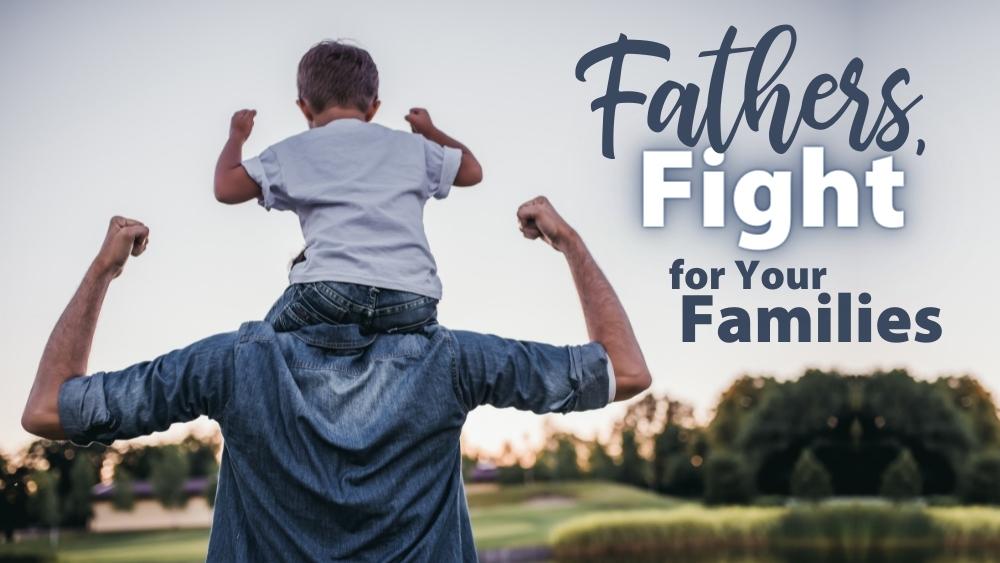 ---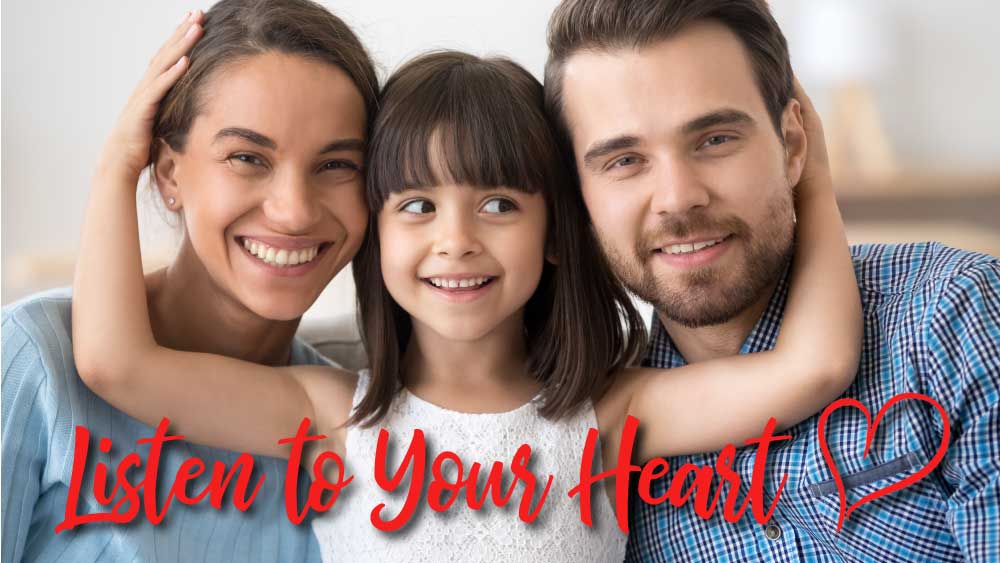 ---