---
Why I'm Thankful to Be Homeschooled
That's a great topic!
One of our Homeschool Iowa teen volunteers,
Karli Roth, offered to address it
from her point of view.


---
I'm so thankful to be homeschooled!
If you are a homeschooling parent, you know that teaching your children is hard work. It's tiring. Sometimes it's discouraging. There are days that teaching your children about percentages or encouraging them to serve others seems like rocket science.
I want to remind you that homeschooling is worth all the hard work you put into it.
How my parents teach me has blessed me abundantly. In my life, homeschooling has helped me become more like Christ, grow close to my family, and explore my interests.
---
Why I'm Thankful to Be Homeschooled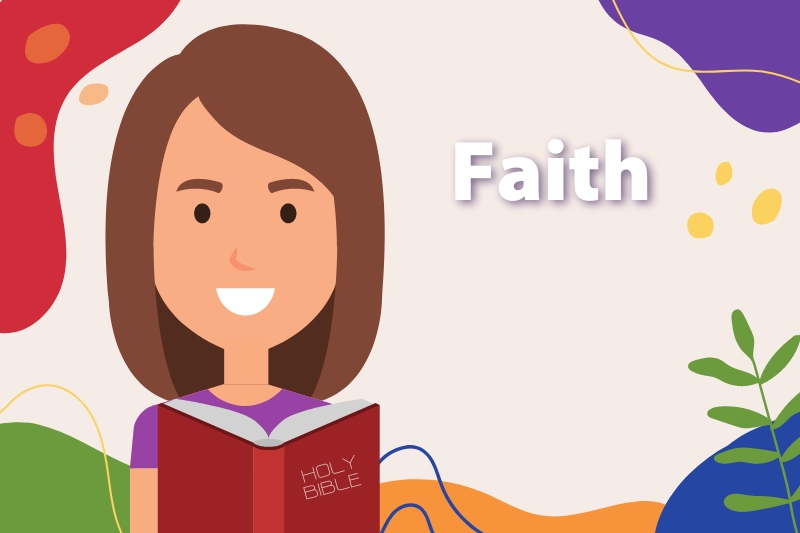 Homeschooling Helps Me
Grow Closer To Christ
---
My favorite part about homeschooling is how my parents teach me through a Biblical worldview.
They encourage me to think critically about everything, using the Bible as the filter through which I see the world. I've learned apologetics and the history of the Church. I've seen how being a Christian influences every school subject and every area of life.
Homeschooling has helped me learn more about Christ, study subjects through a Christian perspective, and understand how to think critically about sources that do not hold to my worldview. By teaching me how to live with the Bible as my foundation, homeschooling has helped me grow closer to Christ.
---
Why I'm Thankful to Be Homeschooled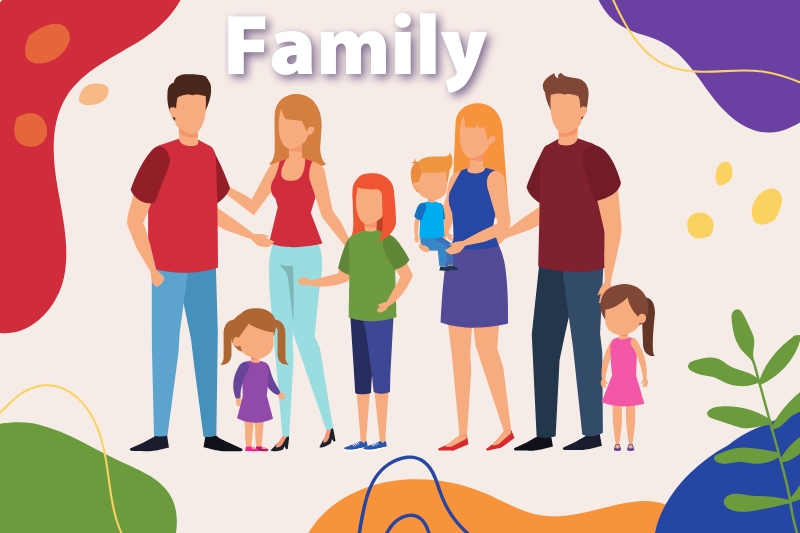 Homeschooling Helps Me
Grow Closer To My Family
---
Naturally, homeschooling is linked to family involvement.
Because my parents are involved in my schooling, I know them better than I would otherwise. I'm around my siblings for a large part of every day, and working together as a family is a necessity.
Yes, there are struggles. No family is perfect. But homeschooling has given me the time and environment to grow close to my family.
Through homeschooling, I've learned just how important family is, and I'm able to engage consistently and meaningfully with my parents and siblings. Because of the time I spend with my family every day, my siblings are my best friends.
Homeschooling has taught me how to love my family even when we disagree or drive each other crazy. I'm truly closer to my family because of the time we've spent homeschooling together.
---
Why I'm Thankful to Be Homeschooled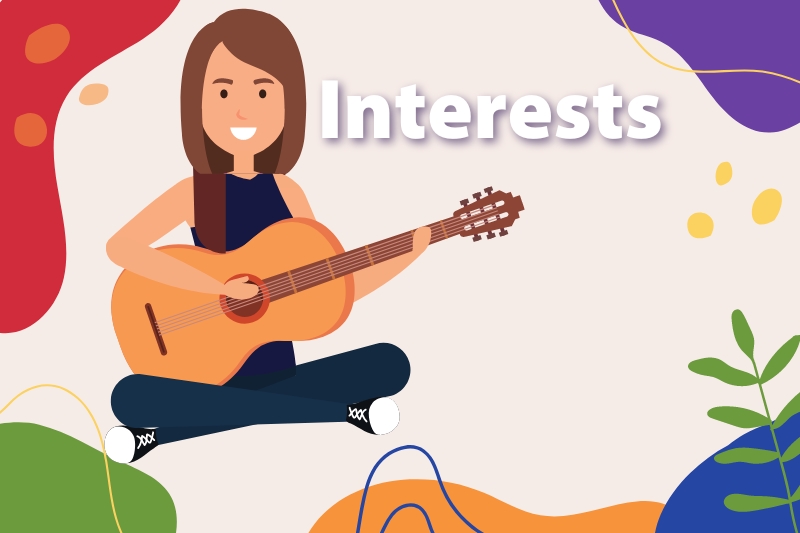 Homeschooling Helps Me
Explore My Interests
---
Homeschooling allows me and my parents to tailor my schooling to specific areas of interest.
Because of this, I've taken courses like music history and music theory. My parents and I have altered some of my writing assignments to help me explore novel writing.
Homeschooling has allowed me to talk with my parents about the areas I'm interested in exploring and shape my schooling around them. Moreover, because homeschooling allows a flexible schedule, I can experience a variety of learning opportunities.
For example, several years ago, I met an entomology professor and toured an insect museum at Iowa State University. Having a flexible schedule allowed me to talk with the professor for an extended amount of time during regular school hours.
Homeschooling has allowed me to explore my interests freely inside and outside of my schooling.
---
Why I'm Thankful to Be Homeschooled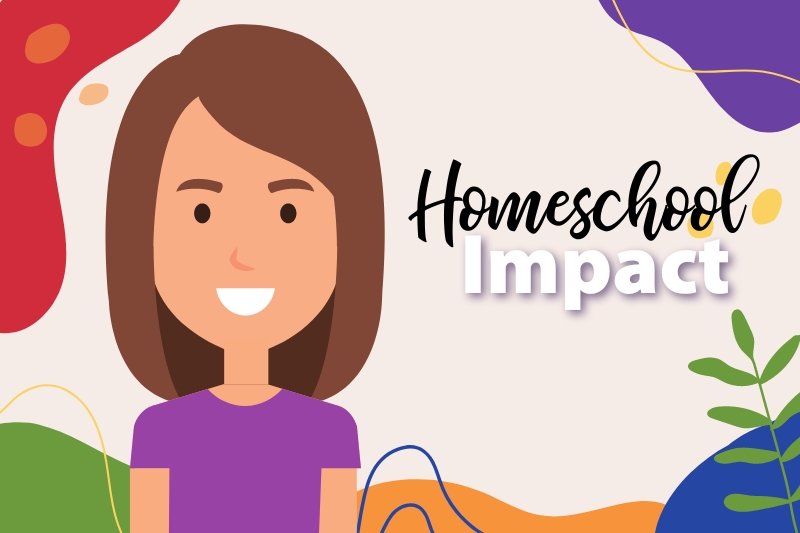 Homeschooling Is Worth It
---
Homeschooling has positively impacted me in many ways.
I'm so thankful my parents homeschool me. How they teach me has given me an environment in which I can grow closer to Christ and my family while exploring my interests.
As a homeschooling parent, you are investing in your children. Even when that math concept just won't stick, or your child can't grasp grammar, rest assured that homeschooling is worth it. Don't give up.
While homeschooling, you are not only teaching your children important skills and knowledge, but you are disciple-making. You are helping your children discover their potential and grow into the calling that God has for them. You are making an impact in your children's lives.
Homeschooling is worth it, so press on.
---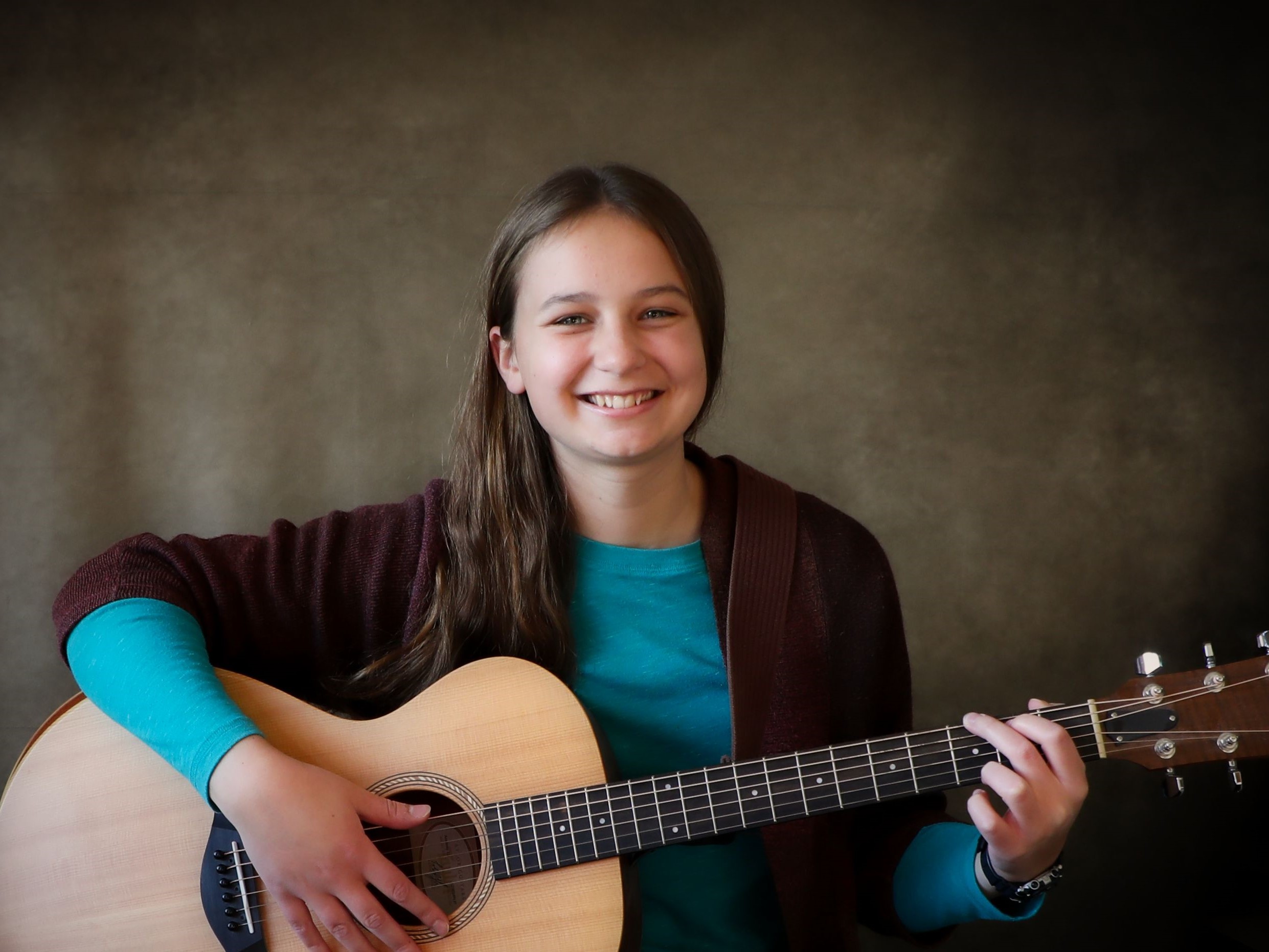 ---
Karli Roth is a homeschooled junior who loves God, writing, music, and insects. She enjoys getting lost in the pages of a novel, spontaneously breaking out in song, and meeting new friends and hanging out with old ones. Karli is currently pursuing her dream of writing Christian novels that mobilize world changers. Go to https://karliroth.com/fictionforhomeschoolers to join her on the journey!
---
---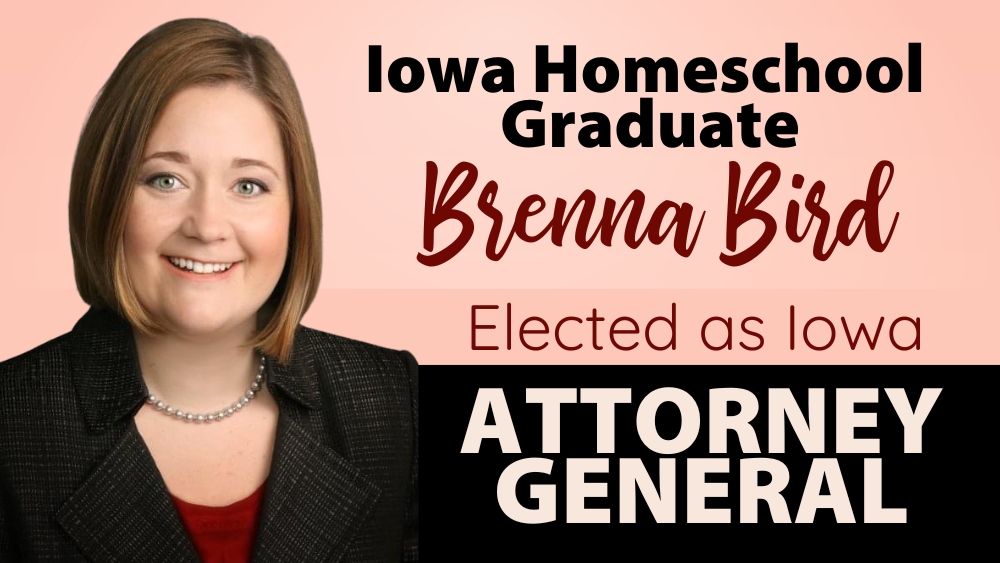 ---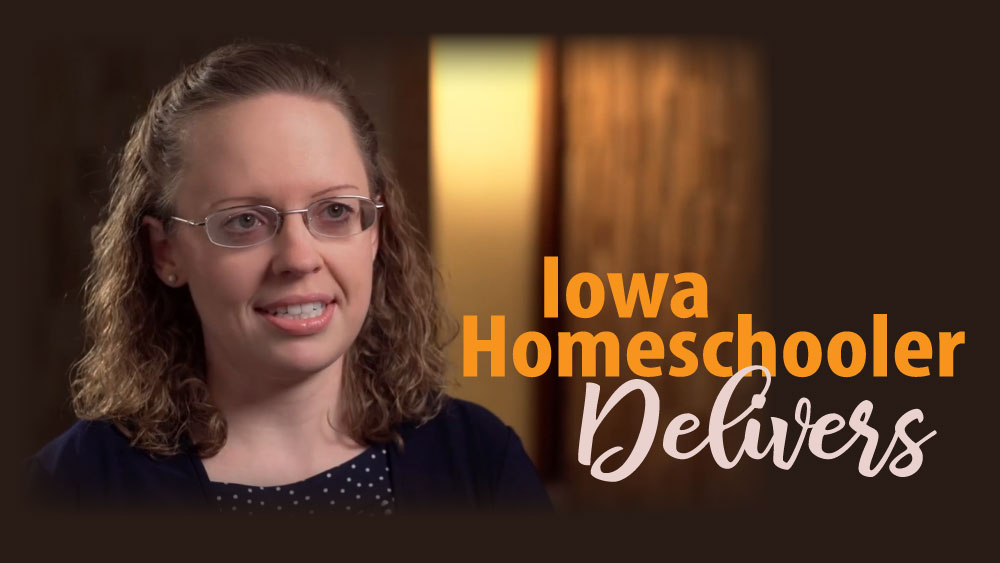 ---