---
---
When it comes to cooking, it seems that there are two kinds of people: those who follow the recipe exactly and those who tweak it.
Those who tend to stick to the recipe probably like the security of doing what they're told to do. "Someone has already figured this out, so I don't have to" can be a comforting thought.
But sometimes the recipe
just doesn't fit your situation.
Maybe the person who created the recipe has a passion for hot and spicy, while your family prefers mildly spicy. Maybe the recipe says to bake at 450° for 15 minutes, but you know that your oven struggles at that high of a temperature.
Most cooks learn to make adjustments. They might reduce the amount of cayenne pepper or leave out the tabasco sauce. They might add more minutes onto the baking time. Whatever adjustments they make, they tweak the recipe to better fit their families and their situations.
---
~ Teach the Child ~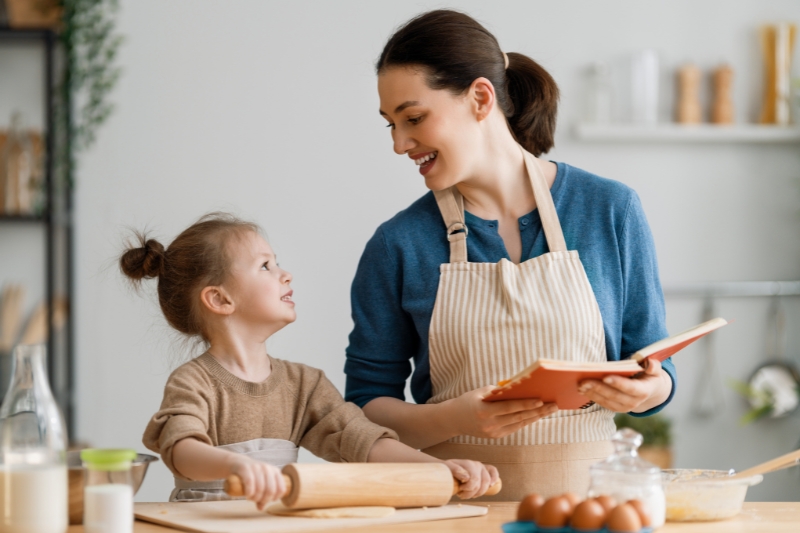 Curriculum Is Like a Recipe
---
Whoever writes the curriculum is setting forth what he prefers and what works in his situation. But just because the author presents it a certain way doesn't mean you have to use it exactly as is.
Maybe a certain curriculum moves a little too quickly for your child; you can adjust it to a slower pace. Maybe a curriculum doesn't include enough hands-on activities for your tastes; you can add some. Maybe you like everything about the curriculum except one little part; leave it out. Maybe a particular recommended "ingredient" isn't available in your location; substitute something similar.
People who create recipes are dealing with ingredients, not your family's taste preferences or your finicky oven. People who write curriculum are dealing with the material, not with your unique child.
It's impossible to write a curriculum that will address the specific needs of every single child. That's where you come in.
---
~ Teach the Child ~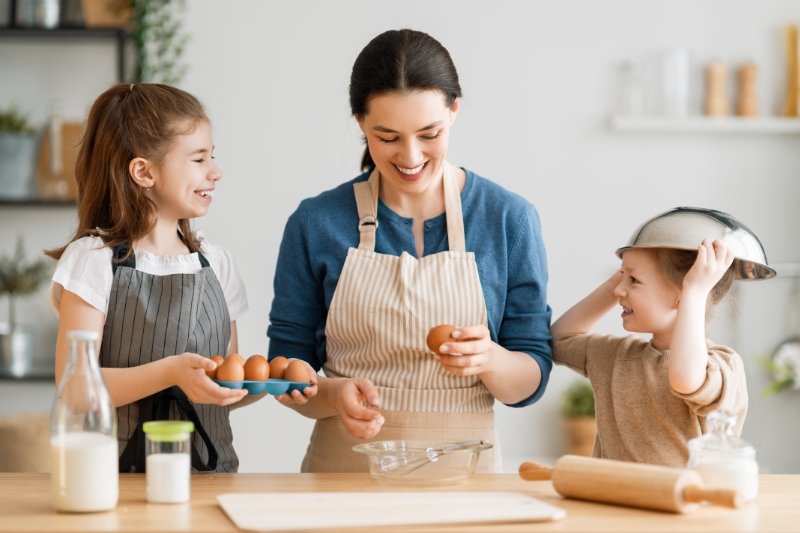 ---
Think of it like this: Imagine you were making a cake for a special occasion and the recipe said to bake it at 350° for 30 minutes. What if, at the end of the 30 minutes, you inserted a toothpick in the middle and it came out messy? If you were focused on the recipe, you would yank that cake out anyway because the time was up. But if you were focused on the end product—a delectable cake—you would leave it in the oven and monitor it closely until it was a beautiful golden brown and baked through just right.
It's the same with curriculum and your child. If you are focused on the curriculum, you will continue plodding along, checking off the lessons, but possibly not accomplishing your goal of educating your unique child.
As the parent/teacher, your focus needs to be on educating your child as a person. In fact, that premise is the foundation on which Charlotte Mason built her whole philosophy.
---
The central thought,
or rather body of thought,
upon which I found,
is the somewhat obvious fact
that the child is a person
with all the possibilities and powers
included in personality.
~ from the preface to the
Home Education Series
by Charlotte Mason
---
So don't expect a one-size-fits-all curriculum to suit each unique personality in your family. It won't.
But that's the beauty of homeschooling. You can make adjustments at any time.
---
~ Teach the Child ~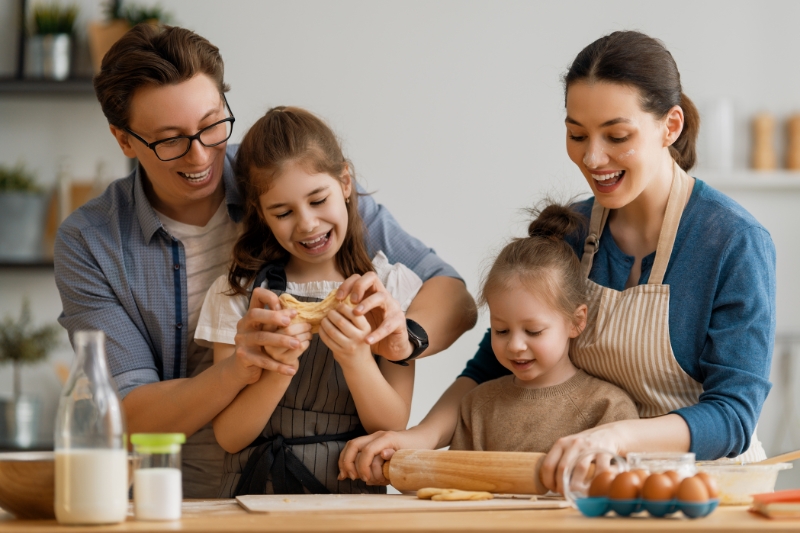 ---
It's your family. It's your child. You know him or her better than any curriculum writer ever could.
Teach the child. Don't just teach the curriculum.
---
---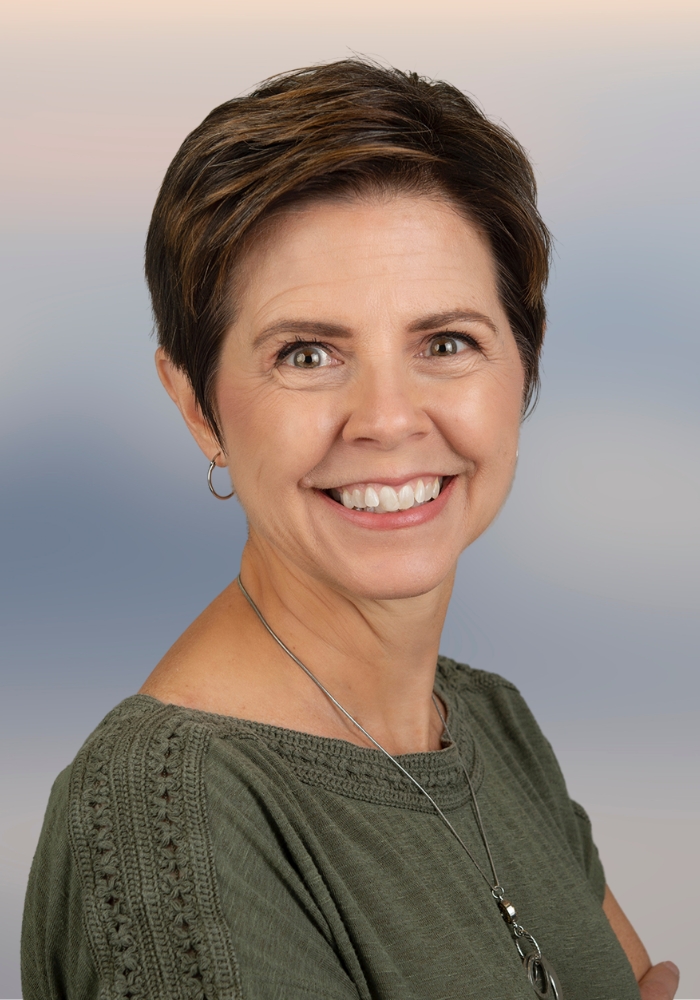 Sonya Shafer is a popular homeschool speaker and writer, specializing in the Charlotte Mason Method.
She has been on an adventure for more than 20 years studying, researching, practicing, and teaching Charlotte's gentle and effective methods of education.
Her passion for homeschooling her own four daughters grew into helping others and then into Simply Charlotte Mason, which publishes her many books and provides a place of practical encouragement to homeschoolers.
Learn more about Sonya at: simplycharlottemason.com
---
---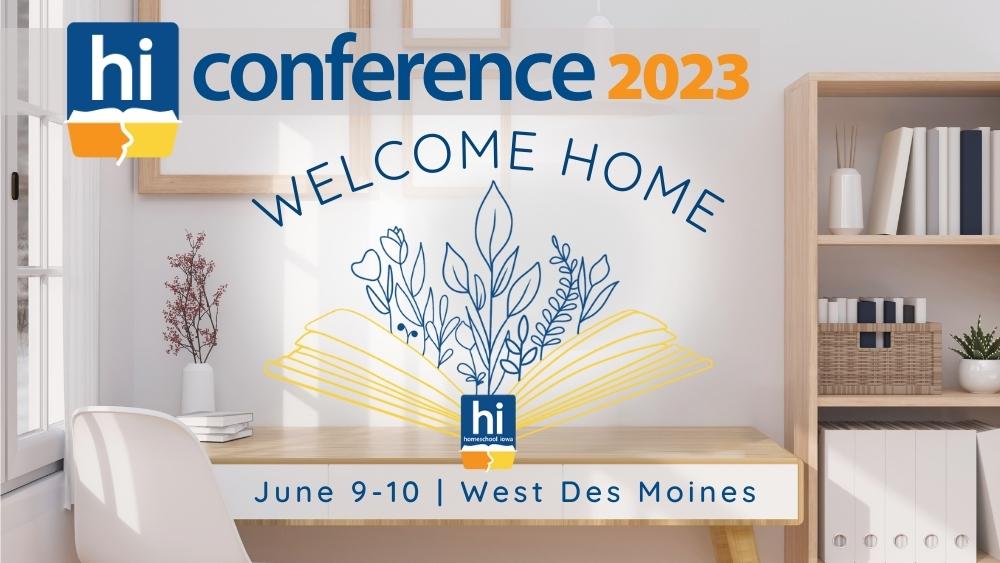 ---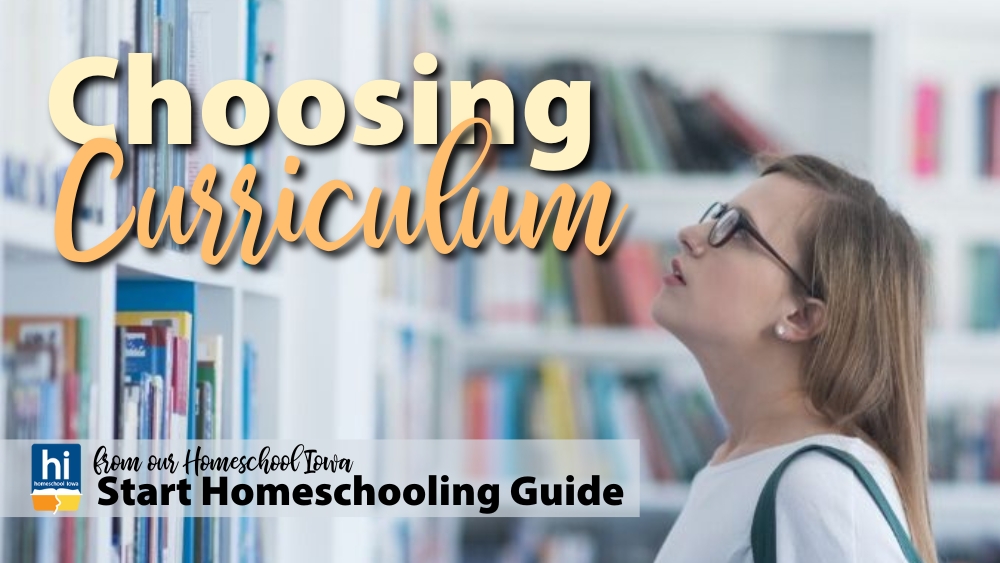 ---