Homeschool Testing at 10% Off!
Impactful Research Study Opportunity!
Homeschool testing can help you discover gaps in your student's educational program. Even so, does standardized testing seem like a formidable process that might infringe upon your homeschool privacy?
The good news is that standardized testing doesn't have to look like the fill-in-the-bubbles version you might remember from your school years. Also, testing services are available that are dedicated to your family's privacy.
And, even more exciting,
your homeschool testing can actually help preserve homeschool freedom!
All of this is attainable through a new private assessment opportunity available at a discount through Homeschool Iowa's partnership with BJU Press Homeschool Testing.
And One More Very Important Reason:
PRESERVING HOMESCHOOL FREEDOM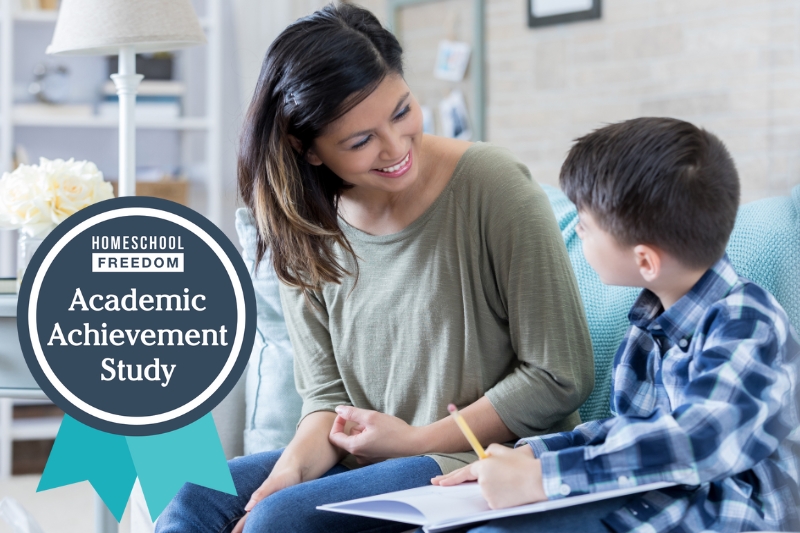 ---
You've probably heard that homeschool students achieve higher standardized test scores, on average, than their public school peers. Did you know this homeschool testing data is more than a decade old?
With increasing attacks on homeschooling, we know that
quality research is a powerful tool
in protecting homeschool freedom.
You can opt to participate in the new Homeschool Freedom Academic Achievement Study to meet this pressing need.
Homeschool Iowa is partnering with
• Homeschool Freedom,
• National Home Education Research Institute (NHERI),
• Family Protection Ministries, and
• BJU Press Homeschool 
to conduct this project.
All of the homeschool testing study data is collected, maintained, and reported anonymously. Personal information and privacy is protected, and scores will be collected without matching to specific students.
Your participation is vital to this nationwide research project.
When enough anonymously-collected test score data is available, our Homeschool Iowa Advocacy Team will use it to showcase the success of Iowa home education.
When you've ordered your test from BJU and received your study ID number, click the button below to access the study survey.
---
---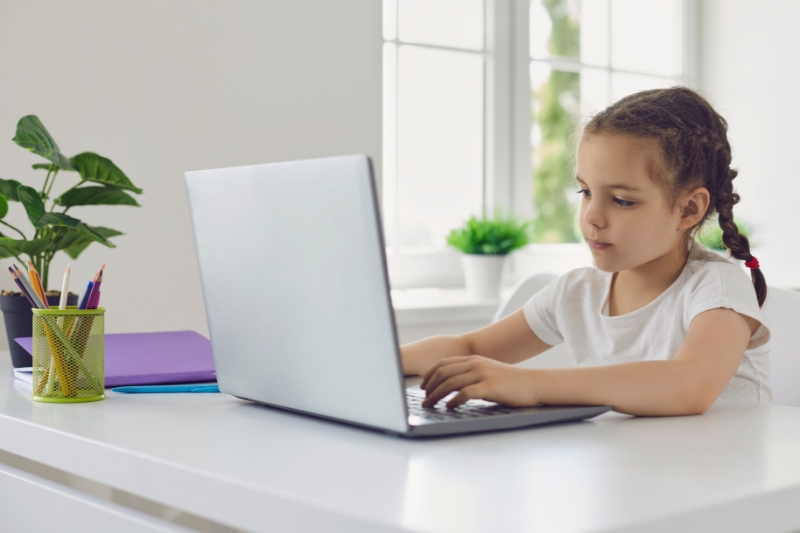 Homeschool Iowa is pleased to partner with BJU Press Testing and Evaluation
to offer discounted access to the Iowa Assessments for your home use.
Convenient
•  Choose Your Preferred Version:
Paper/Pencil or Online
•  Flexible Online Testing Dates
•  You Set Paper/Pencil Testing Date
•  Sign Up Directly Via Our Portal
•  Quick Results Are Available,
as Soon as 10 Days for Online Tests
•  Test Administrator Provided for Online Tests
•  The Iowa Assessments™  Achievement Test
is $35/student
•  The Iowa Assessments™  Achievement Test with Cognitive Abilities Test™  
is $55/student
•  No Shipping Costs for Online Tests
•  10% Discount When Ordering
via Our Homeschool Iowa Portal
•  Your privacy is important to us.
•  Individual test scores
are reported to you only.
•  Student data will remain
confidential and protected.
•  If you opt for study participation,
only aggregate test score data,
without a personal student connection, will be used.
•  March 1 – July 31, 2023
• Two online testing session options:
May 8-9 and June 15-16. 
•  For online testing,
register at least two weeks ahead
of desired testing date.
•  For paper testing,
set your own test date
and order at least four weeks prior
to desired testing date.
Order by Phone
• Call BJU Press directly at
(800) 845-5731.
• Connect to the BJU Testing & Evaluation Department.
• Ask to be included in
Homeschool Iowa's group.
• Use Homeschool Iowa's ID number:
2FHKKCK4
CONNECT WITH HOMESCHOOL IOWA MAGAZINE
Complete this form to add your contact information to our Homeschool Iowa database.
All Homeschool Iowa members and targeted recent additions to our database receive our Homeschool Iowa magazine.
---
Reach thousands of Iowa homeschooling families by advertising in the Homeschool Iowa magazine. A variety of effective options are available, including single issue and discounted advertisement bundle purchases.