---
New Year's resolutions are trotted out every year at this time.
Some folks love them; others disdain them.
Let's give those worn-out resolutions a makeover!
Which of these seven "homeschool resolutions" inspires you most?
---
No, we're not talking "pounds" here! Instead, resolve to consider whether your homeschool schedule is overweight. Prayerfully reconsider your commitments and activities. What is essential to your family and your homeschool? Cut back on the rest.
---
Take a few simple steps to improve your homeschool organization. Pick up a few inexpensive crates, baskets, boxes, or whatever containers inspire you to better organize your homeschool supplies and records. Choose a specific day or time in which you will commit to doing just one small organizational task. Consider making that short experience a regular routine.
---
Exercise your homeschool muscles and take some steps to prepare for what's coming ahead for Iowa homeschooling families. Sign up for Homeschool Iowa's VoterVoice to be ready for legislative threats. Put Homeschool Iowa events on your calendar and plan to attend: Capitol Day (March 16), Graduation (May 16), Conference (June 11-13), and more! Grab a 2020 Homeschool Iowa membership for supportive updates, access to our website Member Portal, huge discounts for conference registration, and more!
---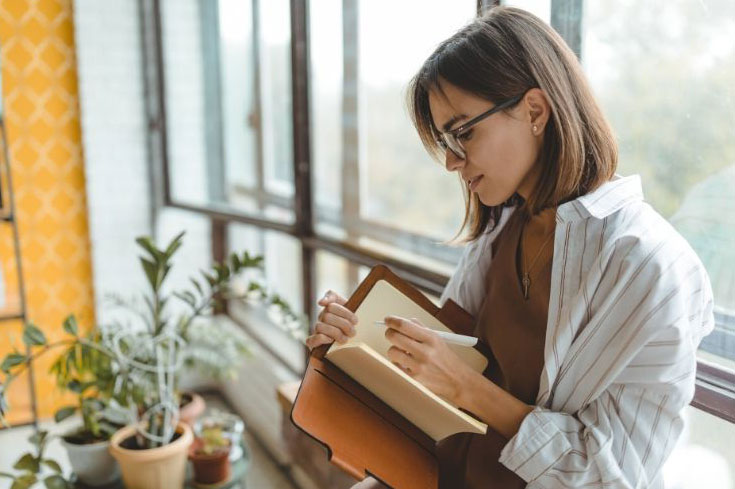 ---
Commit to regular prayer and Scripture study. Focus on the core subjects consistently. Remind yourself to stop comparing your homeschool to others' and to let go of expectations that every homeschool day has to be perfect. Soak up some inspiration from the list of good habits we've included at the end of this post.
---
Yes, we urged you earlier to cut back on overcommitments and endless running to events. Yet, we also want to encourage you to move your homeschool beyond books, computers, and paperwork. Go on nature hikes Visit the library. Take a trip to a museum. Move your homeschool out of your house and into the community!
---
6.  Spend More Time with Family!
As we consider this common resolution, let's be thankful that homeschooling allows us a huge advantage in this area. Home education provides you daily opportunities to invest in time with your children. Resolve to make these blessed times fruitful and productive.
---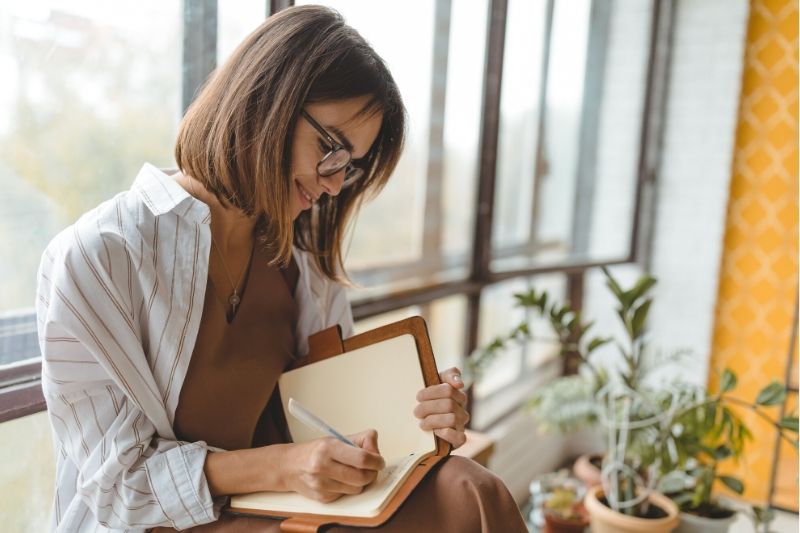 ---
Start Your New Year Strong!
Resolve to take simple, sincere steps like these:
• Look for the good.
• Complain less.
• Laugh more.
• Simplify when possible.
• Stop comparing.
• Release perfectionism .
• Seek inspiration & support.
• Make memories.
• Bookend your days with love.
• Pursue a love of learning.
• Follow God's leading.
• Trust Him with the results.
---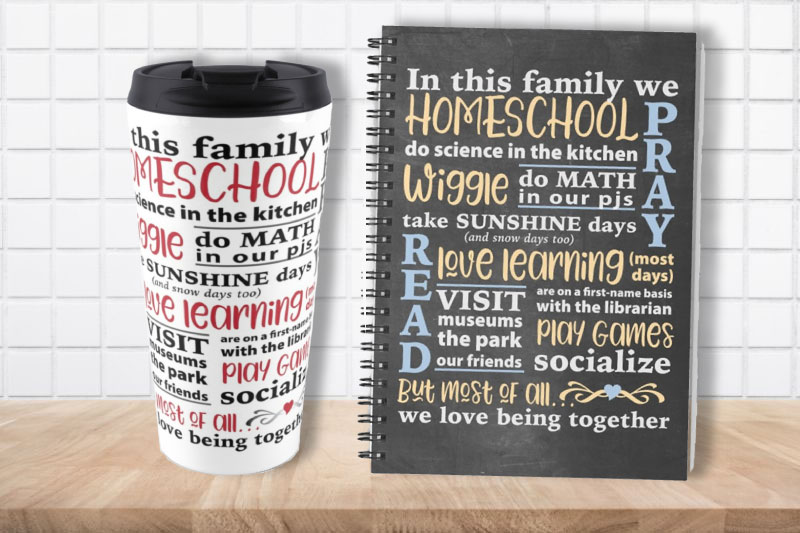 ---
Consider heading over to our Homeschool Iowa Store
for an item with our exclusive "In this family" graphic
to remind you of your resolutions!
---
---