A homeschool conference attitude transformation 
is what Kim experienced. 
Here is her story,
which offers you encouragement
for your homeschool journey, too:
---
"I can't believe what I've been missing!"  
---
This is what kept running through my mind as I experienced my first ever Homeschool Iowa Conference.
You see, even though we were homeschooling, I did not attend my first conference until my oldest child was in fourth grade. Previously, we had lived in another state that did have a wonderful homeschool conference. However, I had never participated in it.
When I began homeschooling, I felt a little overwhelmed by all the curriculum choices, which were far fewer than they are now! So I just ordered a boxed set of curriculum with everything I needed for kindergarten, and we were on our way!
As I went along, I started to use a more eclectic approach to our curriculum, but I based all my decisions on what a few of my homeschooling friends recommended. I asked about the state conference, but my friend told me that I would not like it because she thought it was completely overwhelming. So I didn't go.
---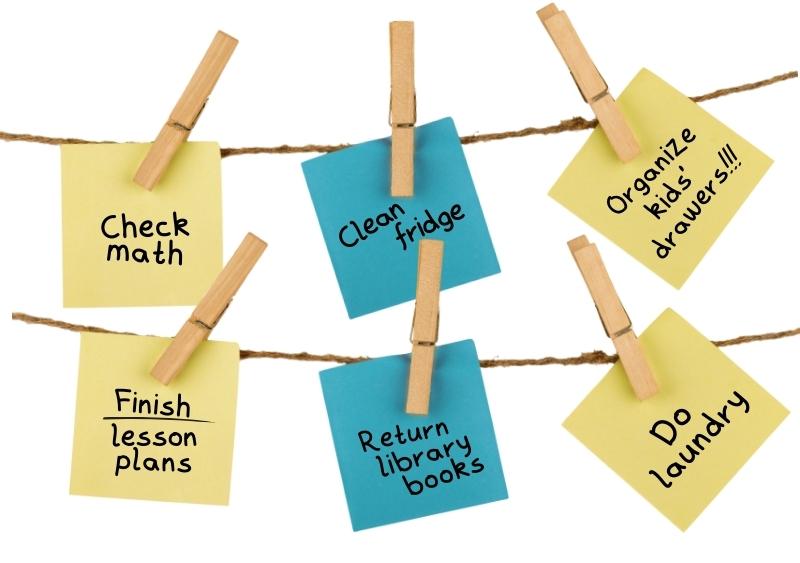 ---
I continued homeschooling, and, as we had more babies, I found myself getting burned out. We had some very difficult years as I continued to homeschool, along with all the other responsibilities of being a wife and mom.
Then our family moved to Iowa, and I got plugged into a wonderful local homeschool community. Our family quickly made great friendships with other homeschool families and loved all the community.
A few of these new friends encouraged me to attend the Homeschool Iowa Conference. I pushed back with my concerns about it being overwhelming. However, they were really excited about going and kept pushing me to register. They told me how exciting it was to be a part of an even wider community of homeschoolers. Talk about positive peer pressure!
So I took the first step in my homeschool conference attitude transformation and signed up. I felt so nervous in the days leading up to the conference. What would it be like? Who were all of these speakers? What is all this talk about the exhibit hall? Would it be worth the financial investment we had made for me to go?
---
My First Conference Experience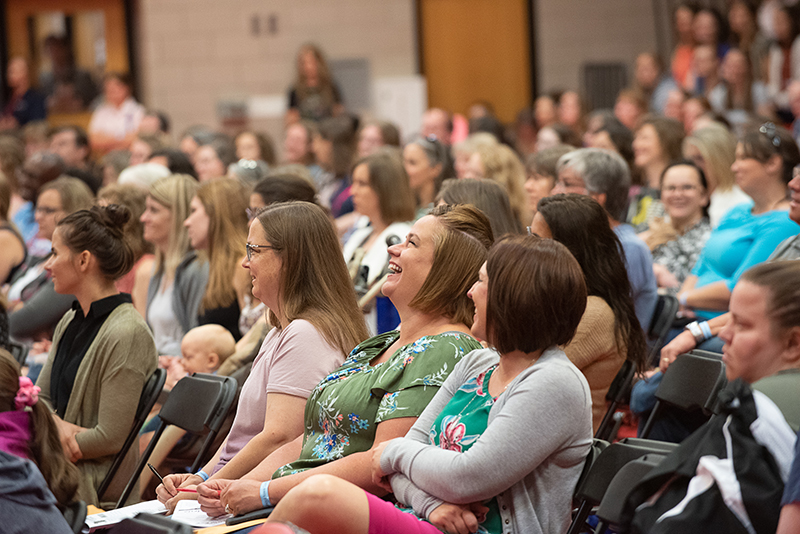 ---
I arrived with my friend at the event. We checked in and went to the first keynote speaker session.
I don't remember who the speaker was, but I remember that I laughed; I cried; and, in a sense, I felt like I had come home.
---
I had found my people
who understood
the life I was living.
---
I discovered tools and ways to serve and love my husband and children more deeply. I unearthed a treasure trove of wisdom and knowledge that would transform our family's homeschool journey. My cup was filled to overflowing!
I had found a wonderful source of encouragement for my homeschool journey, and I never looked back! I kept going to the conference every year after that and always left feeling so thankful that I made the investment of time and money to be there.
And, after that first year, my husband joined me and really caught a vision for our family. What a blessing that has been!
---
---
I hope my homeschool conference attitude transformation will inspire yours as well.
Whether this will be your first conference or one of many that you have already come to, my prayer is that you will find the encouragement and ideas and tools that will help you keep going on those tough days that are bound to come.
Build up your toolbox, fill up your cup, find encouragement for your homeschool journey. Welcome home to the Homeschool Iowa Conference!
---
---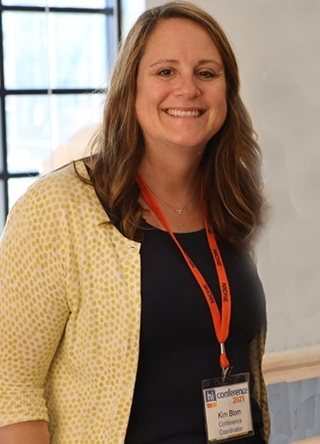 ---
Kim Blom has been married to husband, George, since 1993. They have homeschooled four children K-12, all of whom have now graduated. Three of their children are married, and they are now grandparents as well. Kim has served in leadership positions in her local homeschool group in Pella and has taught courses in her local homeschool co-op. She currently serves as a Homeschool Iowa board member and is the Homeschool Iowa Conference Coordinator.
---
---
---
---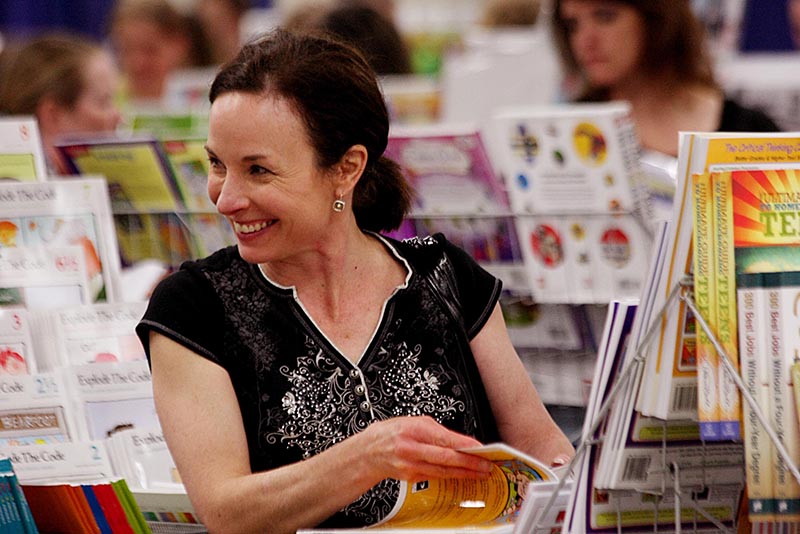 ---
---