OVER 800 IOWA HOMESCHOOLERS
REGISTERED TO PARTICIPATE IN
HOMESCHOOL IOWA CAPITOL DAY!

This impactful and encouraging day began early on Tuesday, March 13, at the Iowa State Capitol Building and concluded in the afternoon at the Walnut Creek Downtown Church.
Check out these amazing photos from the event.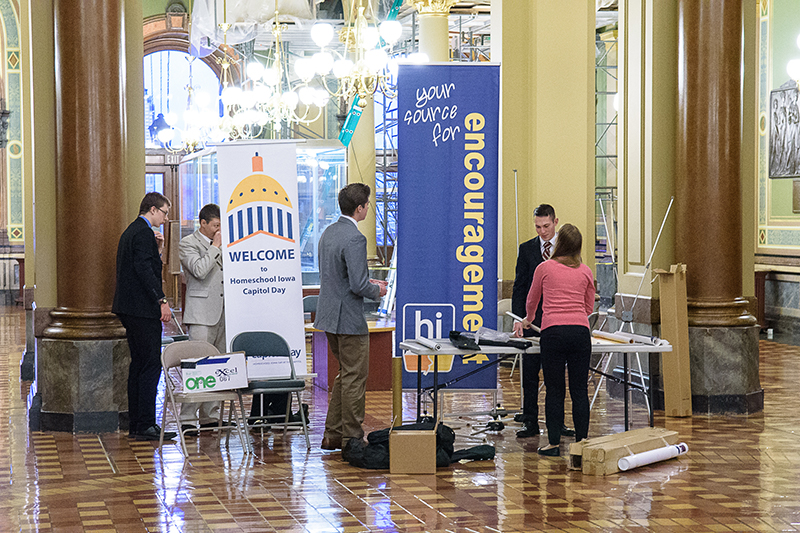 Our terrific team of volunteers began setup at 7:00am.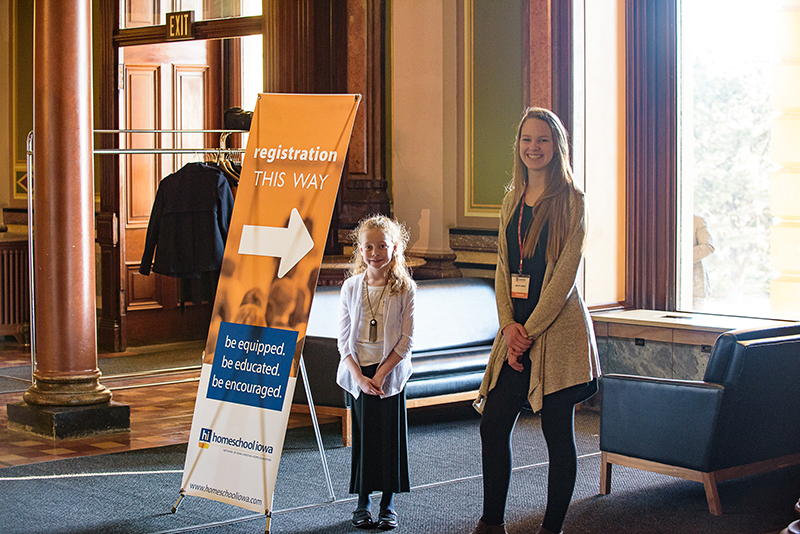 Cheerful volunteer greeters assumed their posts.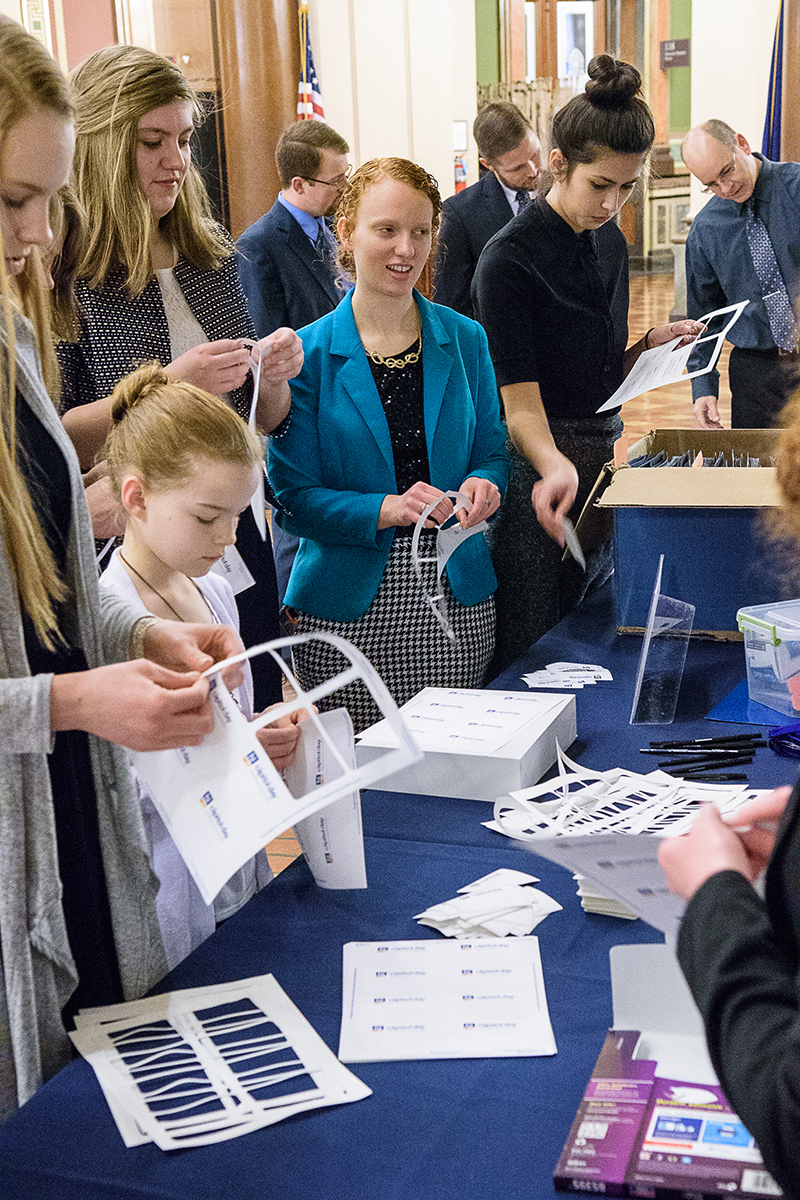 Many hands made light work!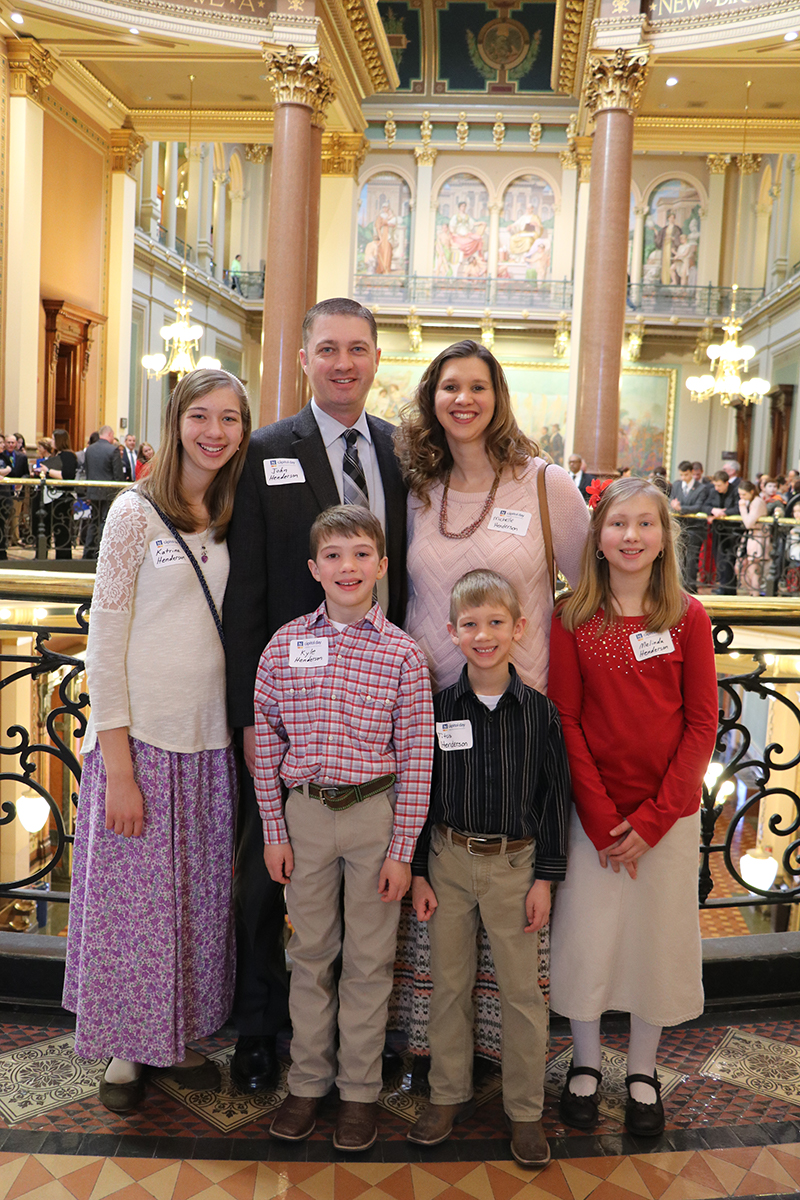 Families began to arrive!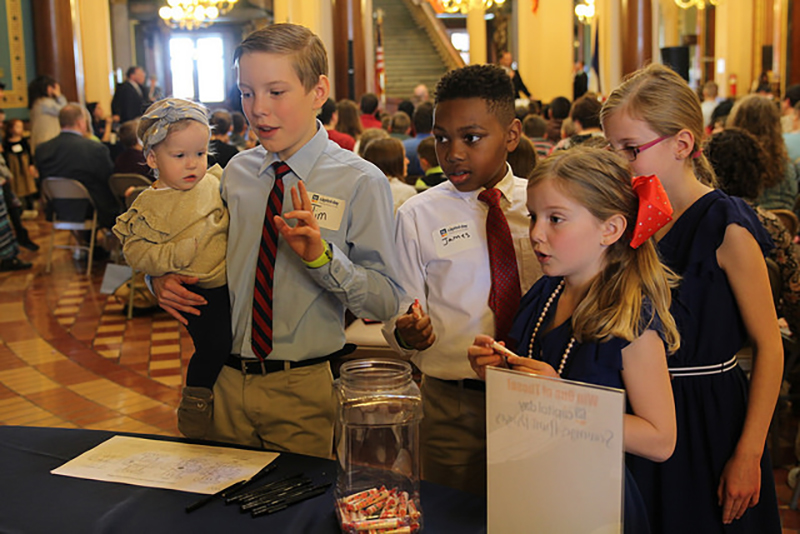 We loved the impressive youths who joined us for the day.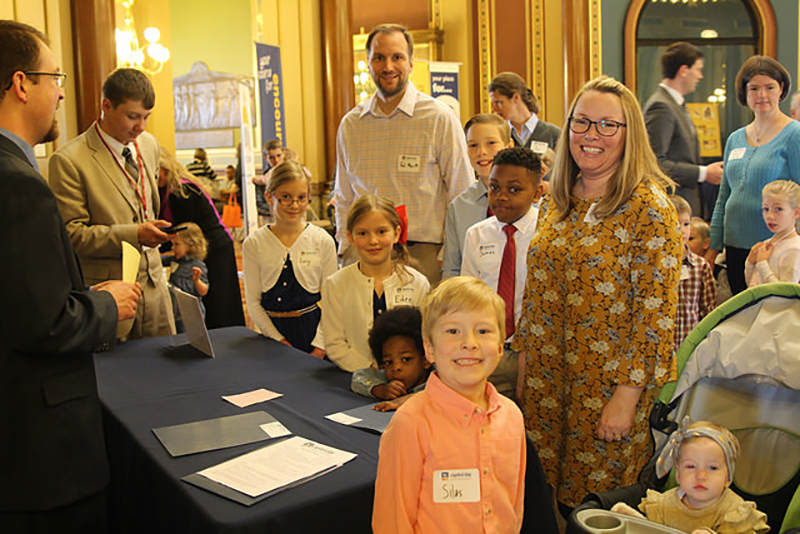 Families received training on how to visit with their legislators.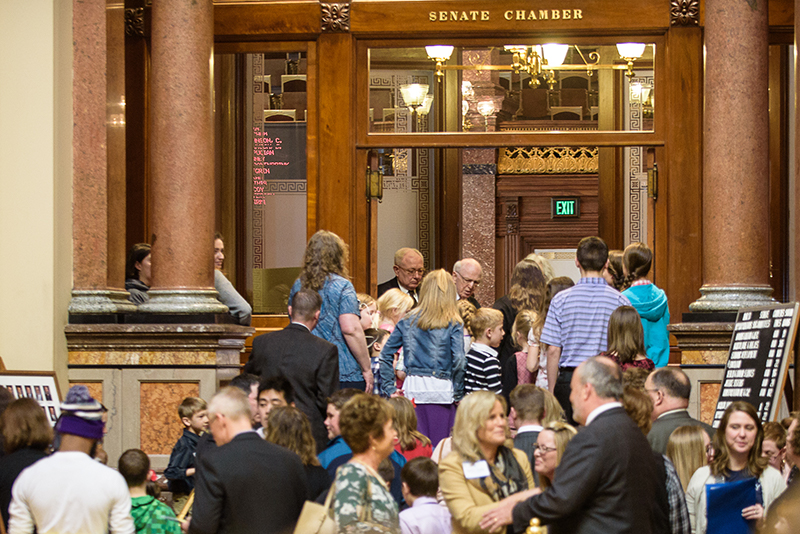 Calling Out Senators for a Chat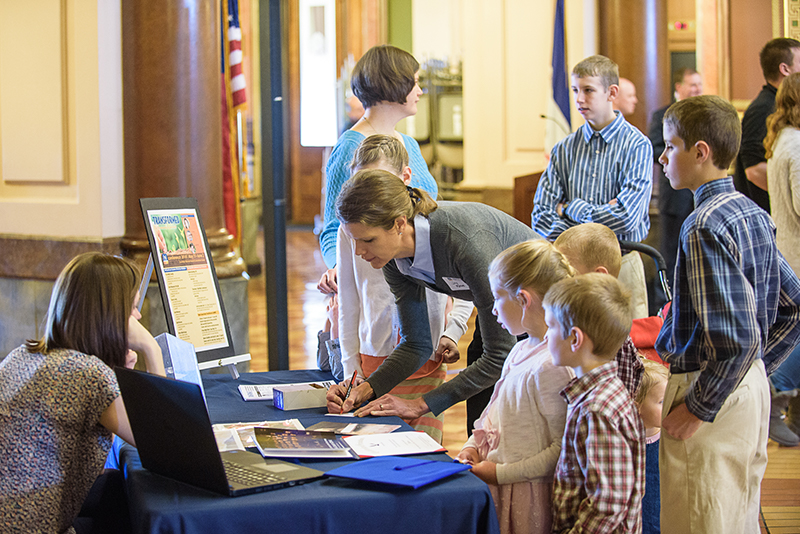 Visiting the 2018 Conference Table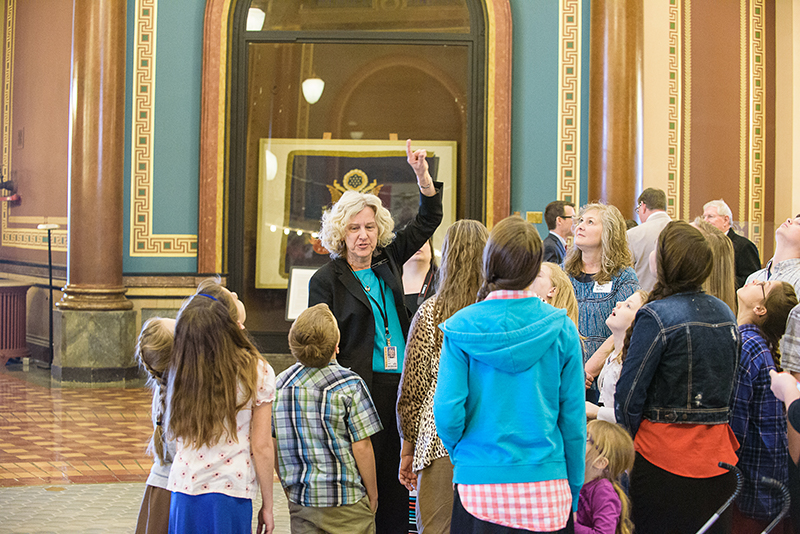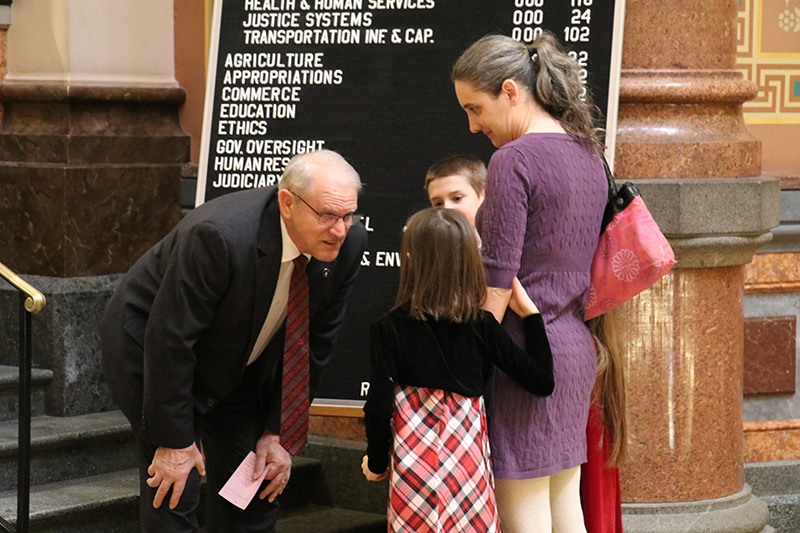 Visiting with a Legislator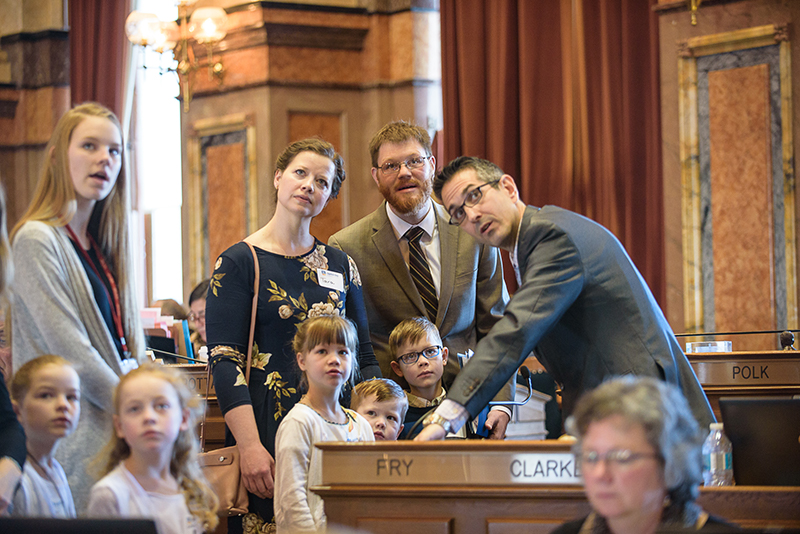 In Chambers with Rep. Joel Fry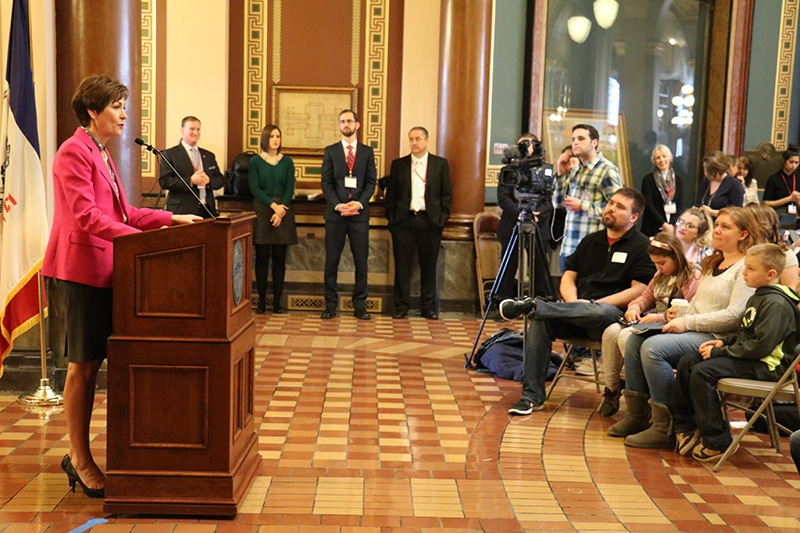 Gov. Reynolds Addressed Crowd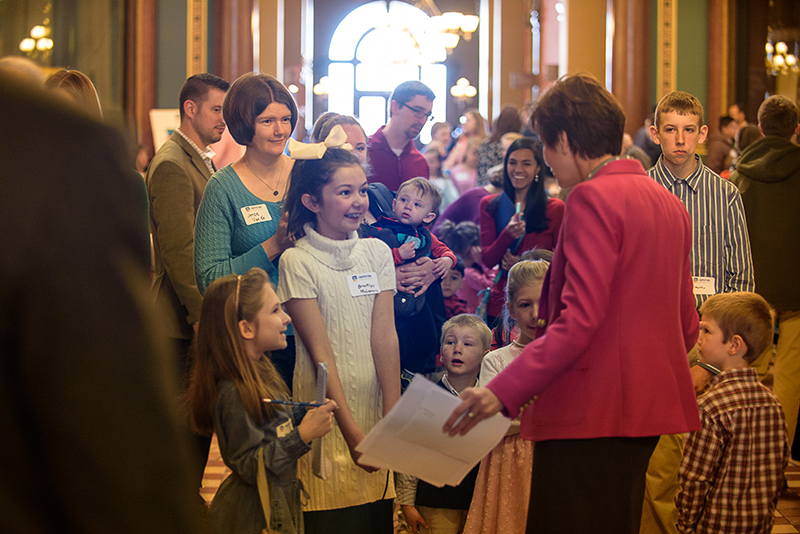 Gov. Reynolds Talked with Families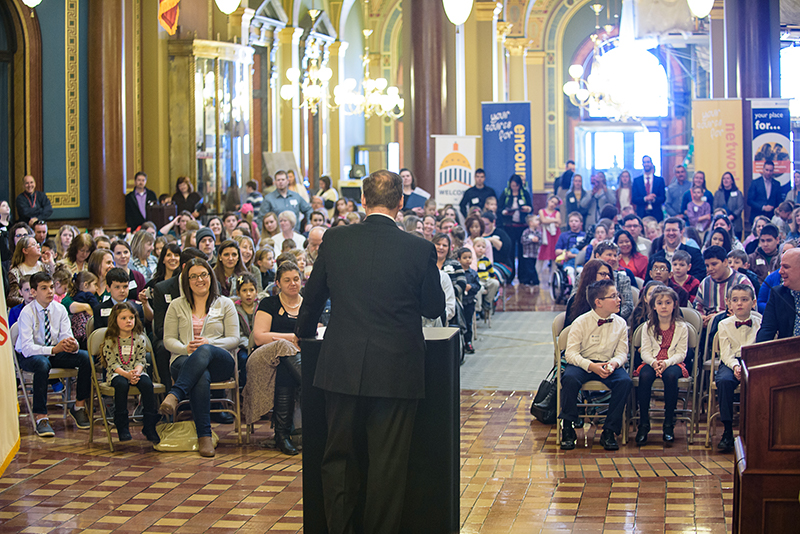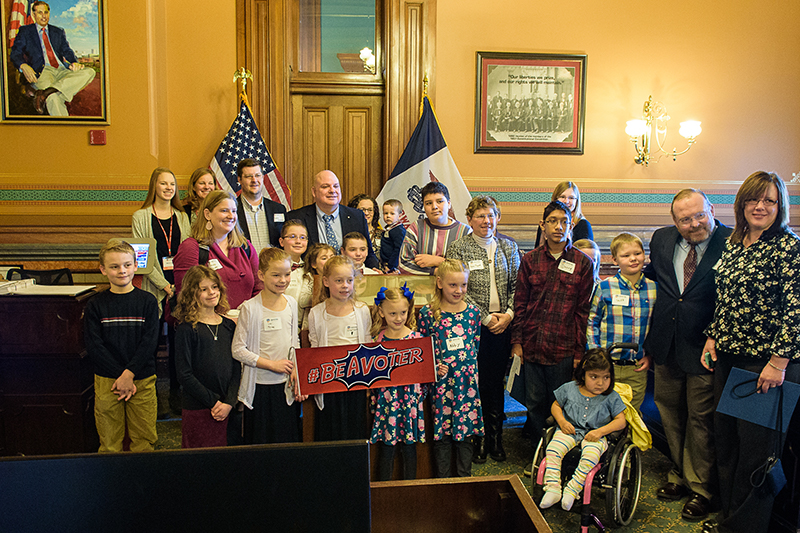 Visits to Secretary of State's Office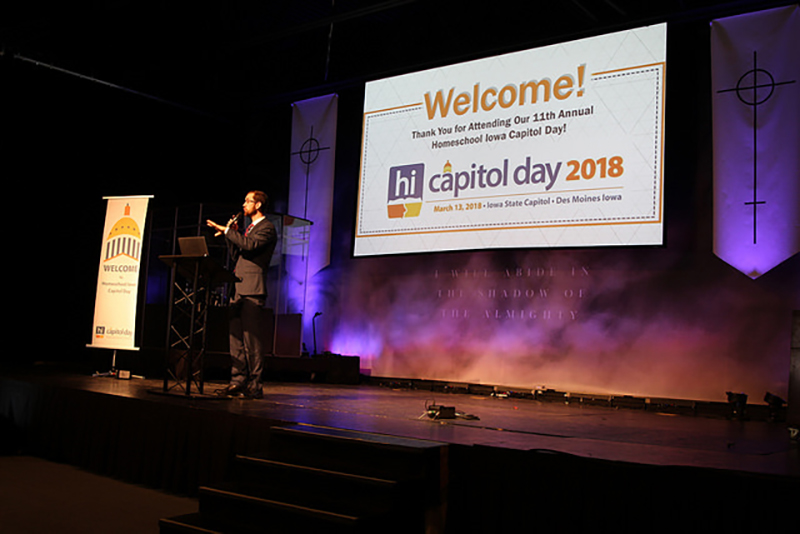 Afternoon Session at
Walnut Creek Downtown Church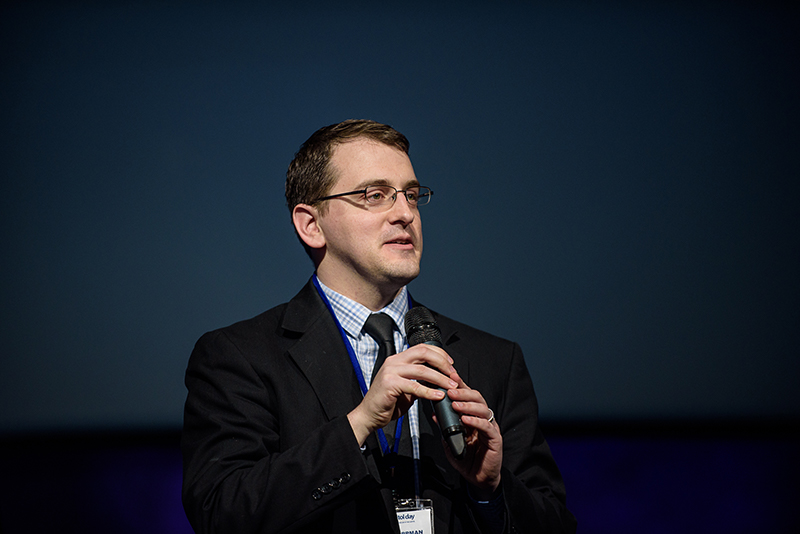 Afternoon Session Featured Speaker,
Dr. Nathan Oppman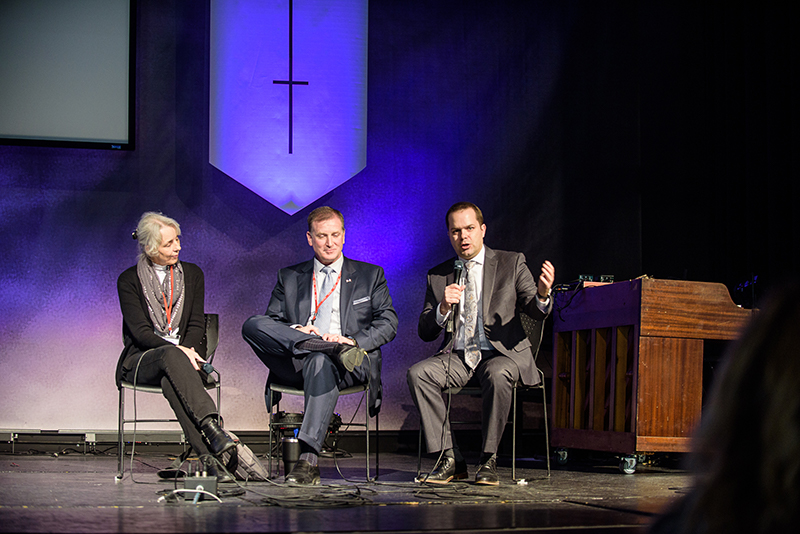 Homeschool Legislative Issues Panel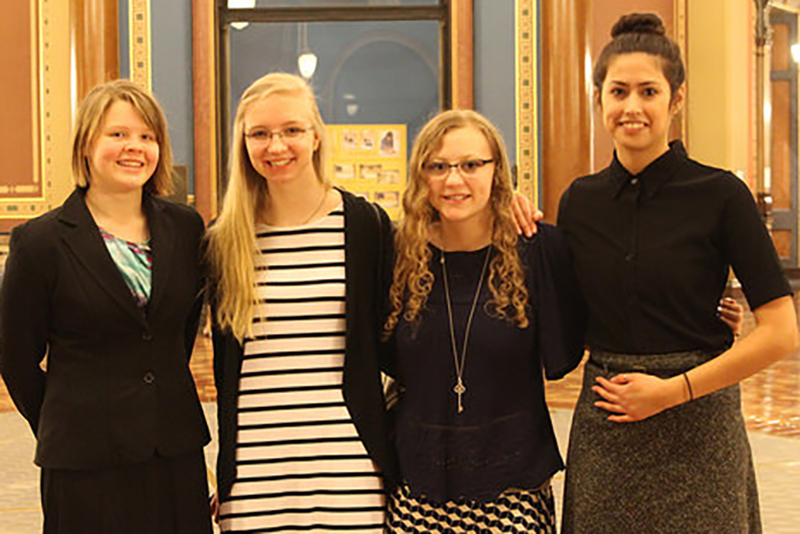 We love our young volunteers!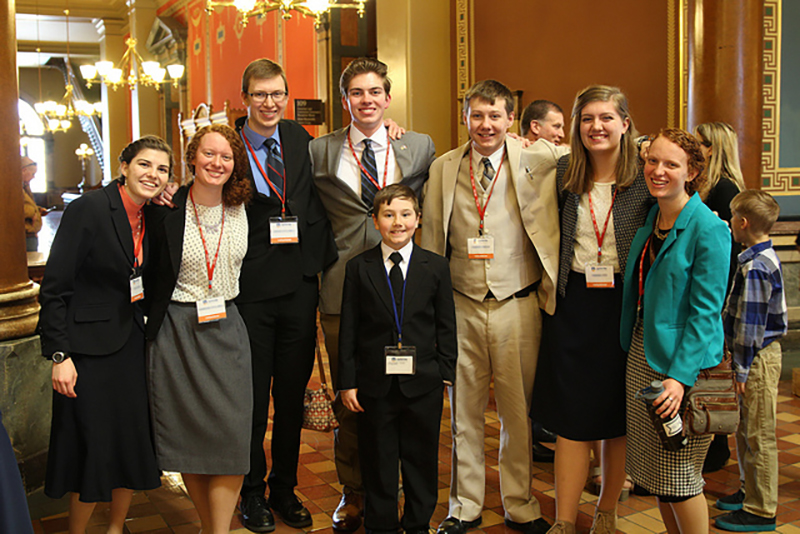 Here are more of our youth volunteers!
Thanks to every participating family and to all of our terrific team of volunteers. 
We look forward to seeing you again next year! 
If you missed this encouraging and impactful event, we invite you to join us for Homeschool Iowa Capitol Day in 2019.