---
You'll sink your roots deep into  inspiring sources of encouragement and motivation for your homeschool adventures at the 2019 Homeschool Iowa Conference!
Our conference is the largest gathering of homeschoolers in our state each year, providing an unequaled opportunity to join together with thousands of other parents journeying through the homeschool adventure.
Inspiring speakers casting vision, seasoned presenters offering practical how-to advice, diverse exhibitors displaying quality resources, exciting programs delivering educational opportunities for youth and adults – How can you find all of this?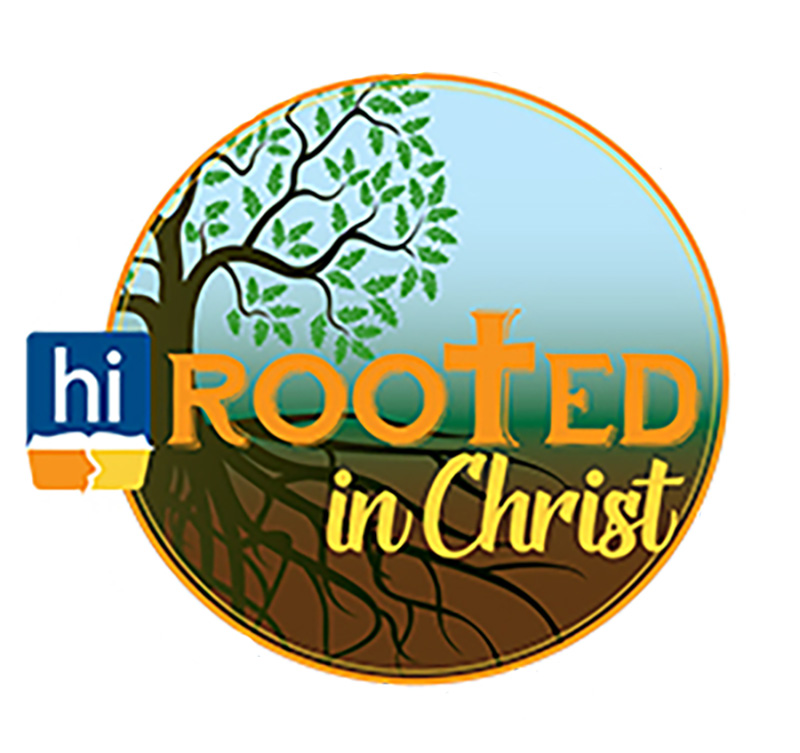 Attend our
2019 Homeschool Iowa Conference
on June 6-8
Thursday, June 6
Mini-Conferences  
Homeschooling 101 – 3 sessions to help you get started home educating in Iowa
Thursday's Child – 3 sessions to help you homeschool your child with special needs
Either of these two mini-conferences can be attended as a stand-alone event or as part of the full conference
Used Curriculum Sale & Small Business Expo 
Opportunities to sign up as a vendor to sell extra home education materials
Opportunities for small business owners to present their products and services to homeschooling families
Opportunities for shoppers to attend FREE to find bargains and treasures
Couples' Dinner
Enjoy a delicious evening meal with other homeschooling parents
Receive encouragement from Israel & Brook Wayne on how to keep your marriage strong while homeschooling and parenting
Friday & Saturday, June 7-8
Workshops & Keynotes 
Keynote Speakers Israel Wayne and Megan & Steve Scheibner
Featured Speakers Scott Woodruff, Connie Albers, Cindy West, Cheri Frame, Krisa Winn, Nancy Bjorkman, Jan Bloom, & Dennis Gundersen
Topics include: Homeschool Management & Organization, Iowa Homeschool Law, Learning Styles, Preparing for College, Special Needs, Parenting, Life Skills, and much more!
Conference Exhibit Hall  
Exhibit Hall shopping hours throughout the 2-day conference
Speciality exhibits and vendors offering a wide variety of homeschool materials
Make & Take Workshops  
Extra, limited-attendance workshops with hands-on themes
Scripture Journaling | Busy Bags for Toddlers | Morning Time & Poetry Tea Time | Lapbooking
Register early before these workshops fill up
Children's Program  
Parents registered for the conference can sign up their children, 5-12, for this outstanding program
Opportunities for adults and teens to serve as volunteer helpers for the program
Special Fellowship Opportunities  
Chat areas with our Homeschool Regional Representatives
Saturday morning breakfast sessions, Mom & Muffins with Megan Scheibner and Dads & Donuts with Steve Scheibner
FREE Friday Evening Event  
Hear Steve Scheibner's amazing story of his miraculous escape from death on 9/11. Discover why God gave Steve a second chance, and how He now uses him to teach parents all around the world to parent with purpose and urgency.
Invite your family and friends to this extra no-cost event open to the public.
You'll find all of this and more at our 2019 Homeschool Iowa Conference!
JOIN US!