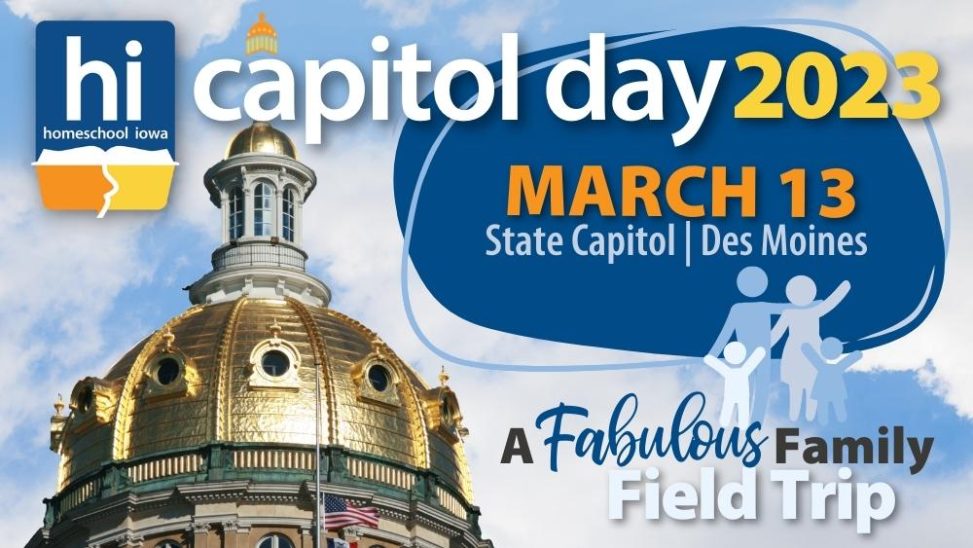 Homeschool Iowa Capitol Day 2023 on March 13 is a fabulous family field trip that is both educational and impactful.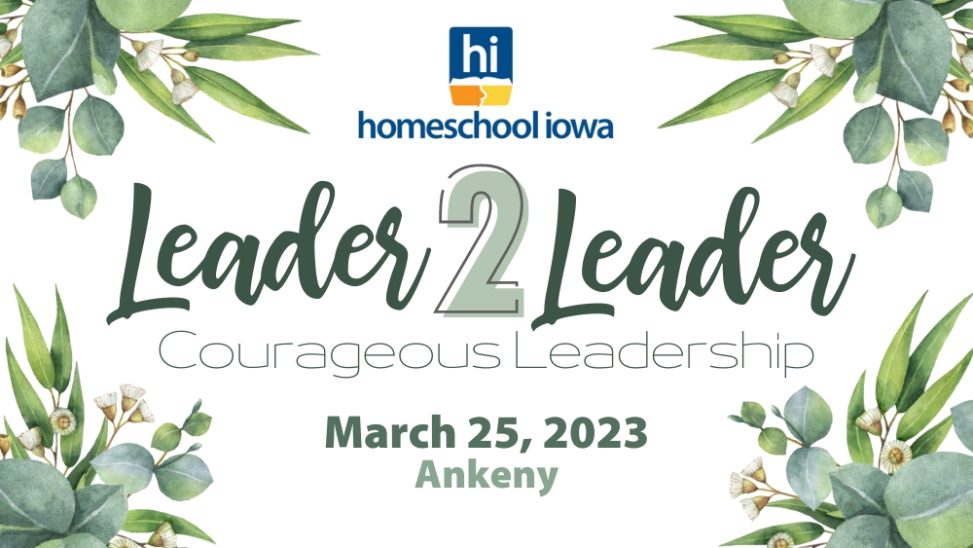 Our Homeschool Iowa Leader Retreat 2023, Courageous Leadership, is THE event of the year for homeschool leaders in our state.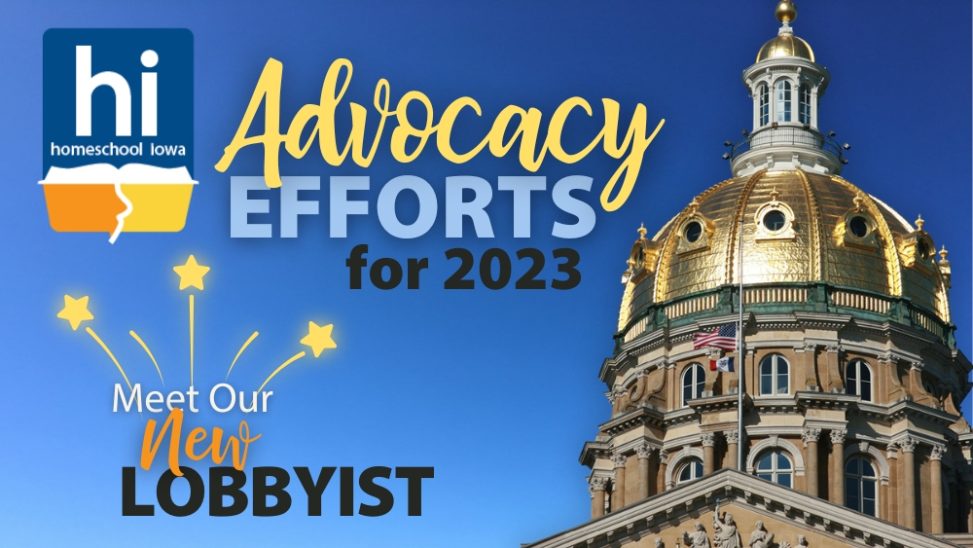 Advocacy efforts for 2023 are well underway. We're dedicated to protecting and enhancing your rights and freedoms to homeschool in Iowa.