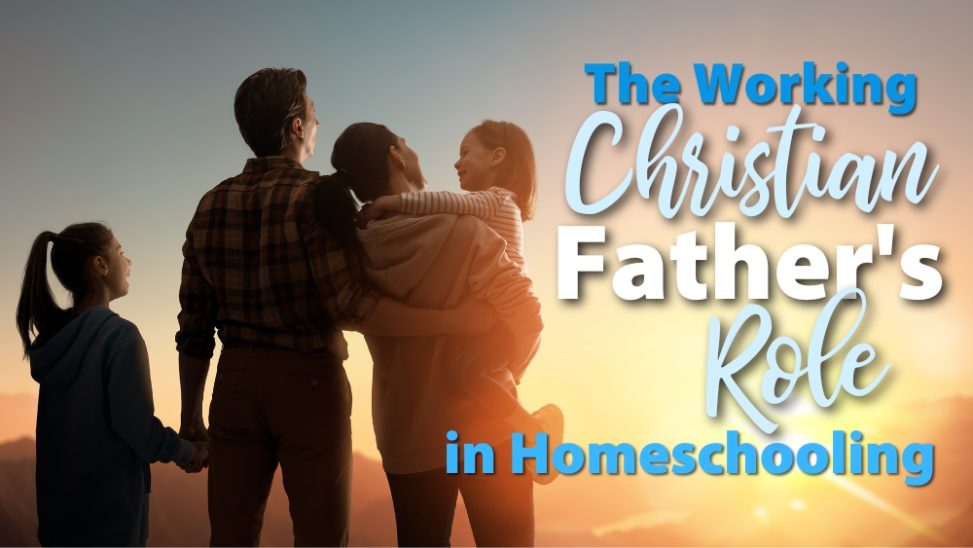 The working Christian father's role in homeschooling is vital. Learn what you can do to successfully fulfill this duty.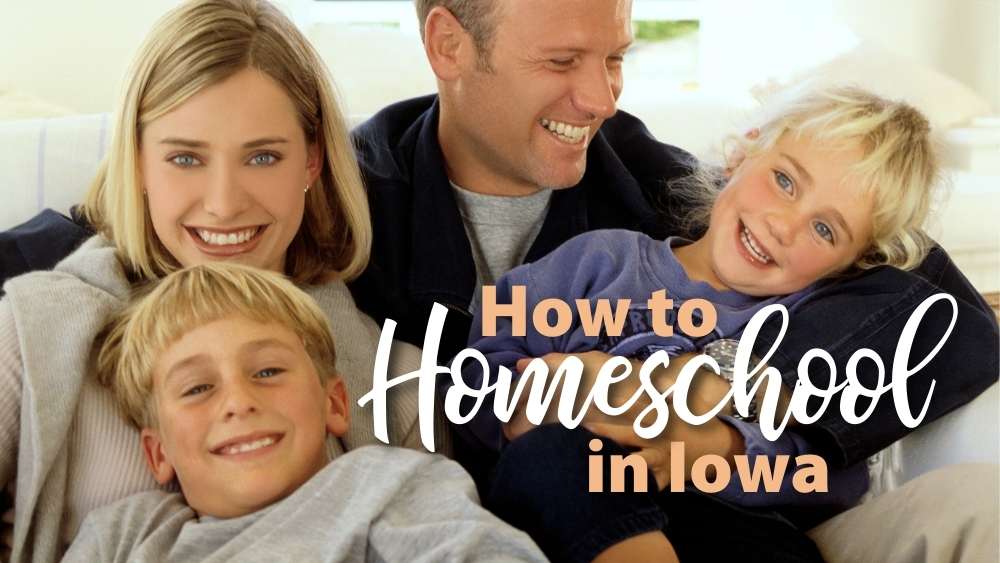 How to Homeschool in Iowa? Here are the 5 simple steps, along with answers to your questions on how to start a successful homeschooling journey.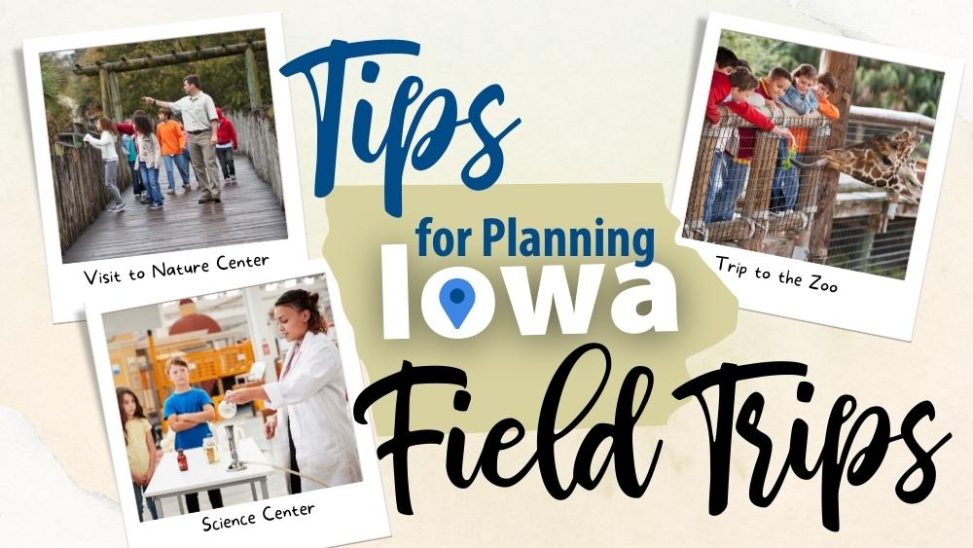 Tips for planning Iowa field trips are the focus of our interview with Iowa homeschooling mom, Jen Ciha, a homeschool field trips expert.