---
Our 2021 Capitol Day offers you an impressive array of tools, resources, projects, videos, and more to help teach your kids about civics and government in a fun, educational way.
Content will be continually added throughout the day on March 16. Keep checking here!
You'll also be able to access this blog post into the future for inspiration, ideas, and links.
---
---
We're so glad you're here! Enjoy the content our team has collected and created to encourage and equip your family to learn about our government and elected officials.
---
---
SESSION 1
March 16
9:00-11:00am
---
SESSION 2
March 16
1:00-3:00pm
---
Facebook Virtual Capitol Day Event
---
This website blog version will be posted and archived on March 16 as well.
---
---
---
---
Our onsite team live-streamed the Legislature's "gavel in" opening.
Several homeschooling family members participated in this event.
---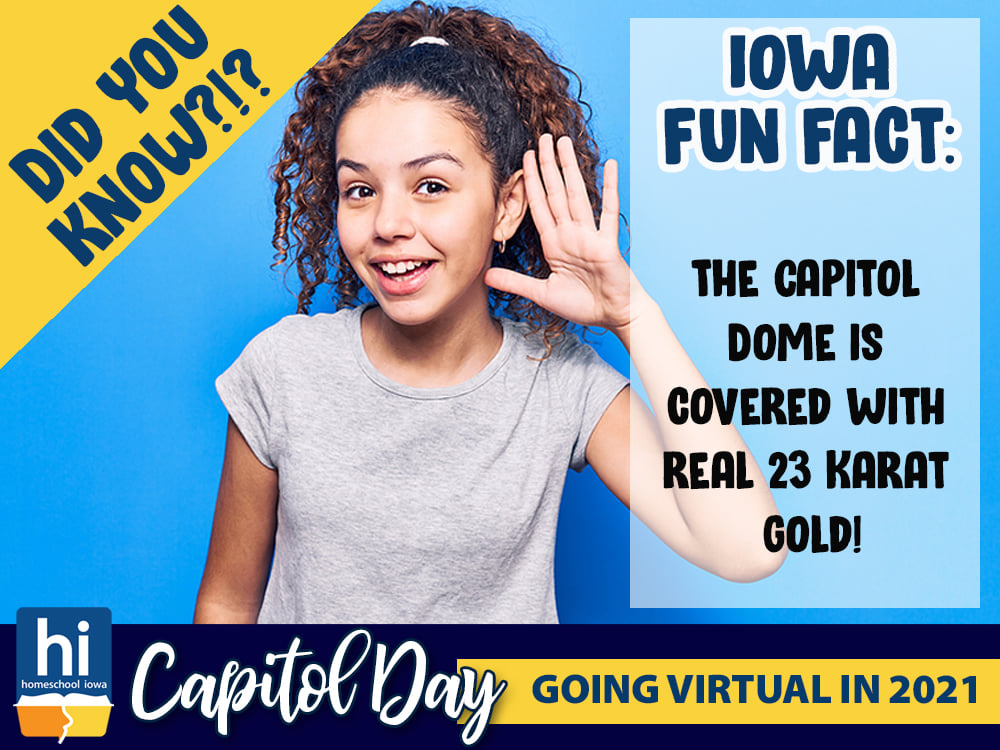 ---
Check out more information about this "golden" fun fact here.
---
Pray for Our Elected Leaders
---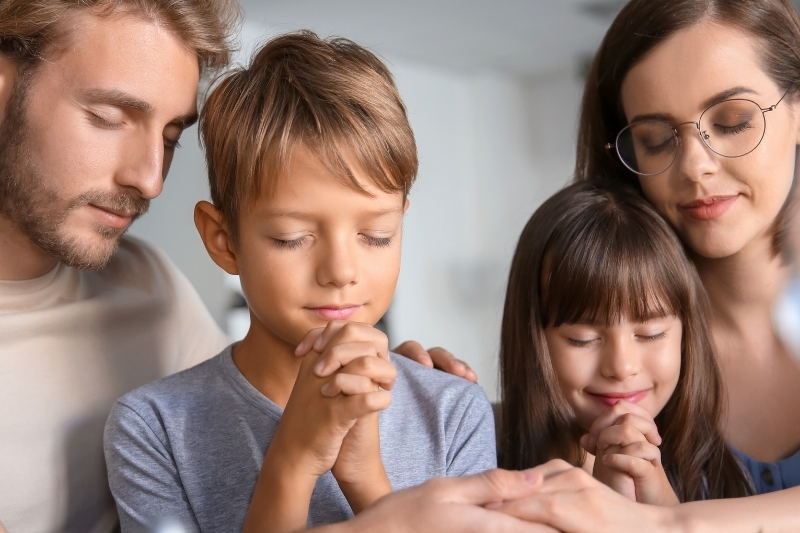 ---
"The king's heart is in the hand of the Lord,
Like the rivers of water;
He turns it wherever He wishes."
~Proverbs 23:1 (NKJV)
---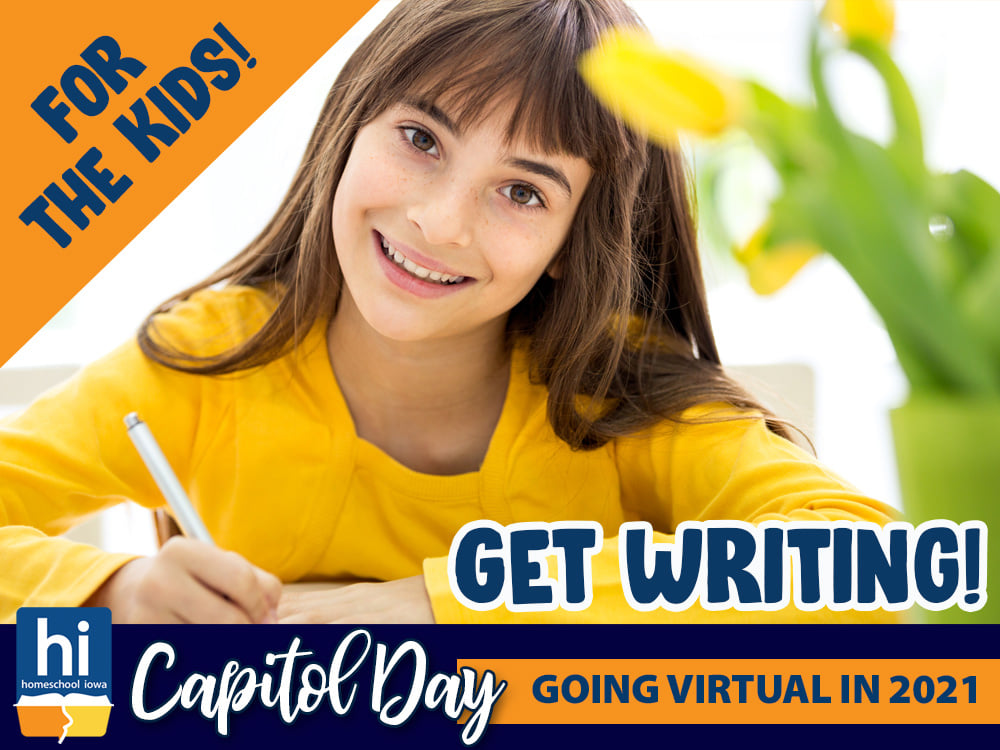 ---
Here's an activity for the kids!
Write a short essay or paragraph about "If I were the Governor of Iowa"
"If I were the President of the United States."
Tell us what your priorities would be if you were elected to one of those positions!
BONUS: Email those essays to [email protected] and we might share them!
---
A DAY IN THE LIFE: CAPITOL SECURITY
---
What's it like to be on the Capitol Building Security Team?
Our Homeschool Iowa Lobbyist, Bill Gustoff interviewed two of the team members.
---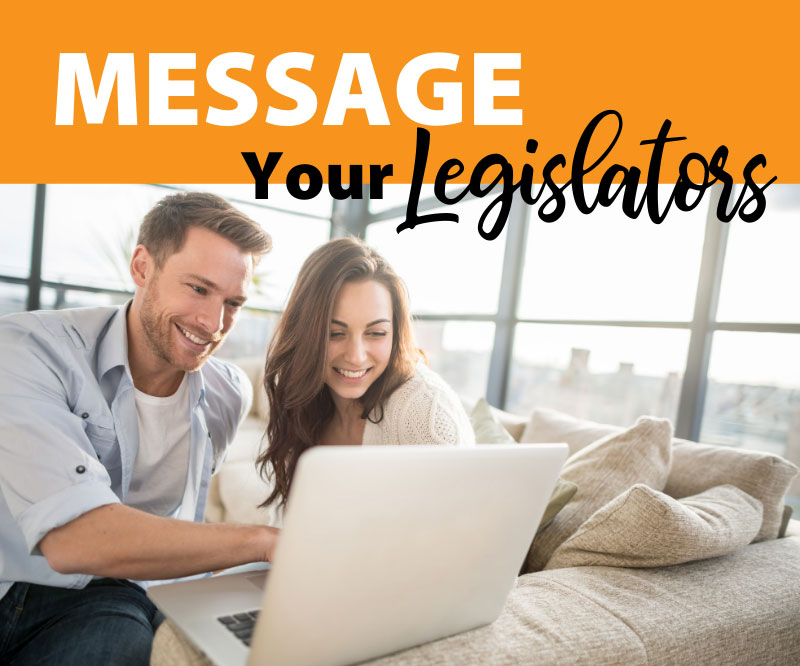 ---
Our legislators need to hear from you!
We've made it super easy.
CLICK HERE
for our simple, automated VoterVoice system.
We've created a message template (available March 15-17) that you can use as-in, or edit to make it personal.
And the VoterVoice system automatically identifies your legislators and sends the email to them directly.
---
---
What is the process for a bill to become a law in our state?
Watch this informative video to find out.
---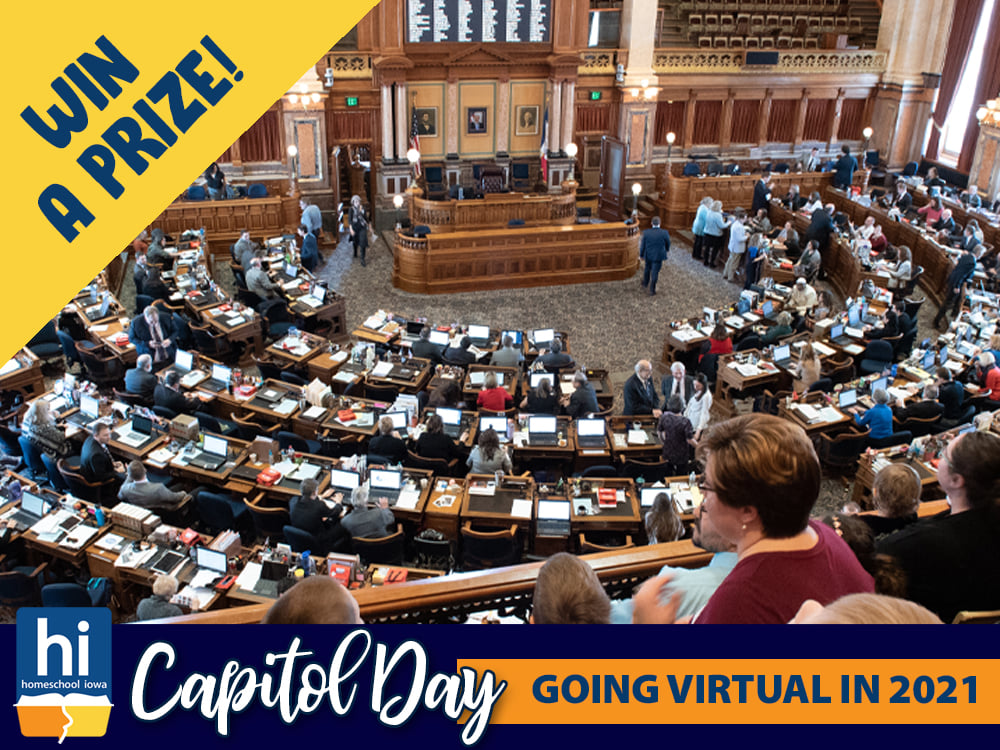 ---
Did you watch the video about how a bill becomes a law? Great!
Now it's your turn to write a bill.
Submit your bill to [email protected].
The most creative submission will win a prize!
---
---
One of our favorite parts of our onsite Capitol Day events is the Capitol Building tours.
Since the tours are not available right now, we're sharing some virtual tour videos.
Here's one from the State Law Library.
---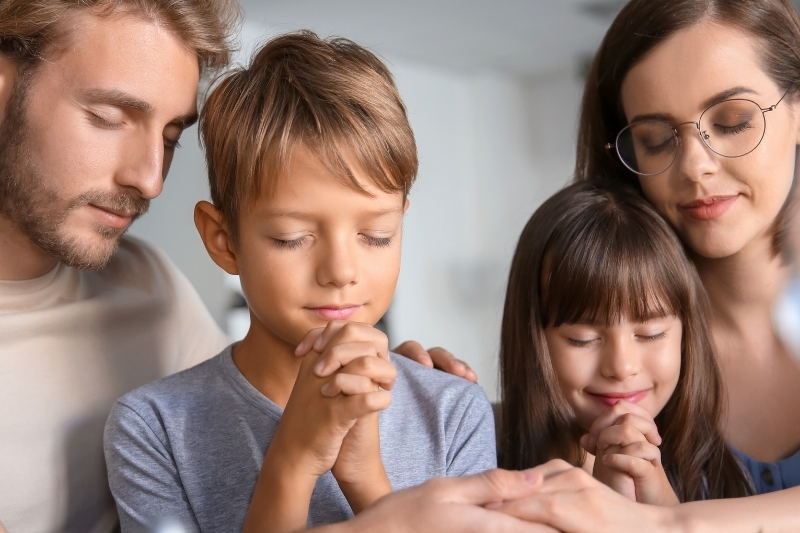 ---
"Blessed are those who keep justice,
and he who does righteousness at all times."
~Psalm 106:3 (NKJV)
---
---
Take a virtual walk up the beautiful Grand Staircase at our lovely Capitol Building.
This video will give you some insider information about it.
---
---
How do you incorporate civics into your homeschool curriculum?
Education.com has a large selections of free worksheets to download.
Here's a sample.
---
---
Take a quick peek at a few Capitol Day memories from the past.
---
THANK YOU, SENATOR SINCLAIR
---
Thank you, Senator Sinclair, for your dedicated service in the Iowa Senate!
---
IOWA SECRETARY OF STATE OFFICE
---
Here's another virtual tour shared with us by the terrific team of Capitol tour guides.
This one will give you a peek inside the Iowa Secretary of State's office.
---
---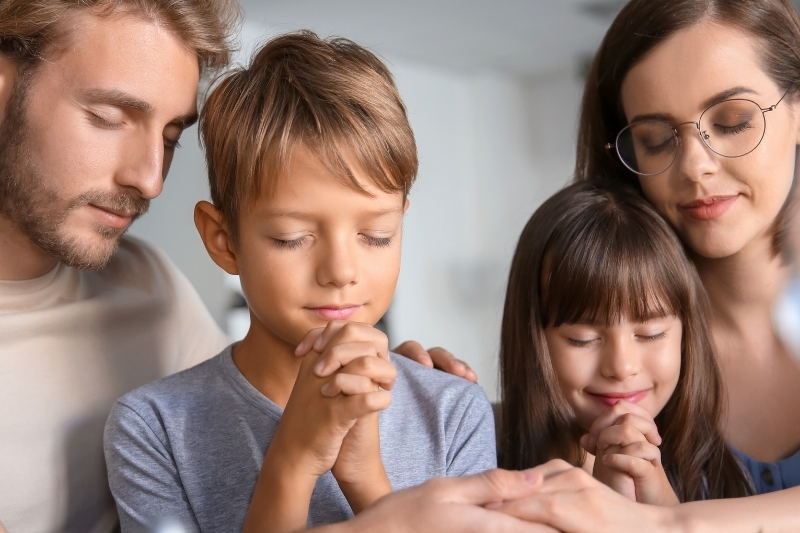 ---
"Behold, the eye of the LORD is on those who fear Him,
on those who hope in His mercy."
~Psalm 33:18 (NKJV)
---
THANK YOU, REPRESENTATIVE CISNEROS
---
We appreciate Representative Mark Cisneros taking time from his busy schedule to chat briefly with us.
---
HOUSE OF REPRESENTATIVES CHAMBER
---
Did you know that a fire in 1904 did extensive damage to the Iowa Capitol's House of Representatives chamber?
Check out what the House chamber looks like now.
---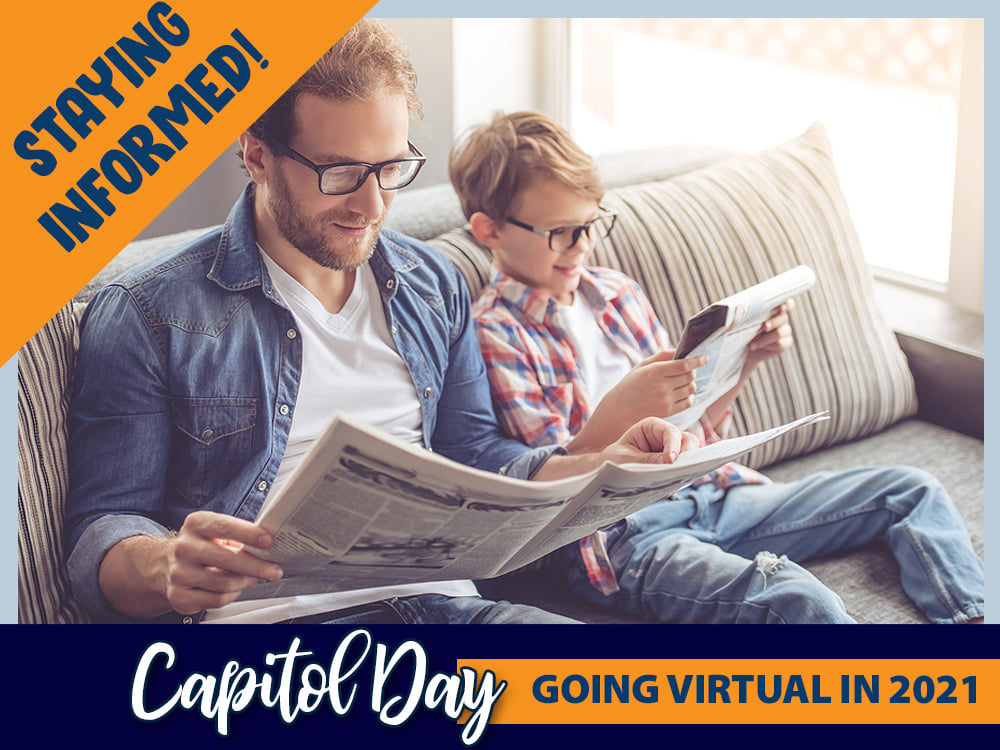 ---
How do you stay informed about current events?
Have you ever put out your own family or community newspaper?
Here are some ideas!
World Magazine is a great resource for teaching current events. They have information directed at 3 different age levels so it's easy to pull what is appropriate for your kids.
Subscribe to local and national newspapers. Read up on current events and have conversations about controversial issues with your teens.
Want to practice some news-gathering?
Make and write your own newspapers with the different sections: opinion, editorial, sports, want ads, cartoon strips, interviews, and other sections that interest you!
---
THANK YOU, REPRESENTATIVE BODEN!
---
Thank you to Representative Brooke Boden for taking time to speak with us!!
---
THANK YOU, HOUSE MAJORITY LEADER MATT WINDSCHITL
---
We're grateful House Majority Leader Matt Windschitl was able to take time to chat with us!
---
HOMESCHOOL IOWA AT THE CAPITOL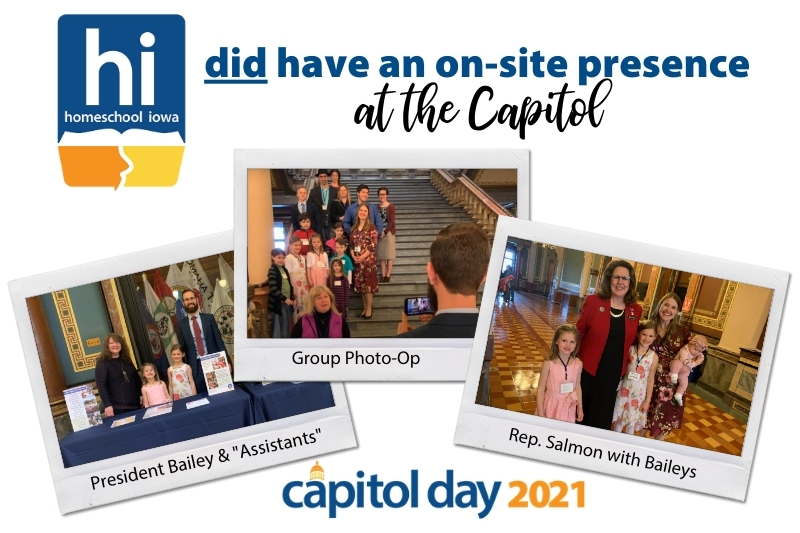 ---
Even though the building restrictions and lack of Capitol tours resulted in our shift to a virtual event, we still had a Homeschool Iowa team at the Statehouse.
Would your family like to visit the Capitol during this legislative session?
Email [email protected] if you have questions.
---
WATCH A SUBCOMMITTEE HEARING
---
As a part of our 2021 Virtual Capitol Day, we're sharing this video of the Iowa House of Representatives subcommittee hearing held during our event on Tuesday, March 16.
This hearing addressed HF 808, a bill that, in part, expands the state's tuition and textbook tax credit program to include homeschoolers.
Our lobbyist, Bill Gustoff, testified in favor of the bill (starting at the 4:07 mark).
It passed in subcommittee and will be heard in the Iowa House Ways and Means Committee before it can be debated and voted on the House floor.
Video provided courtesy of The Iowa Torch.
---
WHAT'S IT LIKE BEING A PAGE?
---
What is it like being a page in one of the legislative chambers at the Capitol?
Julia Costello, who is currently serving as a page, tells us!
---
WE APPRECIATE STATE TROOPERS!
---
We interviewed Dalton Grell, one of the State Troopers assigned to duty at the Iowa Statehouse.
---
MEET THE SERGEANT AT ARMS
---
Have you heard of the position "Sergeant at Arms" and wondered what that position was all about?
We went straight to a guy who serves in that position and asked him!
---
WHAT IS A LEGISLATIVE CAUCUS?
---
Here's another peek at the behind-the-scenes workings at the Iowa Legislature.
Let's hear from a top member of the majority party caucus staff as he tells us what they do.
---
MEET A HOMESCHOOL LEGISLATOR'S FAMILY
---
And, while we're taking some behind-the-scenes looks, we'll offer you a visit at the home of homeschooling dad, Mark Costello.
Meet Mark and his family -- and find out how they make the challenging combination of intense public service and homeschooling work successfully.
---
THANK YOU FOR JOINING US!
---
Please Support Homeschool Iowa's
Efforts to Protect and Advance
Homeschool Freedom in Iowa!
---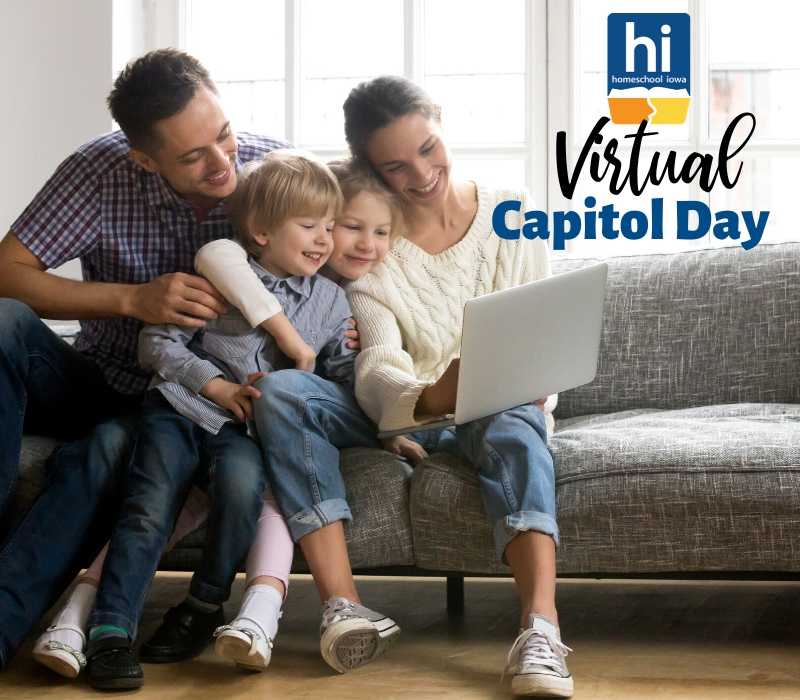 ---